Cooper's Castle
Las Vegas Trip 2001
These pictures are from our Las Vegas trip for Deb's birthday.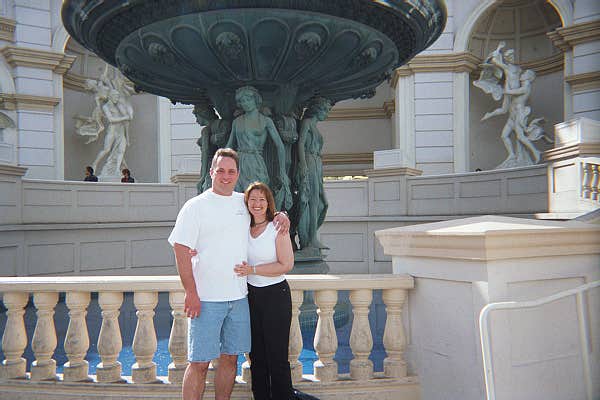 Deb and Scott in front of Ceasar's Palace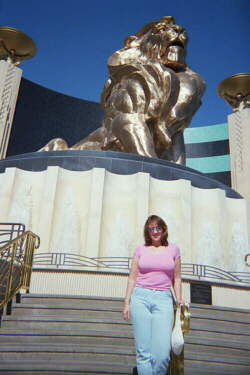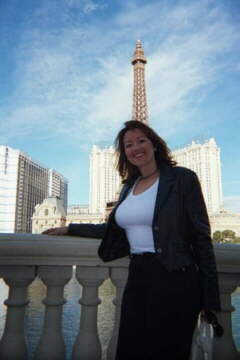 Deb outside the MGM Grand Hotel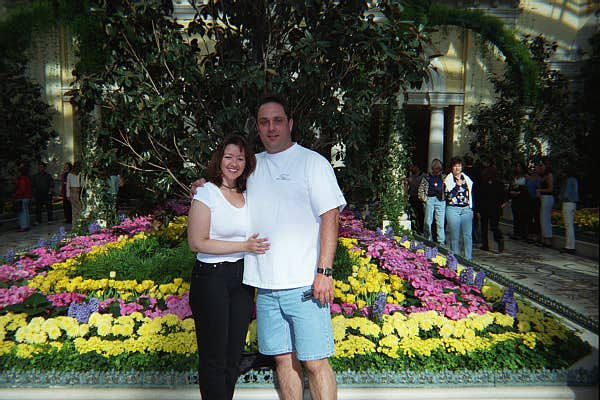 Inside the Bellagio Hotel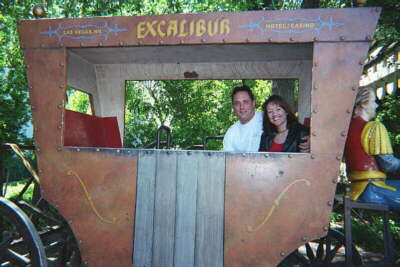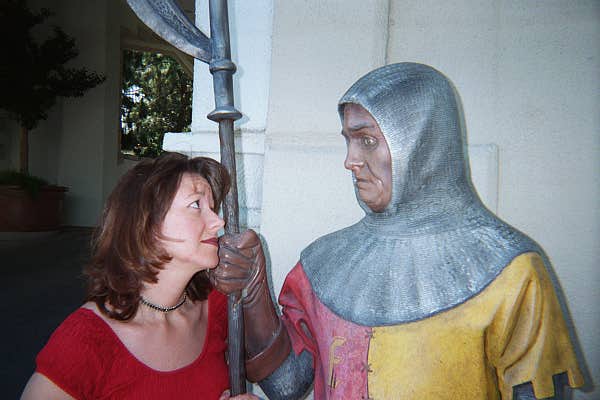 A fun time at the Excalibur Hotel, outside and in...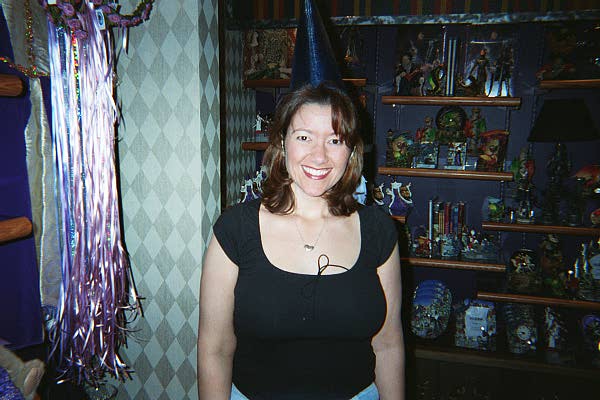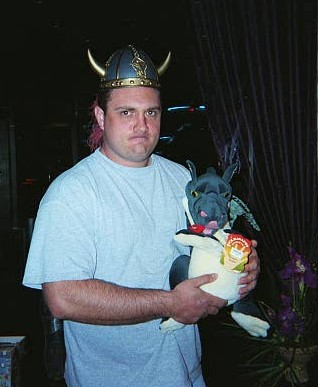 Don't Deb and Scott look cute?!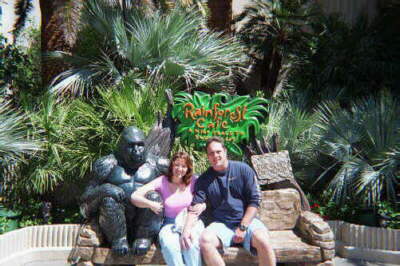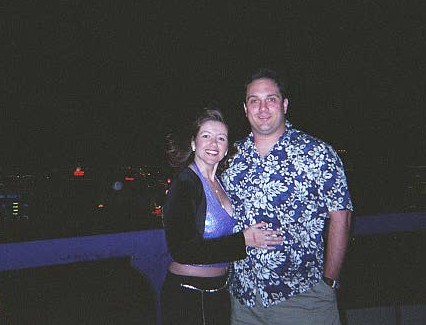 Deb & Scott outside the Rainforest Cafe and on the balcony of the Voodoo Lounge.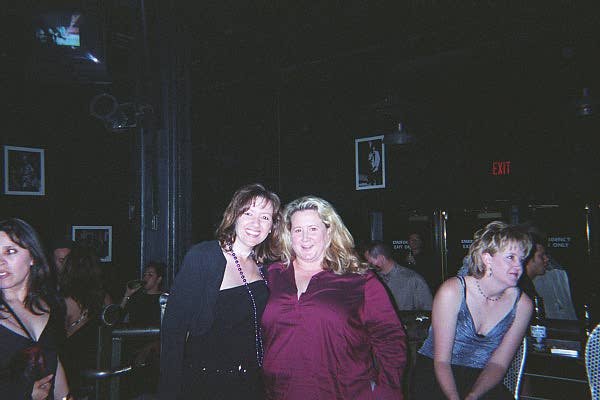 Lucy and Spanky (aka Deb & Jodi) together again at Studio 54.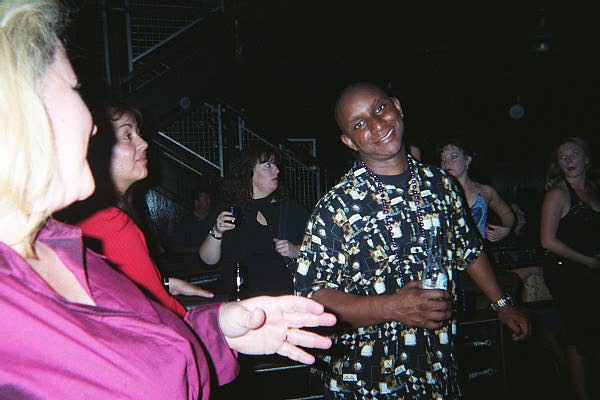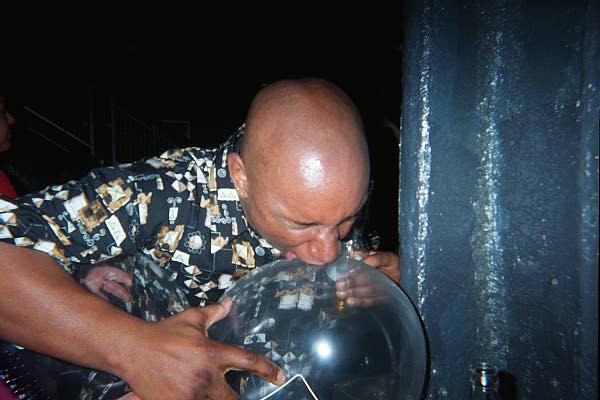 What was Johnny up to with those balloons????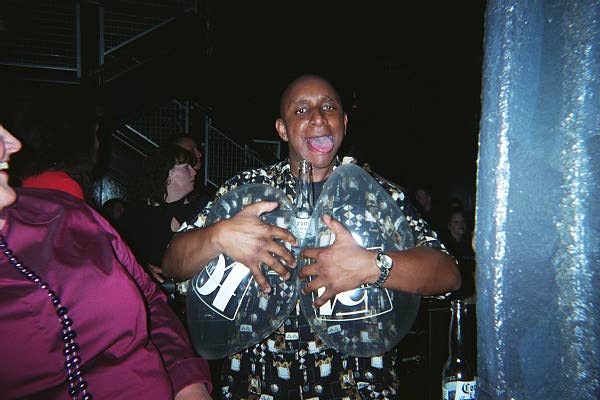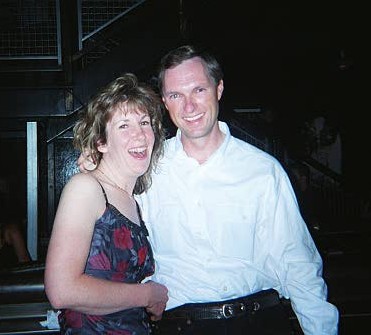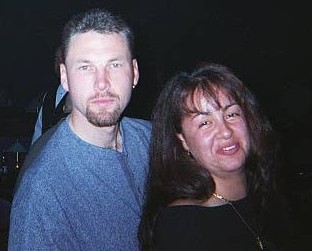 Valerie & Greg Marcus & Tonia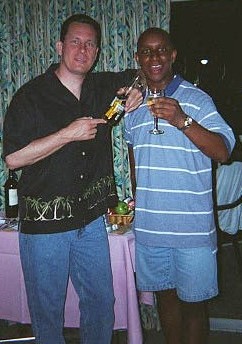 Annie & Bano Mark & Johnny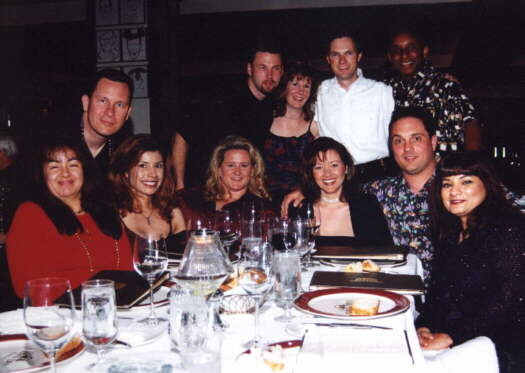 Deb's birthday dinner at the Brown Derby with all her good friends.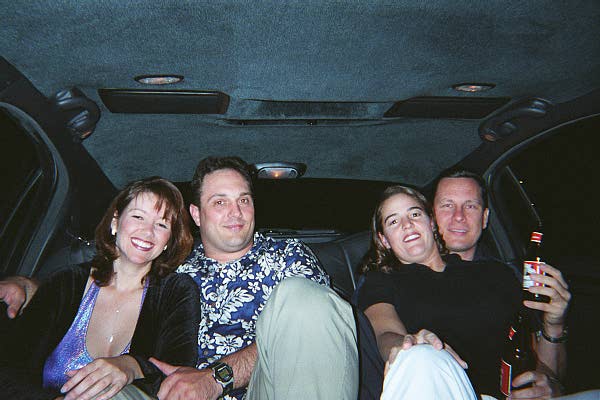 The limo ride home...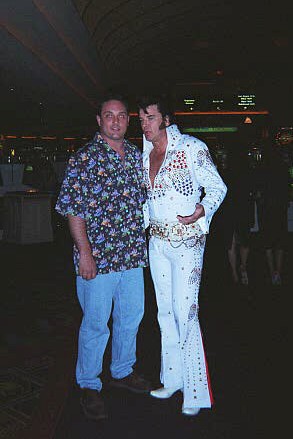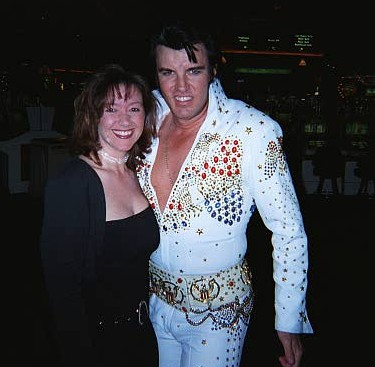 Elvis is alive and in Vegas....thank you, thank you very much!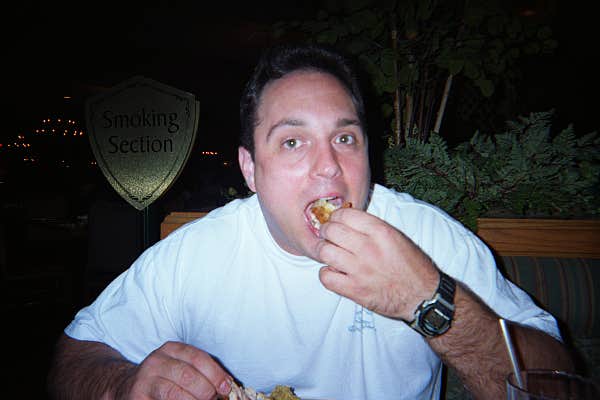 All you can eat buffet.