Cooper's Castle
Vandenberg
Here are some photos of when Scott was stationed at Vandenberg AFB, California.
He had a great time when he was there. He worked with a great bunch of people
and was part of a cool space mission.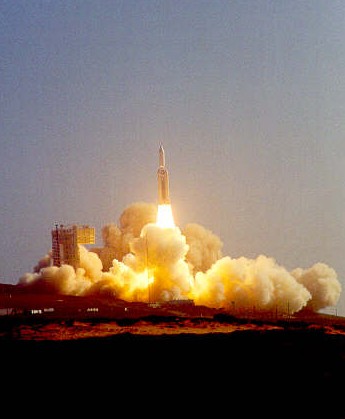 Titian IV, one of the launches Scott worked
Click Here to see a launch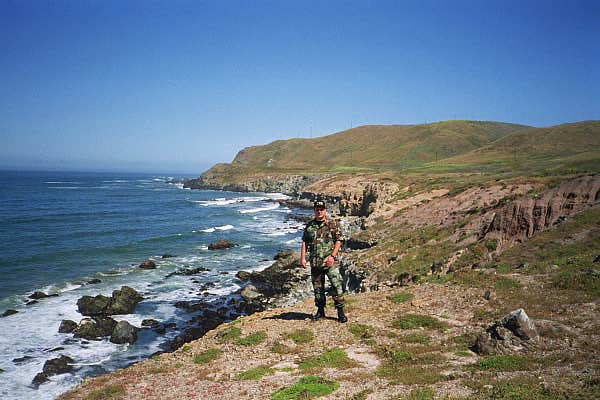 California coastline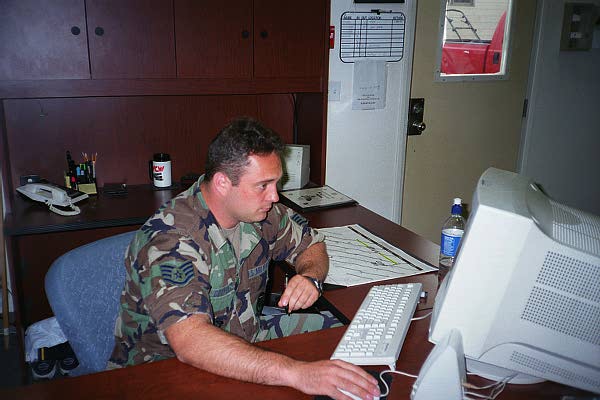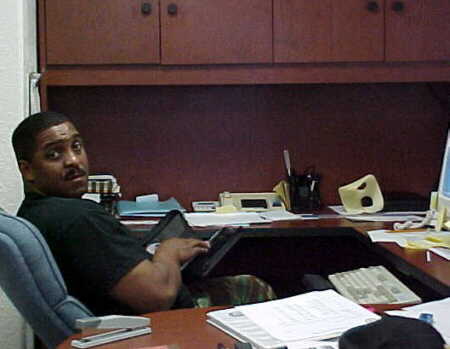 Scott hard at work MSgt James McCowan, a super guy
to work for and a good friend.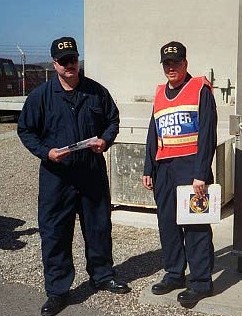 TSgt Jim Kelley & MSgt Mike Beavers at the launch site.
Both great guys to work with. MSgt Beavers--another great boss to work for.
Amn Rebecca Warren (Bender) and Ross Vedder--two super troops.
Ross is now a Lt. Dallas Bryan and James Holcombe were super troops also, but I have no pictures.
Dante Sengstack--a good guy to keep you laughing.
Just look at him....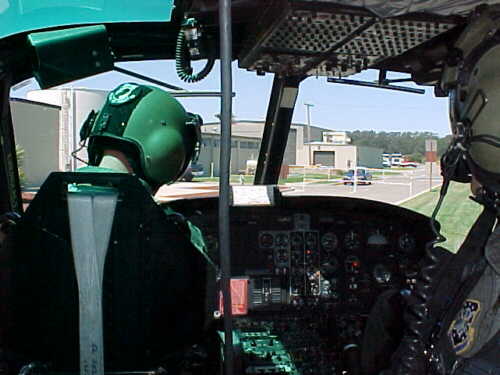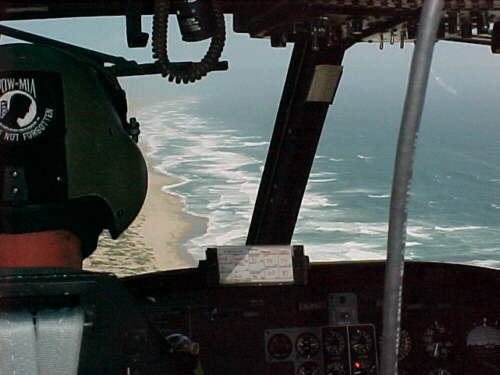 Some shots from the cockpit on Scott's chopper flight.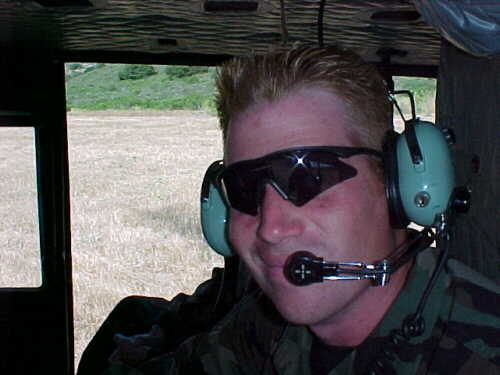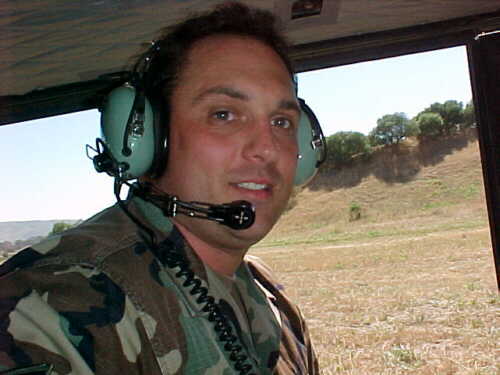 Gary Freeman and Scott... their faces say it all.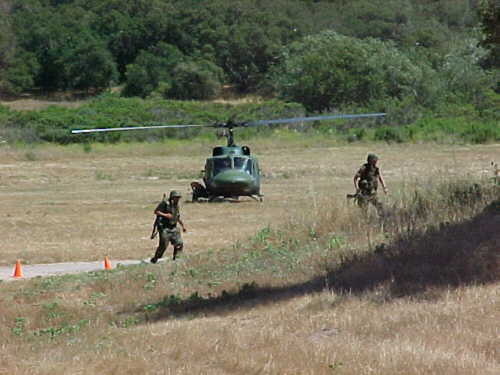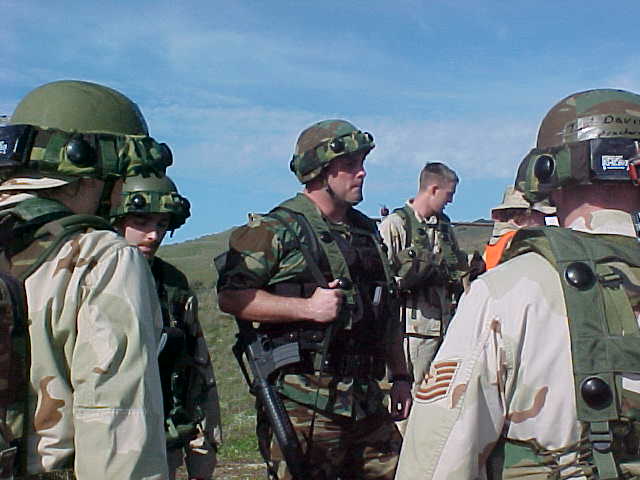 Time to play...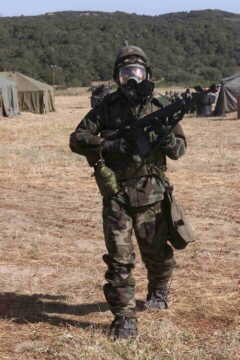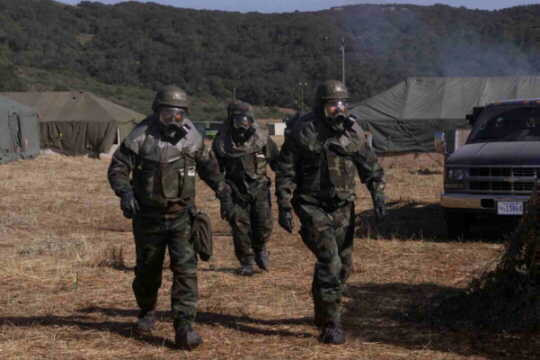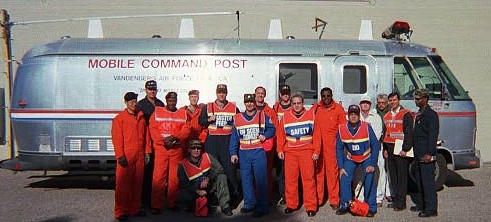 The last launch of the old Mobile Command Post (Silver Bullet).

The new Mobile Command Post... ain't she a beauty?!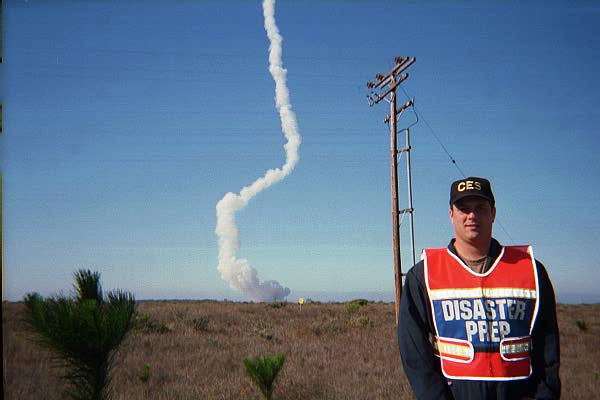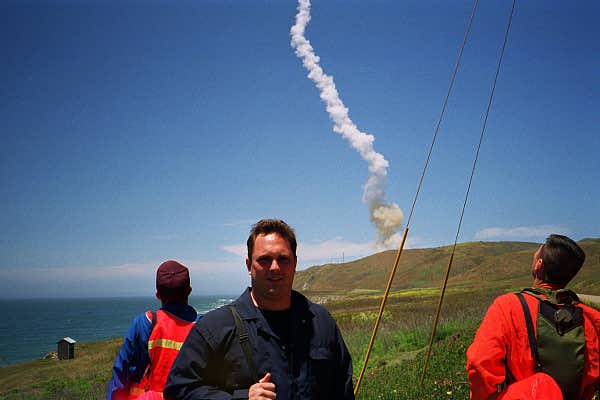 Scott at three launch sites.