Cooper's Castle
Universal Studios 2011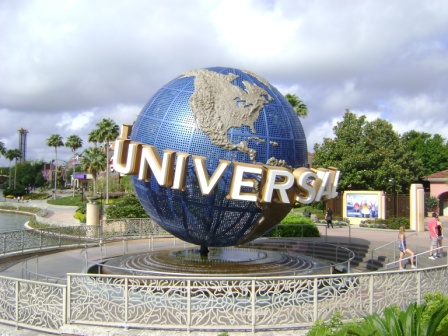 Universal Studios Orlando. (April 2011)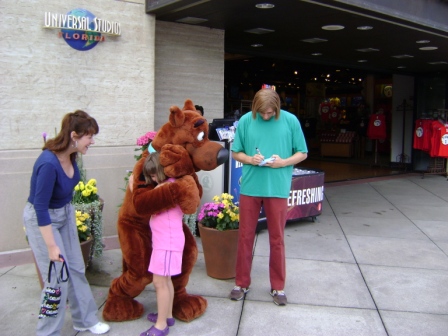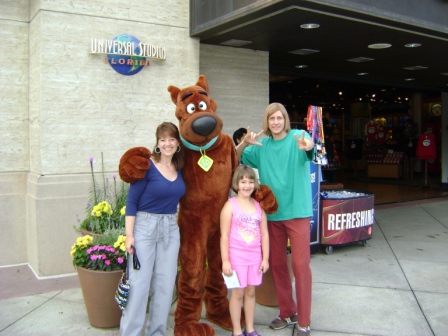 Right out the gate we ran into Scooby and Shaggy.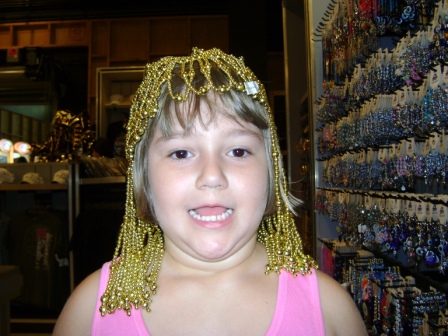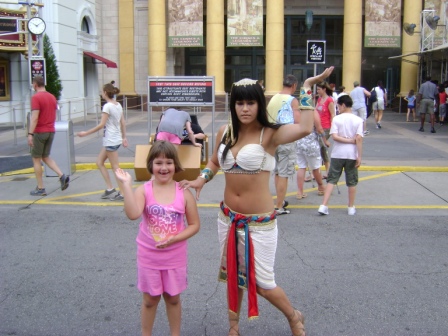 Off to the Mummy ride where Mandy made some new friends.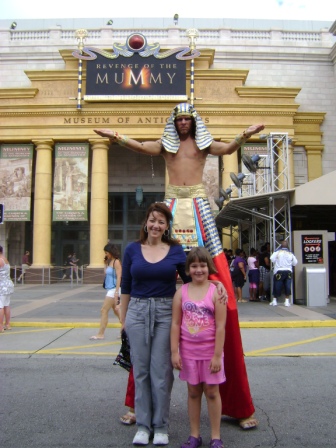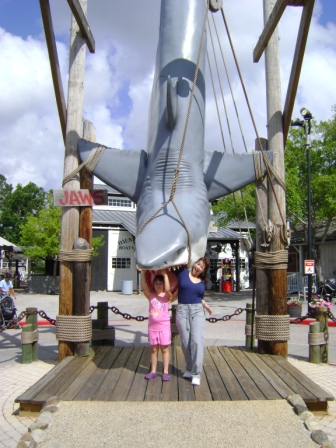 Outside the Mummy rollercoaster. Mandy and Deb caught Jaws.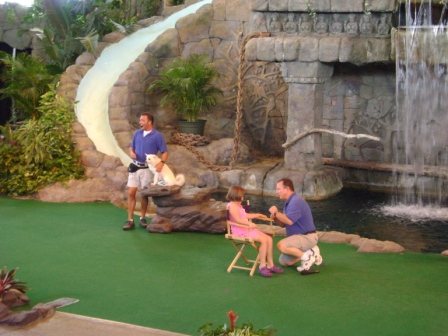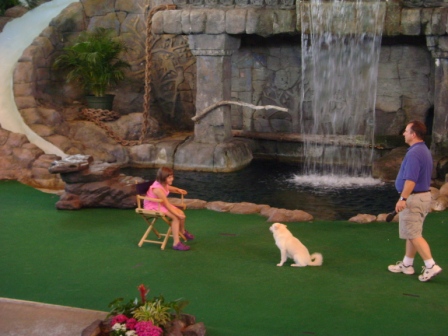 Mandy got pulled up on stage to help out with the Animal Actor's show.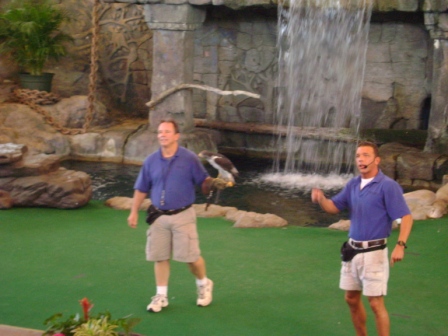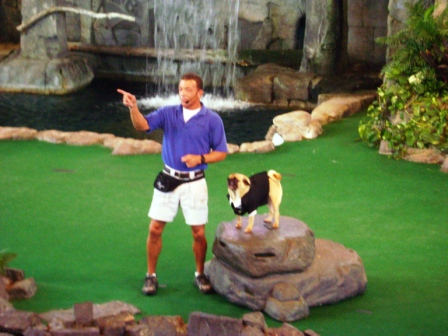 More of the animals from the show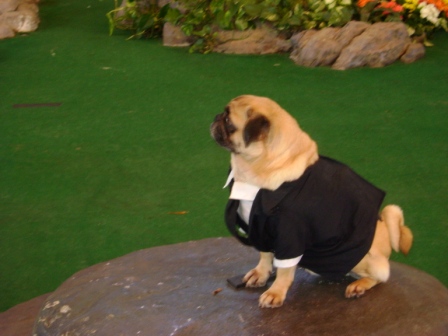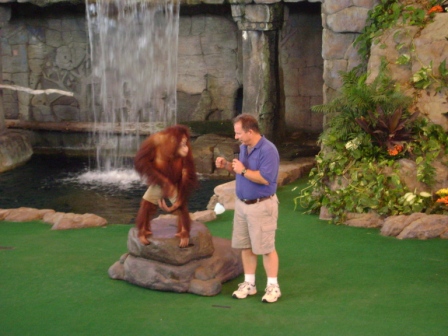 The Pug from Men In Black. The Orangutan is always funny.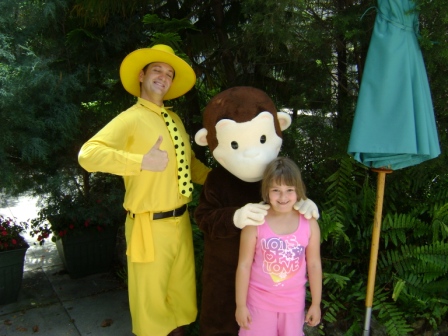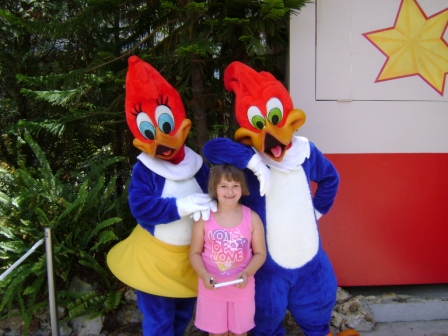 Mandy met up with Curious George and Woody Woodpecker.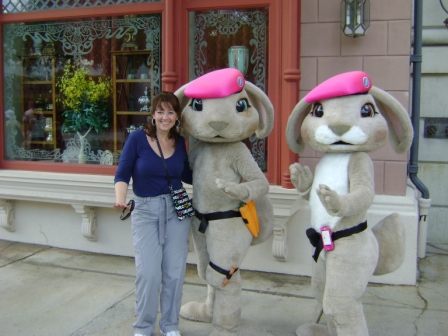 Mandy and Deb got to see the bunnies from the movie Hop.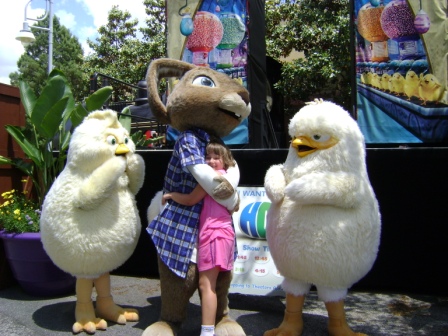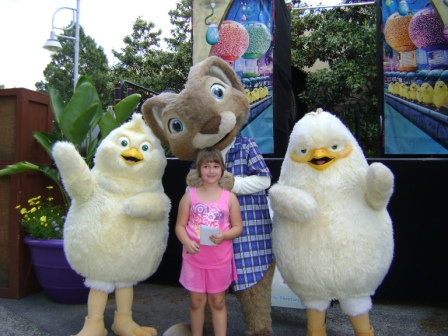 and who better to have your picture with on Easter weekend other than EB from the movie Hop.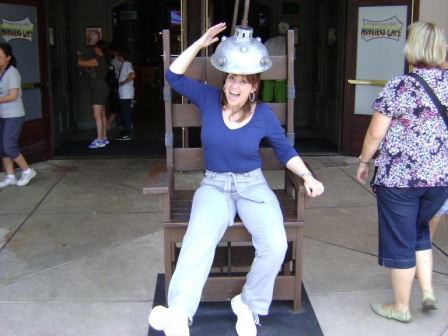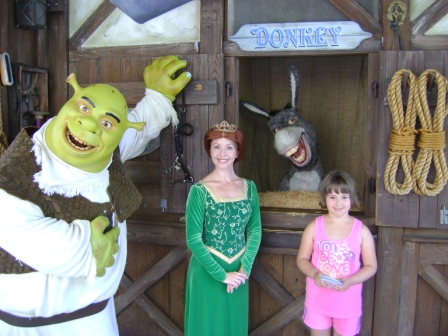 Deb had some treatment while we were there. Mandy hung out with the gang from Shrek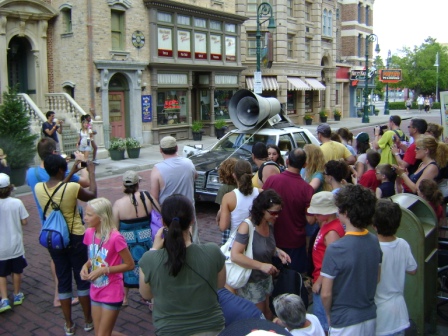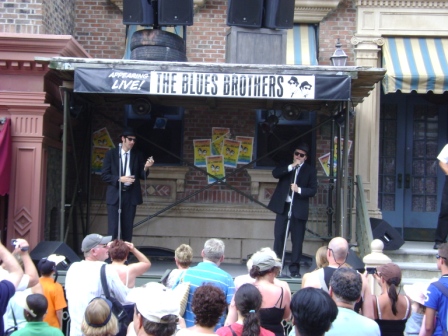 The Blue Brother's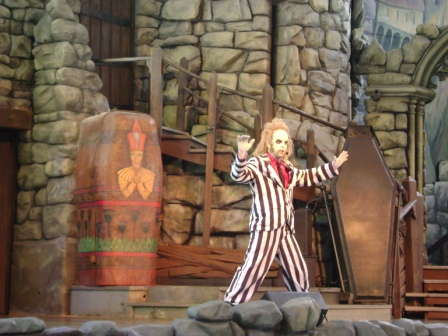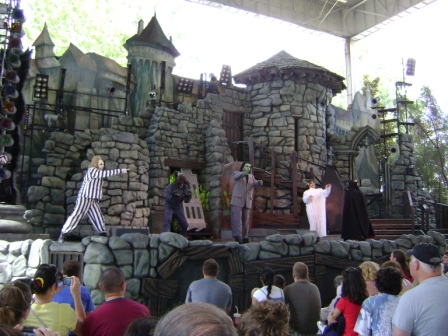 The Beetlejuice show was really good.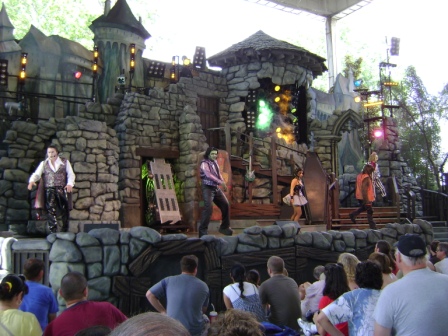 all the Universal Monster were there.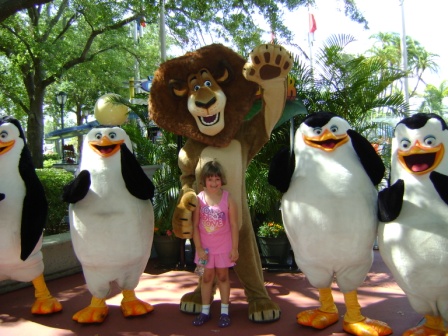 Mandy got a VIP visit with Alex the Lion and the Penguins from Madagascar.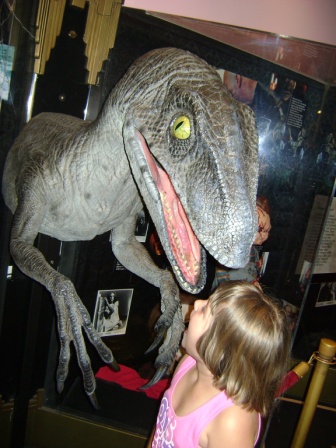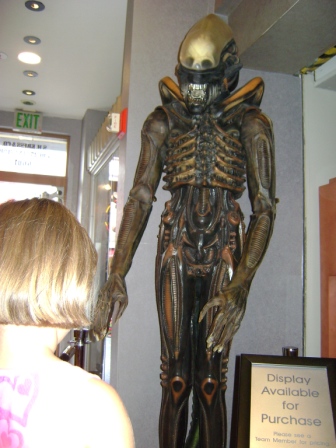 We saw some cool FX from different movie at the Horror Make Up Show.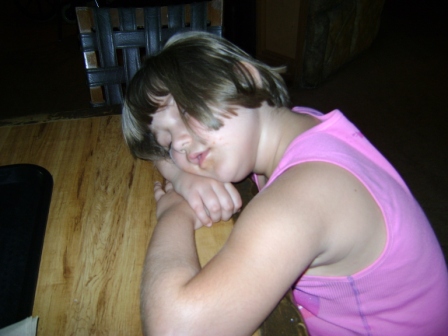 In the end Mandy was totally wore out.