Cooper's Castle

Tucson Visit's 07


These photos are from when Scott's Dad, Sandra, Danny & Maureen came to visit. (October 07)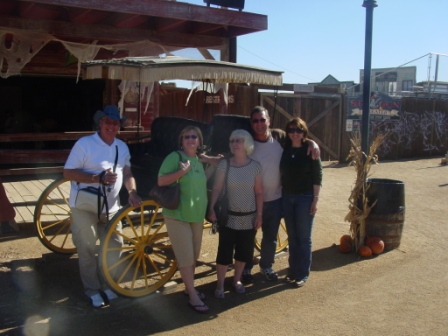 Danny, Sandra, Maureen Dad and Deb - Fun at Rawhide in Phoenix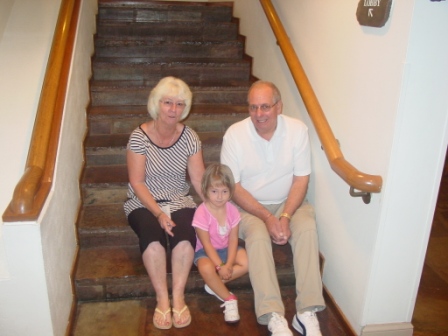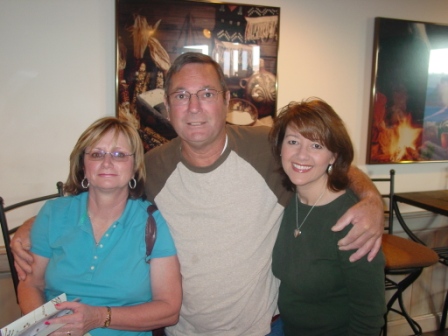 Maureen, Danny & Mandy. Sandra, Dad & Deb.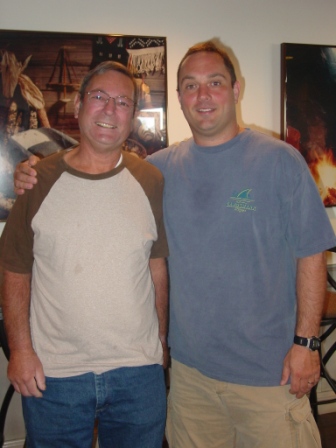 Scott & his Dad.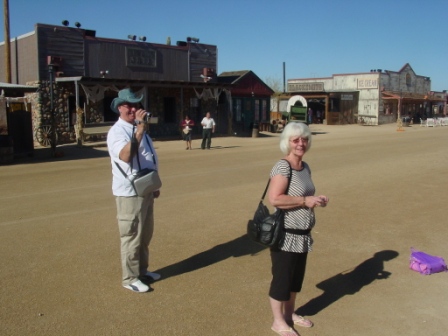 On the streets of Rawhide.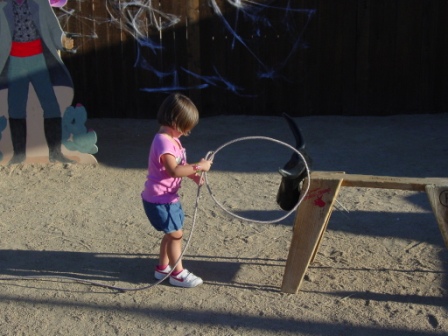 Mandy teaching Danny how to rope cattle.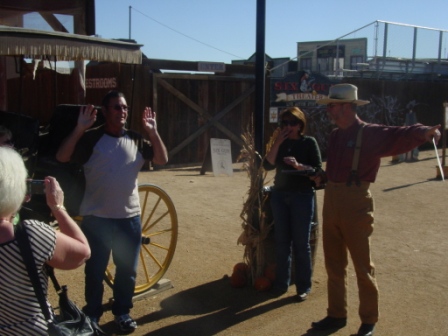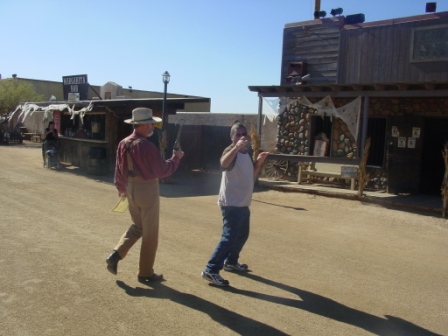 It wasn't long and Scott's Dad was in trouble.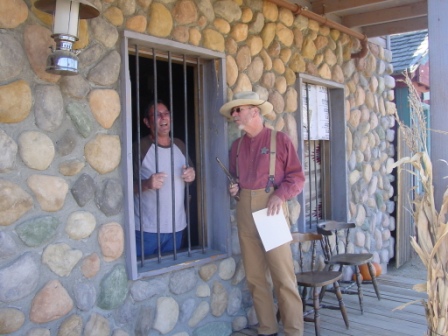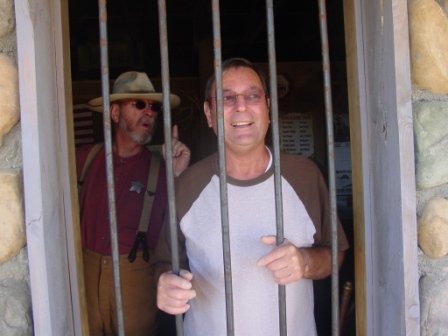 He was thrown in jail.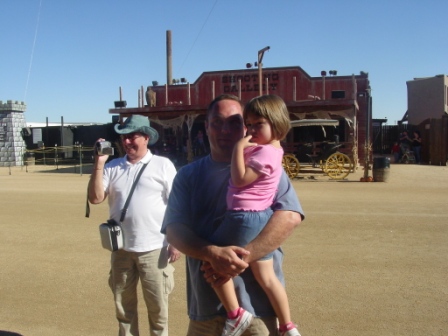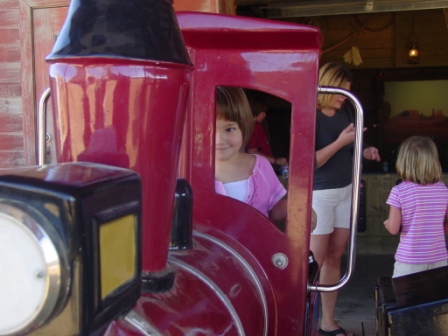 Mandy was upset Grandpa got put in jail but it was nothing a train ride couldn't fix.


Mandy got her first pony ride.
.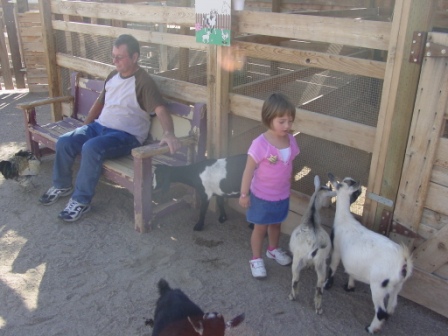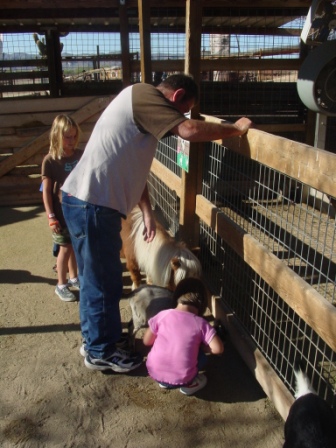 She took Grandpa to see the petting zoo.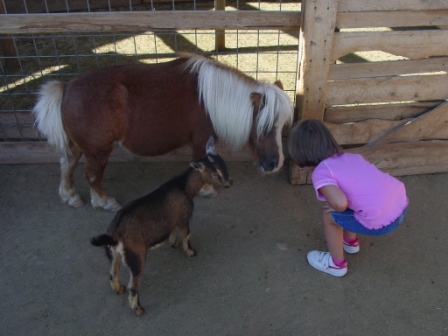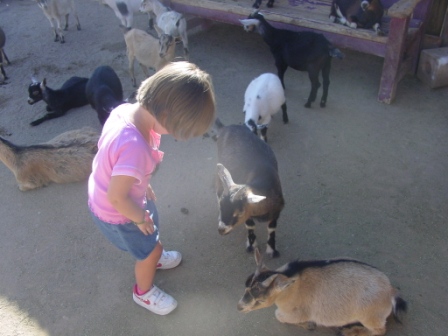 She loves animals just like her Daddy.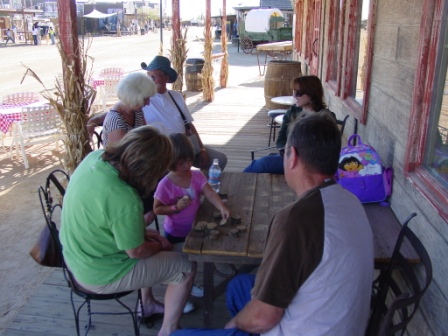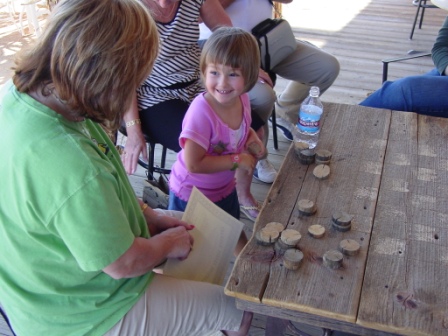 We had a quick drink and a chat. Fun with Grandma Cooper.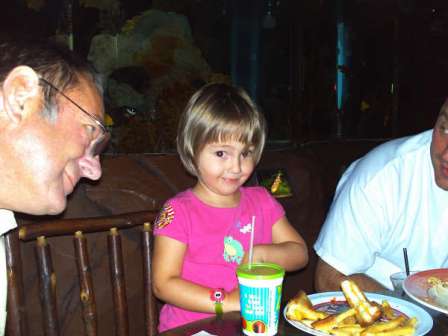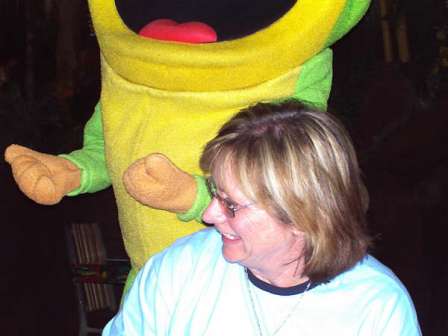 Mandy got to go to her favorite restaurant The Rainforest Cafe. Sandra partied with Cha Cha.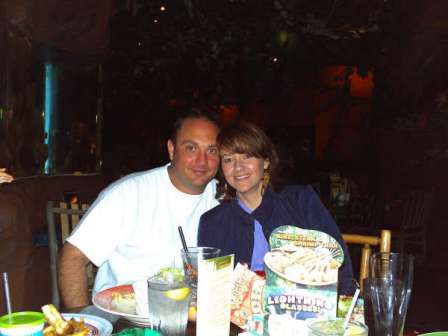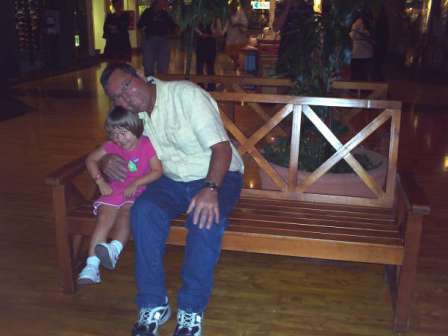 Scott and Deb. Mandy and her Grandpa.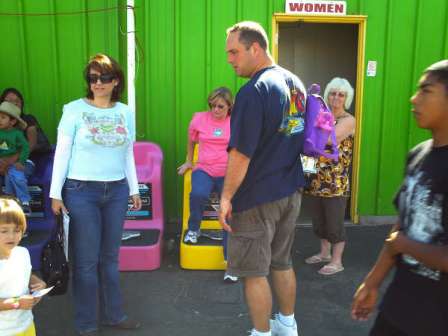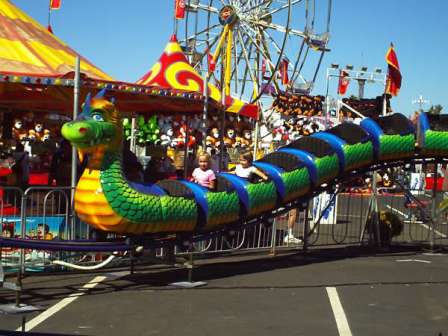 We went to the Arizona State Fair. Mandy rode the Green Dragon rollercoaster.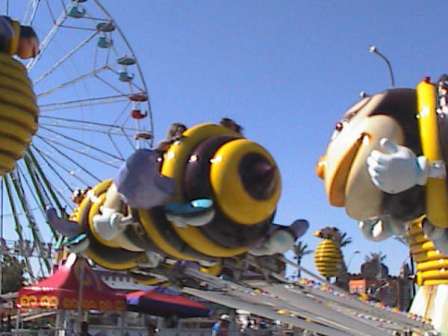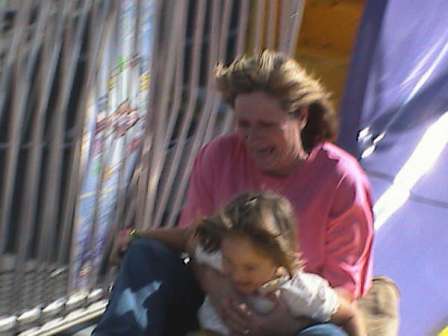 She rode the Bees and went on the giant slide with Grandma.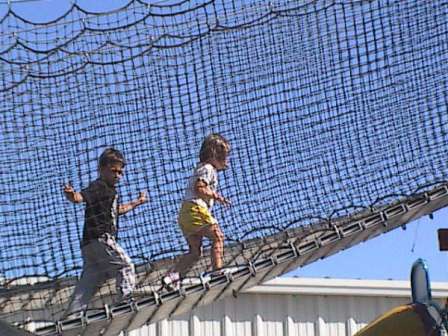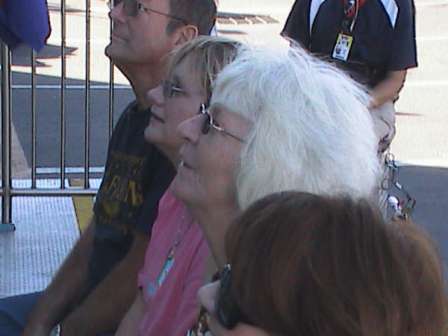 She had a blast as everyone watched.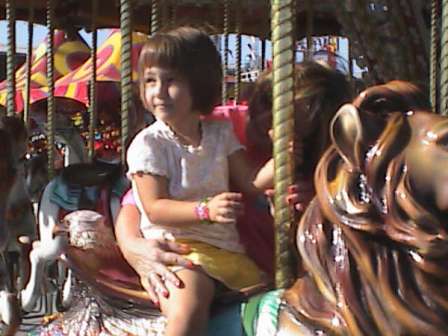 Mandy had a great time with her Grandpa and Grandma her new friends Danny and Maureen.