Cooper's Castle
La Brea Tar Pits
These pictures are from the La Brea Tar Pits in California.
These tar pits are still active and they find new bones all the time there.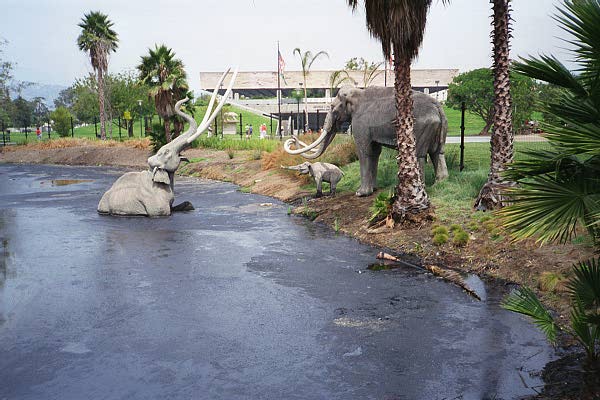 This place is really cool to see. If you're in California, check it out.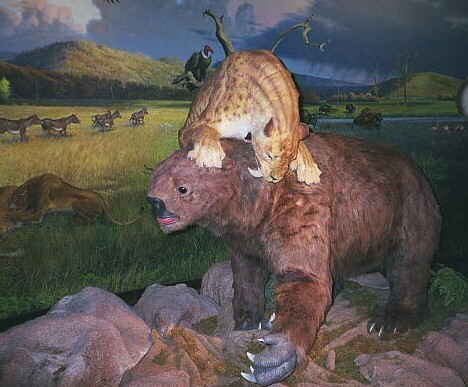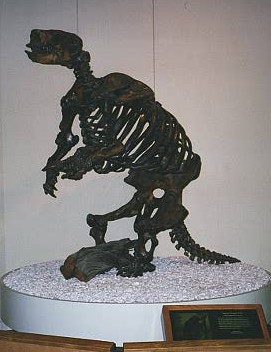 Some of the prehistoric animals they find here.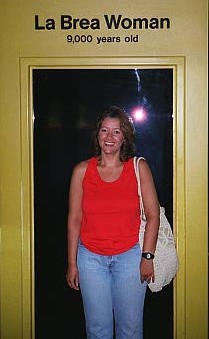 Looks good for her age, Huh?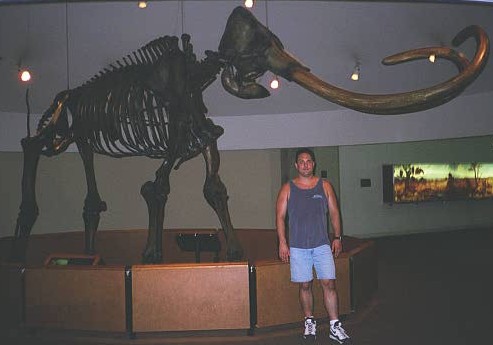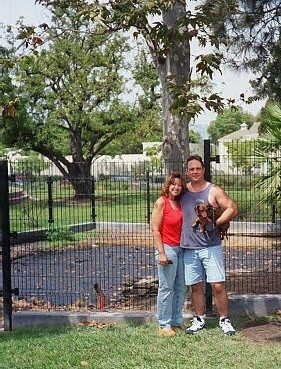 Even Winston got to go on a walk through La Brea park.