Cooper's Castle

Snorkeling Trip

These pictures are from our Azores Snorkeling Trip (Sept 03).
We went to Biscoitos for our first snorkeling trip and what a beautiful place to start.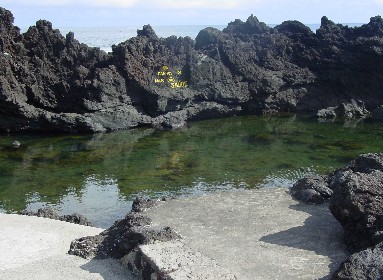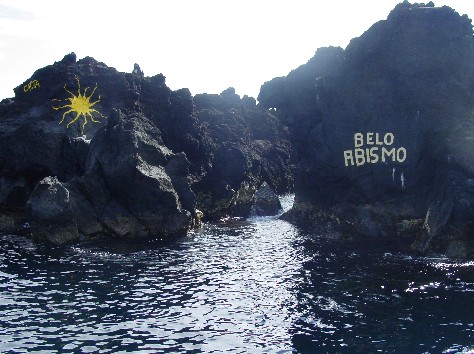 Lots of tide pools for of sea life and channels that go to the open ocean.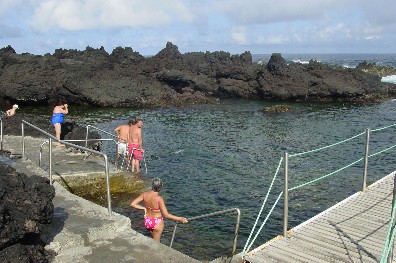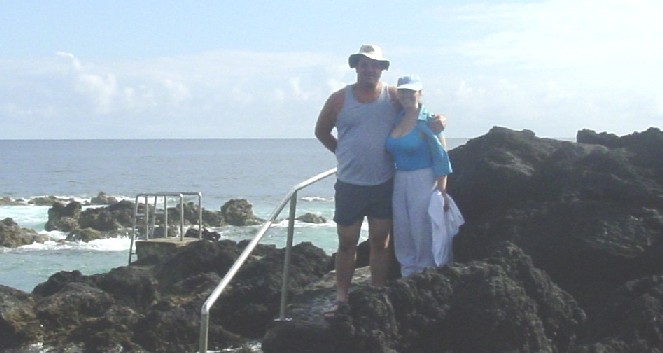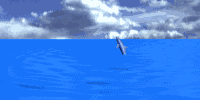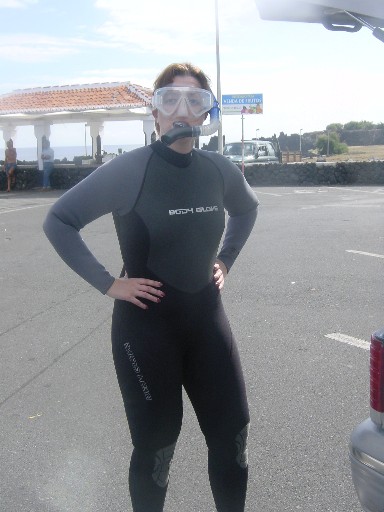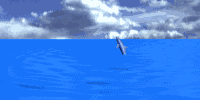 Deb ready to start her adventure.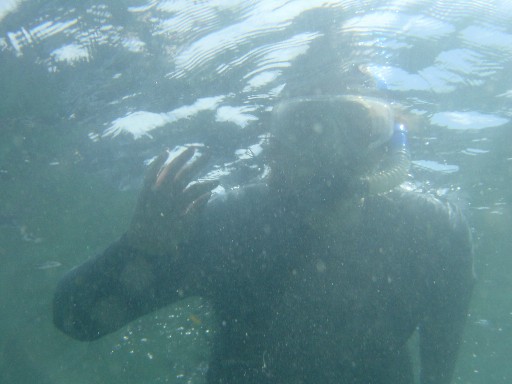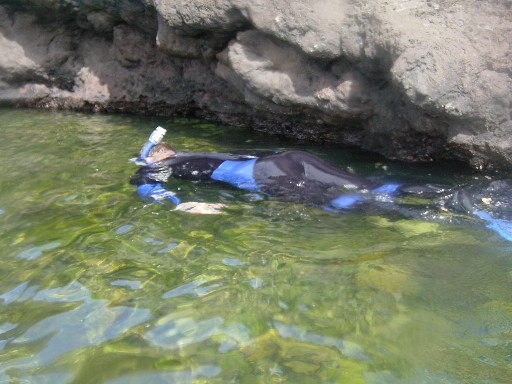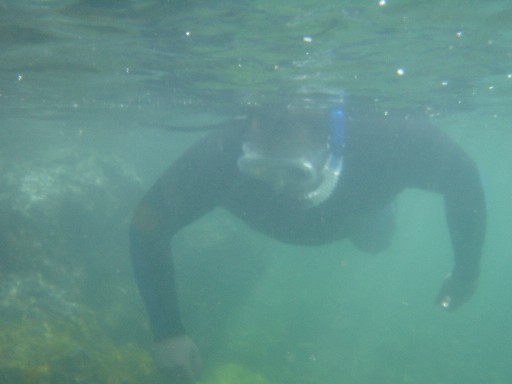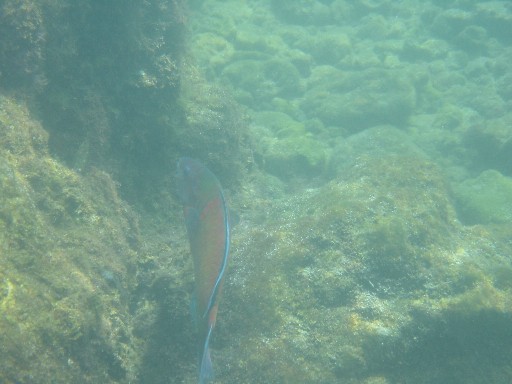 Some of the sea life we saw that day included Deb's feared enemy... the jelly fish.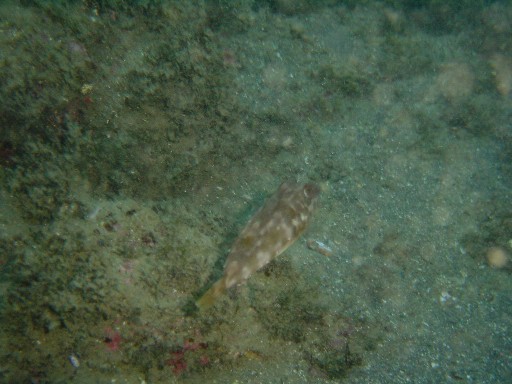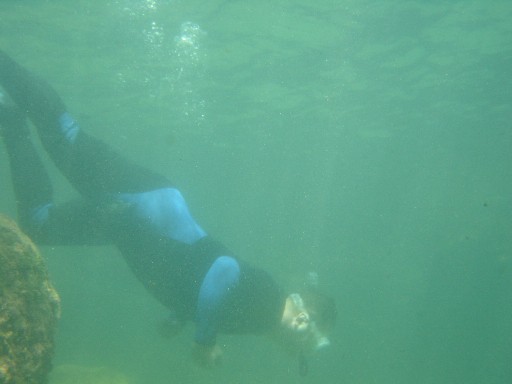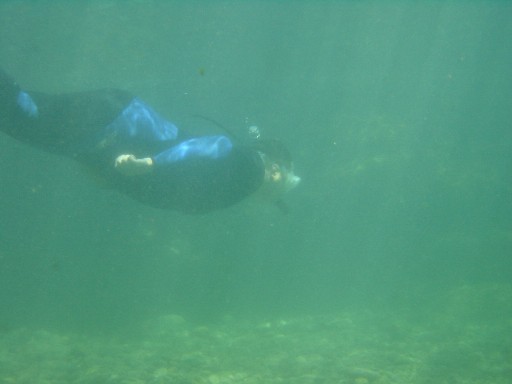 Jeff was teaching Scott how to dive deep with snorkel gear.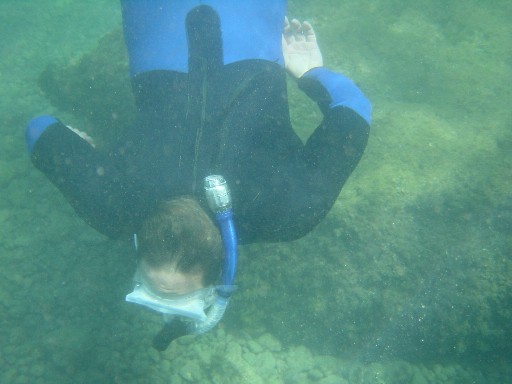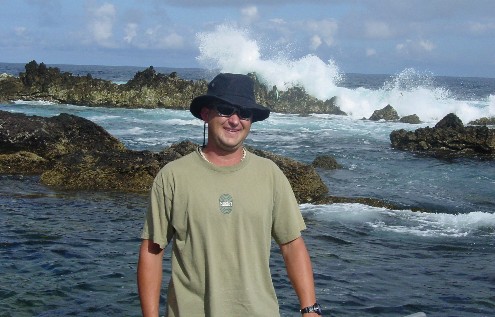 None of this would have taken place without Jeff Shocklee. Jeff showed us all about snorkeling
and used his underwater camera to take the photos you see. Thanks Jeff.