Cooper's Castle

Smithsonian Trip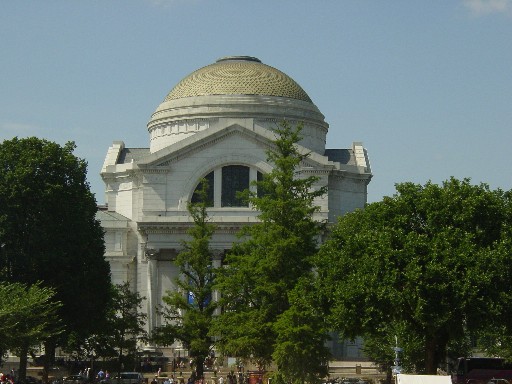 We went to Washington to check out the Smithsonian Natural History Museum. (June 04)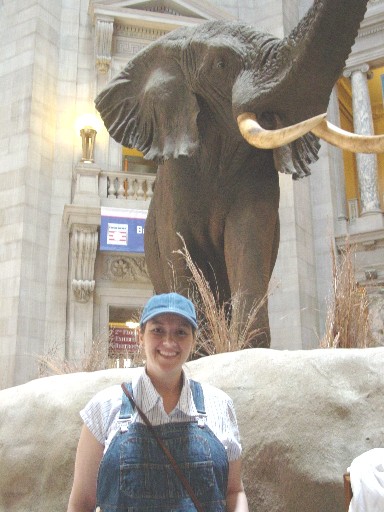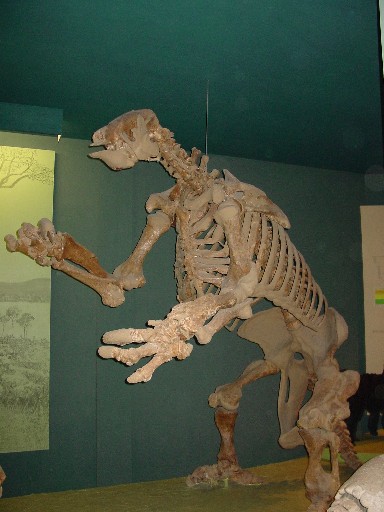 Deb at the entrance of the Smithsonian. The left is a giant Sloth.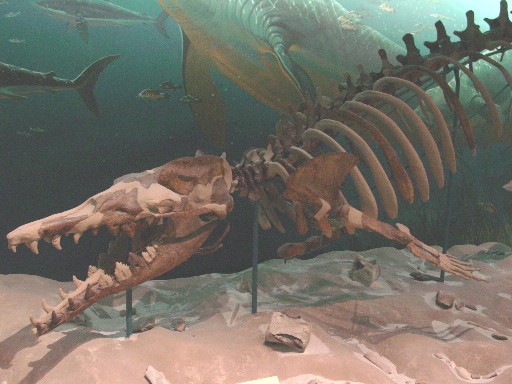 They had many different skeletons from different time era's.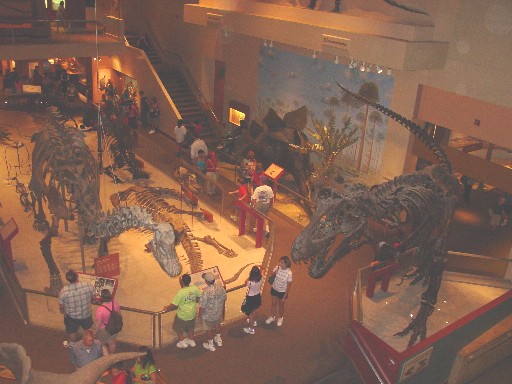 This is a top view of the Jurassic section.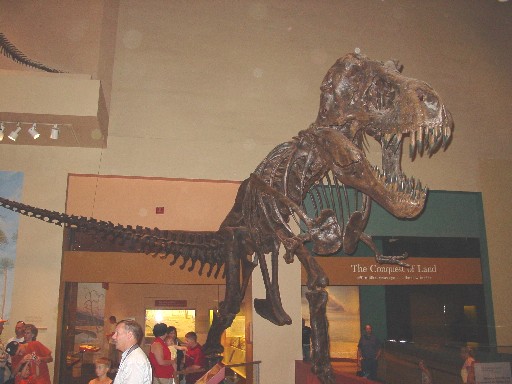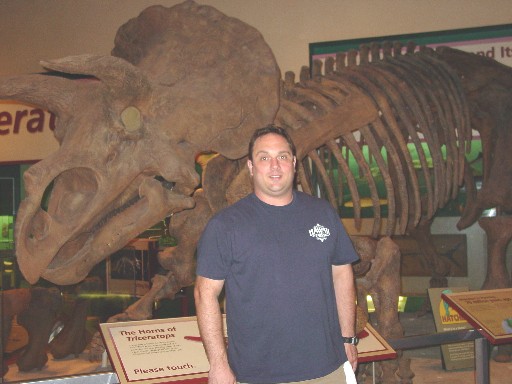 Yes, they had a T-Rex and Scott is next to a Triceratops.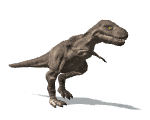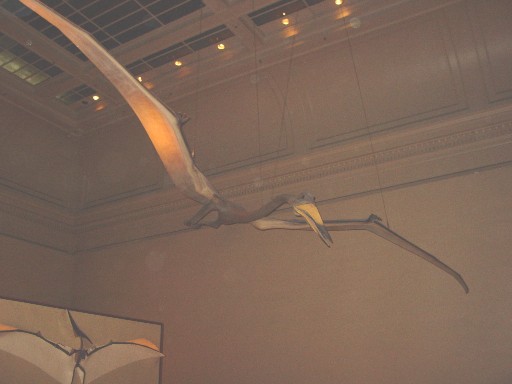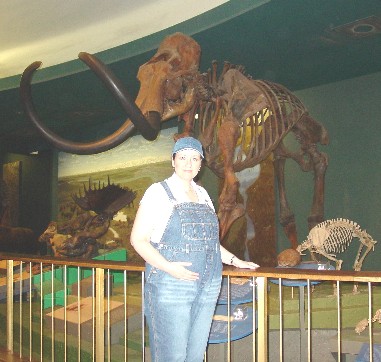 From air to land they had it all. Deb is next to a Mammoth (she said she feels like one, too!).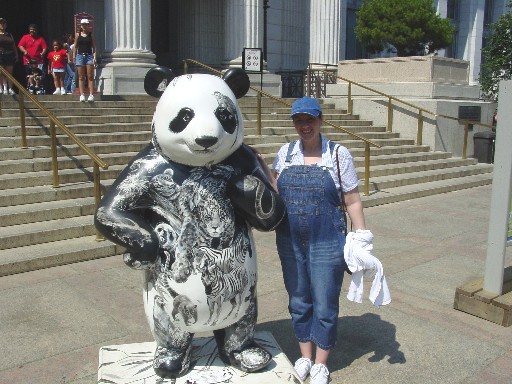 Deb outside with Mandy in tow.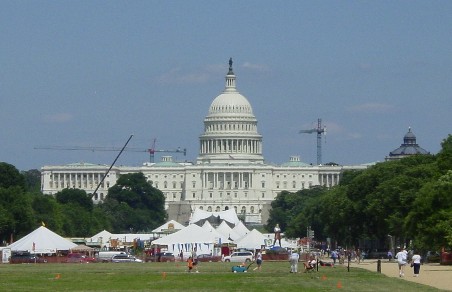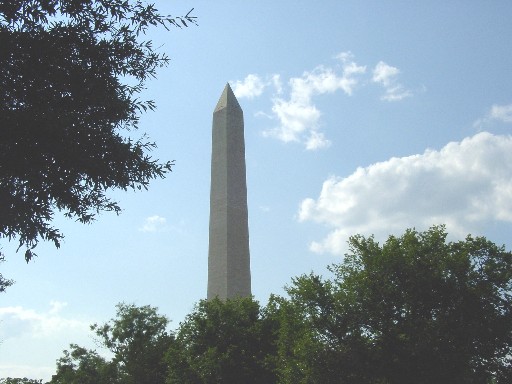 From the outside you could see the Capitol building and the Washington Monument.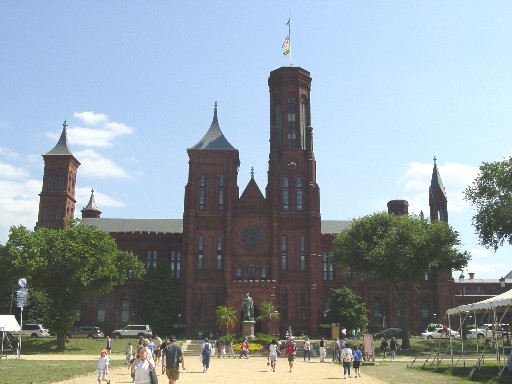 If you're ever in Washington, check out the Smithsonian but allow a lot of time if you want to see it all.