Cooper's Castle

Scott's Retirement 2011

Special thanks to Scott's Stepdad Dennis for making this happen.
Also thanks to the Jacksonville American Legion for making this a great event.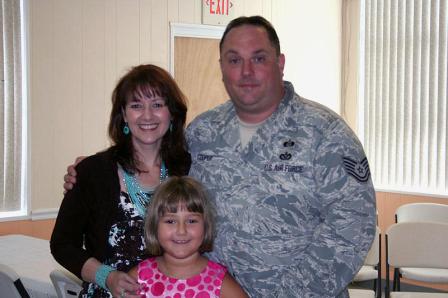 Scott's retirement day. The base Scott retired at went joint base and the squadron he was a part of moved on and he was the last one left. So Dennis
arranged for Scott's retirement to be held at the American Legion in Jacksonville with family and friends. It turned out great and will be a great memory of this day.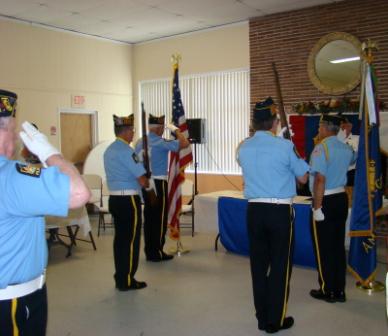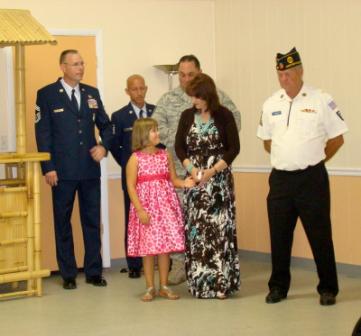 It started with the presenting of the colors and the arrival of the official guests.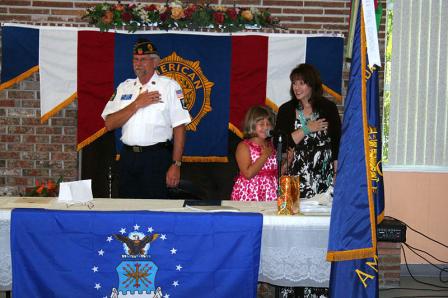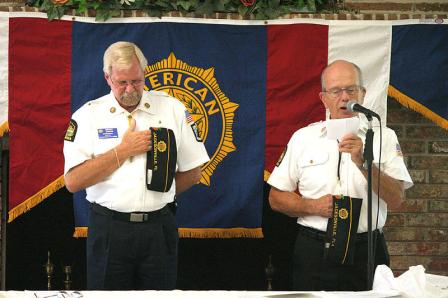 Mandy said the pledge of allegiance and then we had prayer.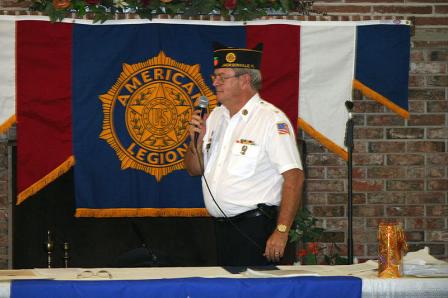 Dennis took the mic as MC.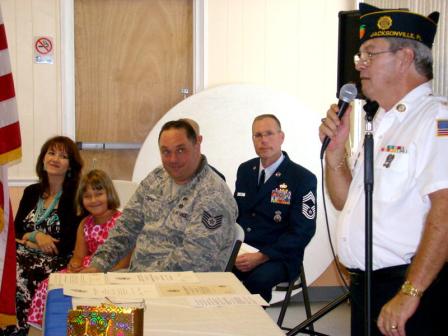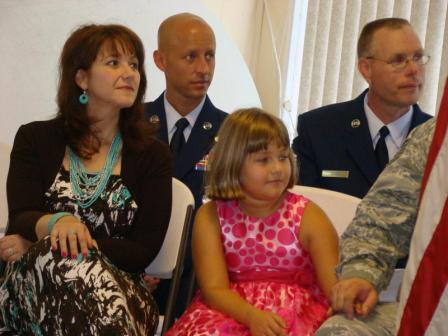 Some kind words were said and people in the audience were recognized.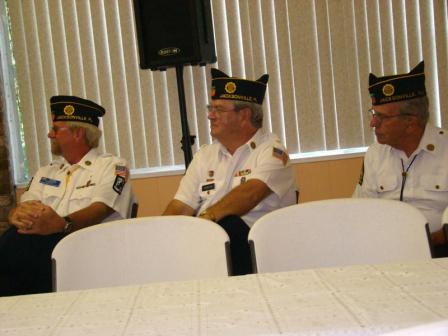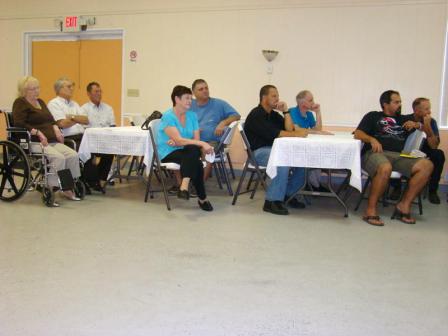 It was great to have family and friends from Scott's hometown there.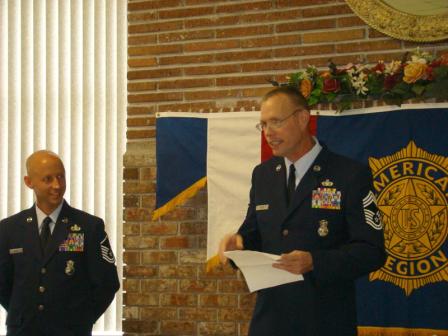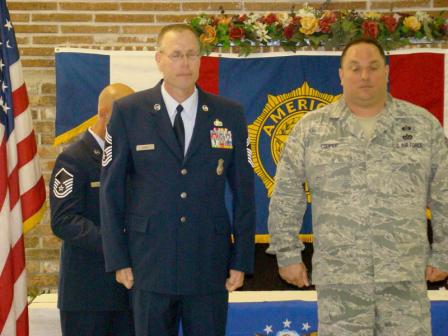 The Security Forces Chief from the local base came to retire Scott.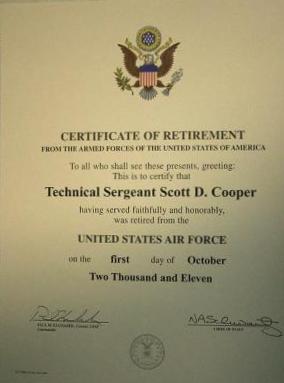 Scott's Retirement Orders.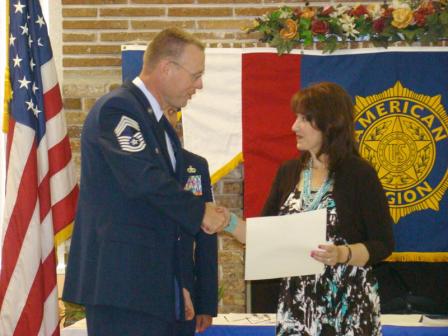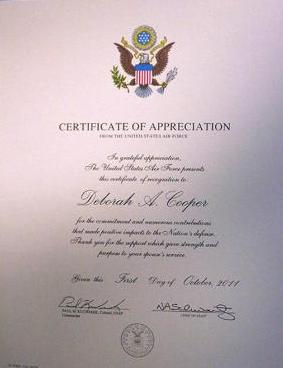 Deb got a letter from the Air Force thanking her for her support.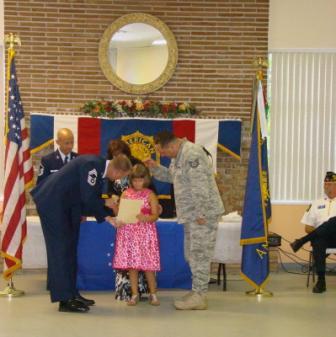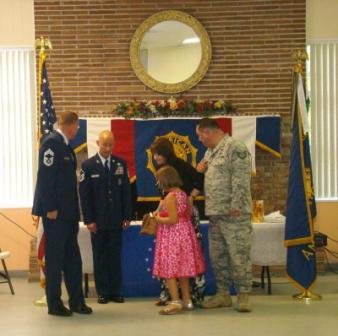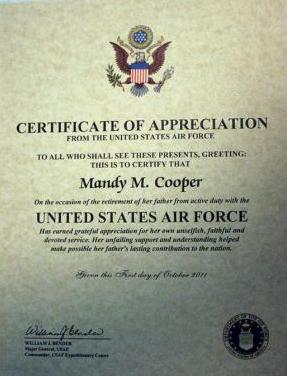 and Mandy also got a letter from the Air Force.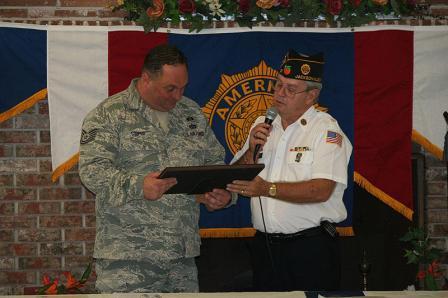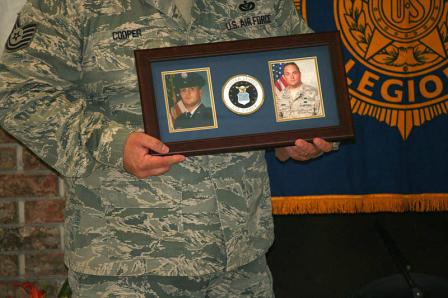 Mom and Dennis got Scott a shadowbox with a photo of when he came in and the last photo he took before retirement.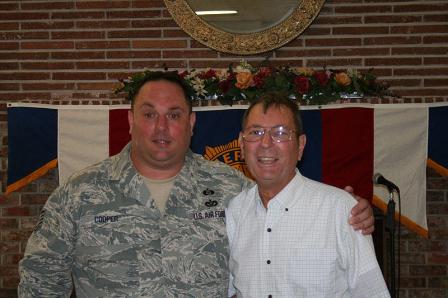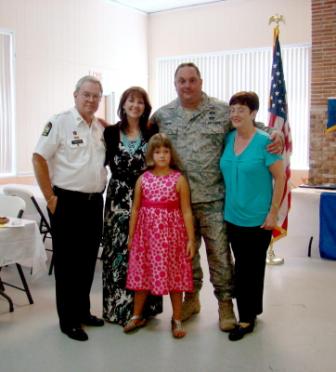 Scott enjoyed having his family there, rumor has it he might of cried just a little.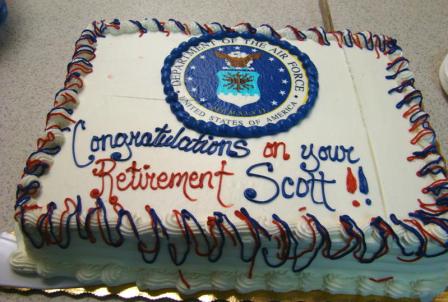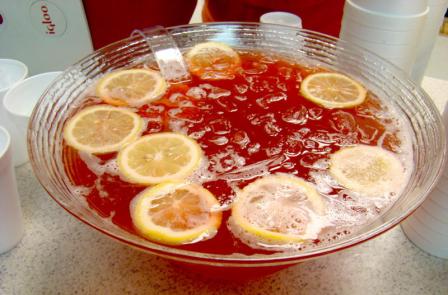 Scott's Mom did a great job with the refreshments.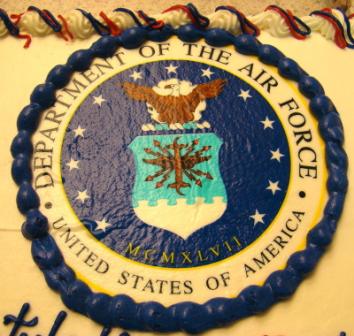 It is hard to believe we did 20 years in the Air Force.