Cooper's Castle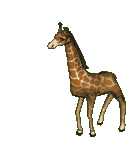 San Diego Zoo 07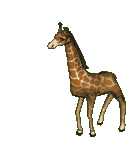 These pictures are of our trip to the San Diego Zoo (January 07).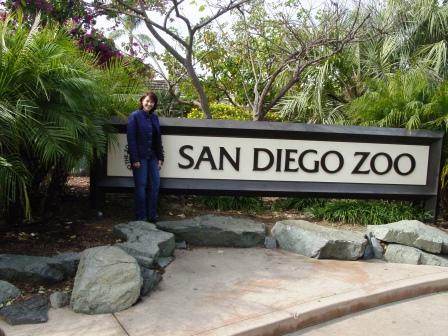 Welcome to the San Diego Zoo.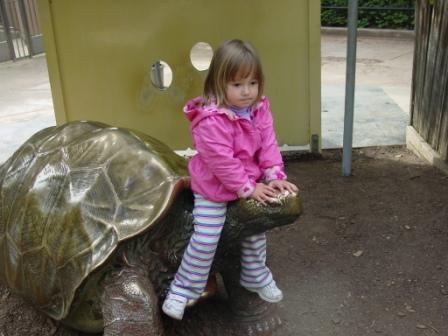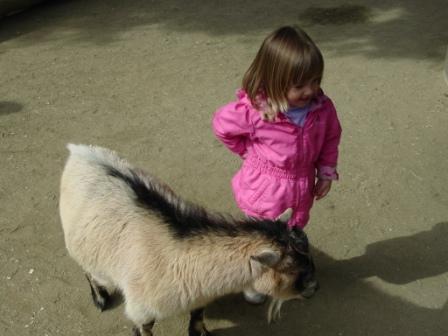 Mandy had fun at the children's zoo section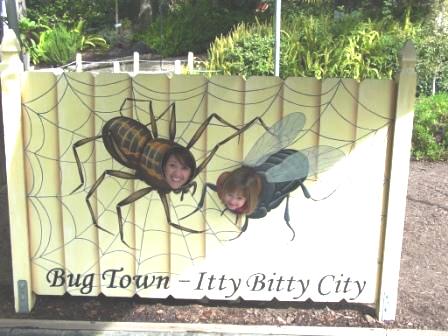 Deb and Mandy playing around.
As Mandy would call them "Mingos" and a monkey

Mandy attacking a gorilla and then making friends.

Deb and Mandy at the Hippo and Polar bear exhibits.

The famous San Diego Pandas.

This zoo is so huge you need two days to see it all but very worth it.