Cooper's Castle
Orlando Visit July 2012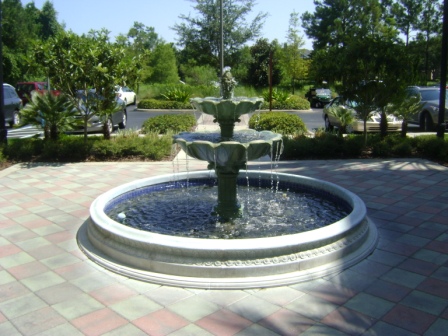 Deb's Uncle Donald secured a hotel room for us as part of his time share.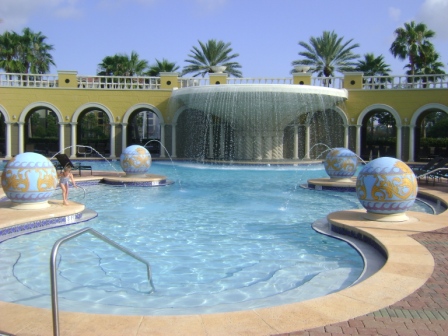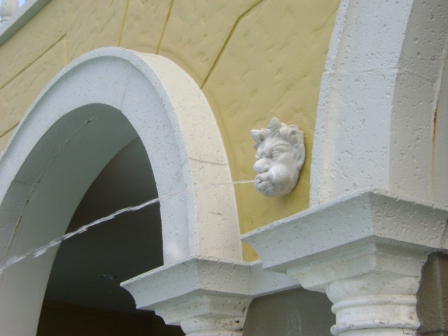 The pool was awesome!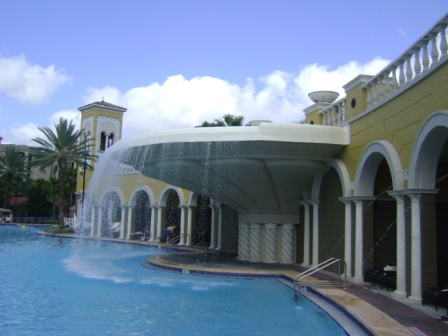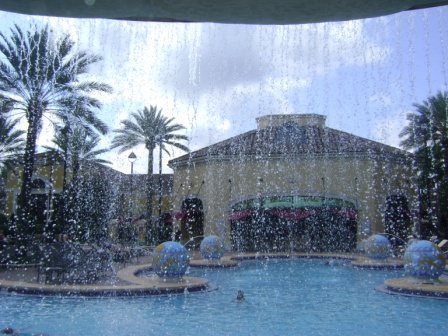 Ever seen the backside of a waterfall?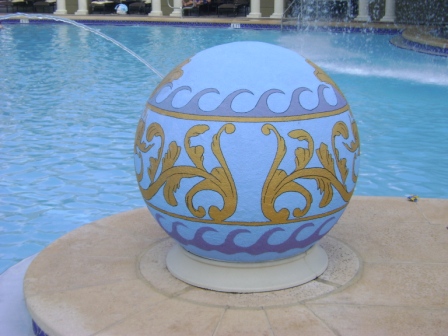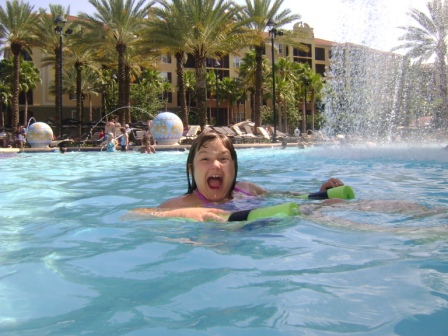 Mandy had way too much fun splashing around.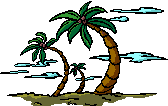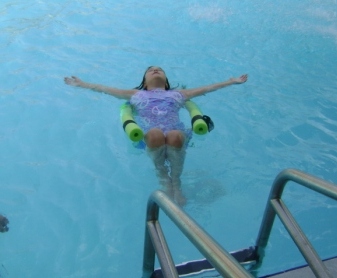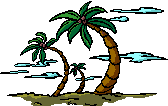 Ahhhh...the life of relaxation....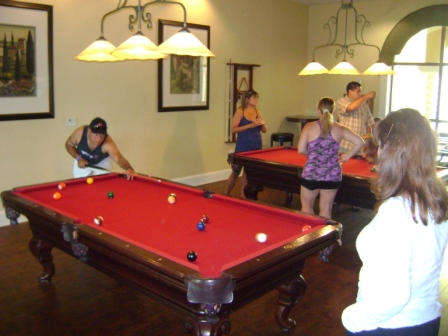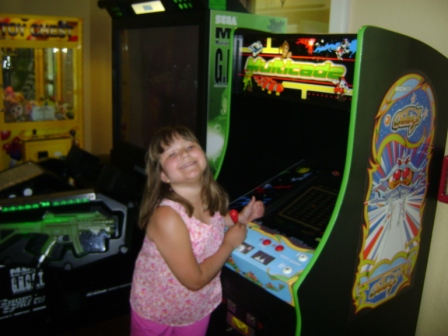 The game room.....Cousin Billy is in deep concentration trying to make the shot.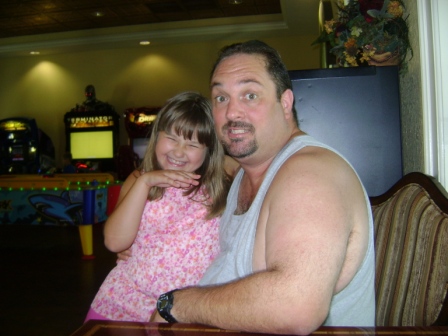 Scott and Mandy goofing around.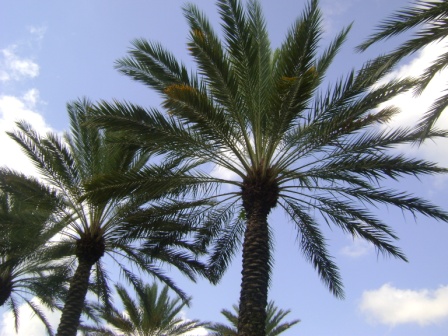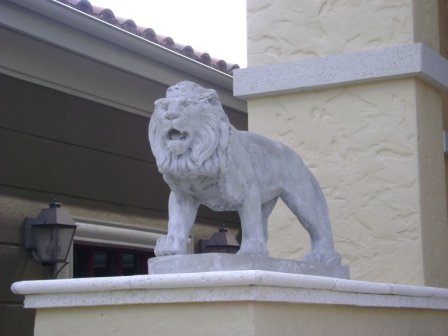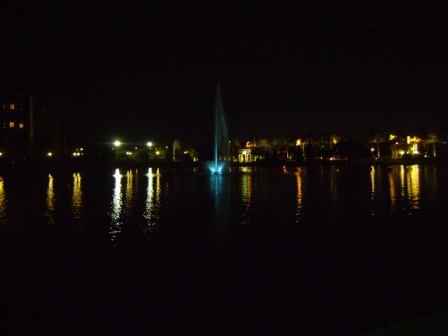 Our view, day and night.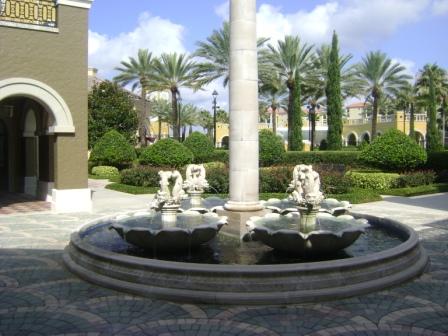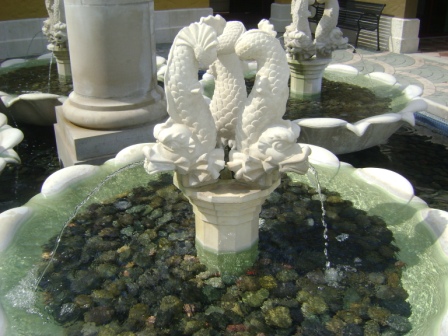 Lots of cool water features throughout the facility.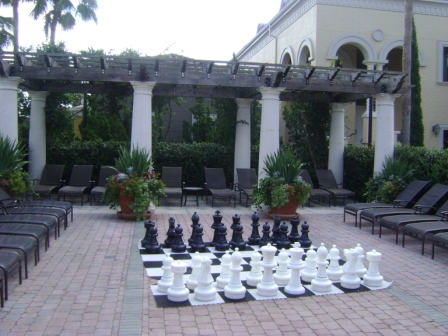 Wanna play a BIG game of chess?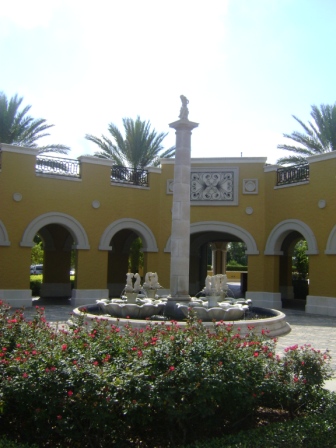 A great place to stay.