Cooper's Castle

Pirates Of the Caribbean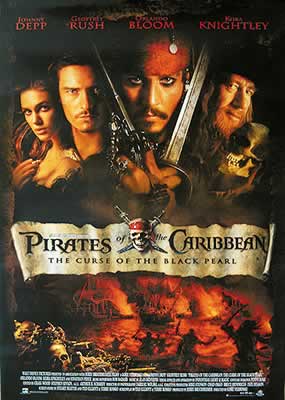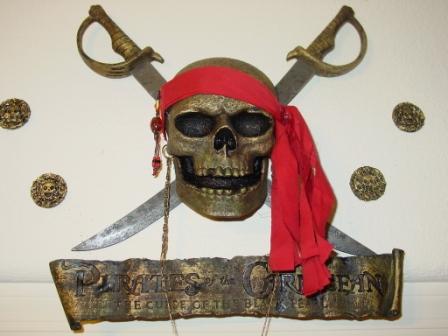 This was a cool piece for the Pirates Of The Caribbean theme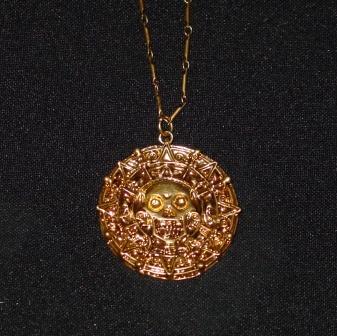 " Yo Ho Yo Ho, A Pirates Life For Me!!"
Pirates Of The Caribbean cursed coin replica made by Disney.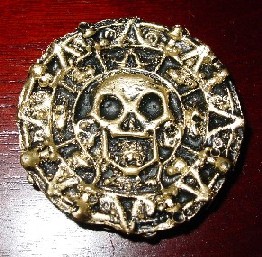 These cursed coin replicas are made of resin but they look pretty good to be fan made
and remember "Dead Men Tell No Tales!!!"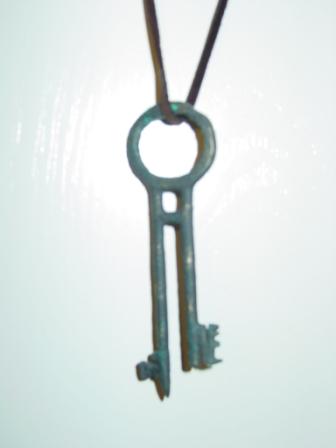 A copy of Davey Jones key from Dead man's Chest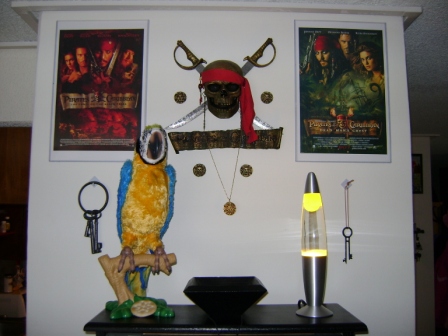 Here is what the Pirates Of The Caribbean section looks like in Scott's Movie Room.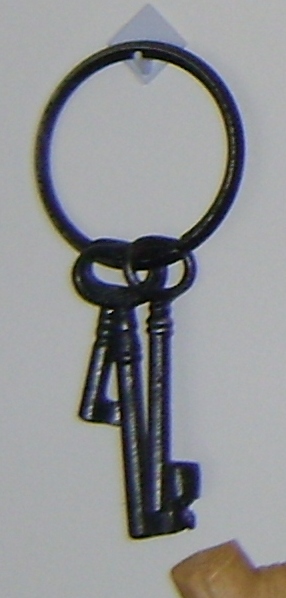 The jail keys from Disneyworld.