Cooper's Castle

Back To The Future


Scott's Movie Stuff Collection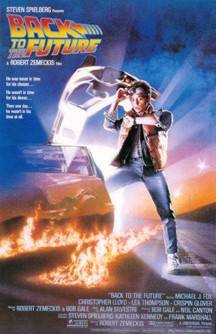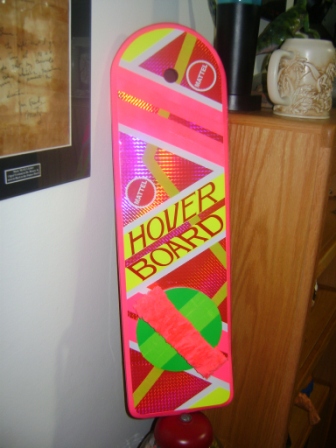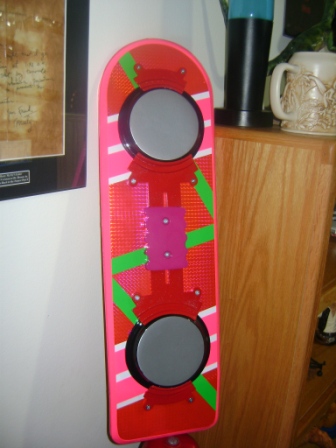 Hover Board from Back to the Future2 and 3!!!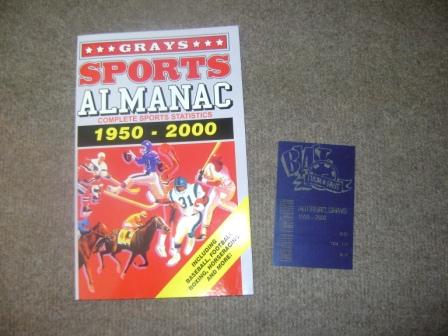 Sports Almanac with receipt from Back to the Future 2.
"50 years of sports statistics; hardly recreational reading Marty"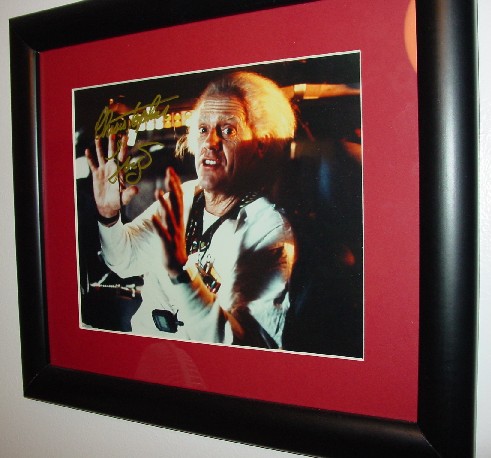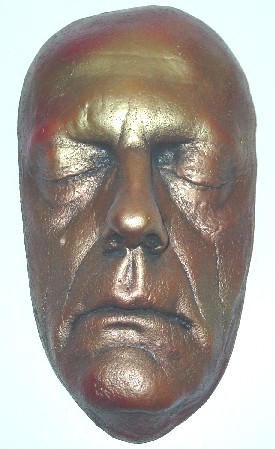 Great Scott! It's Doc Brown with a signed photo by Christopher Lloyd and a face cast
used for make-up in Back to the Future.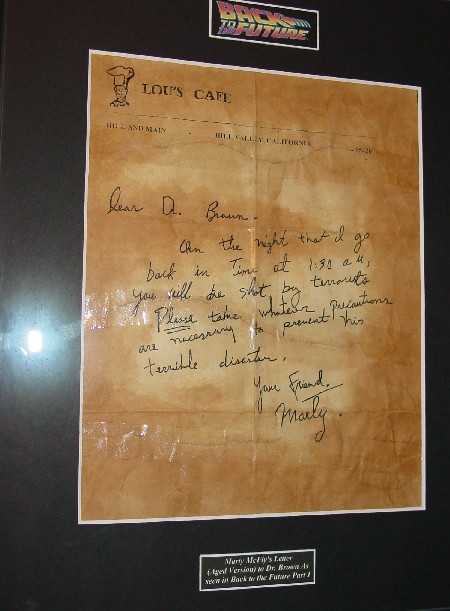 A replica of the letter used in Back to the Future from Marty to Doc Brown about his fate.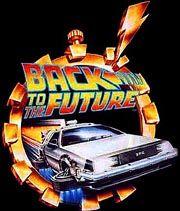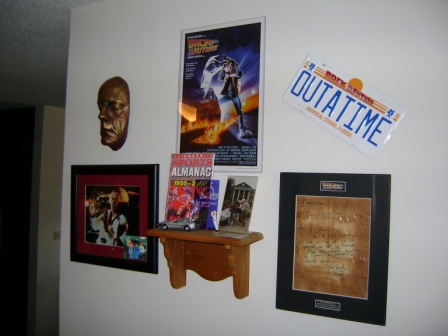 Here is what the Back To The Future section looks like in Scott's Movie Room.