Cooper's Castle

Mandy's Birthday 10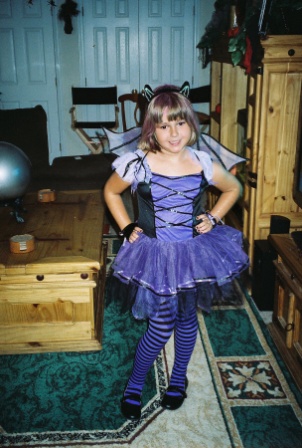 It was a Monster Mash party which we had a lot of fun with.

The Food!!!!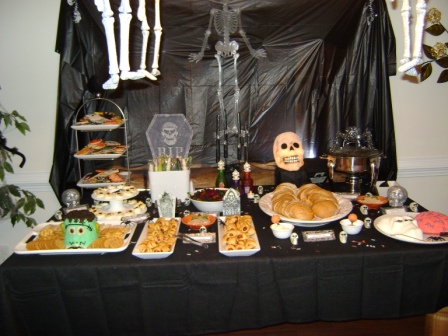 Deb made the food for the party.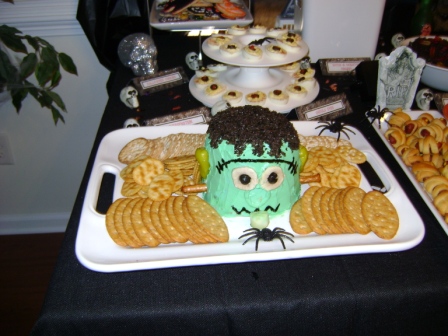 The Cheesenstein!!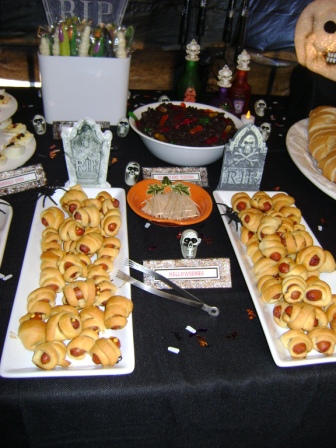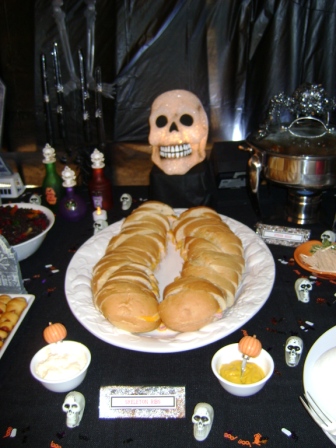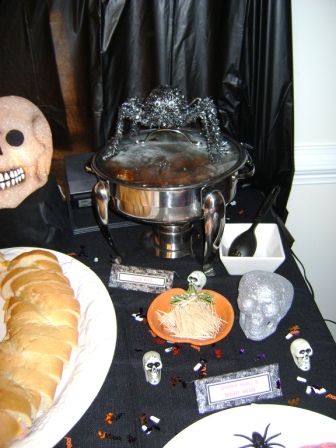 Deb did a great job with the food.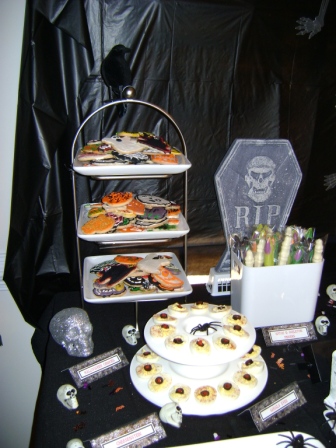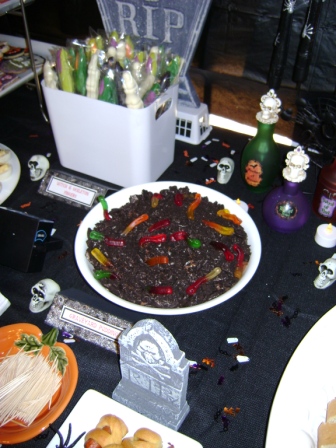 Everything looked perfect.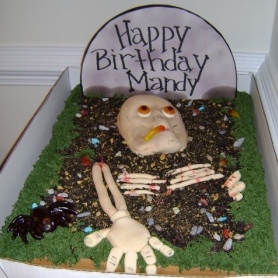 Mandy's cake looked great. The whole thing was edible.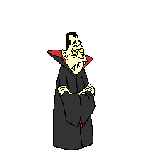 The House!!!!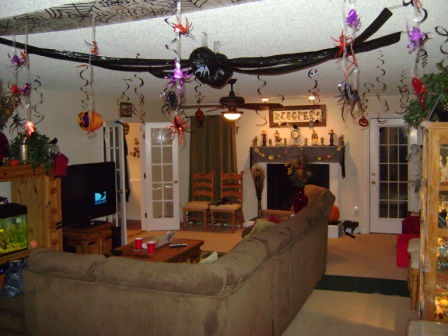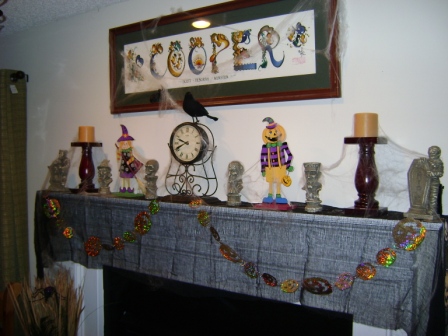 The whole house was decorated.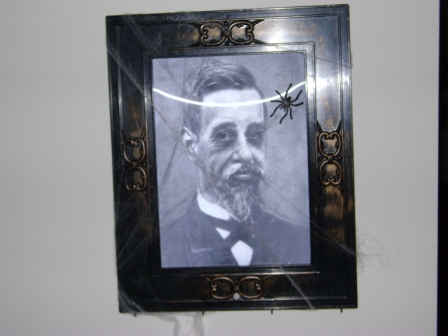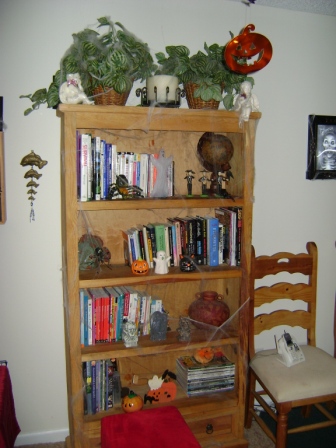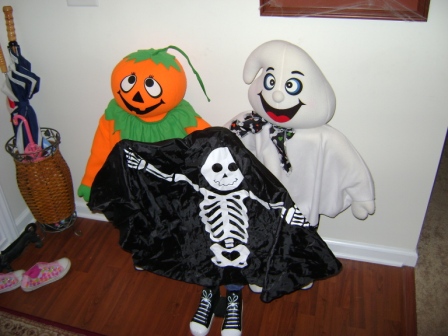 Look who showed!!!!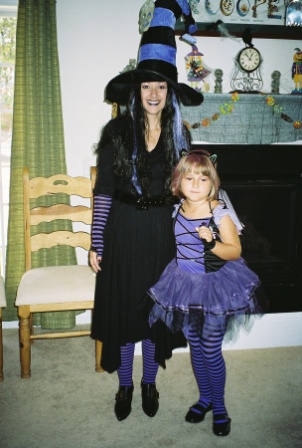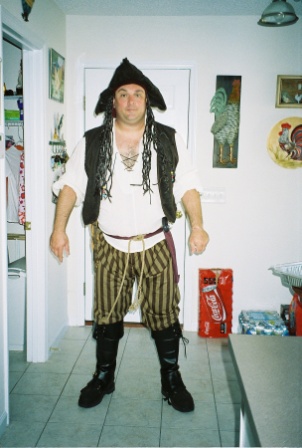 Deb and Mandy's matched but Daddy went pirate.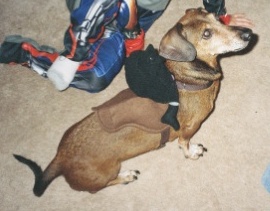 Winston was the Headless Horsemen's Horse.
(He had a little Headless Horsemen on his back)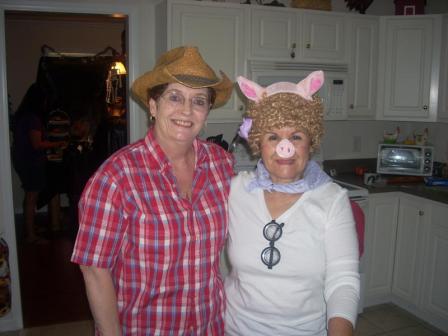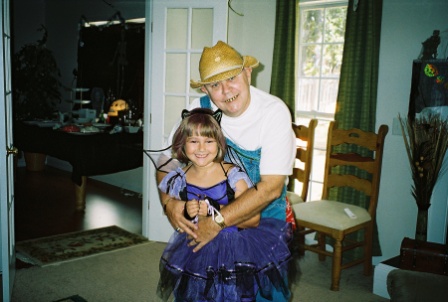 Both Grandma's were here and Grandpa Thompson too (man he looked scary)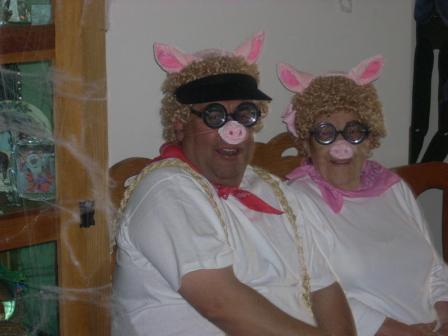 Two of the Three Little Pigs...oink..oink! Got pork?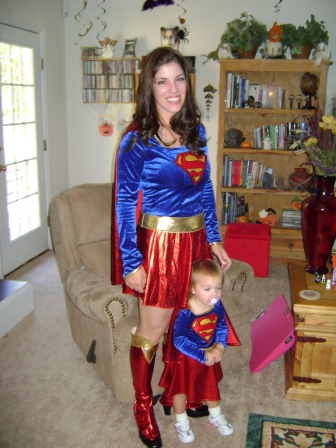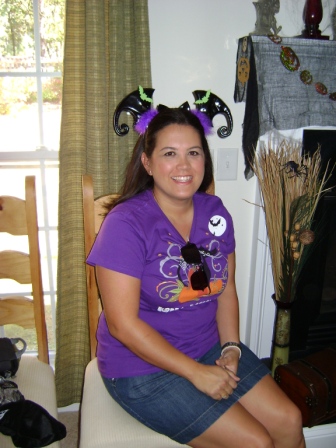 Everyone dressed in the costumes.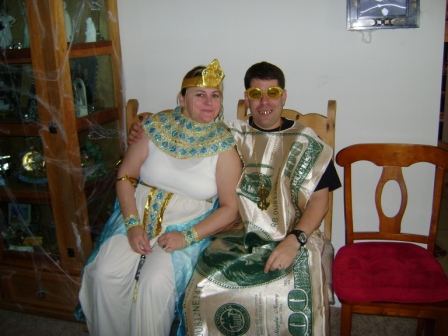 Crazy guest list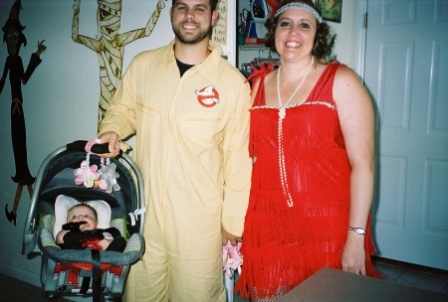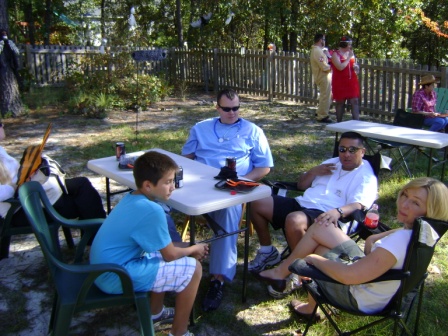 The crew from Scott's work came.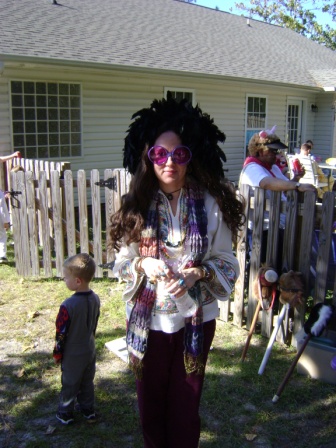 Neeley (Deb used to work with her at Lajes. Small world)

The Party!!!!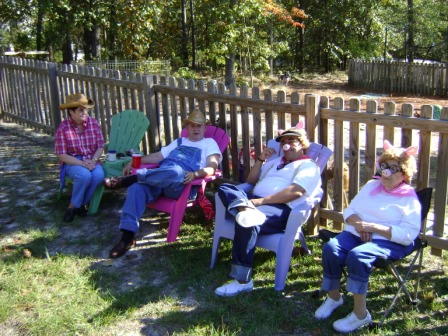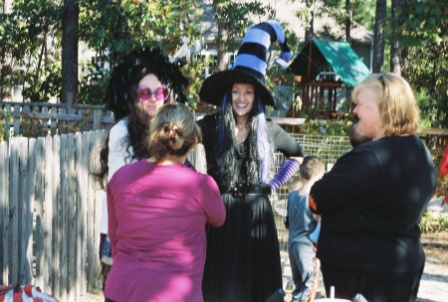 Everyone mixed and mingled.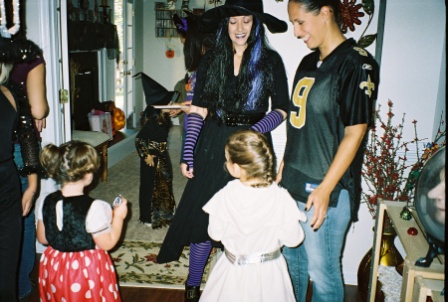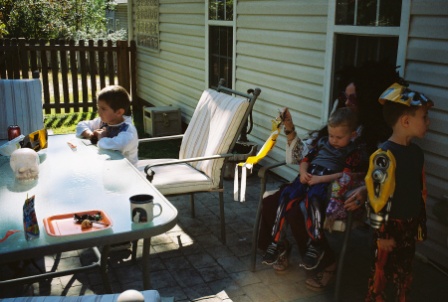 We had a lot of people inside and out.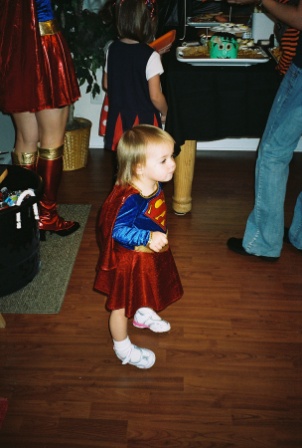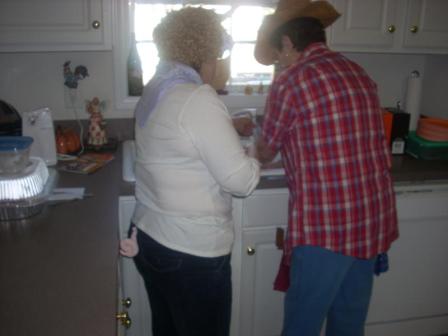 Everyone had fun. Grandmas working hard in the kitchen.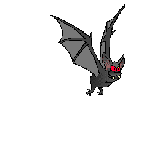 The Petting Zoo!!!!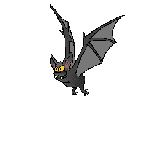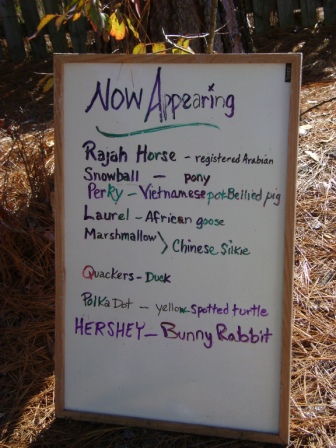 What animals were there.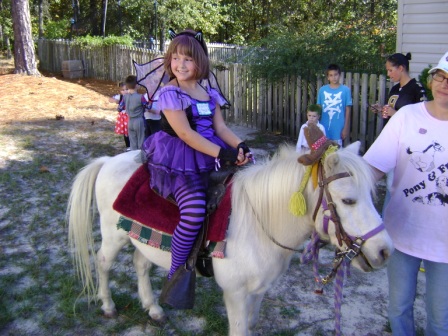 Mandy got the first pony ride.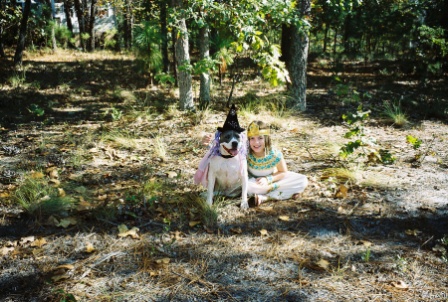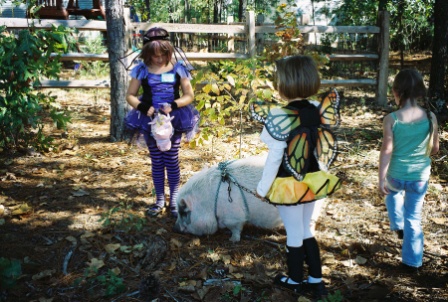 All the animals had costumes on but some took them off.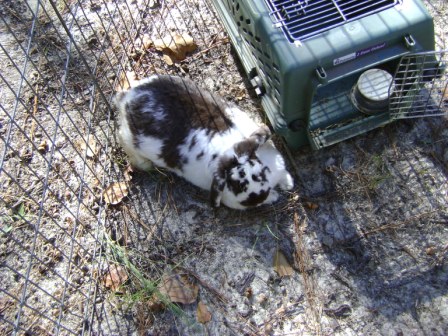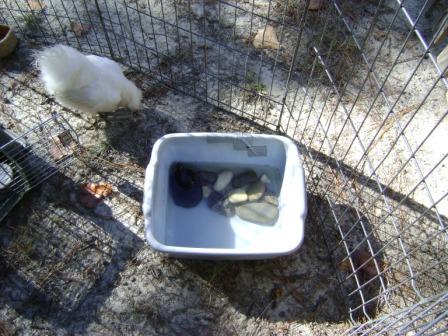 Rabbits, chickens and turtles.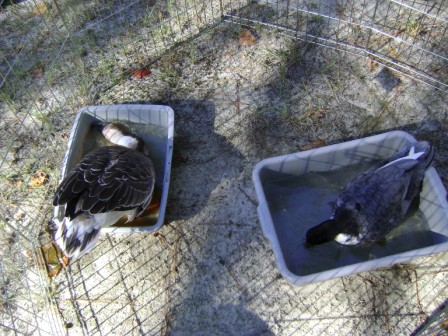 A goose, duck and dogs.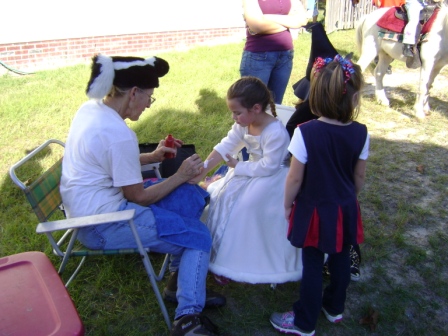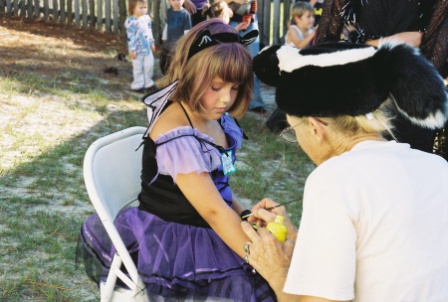 Face painting and tattoos.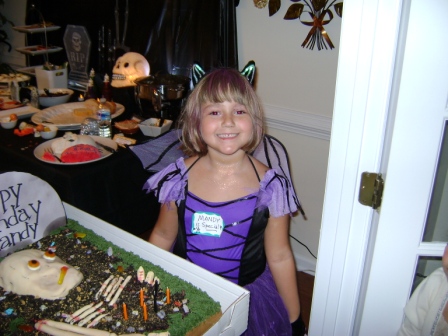 The Cake!!!!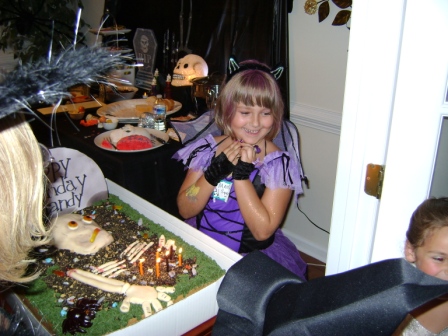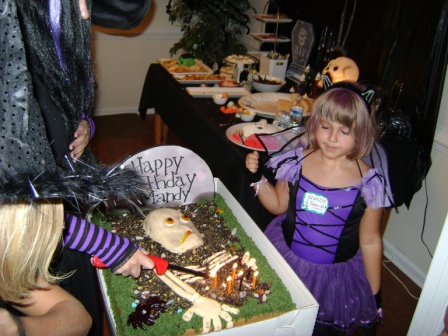 Mandy's cake looked awesome... like something off Cake Boss.

The Gifts!!!!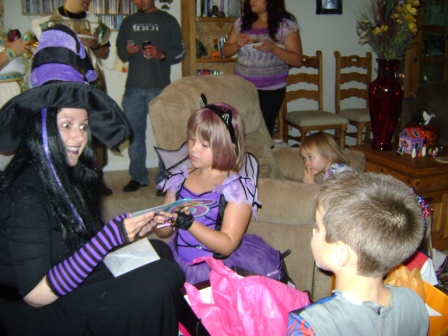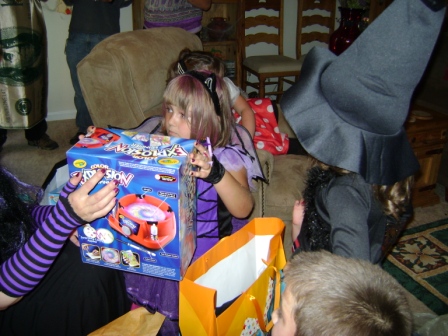 Mandy was excited for gift time.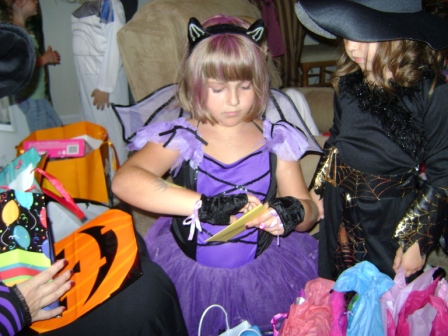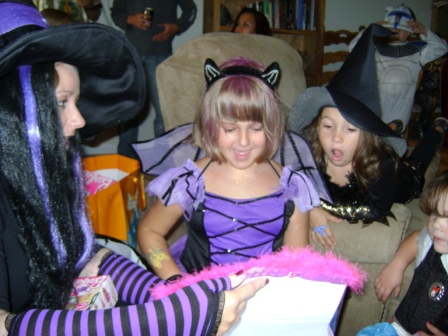 She got a lot of nice things.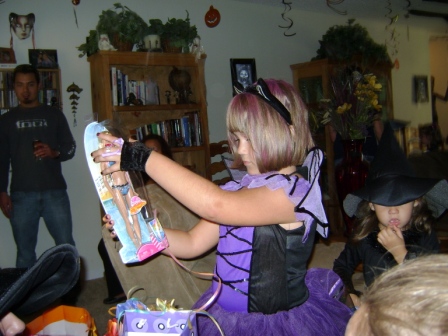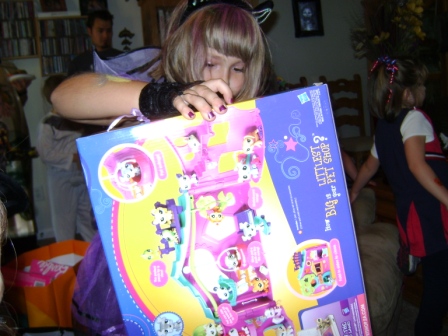 More gifts.

The Piņata!!!!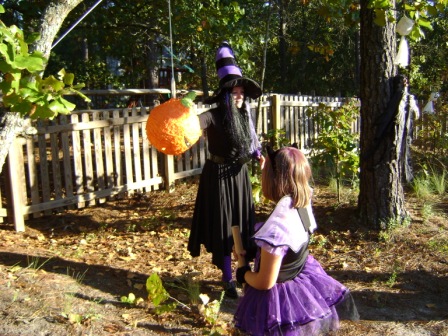 It was piņata time.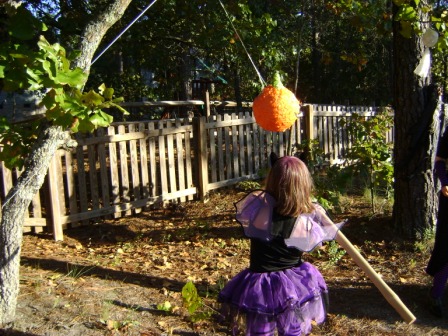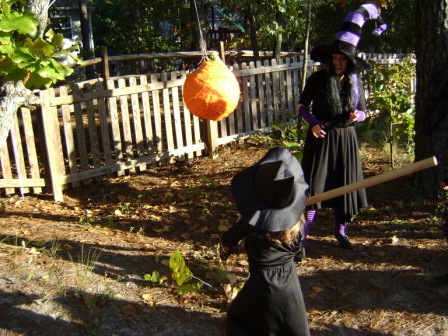 They took turns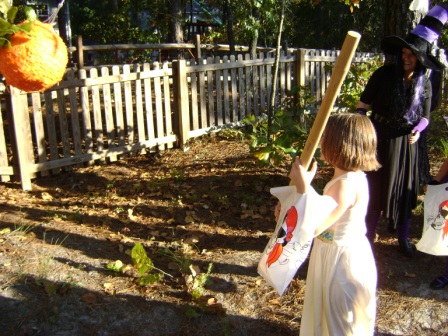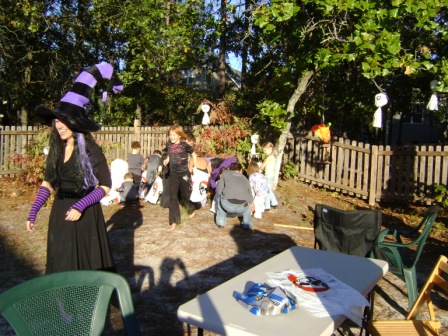 It wasn't long and it broke open.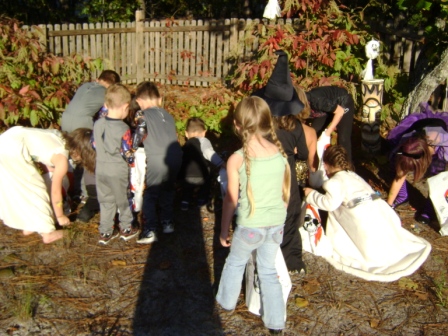 The candy was on the ground but not for long.

The Birthday Girl!!!!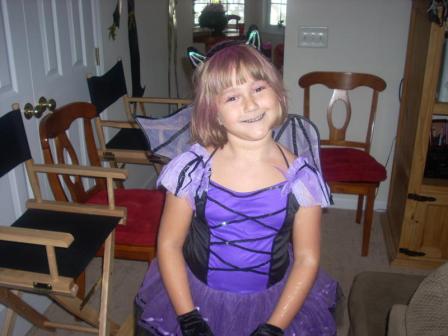 Mandy had a great time at her 6th Birthday Party.