Cooper's Castle

Mandy's Birthday 07

These pictures are of Mandy's 3rd Birthday at the Reid Park Zoo in Tucson.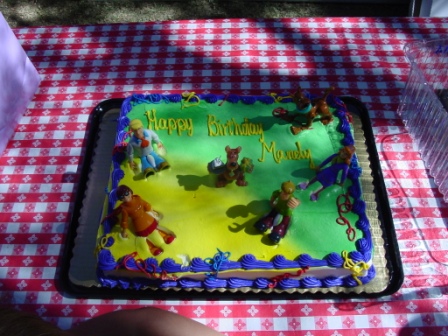 Scooby Doo was the theme she picked out for her party.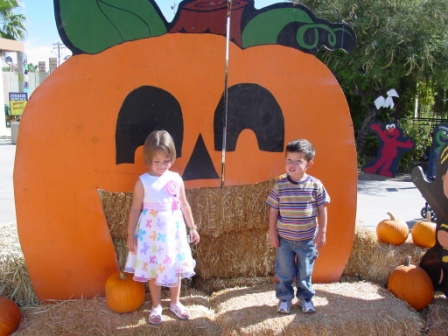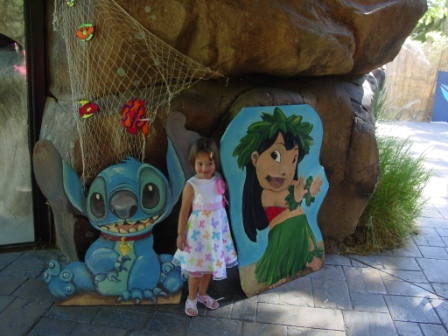 Mandy and her friends had a great time because the Zoo was decorated for Halloween with all her favorite characters.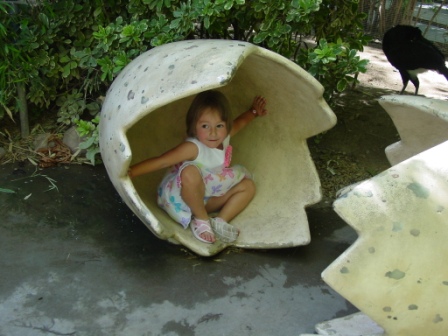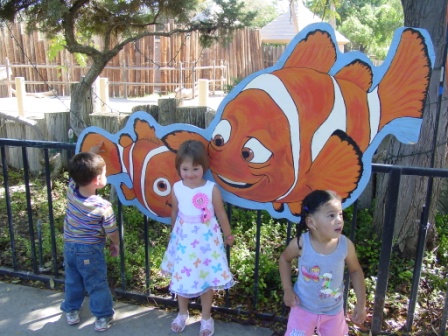 Mandy playing with all her friends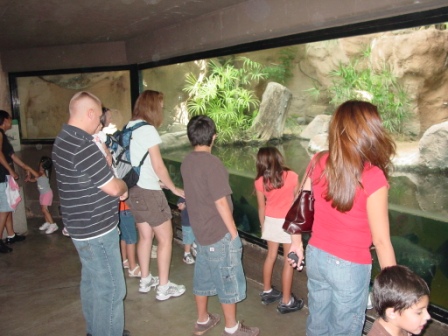 Then everyone followed Mandy and Daddy on a tour of Zoo.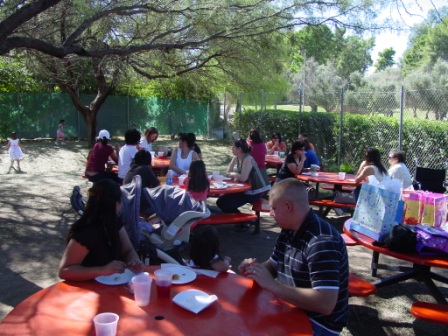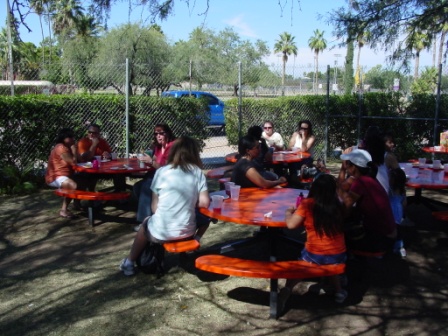 Then it was time for pizza and cake.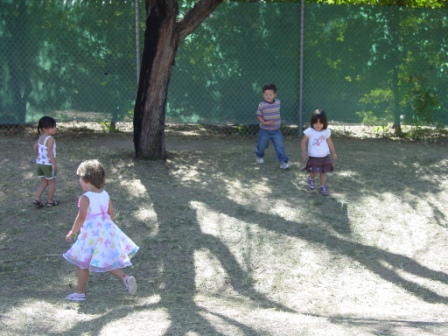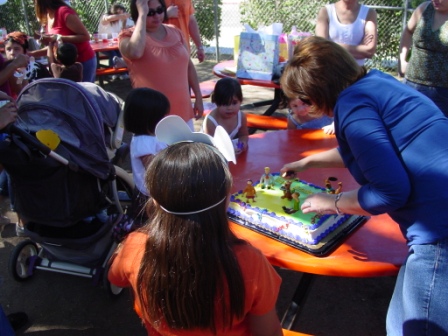 and a quick game of chase. Deb prepping the cake.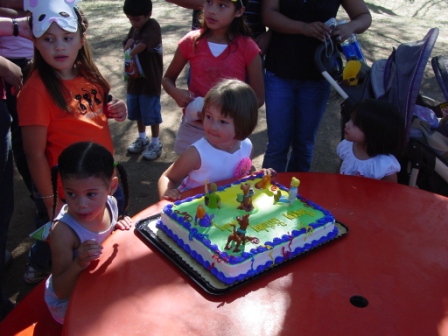 The birthday song.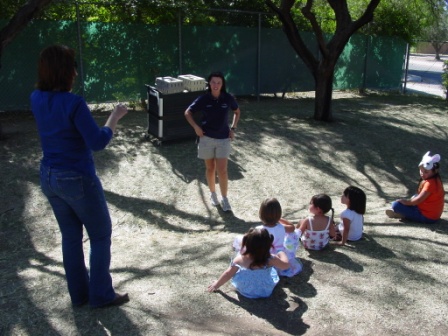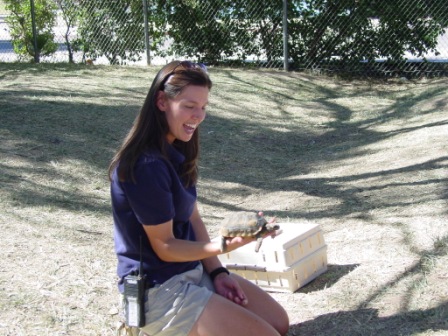 We had an animal encounter for the kids. First was a tortoise.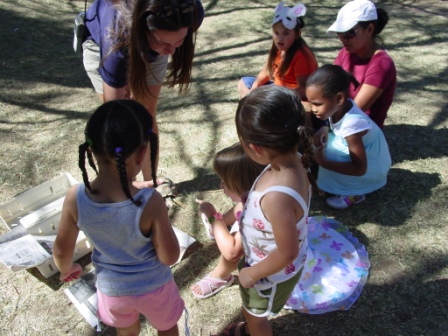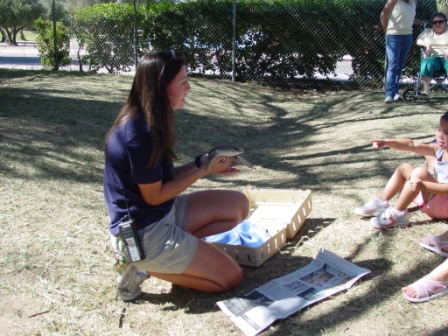 Everyone got to touch the animals. Next was a Monitor Lizard.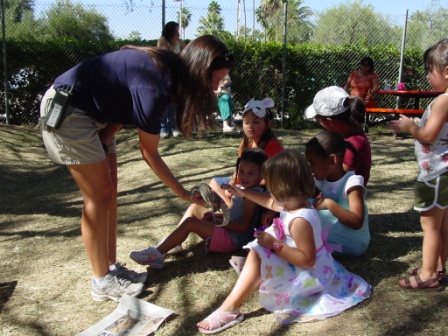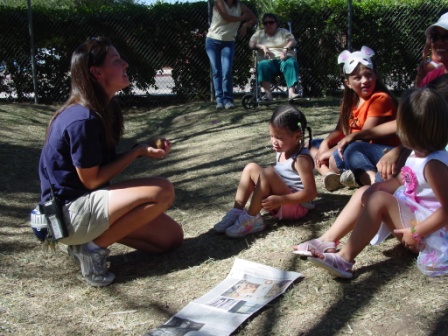 Mandy touched it with no fear. Next was a Hamster that was found at the zoo.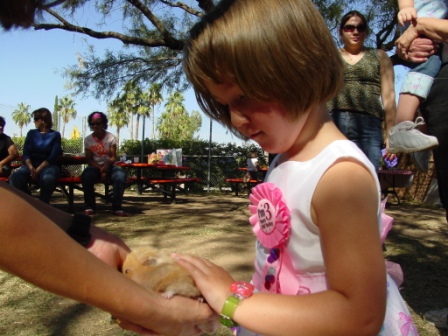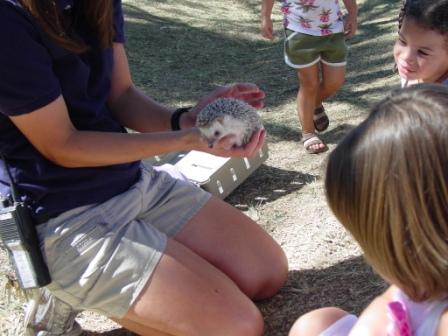 Mandy loved the hamster. Then they had a Hedgehog (Grandma Thompson's Favorite)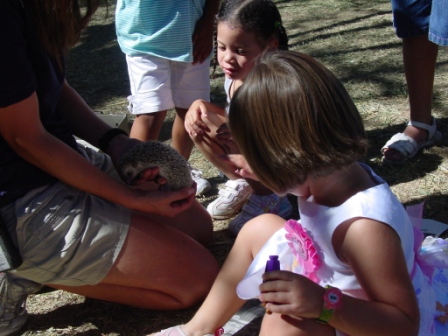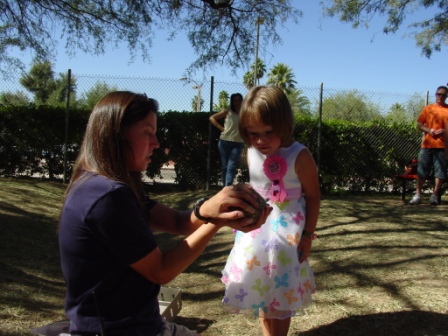 Everyone loved the hedgehog.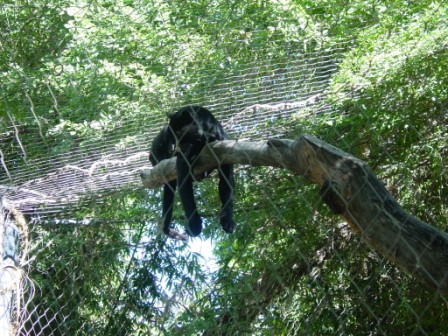 Then things got real scary when they brought out the leopard..............Just Kidding.

Mandy and all her friends had a great time.