Cooper's Castle

Mandy's Birthday 05

These pictures are of Mandy's 1st Birthday in Florida.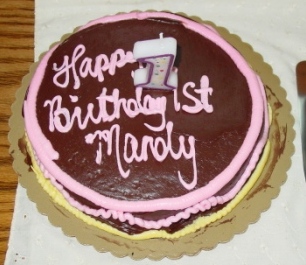 This is what the cake looked like before she got a hold of it.
Everyone showed up for Mandy's first Birthday.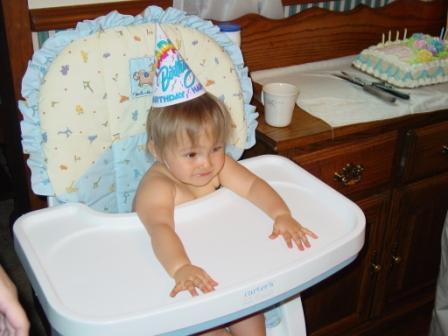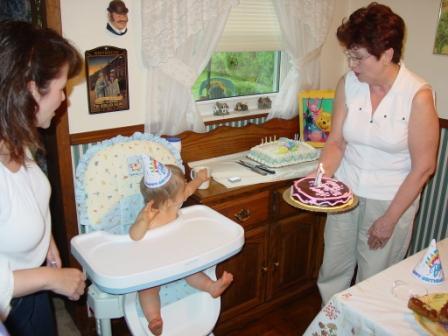 They brought in the cake.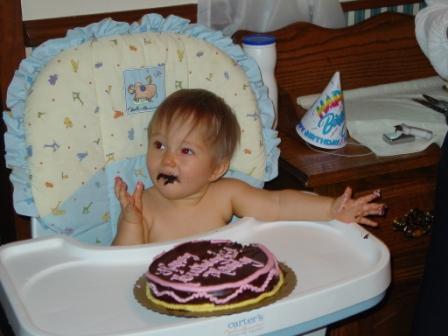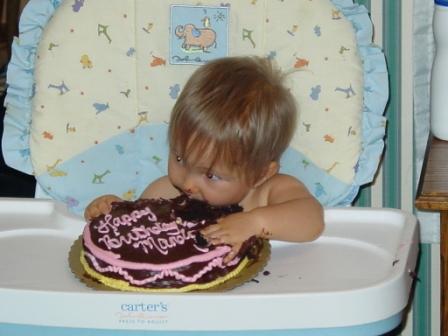 Once she got a taste, it was on.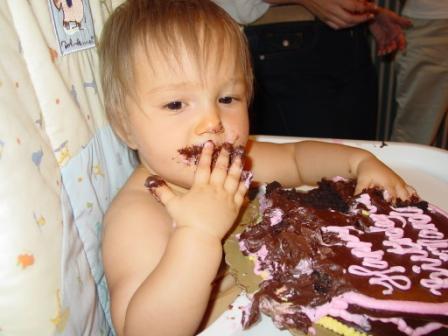 After she had her fill they hosed her down in the bath.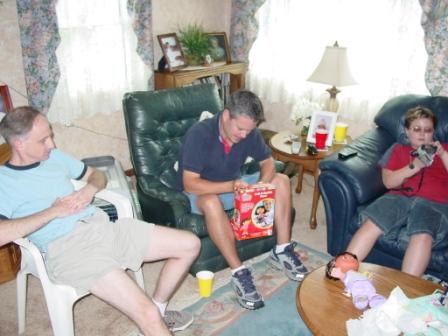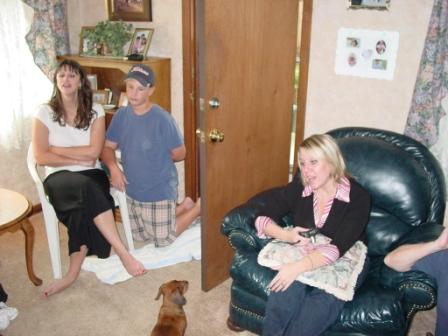 Everyone gathered after the cake.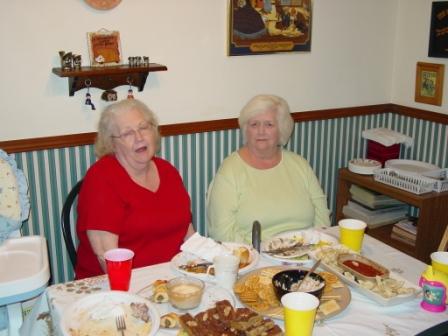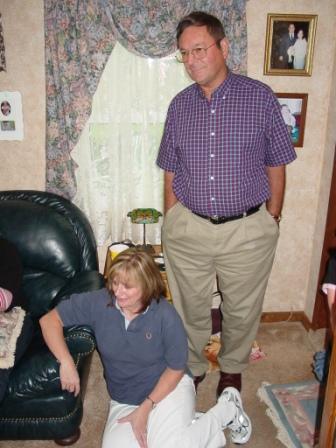 Scott's Aunts Iris and Lily Sandra and Scott's Dad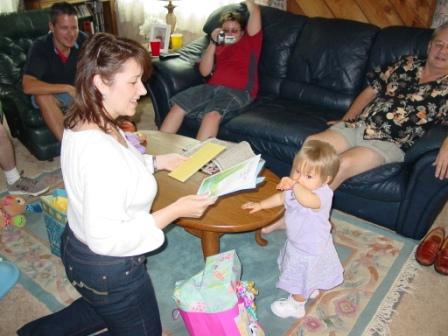 Mandy had a great first Birthday in Florida.