Cooper's Castle

Mandy's Ballet

This page has pictures of Mandy's ballet classes she attend in Turkey .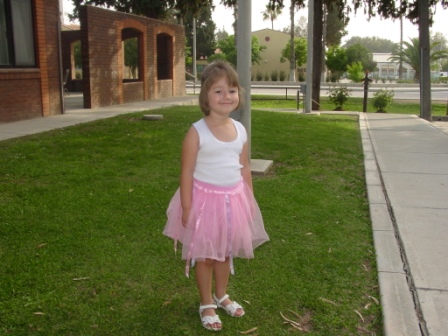 This was her first ballet class and she was very excited.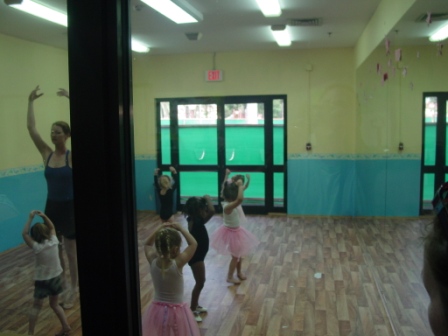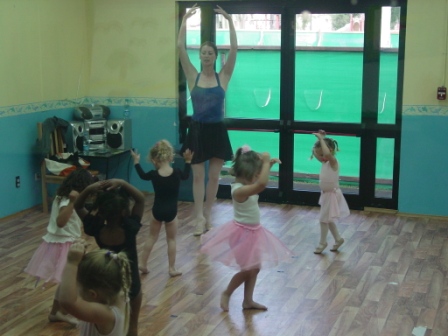 She love her ballet class.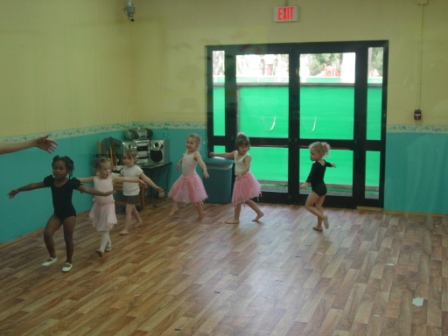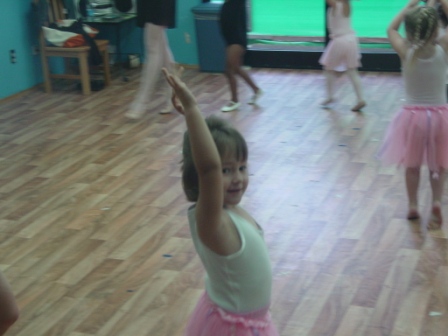 She has a couple of friends that take the class with her.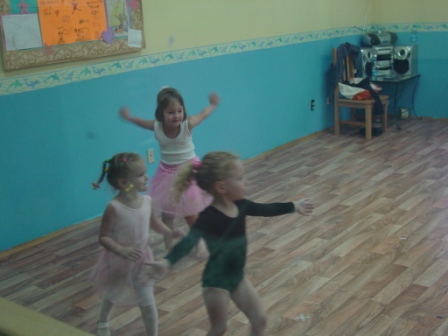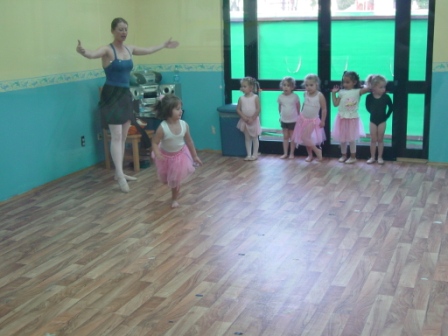 Taking turns is part of the class.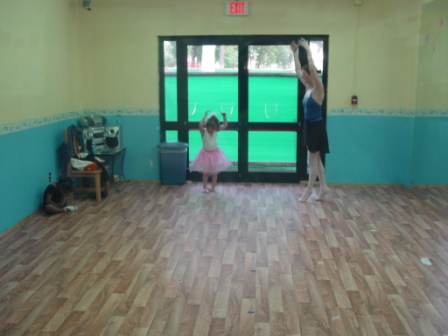 Practicing her moves.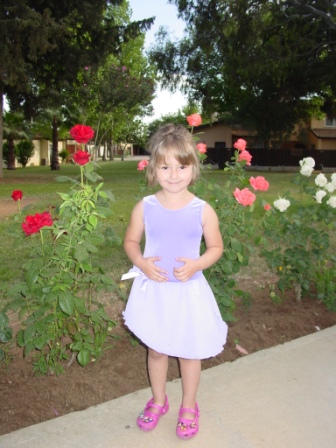 This was week three she had all new gear to try out.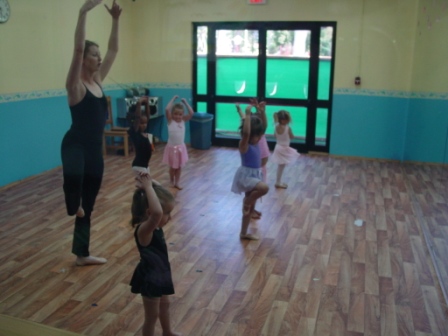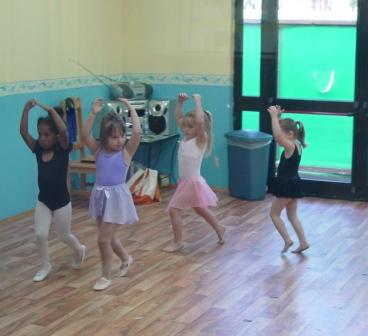 Our little ballerina.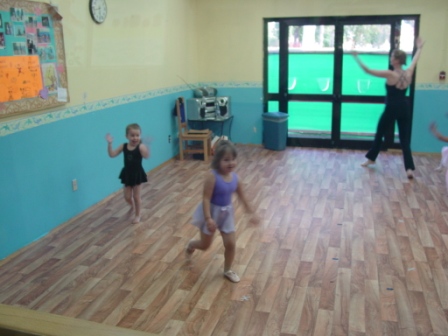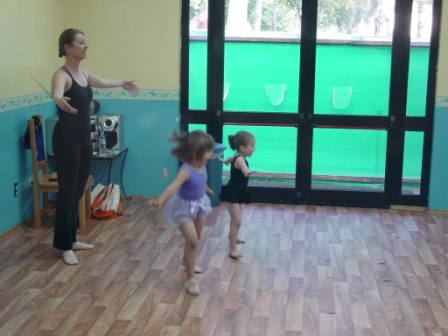 All in all she loves going to class and we will keep her going as long as she want to.