Cooper's Castle
Lajes Field, Azores
This page is about our assignment for the last 2 years at Lajes Field, Azores.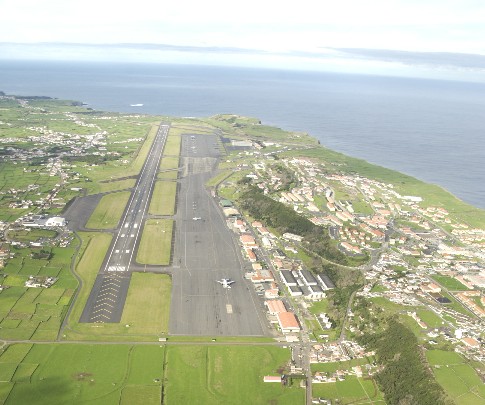 Lajes was a great tour on a small island in the middle of the Atlantic. It can get small really fast.
It is a base where we learned the people can make or break the assignment. After 2 years we are ready to go but it
has been great. We will miss a lot of great friends we have met on the island.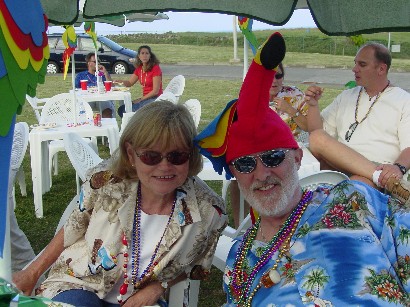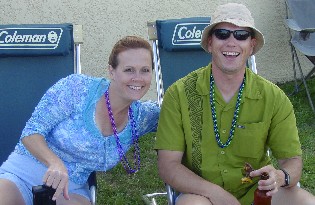 Rich and Carol Christie Jeff and Heather Cook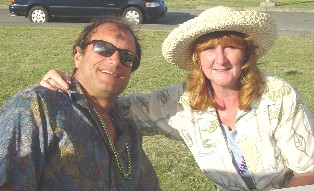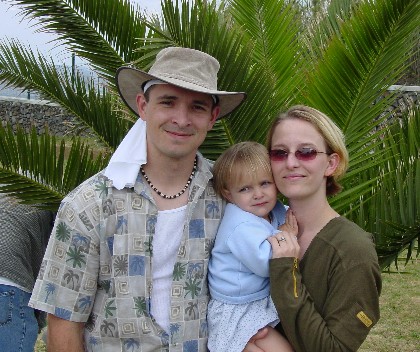 Randy and Patricia Botkins Darin and Stacey North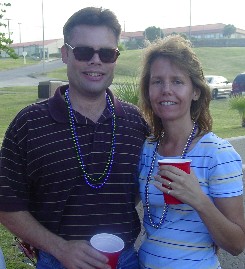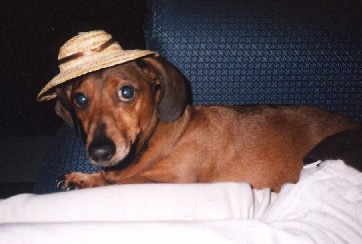 The Casserly's Winston will never forget his sleepovers with the Casserly girls.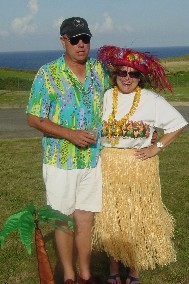 Col Mike and Donna Giroux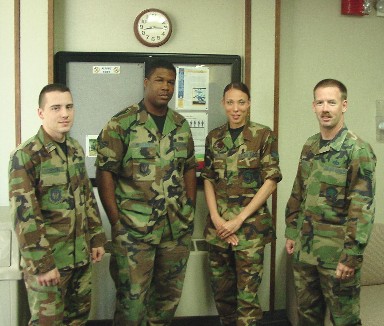 Lt Ceccoli, Dorian, Johanna and Campbell (Knatman)
The CEX Lajes shop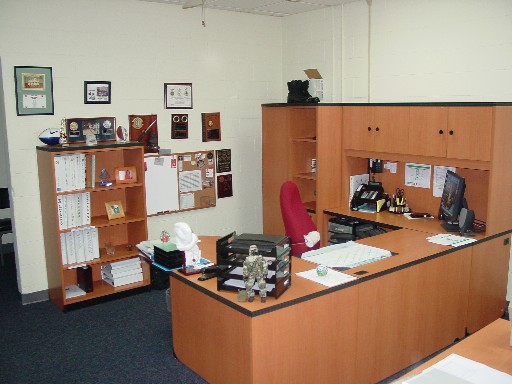 My old desk (little known fact Scott had one of the biggest offices on base)
and the famed shoeshine guy at Lajes (Scott will miss him).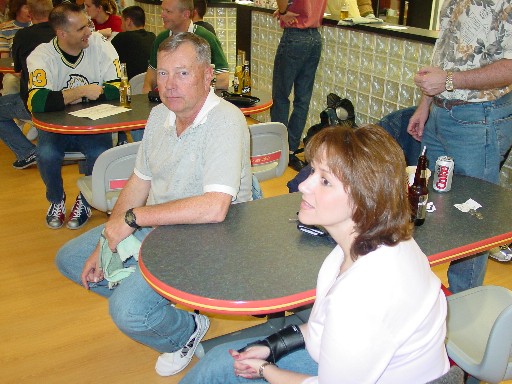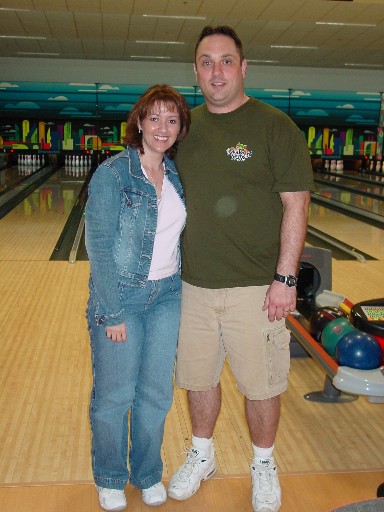 Bowling on the Mission Support Group team...good times.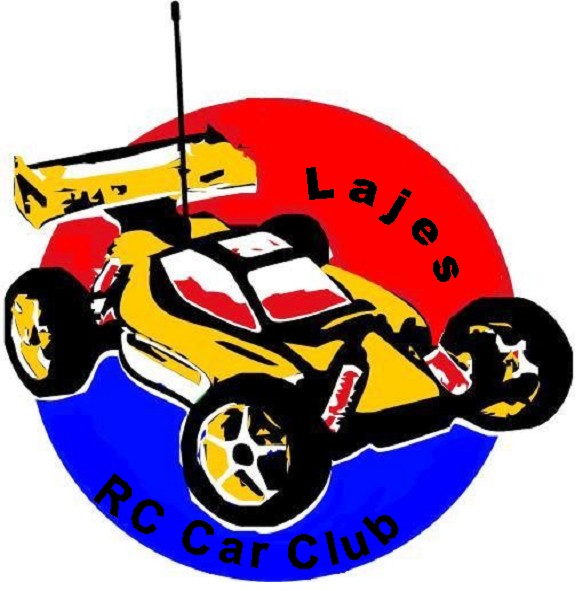 The Lajes RC Car Club, which Scott started and the track should be completed soon.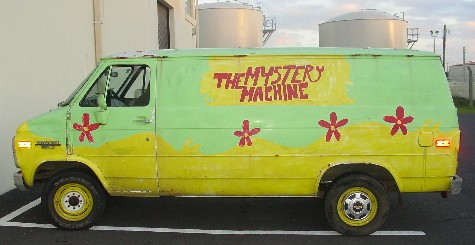 And the famous Lajes loaner van...The Mystery Machine.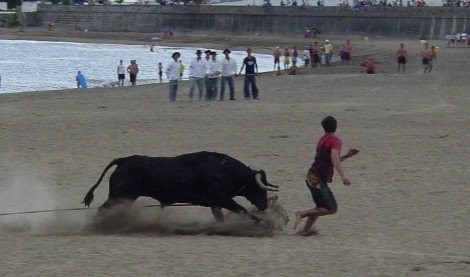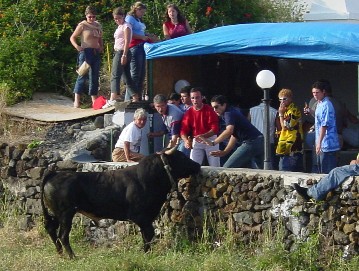 The Bullfights...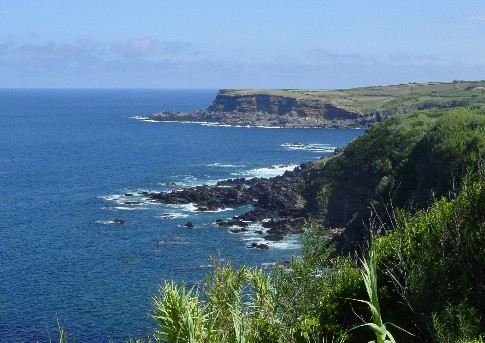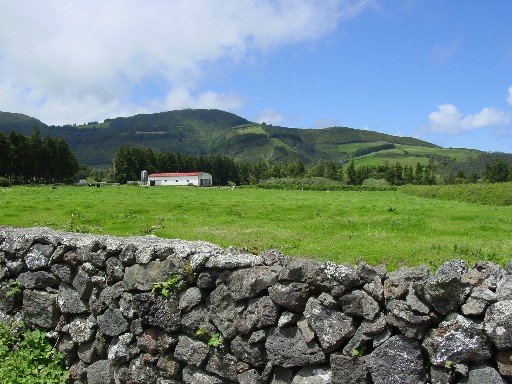 The Views...

This was our view from the back porch...yes, that's the Atlantic Ocean.
All in all Lajes is a great short tour assignment..