Cooper's Castle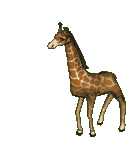 Kaiserslautern Zoo 09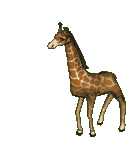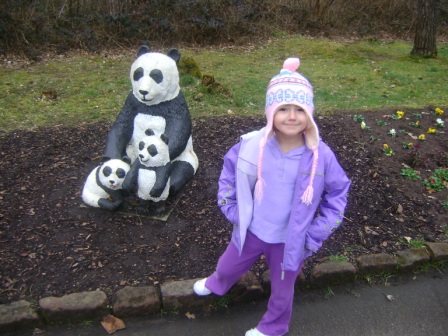 These pictures are of our trip to the Kaiserslautern Zoo.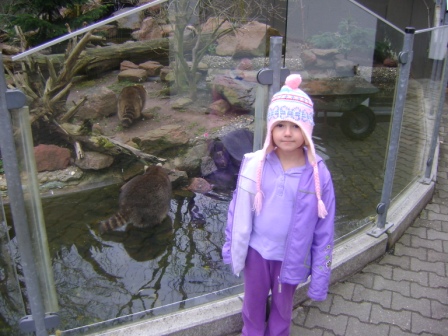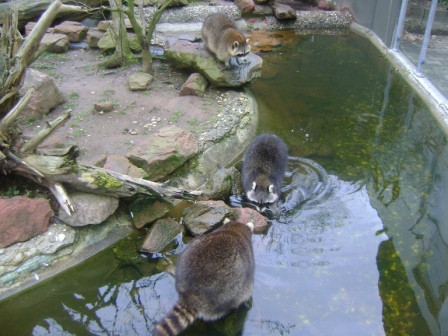 Mandy with the Raccoons.
Scott with the Tiger.

Mandy was attacked by the goats. Pretty Snowy Owl

Kangaroos and Deer

Funky Chicken and Mandy's friend the Peacock (she took this photo)

Lion the baby Zebra.

Monkey house

Rhea Mandy with the Zebra

They had some cool little rides at the zoo.

The K town Fish... they are all over Kaiserslautern.