Cooper's Castle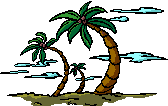 Jimmy Buffett Party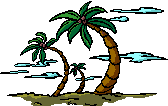 These pictures are from our Jimmy Buffett Party (Aug 03).

As you can see the Azores has parrot heads too.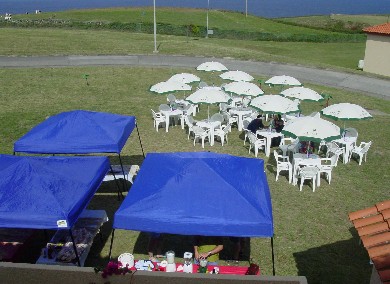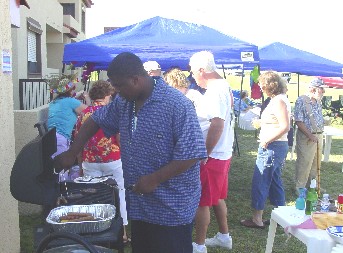 First came the setup, then the food and then the people.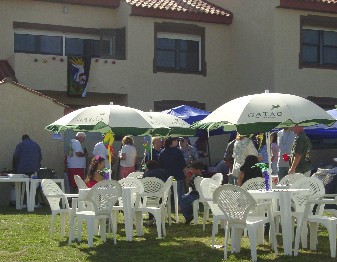 Bouncy castle and many decorations were part of the atmosphere.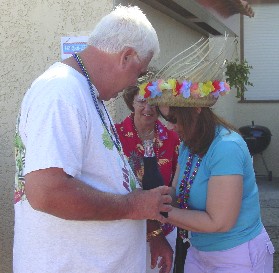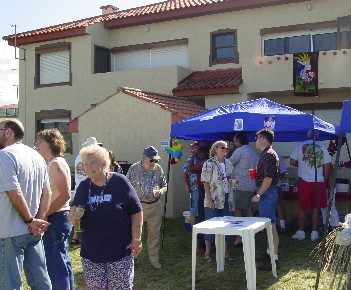 Tattoos and beads were given to all that showed.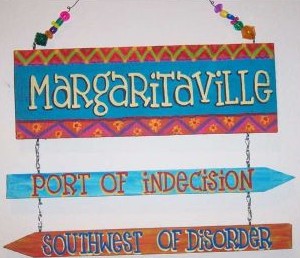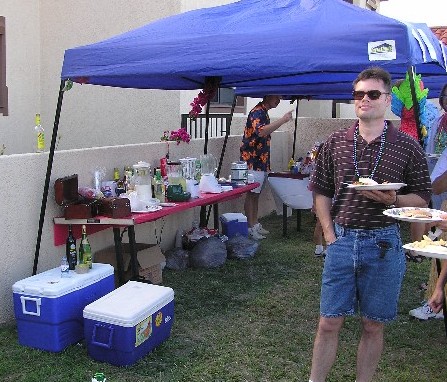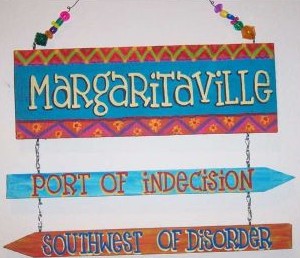 There was booze in the blender as the bar was open all night.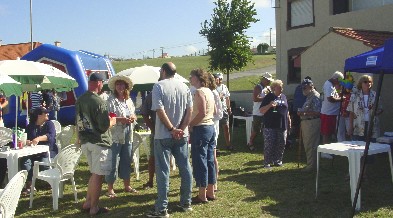 Everyone seemed to have a good time.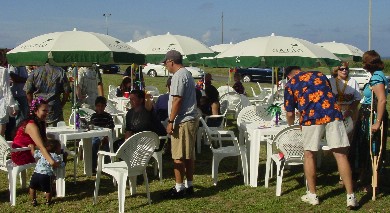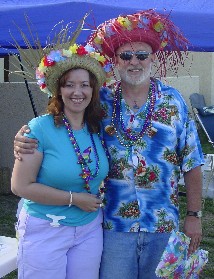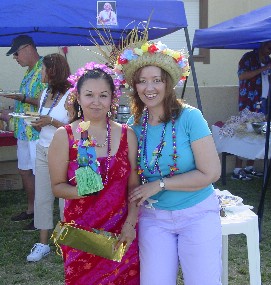 Prizes were given to best Jimmy Buffett attire... Rich Christie and Martha Mitchell were winners.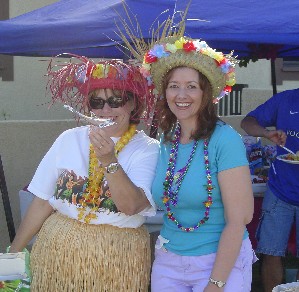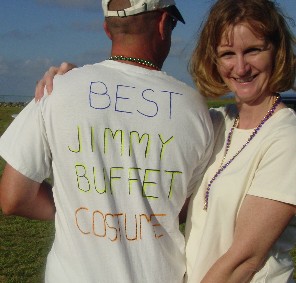 As well as Donna Giroux. Even though Ken Eveland did not win, everyone got a good laugh from his costume.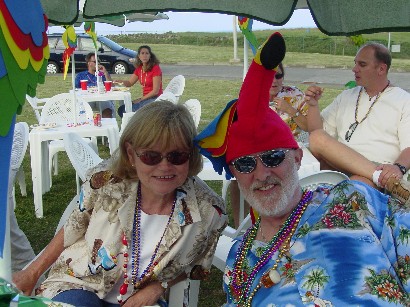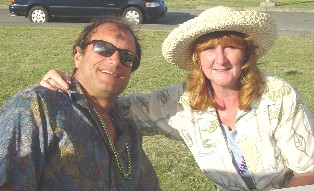 Carol & Rich Randy & Patricia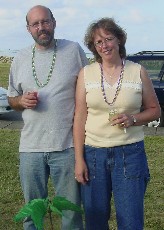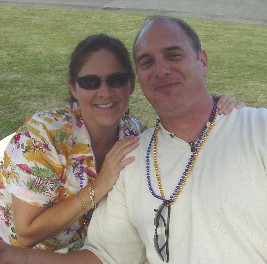 John & Nancy Elsa & Chris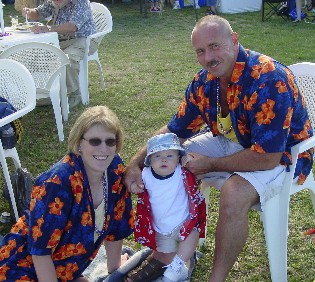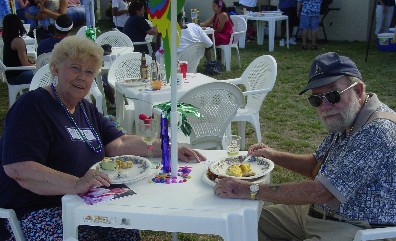 The Lofland Family Mr. & Mrs. Giroux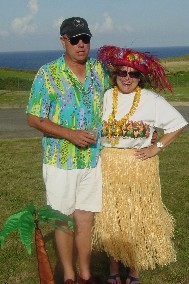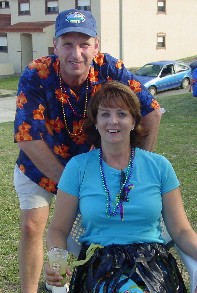 Col Giroux & Donna Lt Col Reynolds & Suzie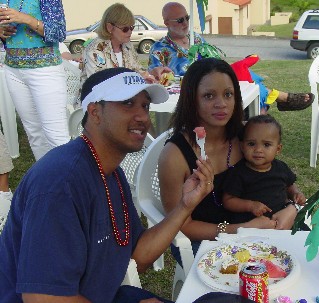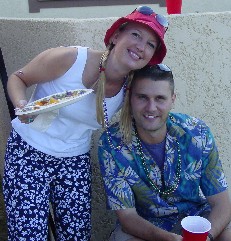 The Murray Family Amy & Billy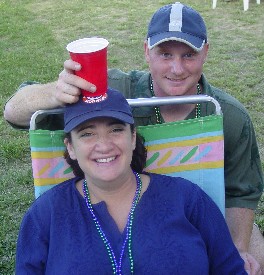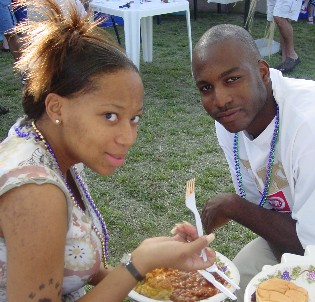 Monica & Bryan Tia & Steve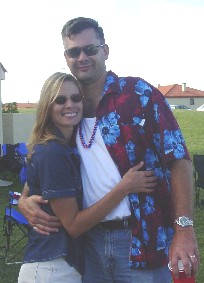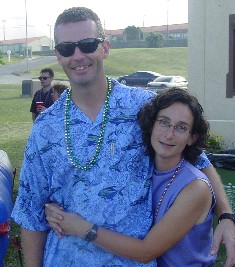 Tina & Mike Lake Lt Col Watkins & Ann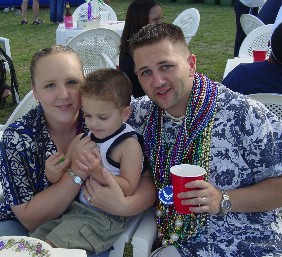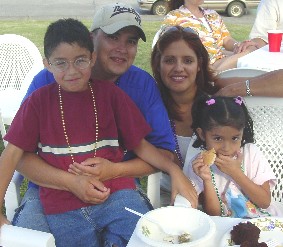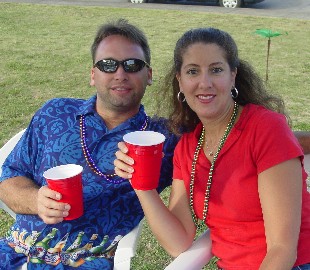 The Logsdon Family The Gonzalez Family The Walker's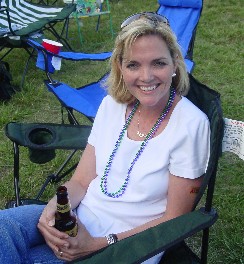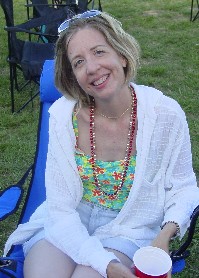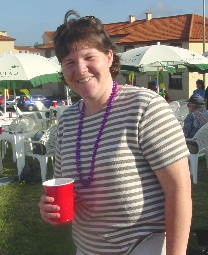 Jodi Carmen Nicole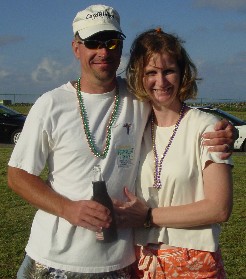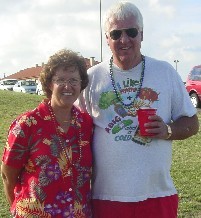 Ken & Betsy Mr. & Mrs. Eveland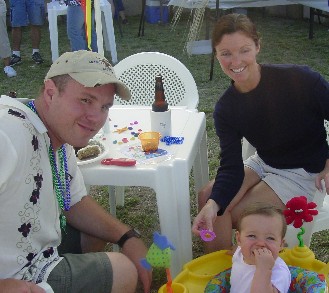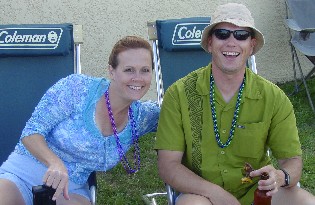 The Gunn Family Heather & Jeff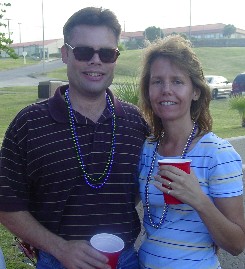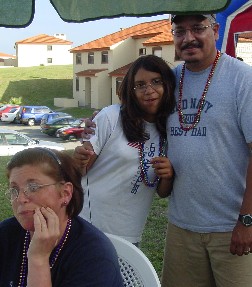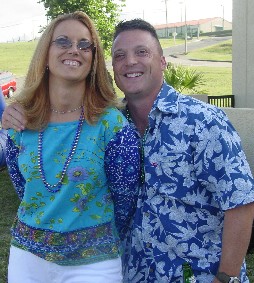 The Casserly's The Torres Family The Pelletiers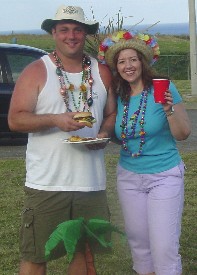 The party was a great success....and finally a time for Scott and Deb to enjoy it.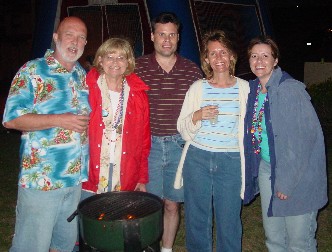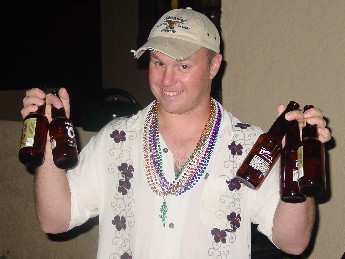 The party die-hards. John took care of all the extra beer.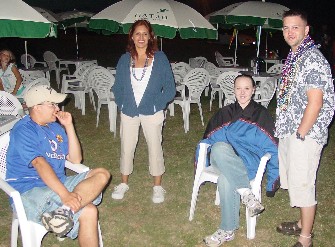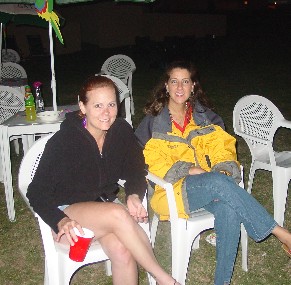 A good time was had by all the diehards.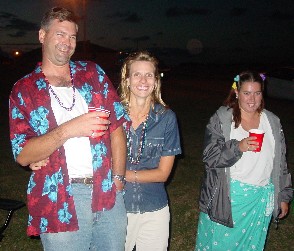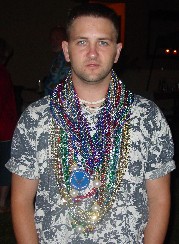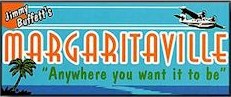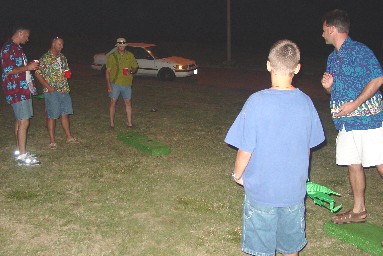 The game of Washer's surfaced a very cool party game.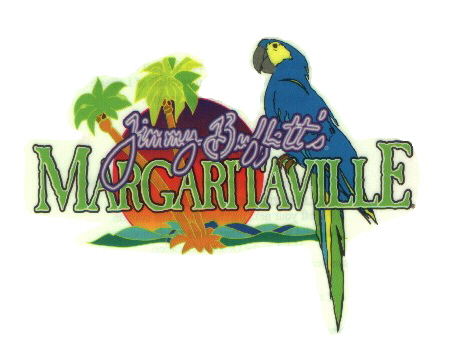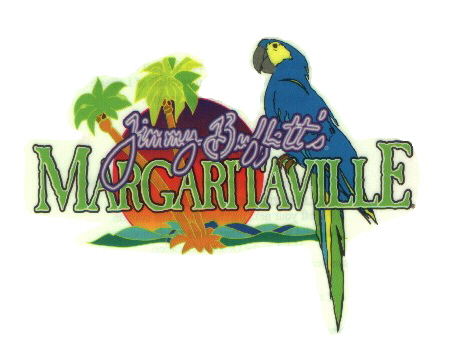 The head parrot head Rich Christie.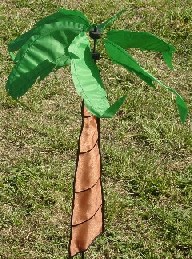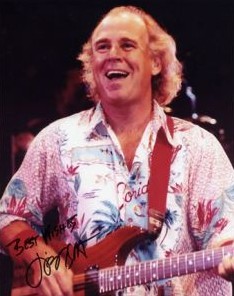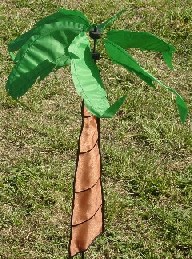 Jimmy Buffett stop by to sing a song later that night.... Naaa!! Just Kiddin!!!