Cooper's Castle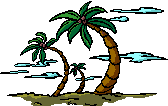 Jimmy Buffett Concert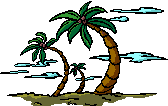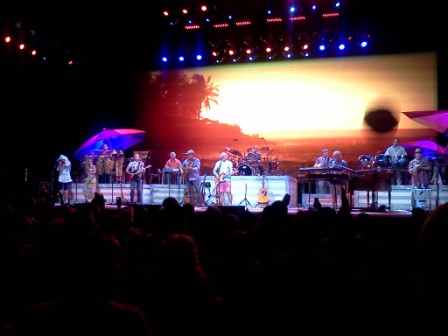 Welcome to Finland Tour 2011 April in North Carolina.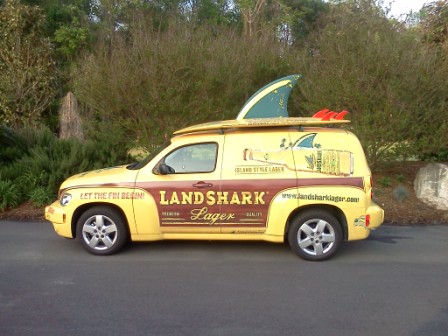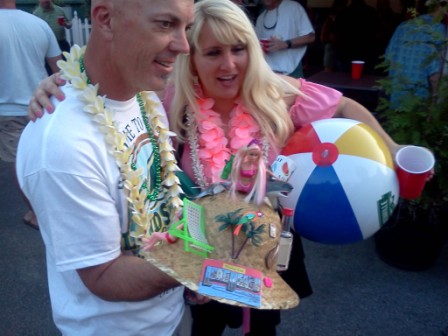 Going in to the concert lots of Parrotheads.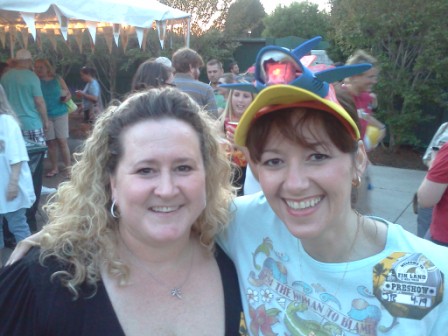 Thanks to Jodi who got us the tickets and back stage passes.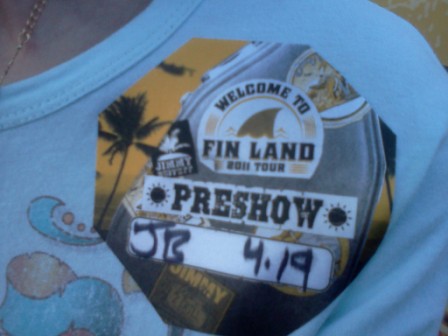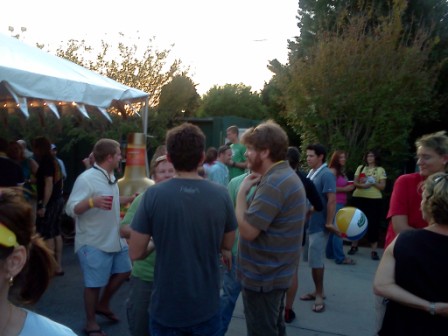 Yes the JB on the pass means we were guests of Jimmy Buffett.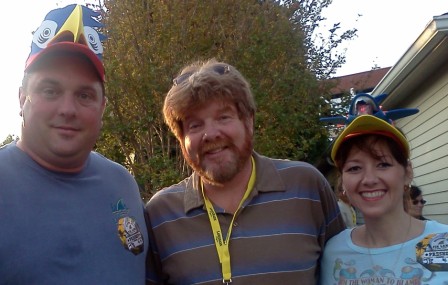 Hanging with Mac Mcanally back stage before the show. Jimmy's right hand man. very nice guy.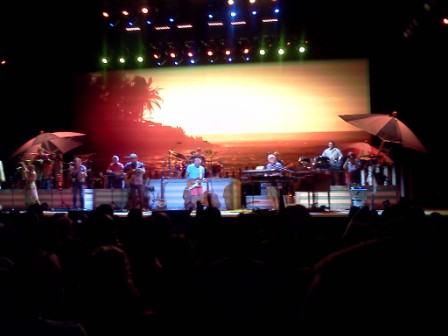 We had great seats row 10. Man was it hot down there. so hot Scott passed out but he was ok.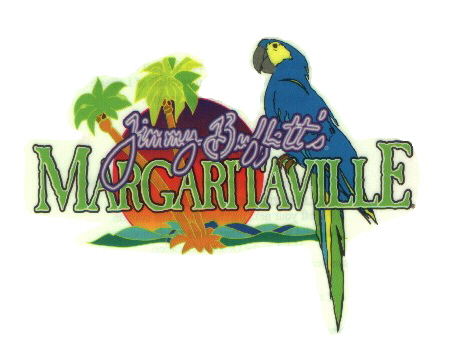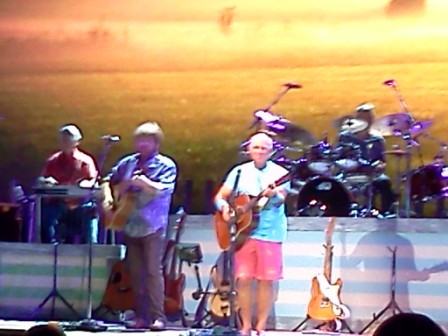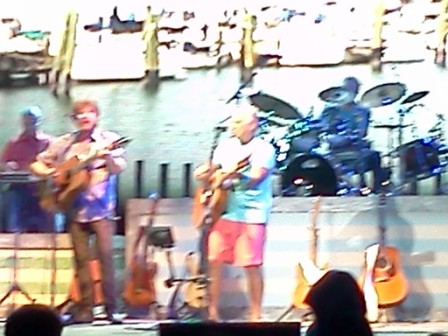 These didn't come out very good because they were moving around.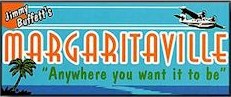 For sure this was the highlight of any Buffett fan. We had a great time