Cooper's Castle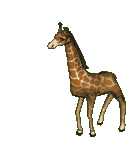 Jacksonville Zoo 05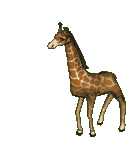 These pictures are of our trip to the Jacksonville Zoo.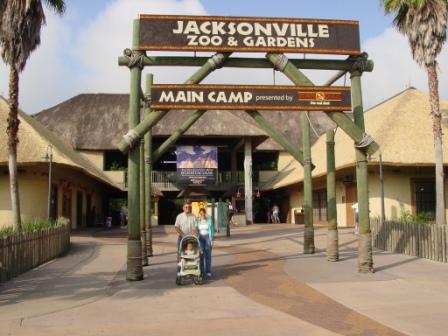 Welcome to the Jacksonville Zoo.
Enter the Lost Temple

A Jacksonville Jaguar Poison Dart Frog

and Bats.......... Yes Mandy Bats

Lots of different animals to see.

Giraffe and off to see more animals.

Florida Alligators

After just a few lessons Mandy was ready to wrestle one.

Look out behind you Mandy a Monkey! Off to see the Monkeys

Gorilla and Miss Jacksonville 2005

Scott's Dad and Mandy Deb and Mandy on her first carousel ride.

This frog was very happy to see us.