Cooper's Castle
Islands of Adventure 2011
Islands of Adventure (April 2011)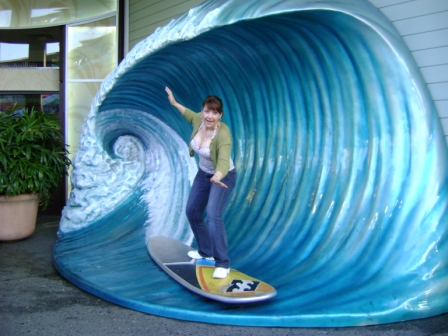 We took many methods of travel to get to the theme park.....moving walkway, wild waves,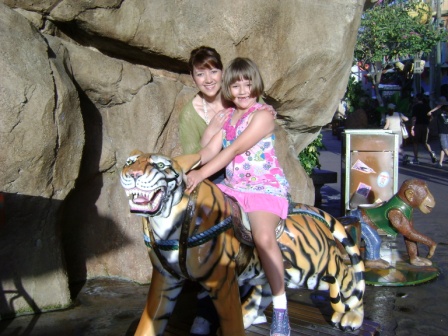 and tiger rides, too!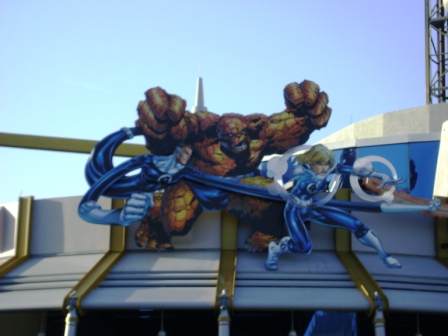 We cut through Marvel Island....Scott and Mandy rode in the "Fantastic Car"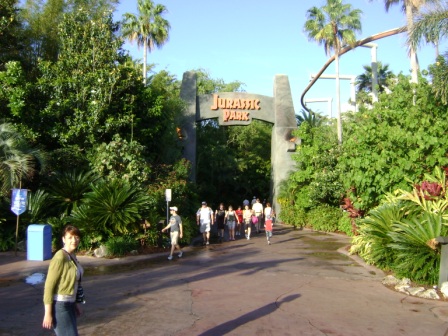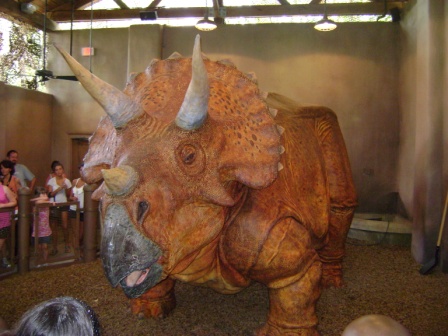 Into Jurassic Park we went.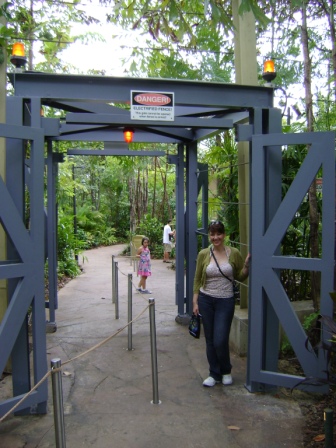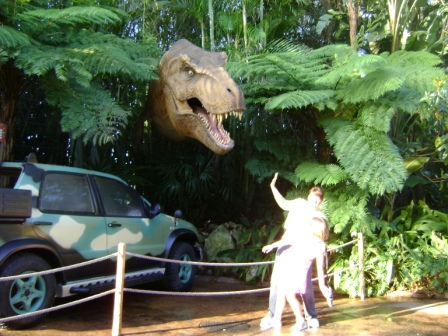 Mandy and Deb took a wrong turn and almost ended up as dinner for the T-Rex.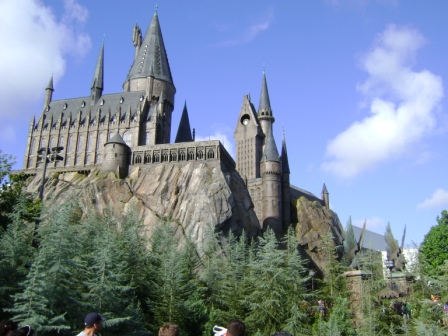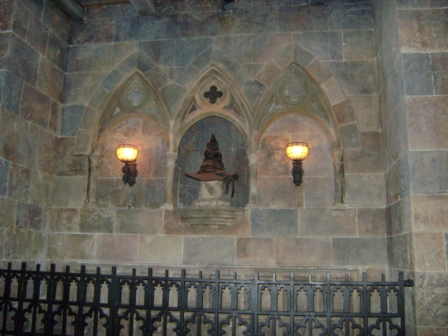 Our next stop was Hogwarts.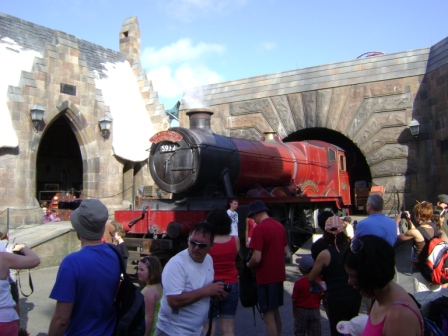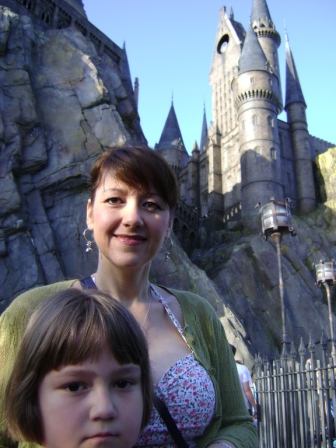 It was just like being in the movies.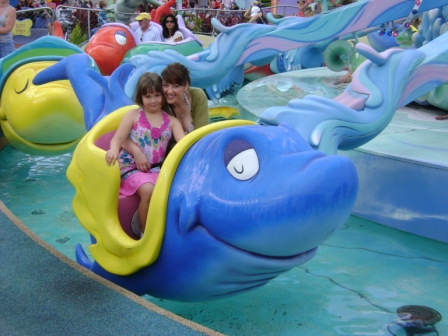 Mandy tricked Mama to go on the One Fish Two Fish ride....Mama got all wet!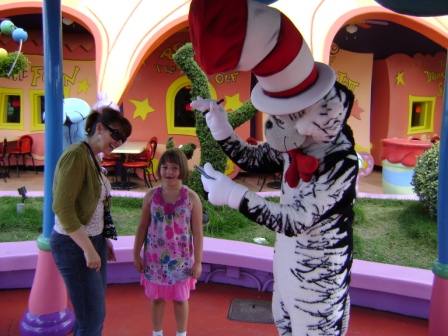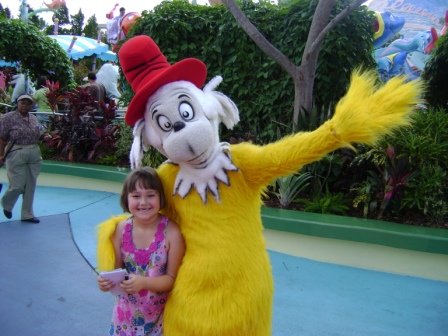 Cat in the Hat and Sam I Am were a great hit.....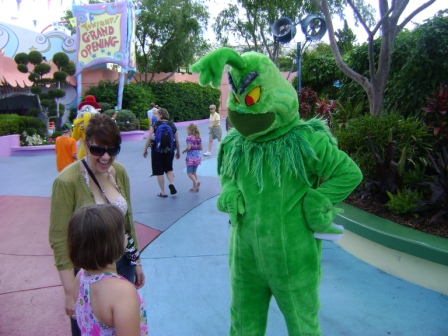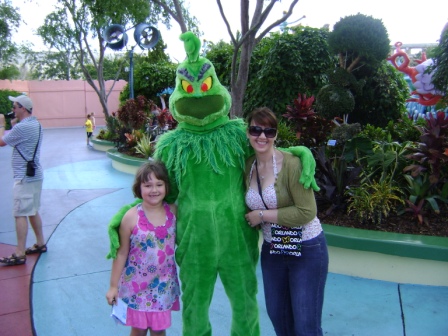 but the Grinch stole the show!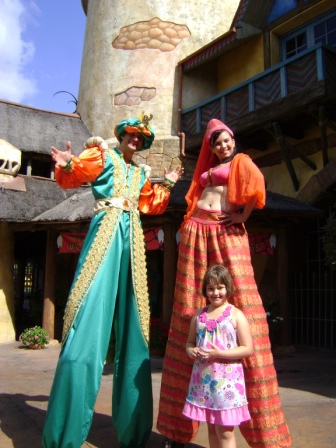 Mandy is tall for her age, but not quite as tall as these characters.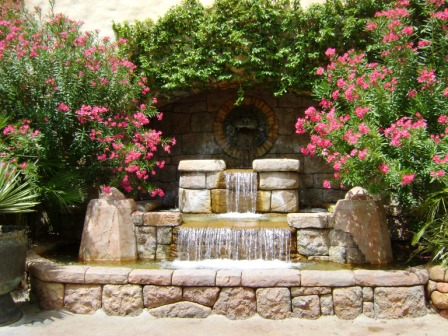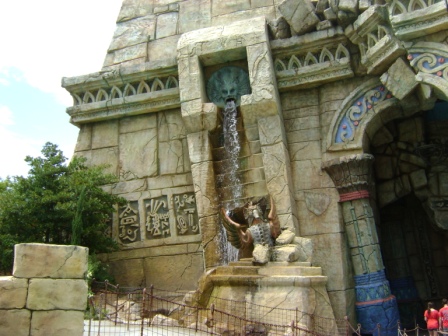 Old ruins to be enjoyed.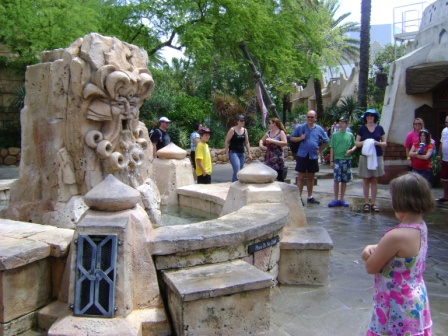 Mandy was intrigued by the "talking" wishing well..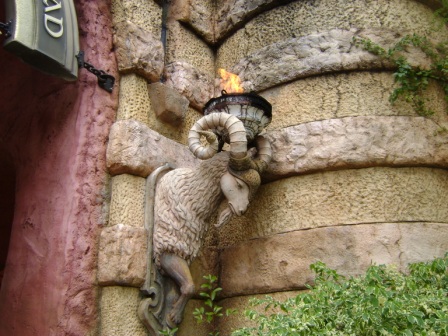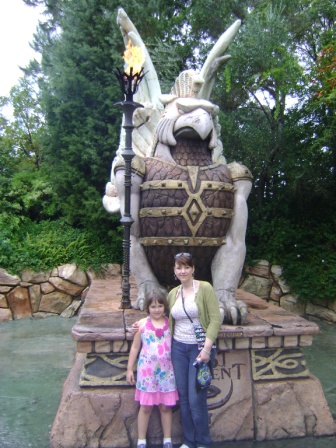 More awesome stuff to see.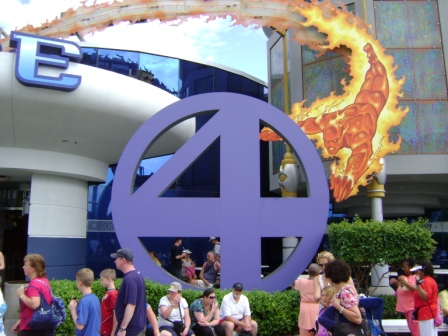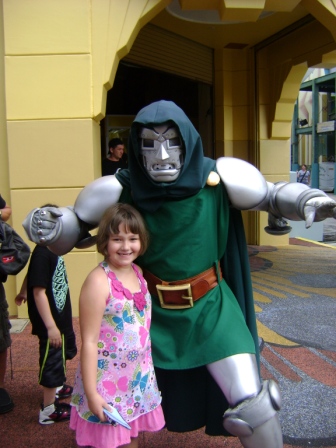 Mandy got to meet several Marvel super heroes and villains.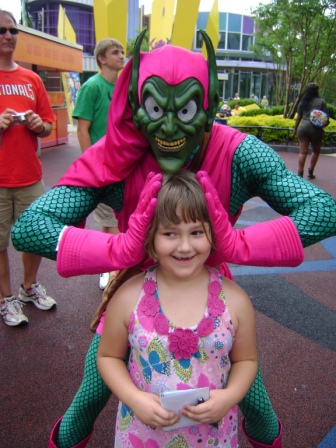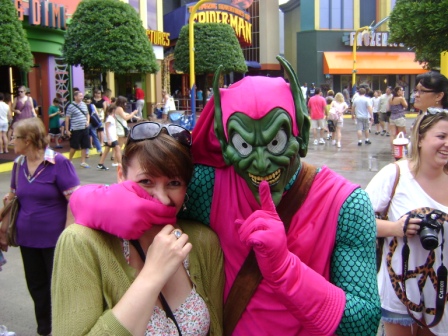 The Green Goblin got mad at Deb because she told him his pink costume matched Mandy's outfit.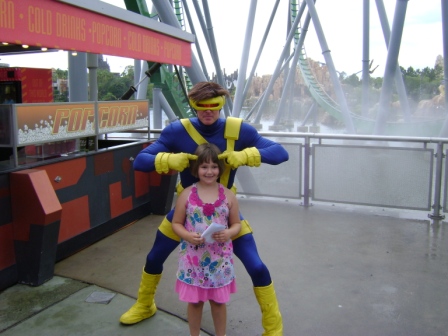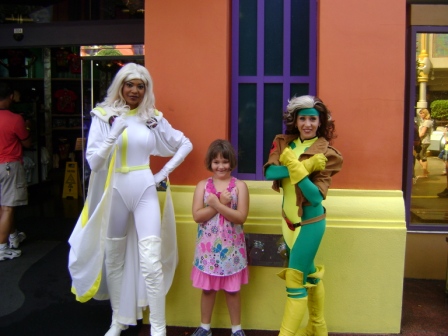 Mandy with Cyclops, Storm and Rogue.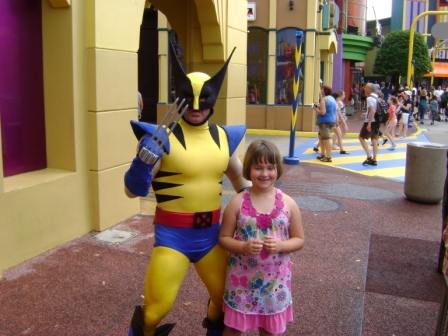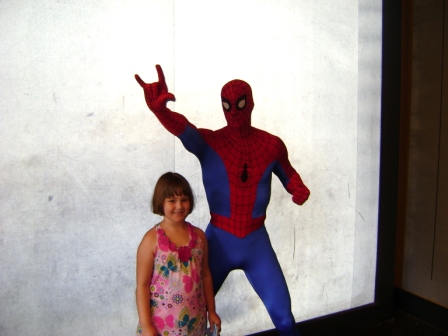 Ahhhh.....Wolverine came up a "little short" and Spiderman struck a pose.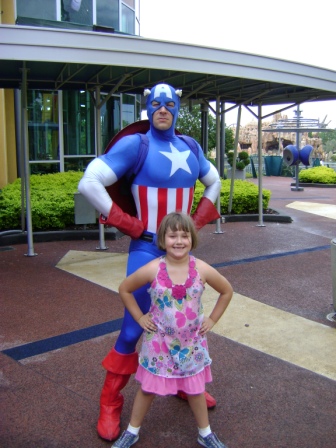 Introducing Captain and Miss America.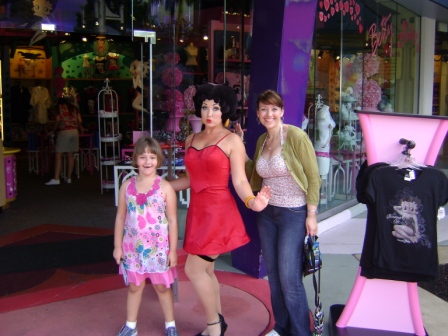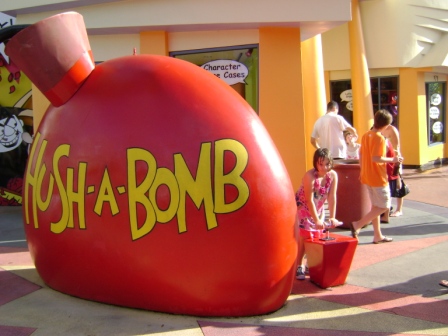 Mandy and Deb got to pose with Betty Boop. Mandy almost blew up the theme park!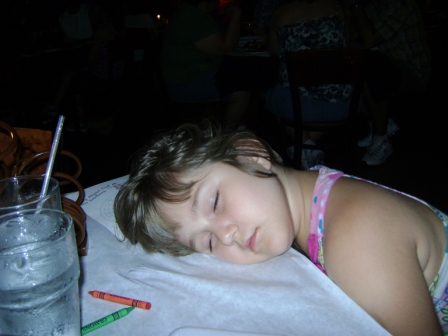 All in all, it was a great day and Mandy passed out from all of the excitement.