Cooper's Castle

Iraq 05

This page is for pictures of Scott's deployment to Kirkuk, Iraq.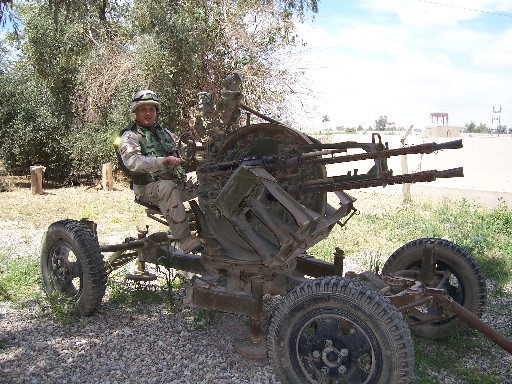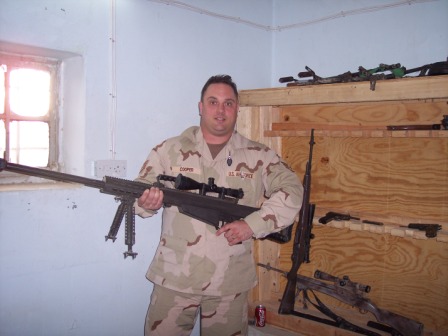 Scott on one of the Iraqi anti-aircraft guns. Scott with an Army sniper rifle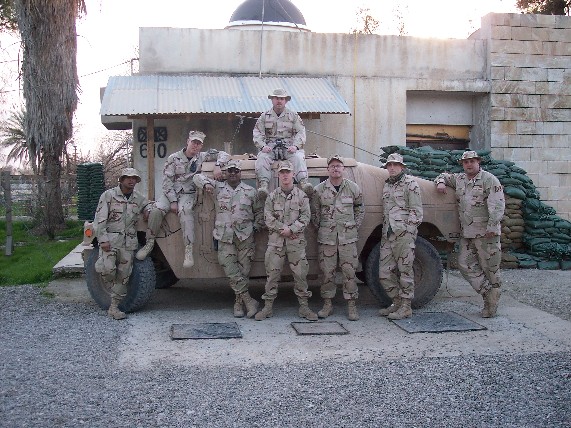 This was the shop for Kirkuk.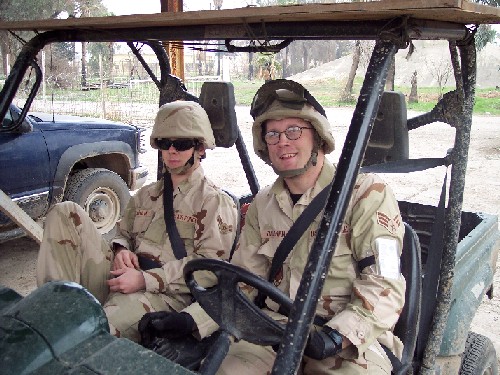 Robert Graham and Joe Cullinan were great.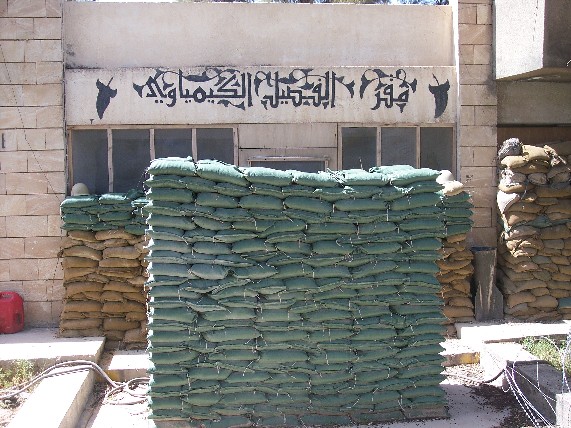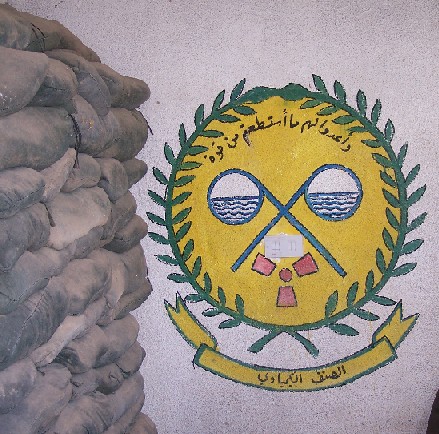 The shop was the Iraqi chemical warfare building. You can see the Iraqi chemical symbol.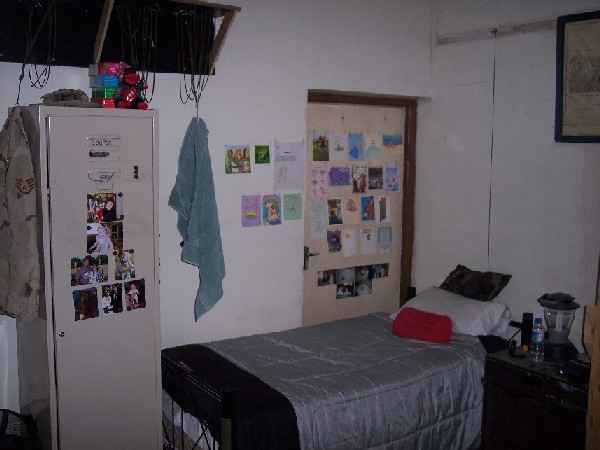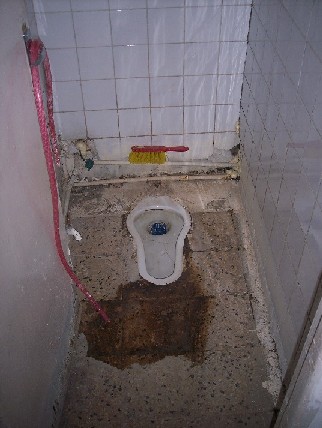 Scott's room The lovely Iraqi bathroom in the shop.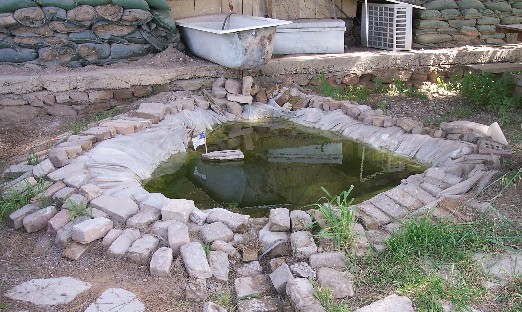 The shop had a pond. No, Scott didn't build it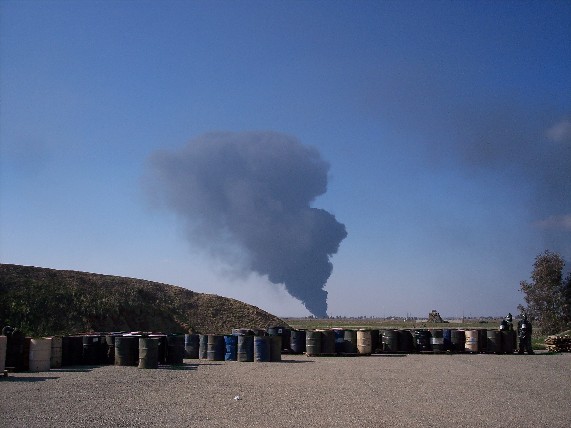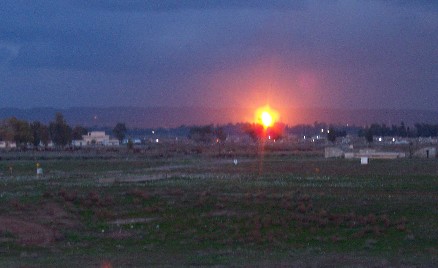 Oil fires are a common site day or night.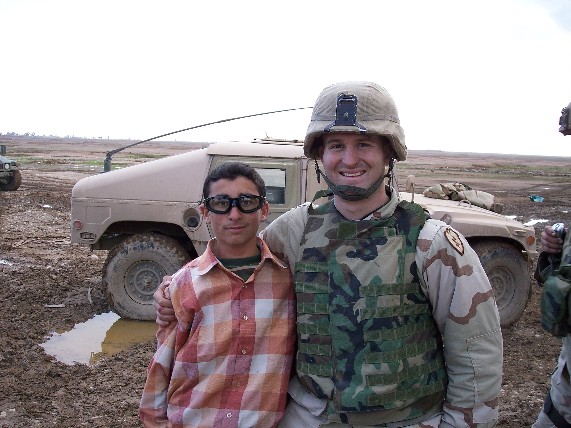 We made friends with the Army Snipers, a great bunch of guys. A local & Sgt Whitmore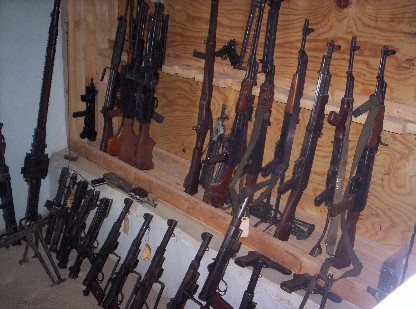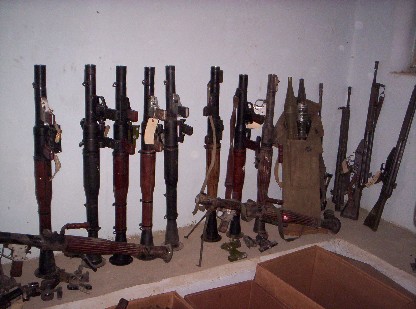 Some of the weapons the sniper's got off bad guys.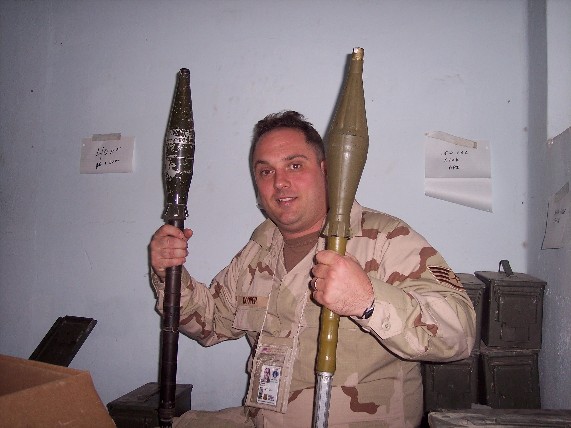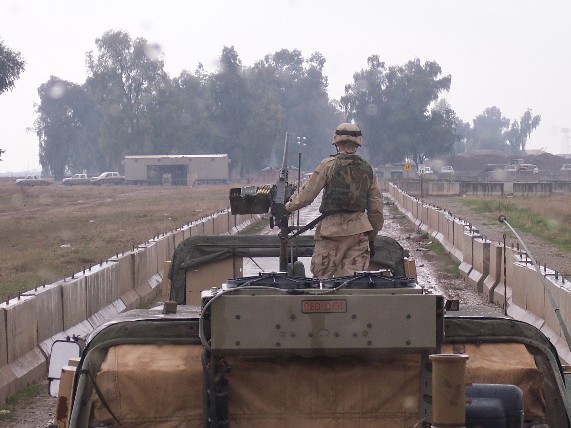 They took us off base and let us fire some of their weapons.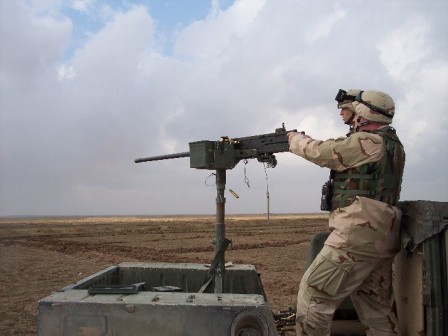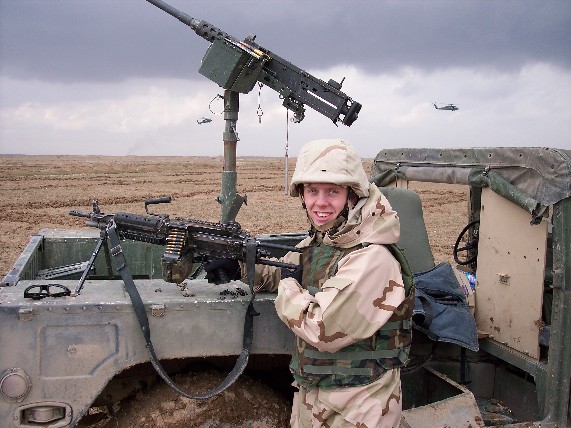 Firing off base.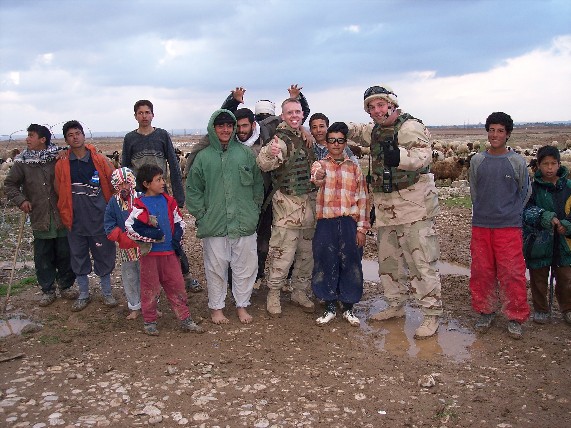 Scott and Robert with some of the locals.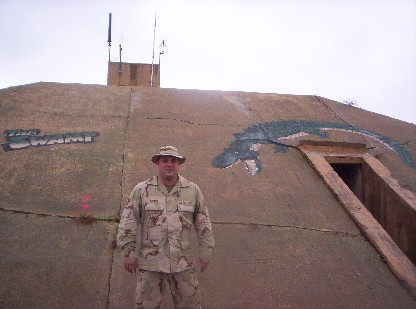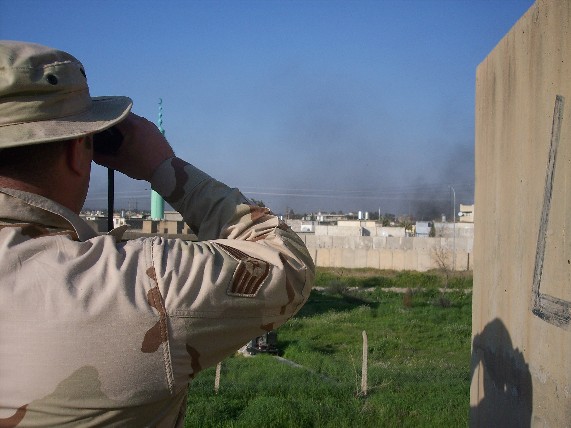 Gators in Iraq????? Spying off base.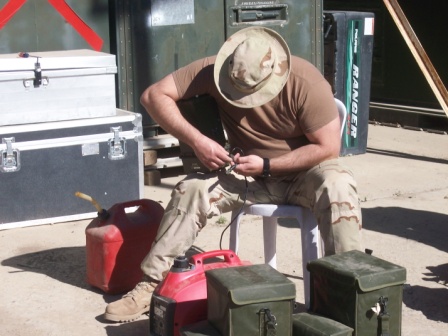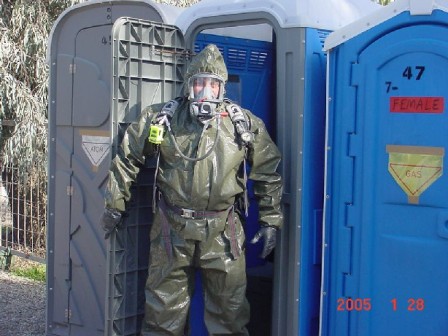 Jobbing and playing.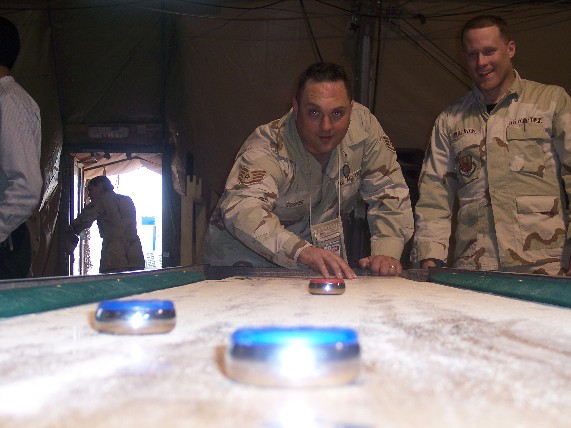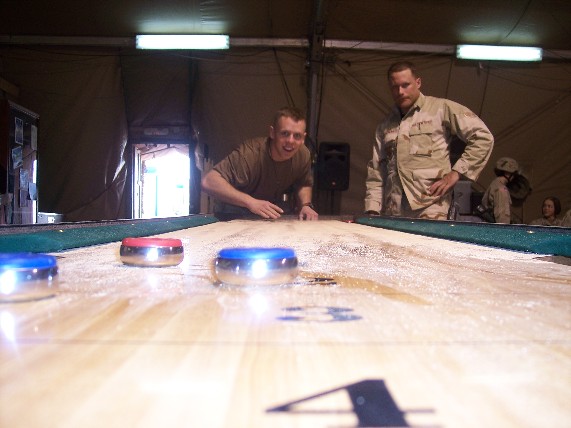 Shuffleboard was our retreat to get away from the shop.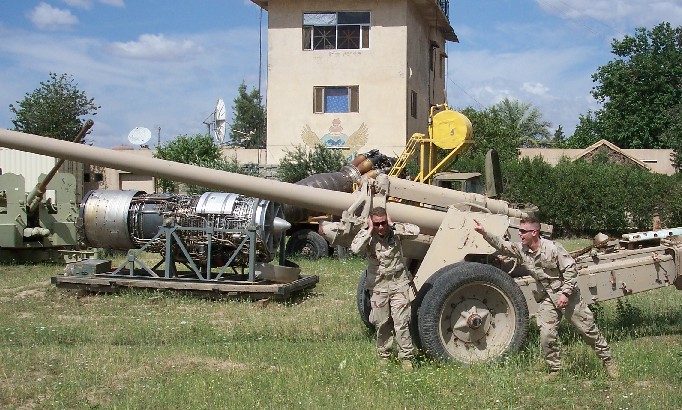 Joe and Robert clowning around.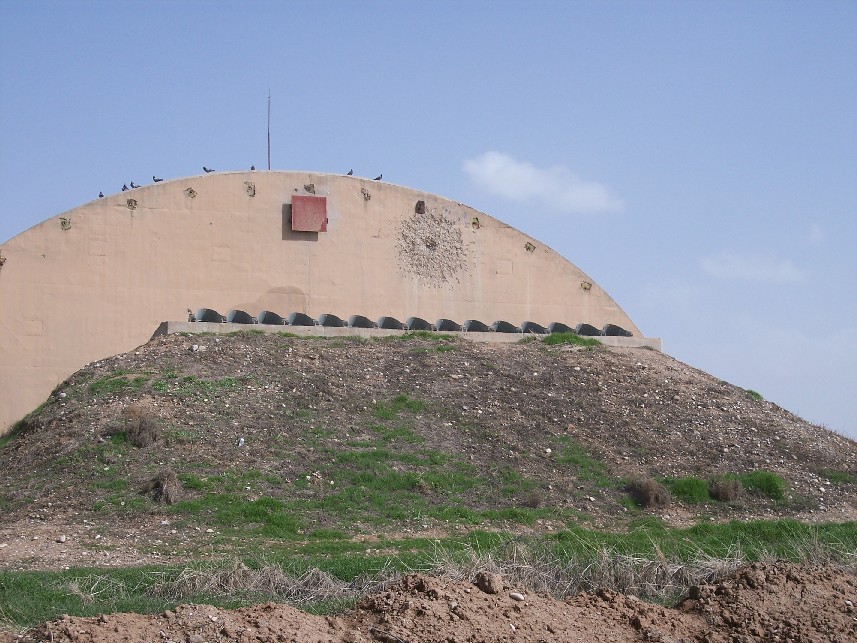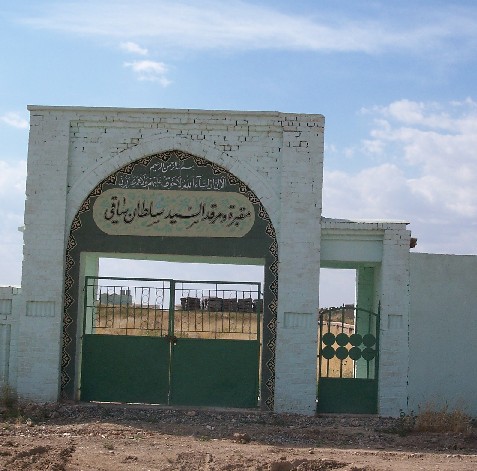 This bunker was hit by a rocket, you can see the impact. An Iraqi cemetery on base.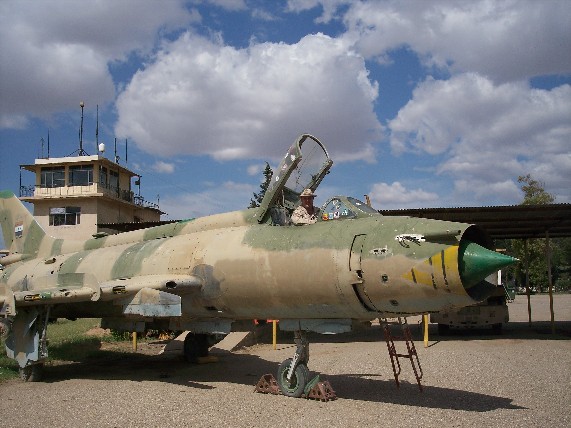 Scott in a Iraqi jet, he is very glad to be home.