Cooper's Castle

Halloween Horror Nights

at Universal Studios
Halloween Horror Nights is Universal's version of Halloween where they turn
the whole park into haunted houses, ghoulish roaming characters and spooky shows.

These pictures are from Halloween Horror Nights "Tales Of Terror"
in Florida. (October 2005)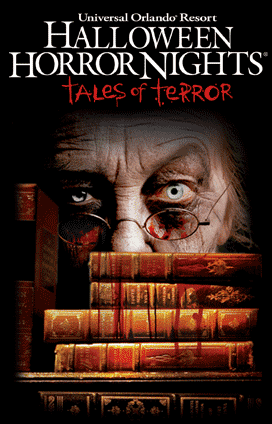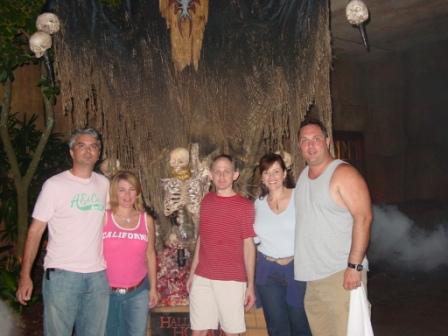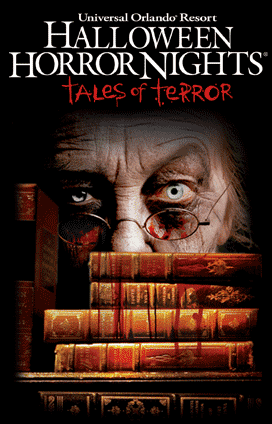 Welcome to Halloween Horror Nights Tales of Terror !!!!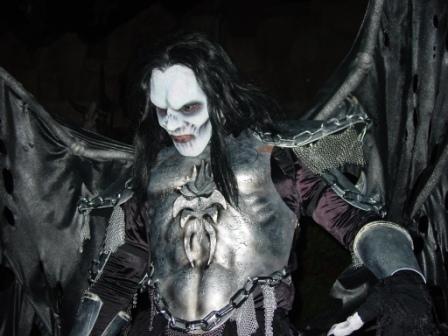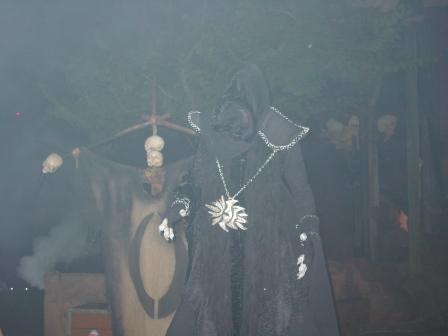 Loads of scare actors everywhere to set the mood.
These scare actors look like the the ones from 2003.
More Scare actors..... the one on the right looked really good in the dark.

Troy and Charles as Thing 1 & 2.

Bill and Ted's Excellent Halloween Adventure Show started with the Family Guy and then Bill & Ted showed.

The Dukes of Hazard played a big role in this year's show.

Fat Albert and Little Kim. Willy Wonka

Star Wars and Fantastic Four

Napoleon Dynamite showed up with some sweet moves

They turned Darth Vader into the creepy Burger King guy so they brought Ronald McDonald to fight him.

As always lots of characters from all the hit movies of the year.

This year's show was was the best to date!!! The haunted houses were not that great this year.

Great Job Bill and Ted!!!!

As always Universal does Halloween right. If you you have never been it is a great time.

Halloween Horror Nights "Tales Of Terror" was ok this year...The Bill & Ted show made the trip worth it,

but I think the fact that we went on a Wednesday this year could have had something to do with it.

It seemed the haunted houses were lacking scary people.