Cooper's Castle
Hollywood Studios 2012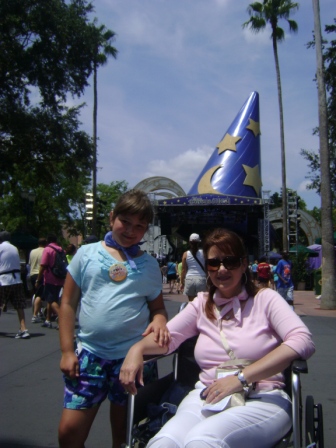 Mandy and Deb in front of the Mickey's Sorcerer hat.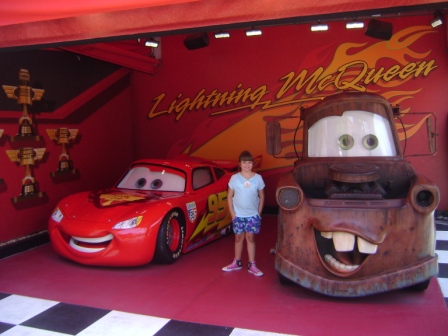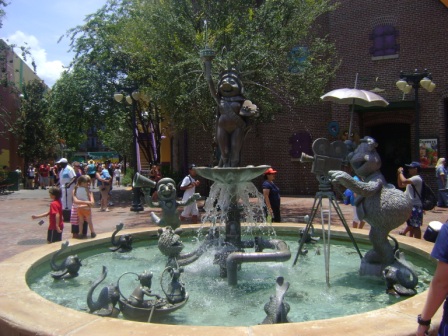 Mandy with Lightening McQueen and Mater and the fountain from the Muppets 3D.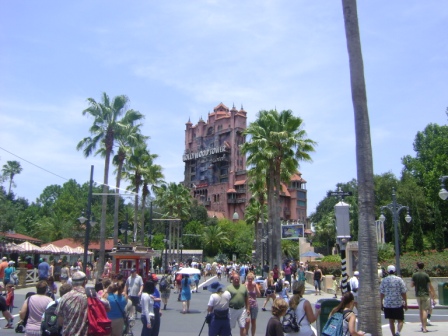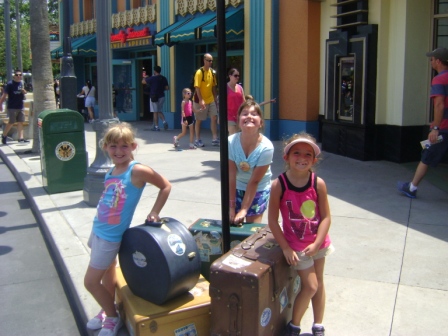 Tower of Terror and Mandy with her cousin's.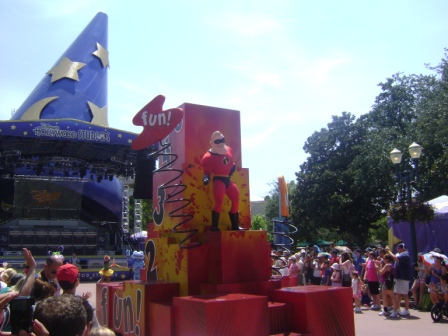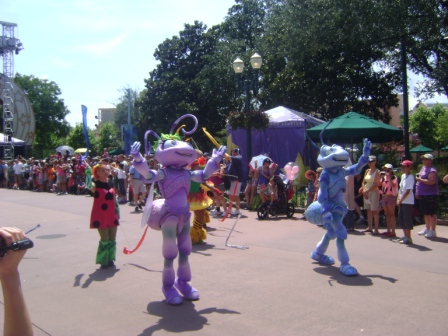 The Pixar's Parade has stars from all their movies, like "The Incredibles" and "A Bug's Life".
more Bug's Life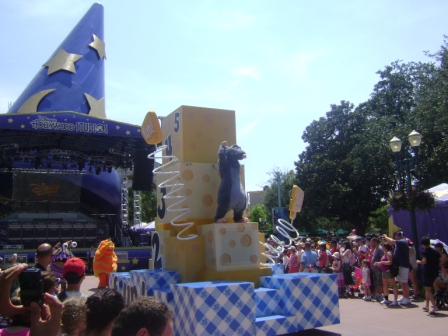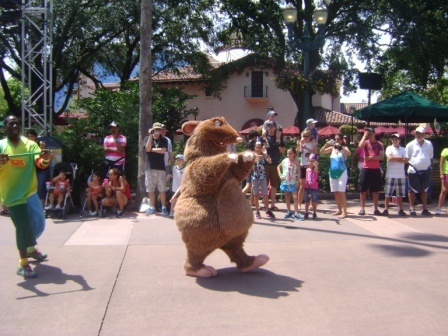 Ratatouille.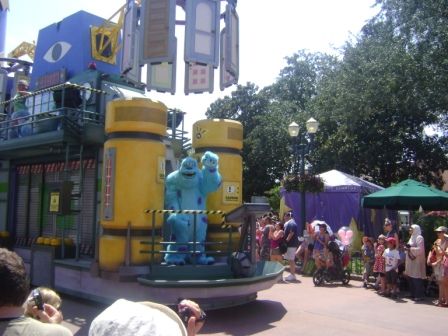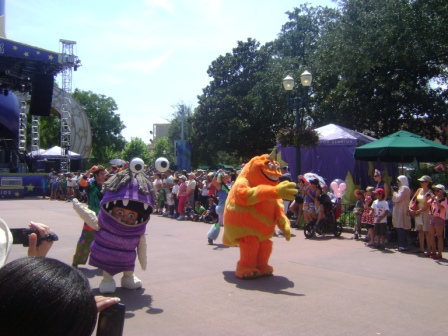 Monster's Inc..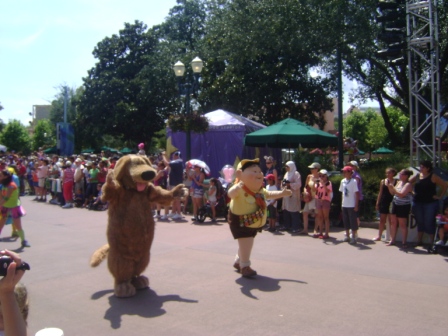 Up.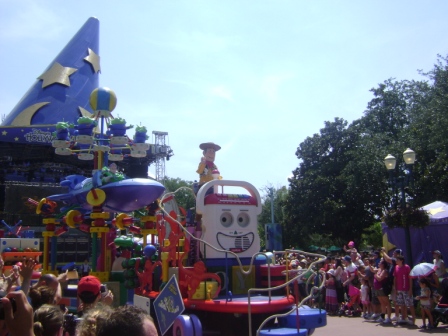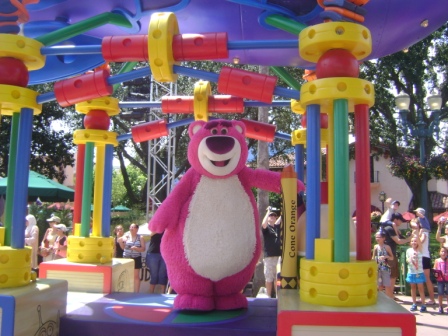 and Toy Story.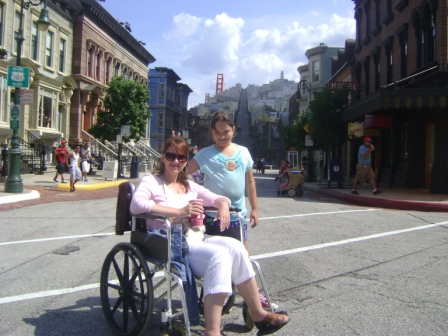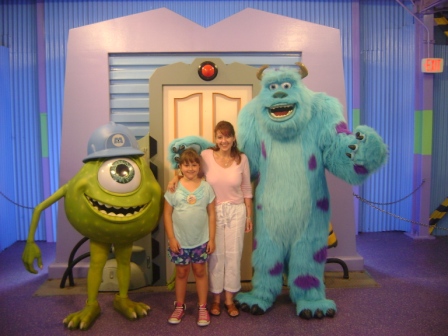 Deb and Mandy on set in San Francisco. Mandy and Deb met up with Mikey and Sully from Monster's Inc.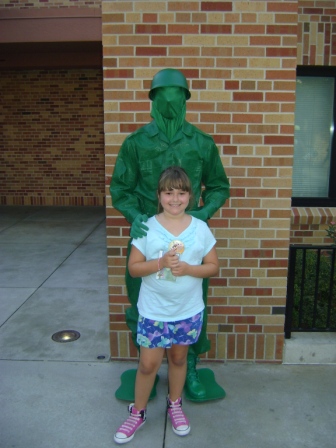 Mandy with one of the Green Army Men from Toy Story.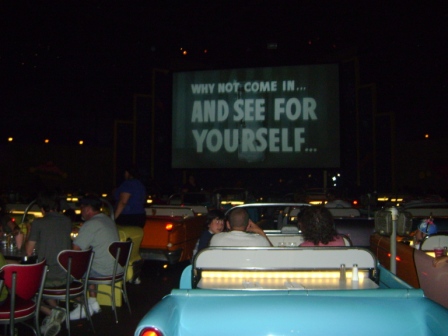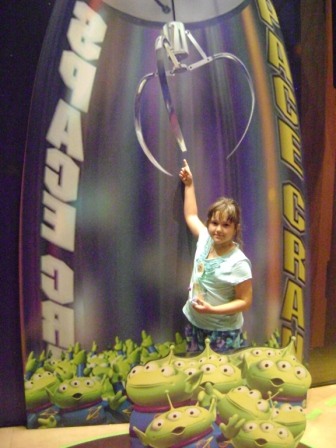 The Drive-In restaurant is a very cool place to have lunch or dinner. Mandy in the Claw machine.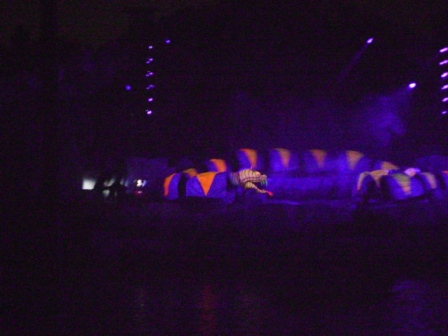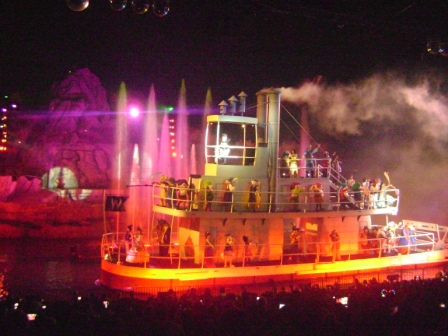 Fantasmic is our favorite Disney show.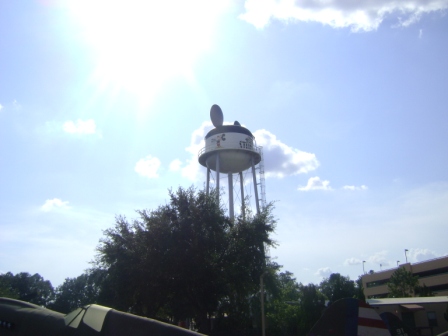 The Mickey Water Tower.