Cooper's Castle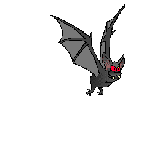 Halloween Party 05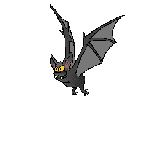 These are pictures from the North's Halloween Party 2005
(friends of ours from the Azores).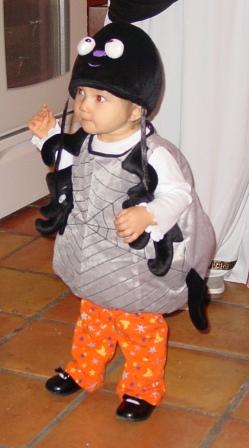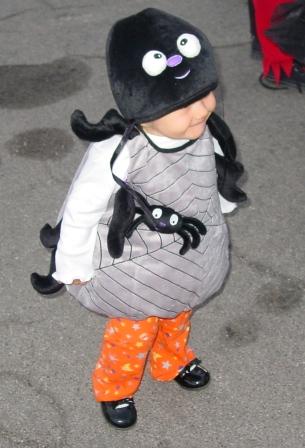 Mandy in her spider costume.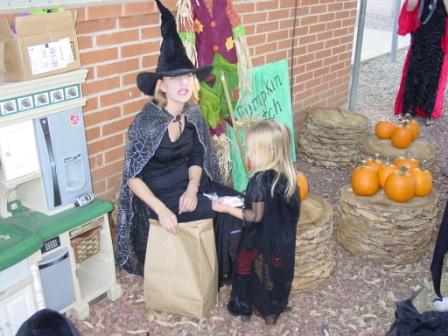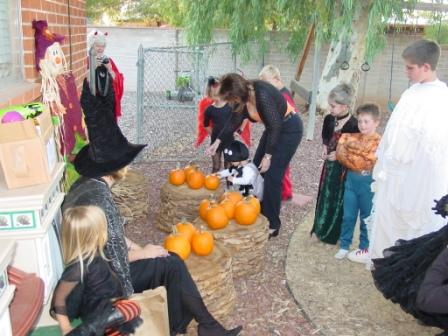 First thing was off to the pumpkin patch .... Mandy had help from Deb in selecting hers.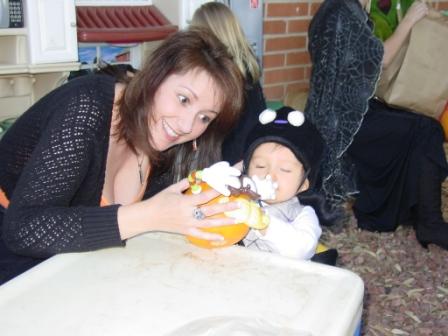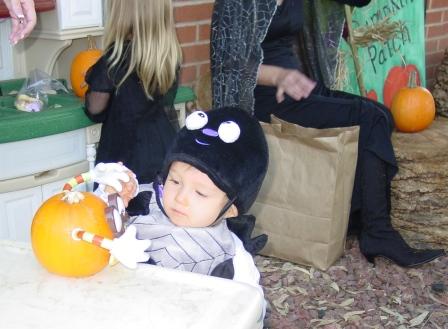 Mandy had great fun decorating her pumpkin but look at the look in Debs eyes.
M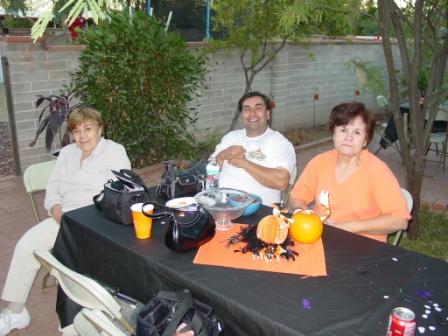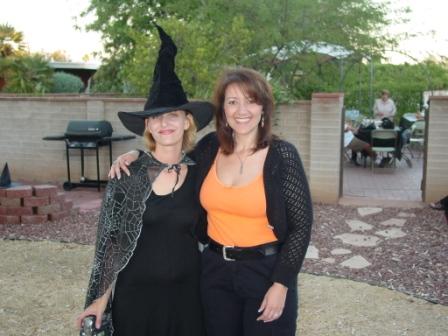 Deb's Grandma, Uncle Donald and Mon showed for the party too. Stacey & Deb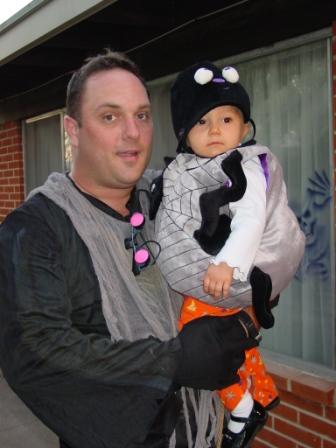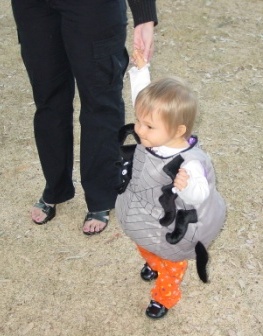 Scott & Mandy Mandy off to play.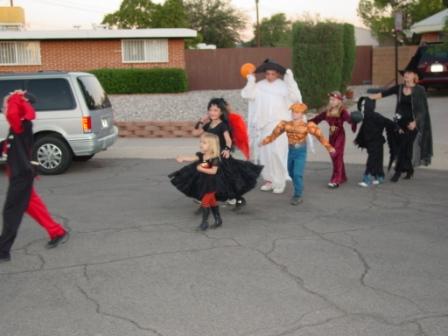 They had a parade of costumes in the street.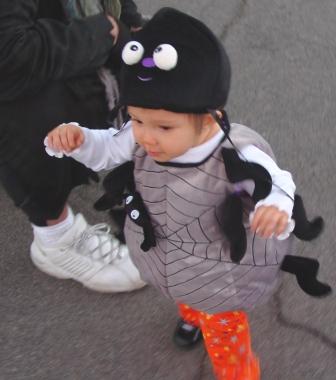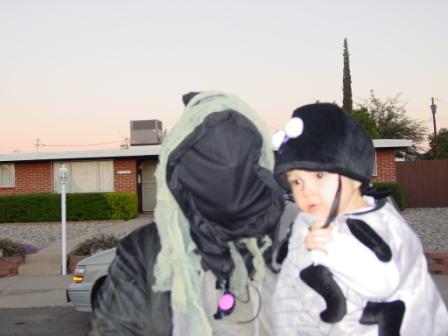 Mandy couldn't keep up so Daddy walked her.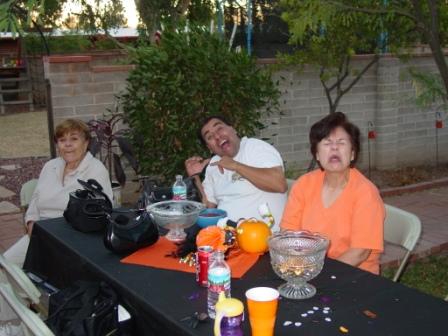 Then things got really scary!!!!!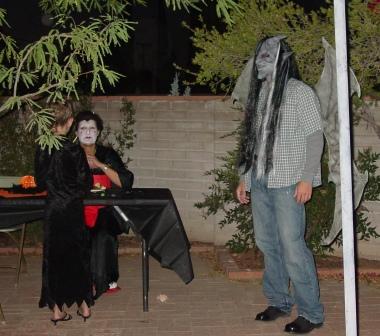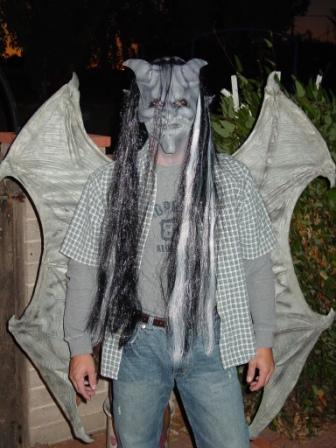 Monsters and Gouls starting showing up when the lights when down. Darren's costume was very cool.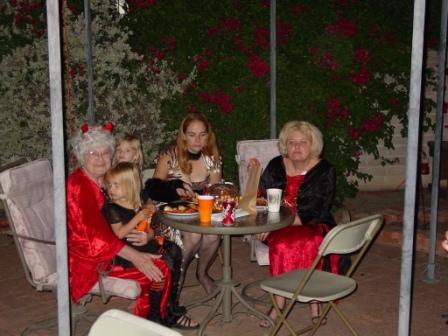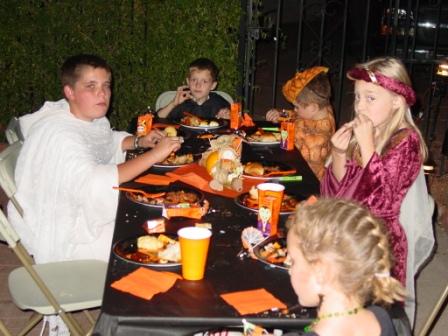 Much food to be eaten.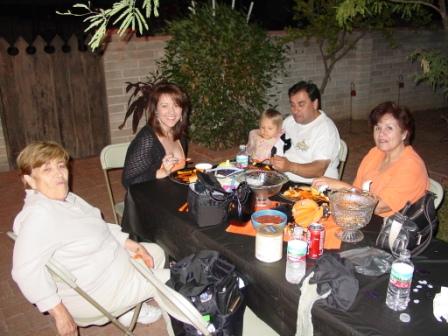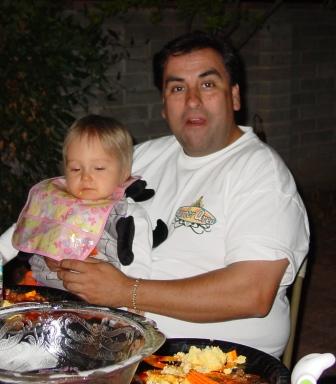 Our crew having a meal. Mandy and Uncle Donald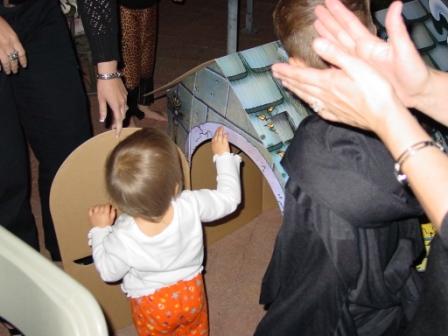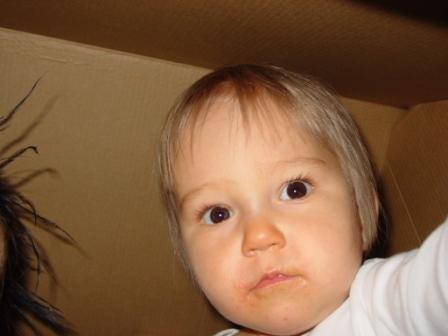 The North's made Mandy her own haunted house to go through. See the FEAR!!!!!!!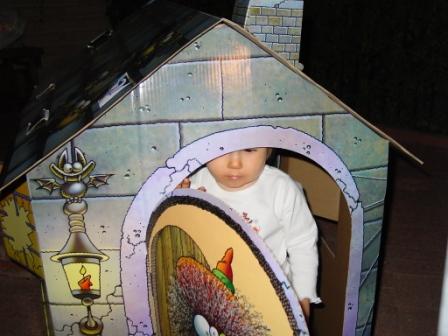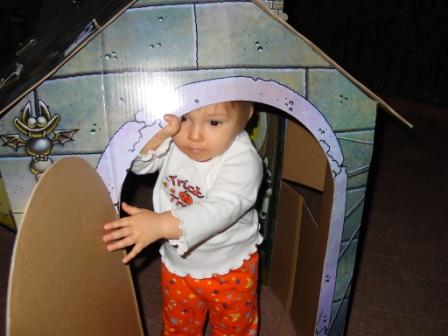 See as Mandy runs for her life to get out!!!!!!
Thanks to Darren & Stacey North for a super fun time
and making a special Halloween for Mandy.