Cooper's Castle

Halloween 2011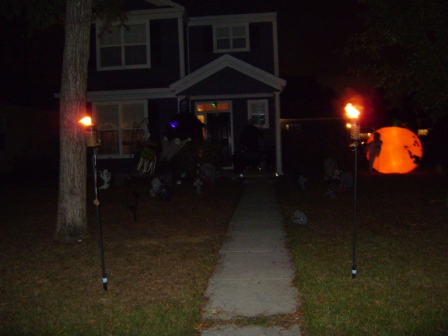 Our house in South Carolina for Halloween 2011.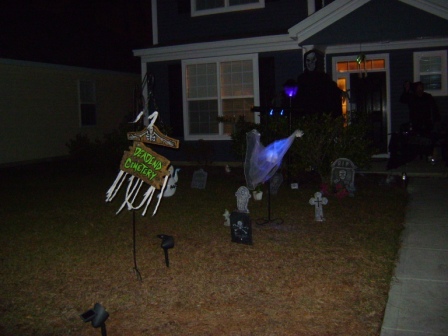 We went with the graveyard setup which went over well in the neighborhood.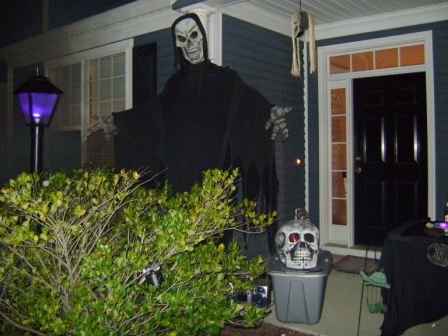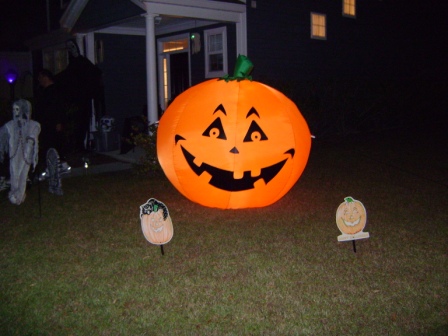 We had some new additions this year, like the tall skeleton...he had a lot of kids scared to come up.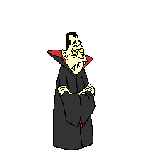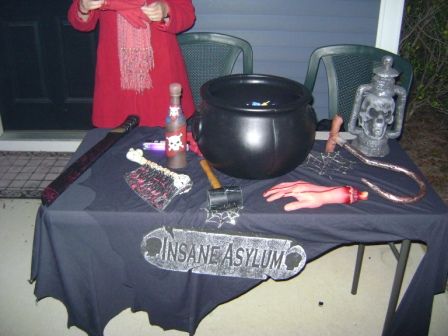 This was the table we handed our treats from.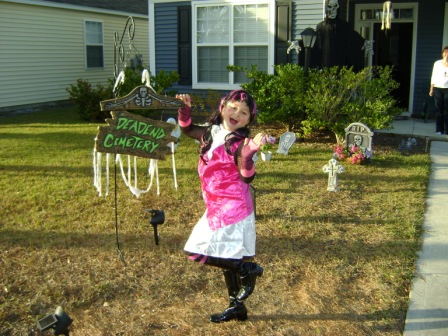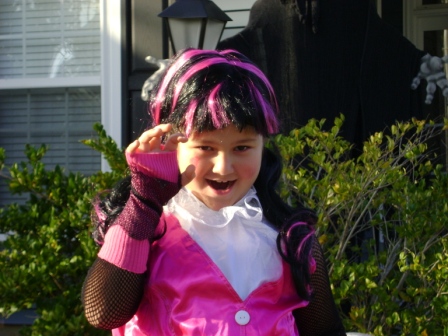 Mandy showed up as Draculaura from Monster High.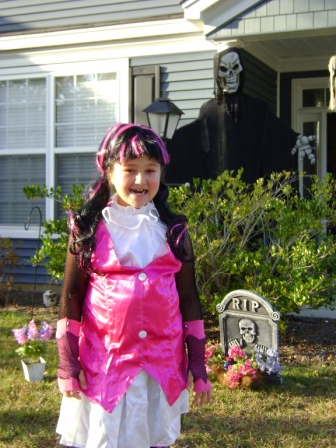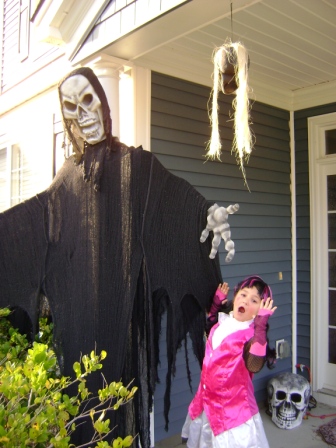 And even our little Draculaura was scared.