Cooper's Castle

Halloween 08

These photos are of Halloween 08.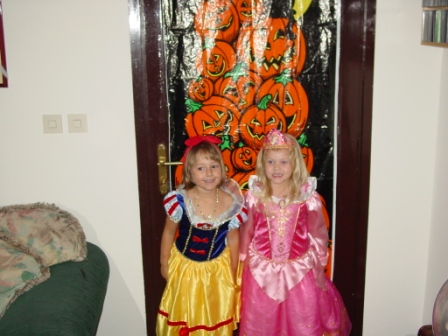 Mandy and her friend, Shelby, were Snow White and Sleeping Beauty.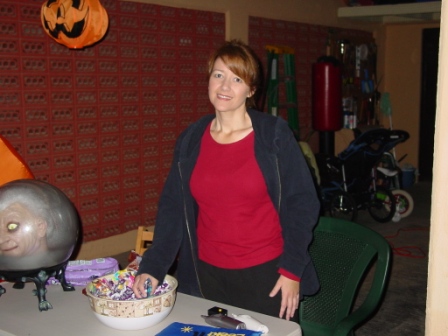 Deb...3 days after surgery... handing out candy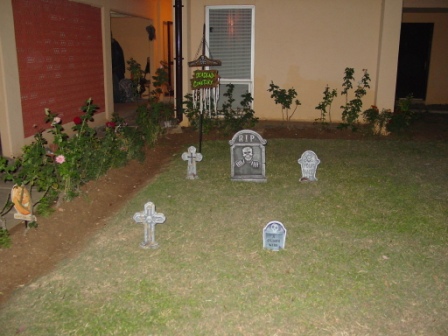 Our house in Turkey decorated for Halloween.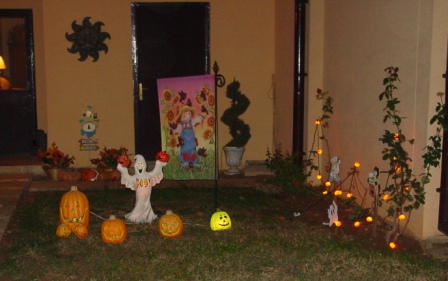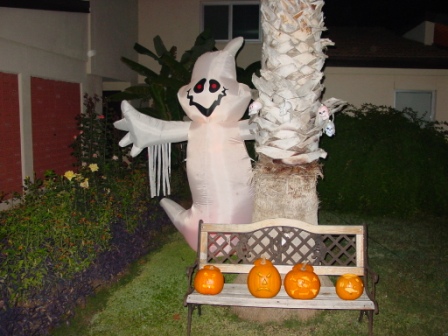 Then on to the rest of the neighborhood.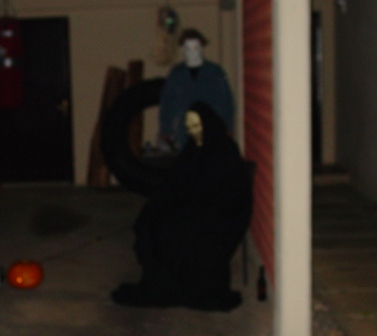 Our neighbor had friends dressed up scaring the kids but Mandy had no fear.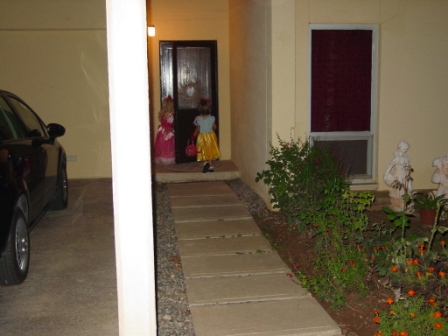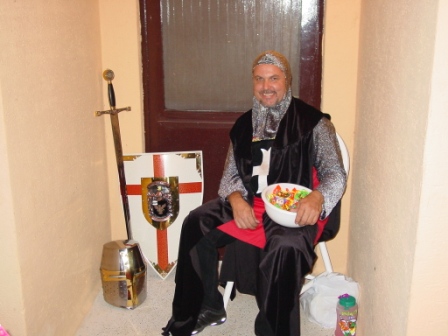 More trick or treating.
The whole neighborhood looked great for Halloween.