Cooper's Castle
Grandma's 80th Birthday
These pictures are from our trip to California for
Deb's Grandma's 80th Birthday (August 05).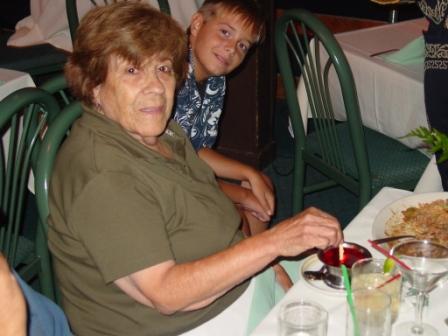 The Birthday Girl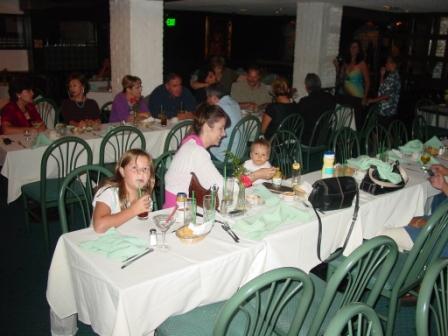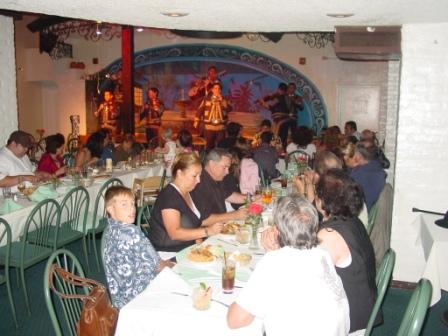 The place was a really nice Mexican restaurant.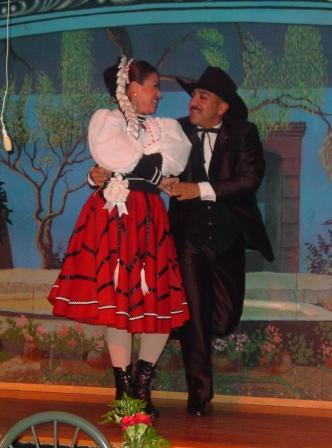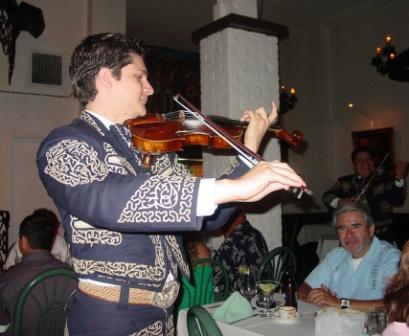 It had live dancing and music.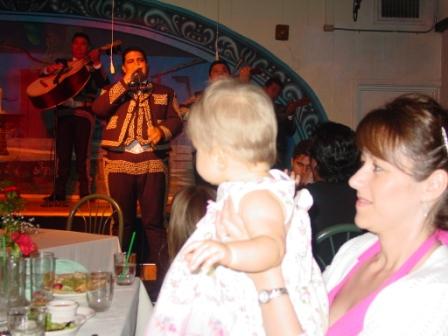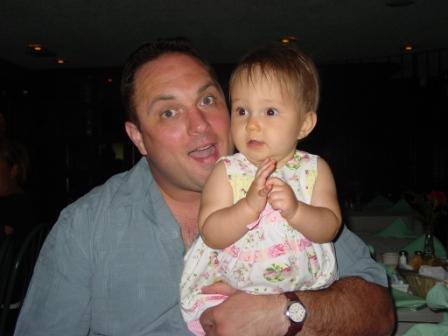 Mandy loved the music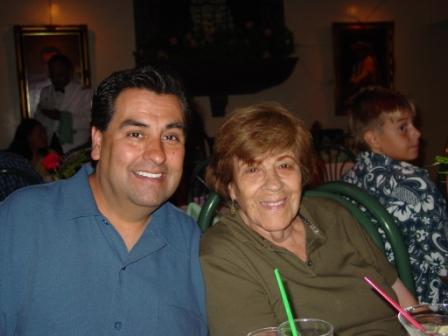 Donald and Grandma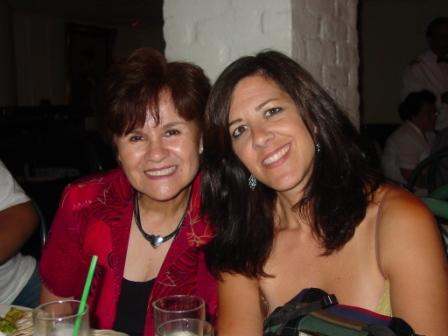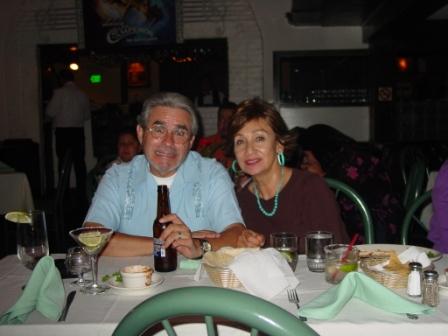 Deb's Mom & Sister Susie Pelon and Rita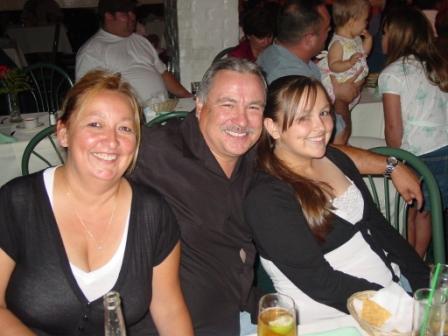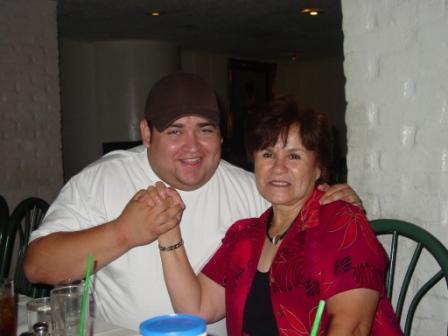 Dina, Ronald & Robin Ronnie Jr and Deb's Mom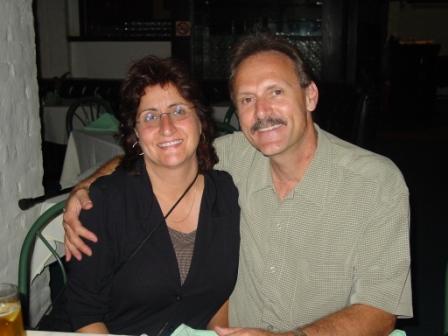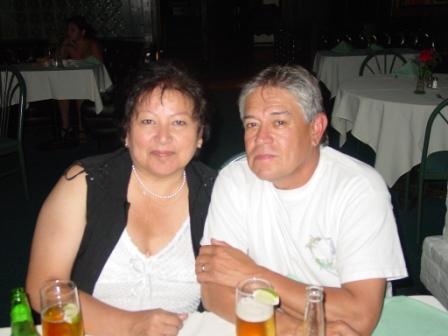 More Family and Friends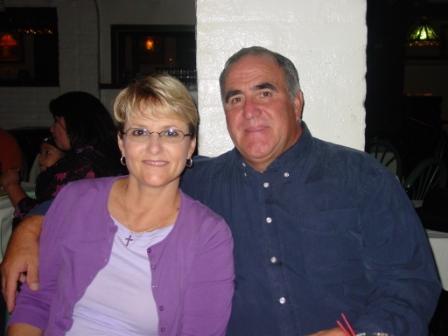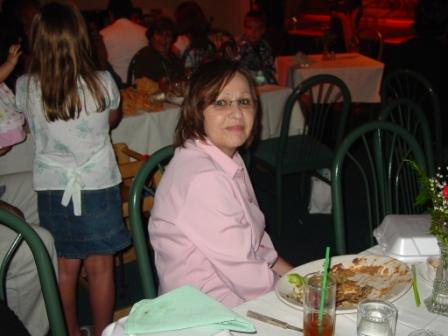 More Family and Friends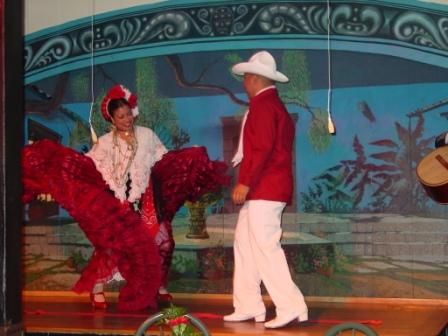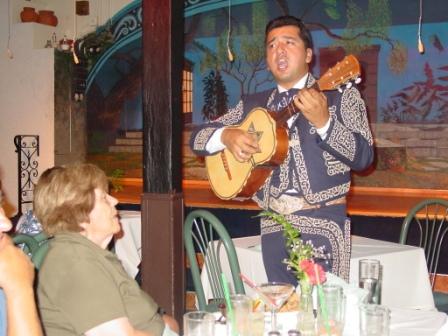 More dancing and music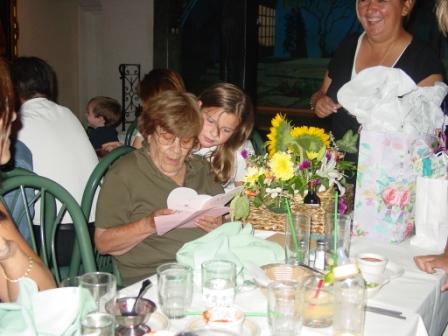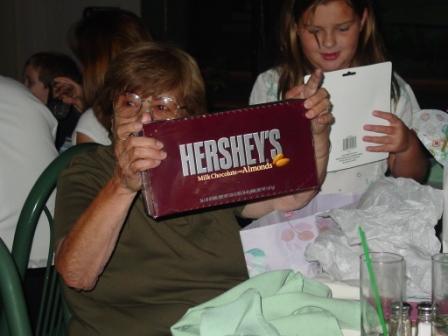 Gift time for Grandma Grandma scores chocolate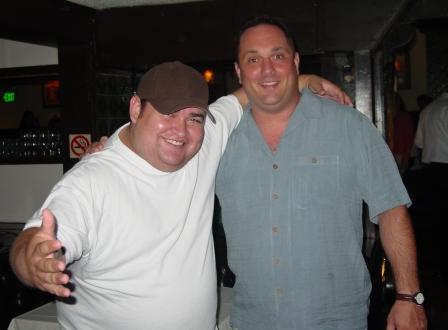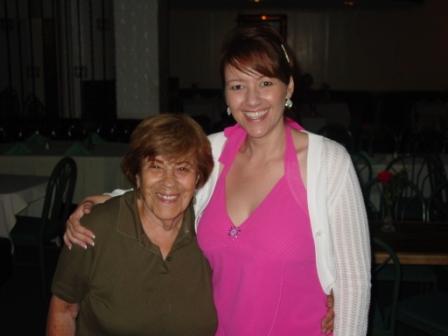 Ronnie Jr. and Scott Grandma and Deb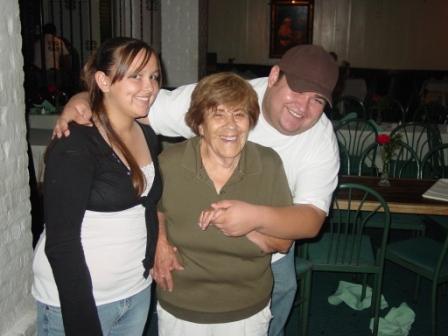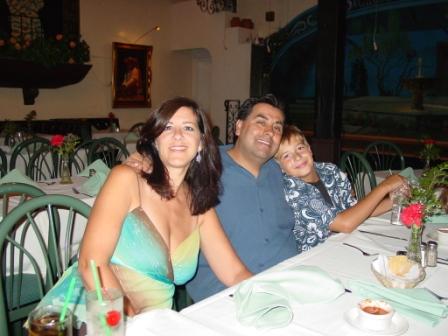 Grandma and her grandchildren Susie, Donald & Nick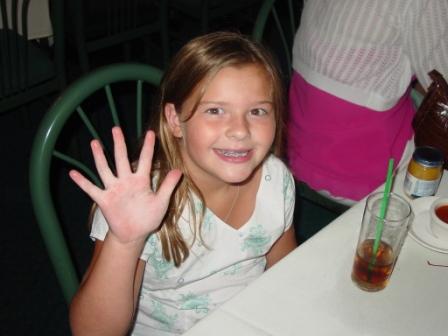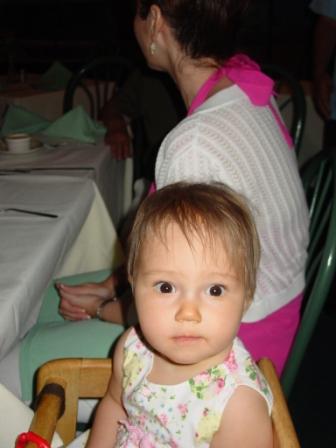 Katie Mandy finally realized .....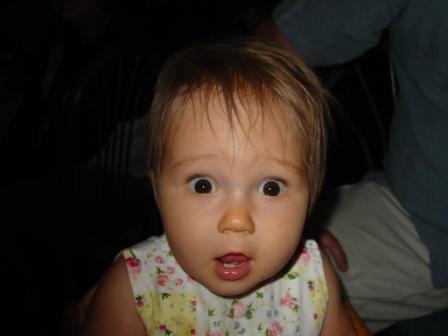 Yes, the party was finally over and she didn't get any chocolate cake.