Cooper's Castle

Georgia Trip 2011


Georgia visit to see Grandpa and Grandma Cooper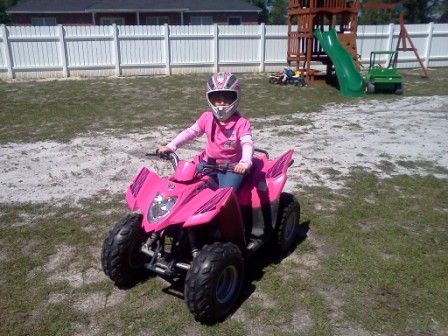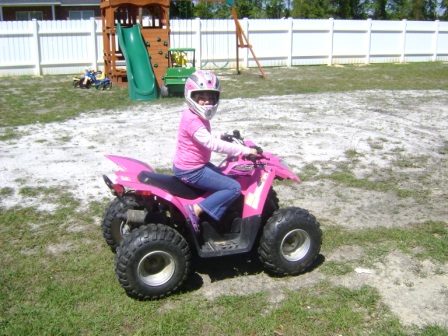 We went to Travis' house for a BBQ and he let Mandy ride the 4-wheeler. Then she crashed into his water pump.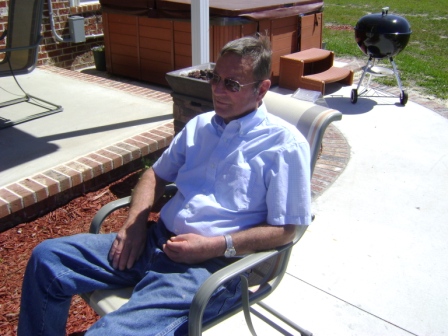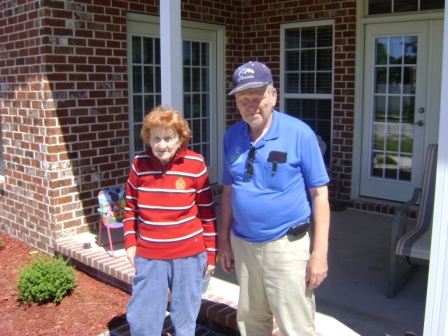 Dad relaxing. Great Grandma and Papa Ray.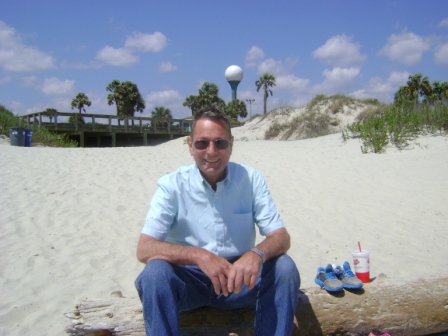 We went to the beach with Scott's Dad and Sandra.
Sandra, Travis' little boy and Mandy making sandcastle.

Sandra was having fun with her grandkids

Had a great time on the beach... hopefully next time we can stay longer.

Mandy loves the beach like her daddy.

We stopped at South of the Boarder on the way back to NC.