Cooper's Castle
Friends & Family
These pages are for pictures of our friends & family in Florida.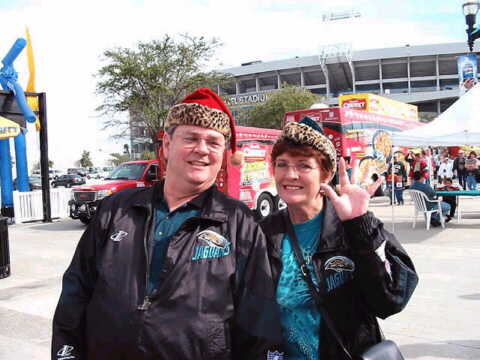 Dennis & Joan Thompson (Scott's Parents)
Two Jaguar fans showing their holiday cheer.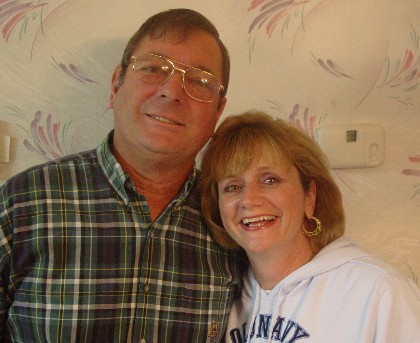 Dave & Sandra Cooper (Scott's Parents)
Savannah, Melissa, Denny (Scott's Step Brother), and Wyatt.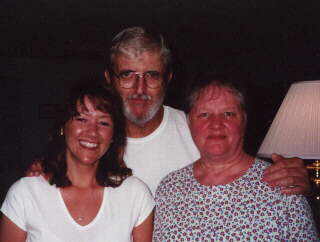 Deb, Uncle Paul & Aunt Kathy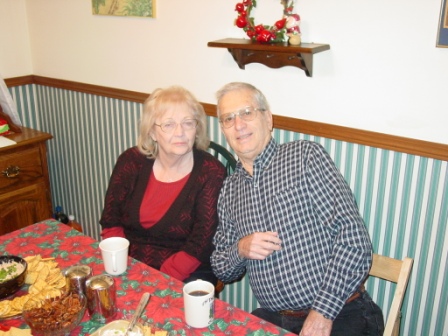 Aunt Iris & Uncle Wilber Wilkerson (Scott's Aunt & Uncle)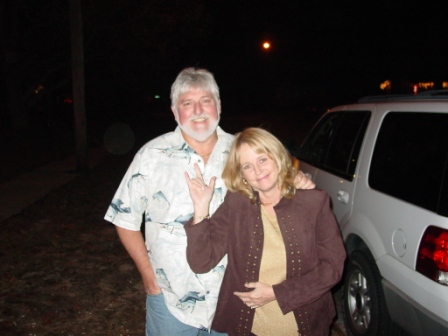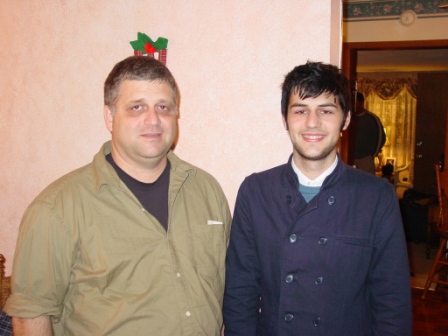 David and Rosie Wilkerson. Dale and Ryan Wilkerson.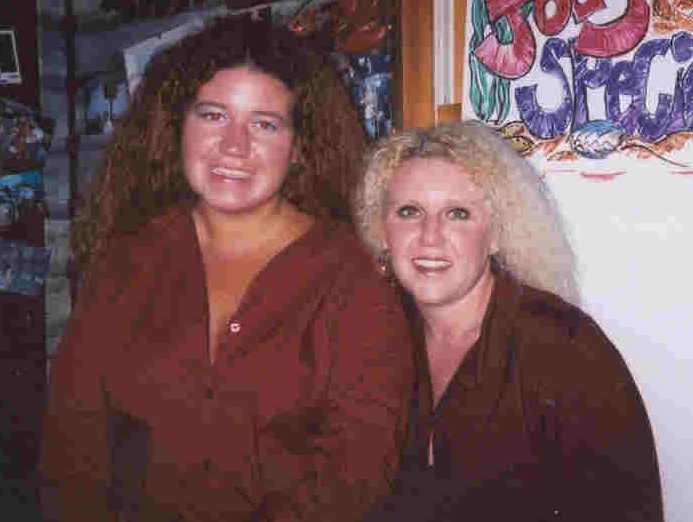 Tara (Tonja's Sister) & Tonja Combs (aka: Tonja Bass)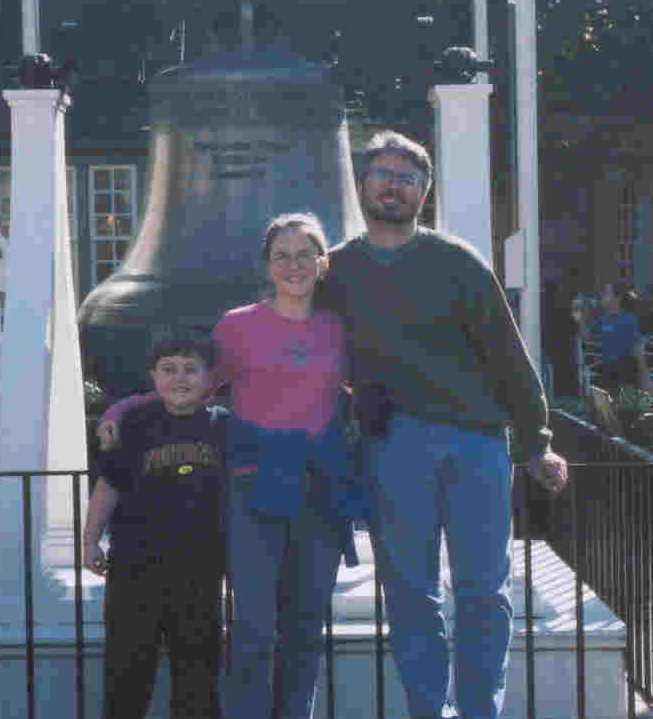 Lil Troy, Holly & Troy Purvis Charles Elliot say's " Drink Pepsi"
Bret and Victoria Costa and Poppy the super bird.
Lisa Harvey (a.k.a. Gardner) and Rebecca Withers (a.k.a. Brannon)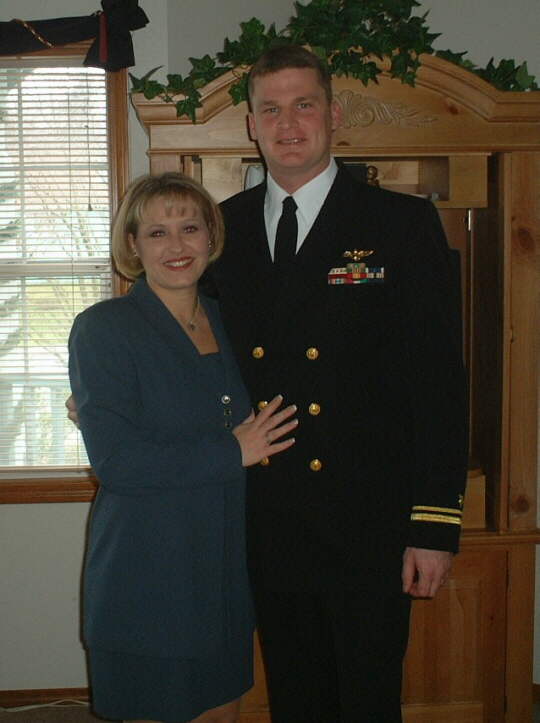 The Higher's, Jeff and Sheila (a.k.a. Sheila Santini) and their children Emily and Christy
One of the Baldwin Indian alumni..... Go Indians!
Please send us pictures!!!