Cooper's Castle
Friends & Family
These pages are for pictures of our friends & family in England.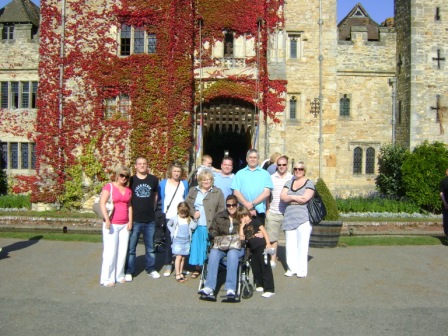 Scott's family in England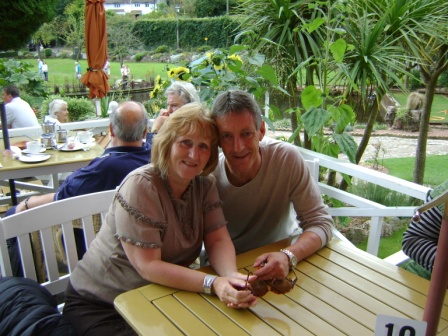 Carol & Richard Tincombe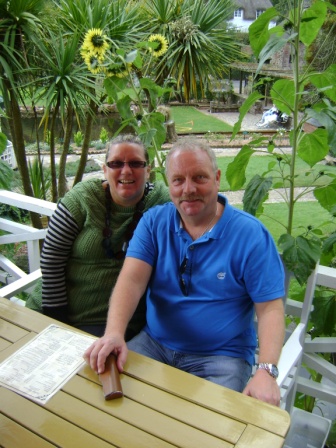 Susan & Steven Watts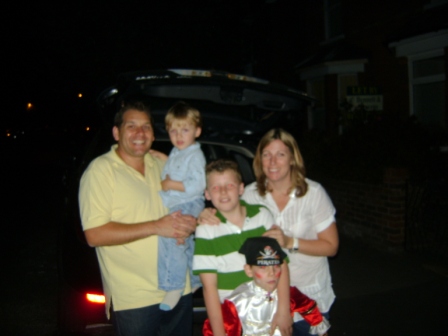 Curtis, Jake, Daniel, Callum, Julie Watts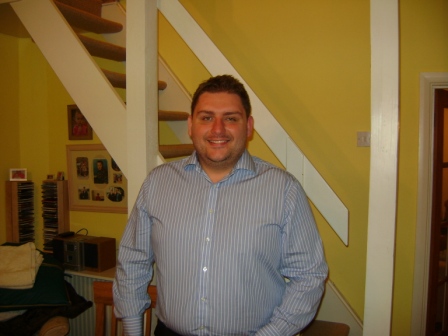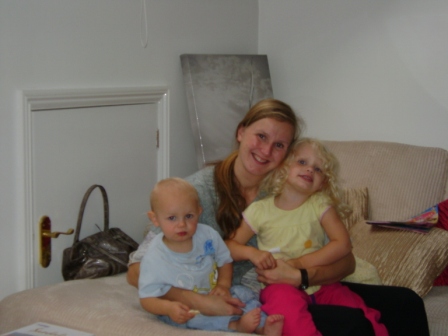 Michael, Jill, Lily & Harry Watts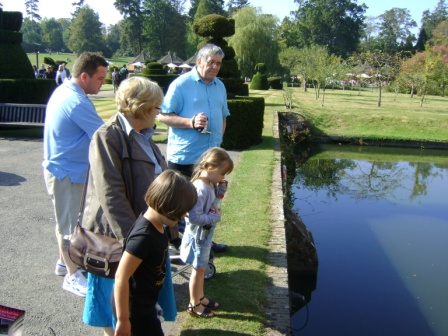 Elaine & Andy Lucas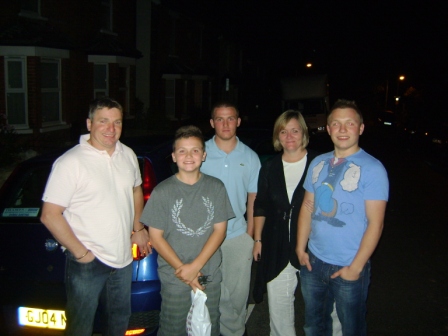 Mark, Jack, Tom, Tracy & Jamie Willers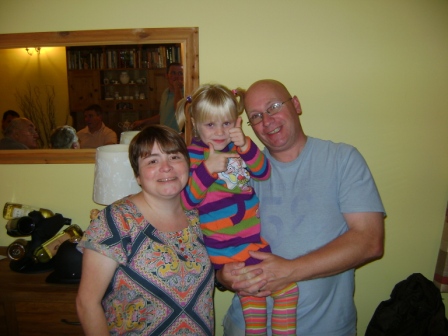 Stacy, Ashton, Ashley & Summar Lucas Renee, Charligh, & Paul Gawler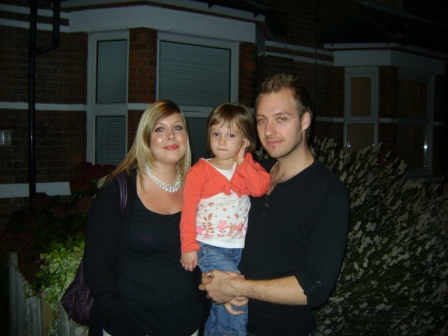 Oliver, Carl, Joseph & Amina Yardley Lauren, Sally Ann, & Robert Taylor
Jo & Ben Taylor Charle & Annabelle Taylor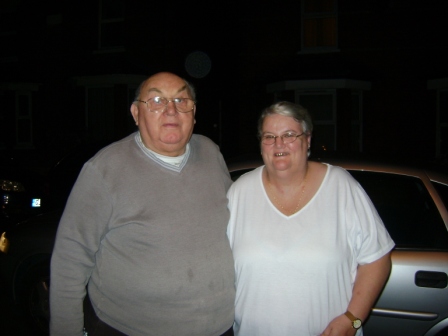 Uncle Gus & Tilly
Maureen and Danny
Chris and Allen Wilkins (Scott's Godfather)
Please send us pictures!!!