Cooper's Castle
Friends & Family
These pages are for pictures of our friends & family in California.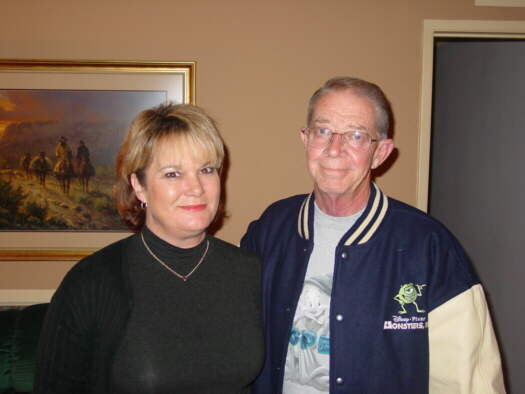 Lisa & Dave Slack (Deb's Stepmom & Father)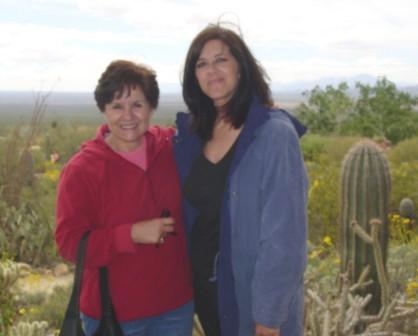 Vivian & Susan (Deb's mom & Sister)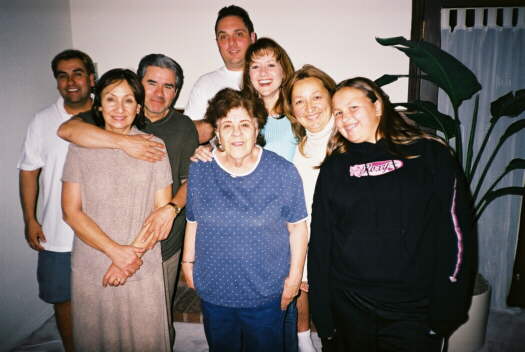 The Ruelas Gang (Deb's aunts, uncles and cousin)
Donald, Rita, Pelon, Scott, Deb, Dina, Robin and Grandma Mandy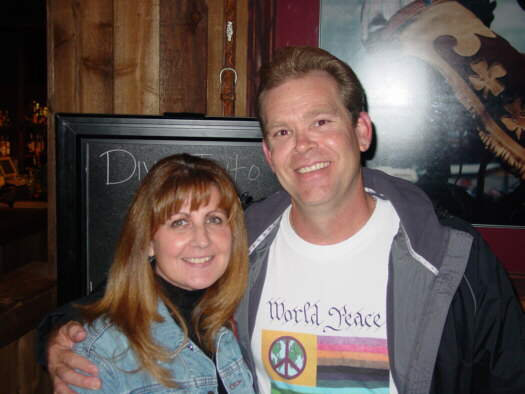 Brenda & Cameron Deb & Augie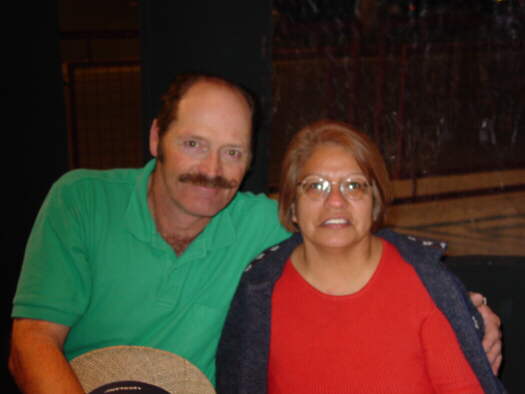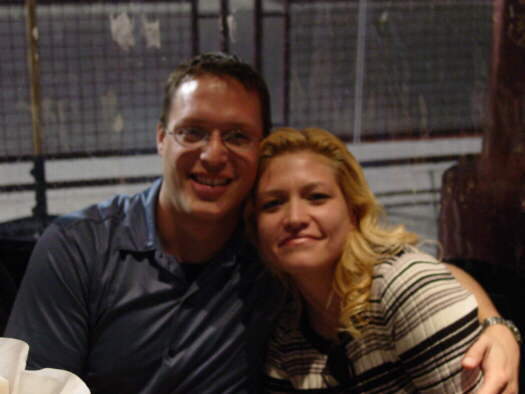 Lee & Bertha James & Roxanne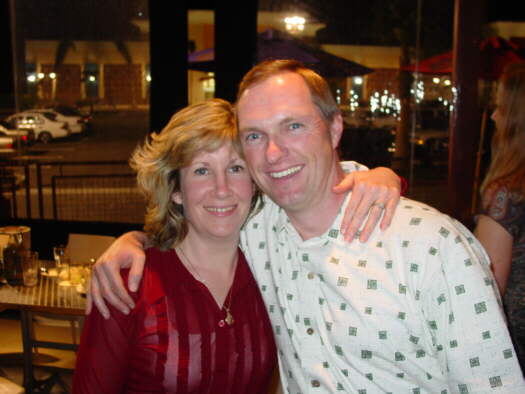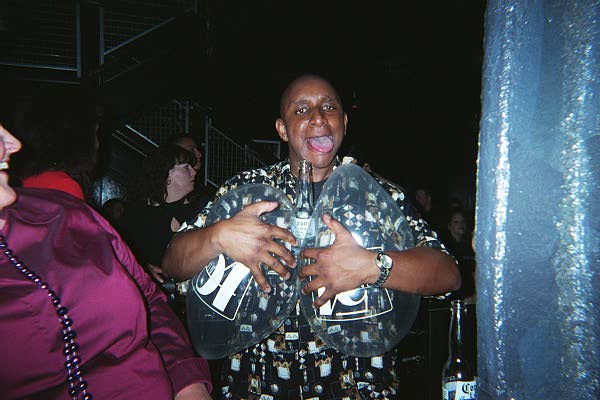 Valerie & Greg Johnny
Mark & Deelee Jodi & Sam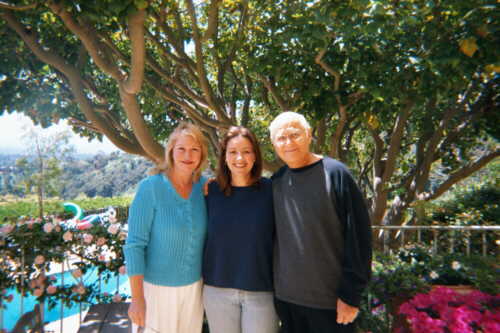 Lyn Lear, Deb & Norman Lear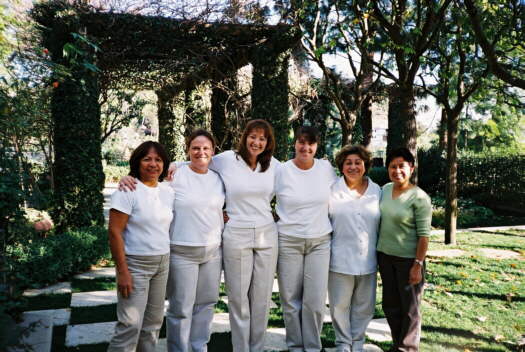 Kay & Tiffany Merlene, Rosario, Deb, Monica, Mila & Lisa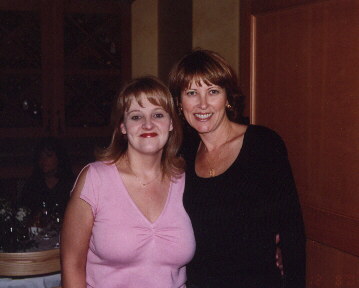 Julie Dyer-Lopez & Melanie Abrams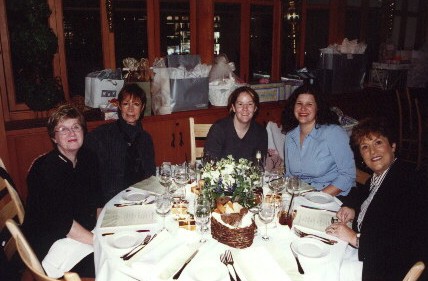 Jean, Ana Marie, Meagan, Bettina & Marilyn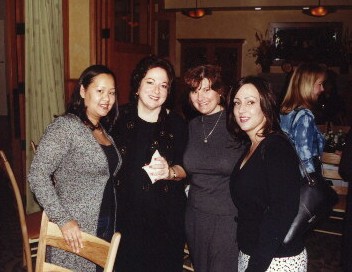 Jennifer, Fran, Bo & Christa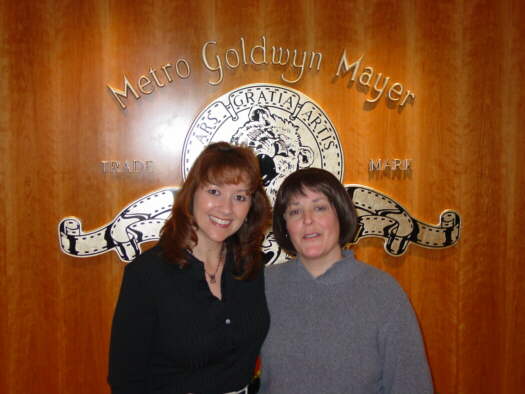 Deb & Diane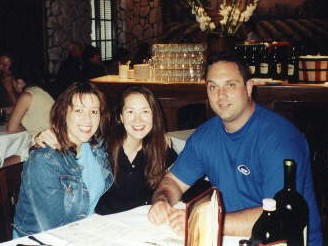 Deb, Yvonne & Scott Marcus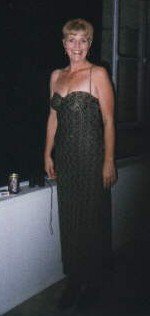 Annie & Bano Teri
Please send us pictures!!!