Cooper's Castle

First Day Of School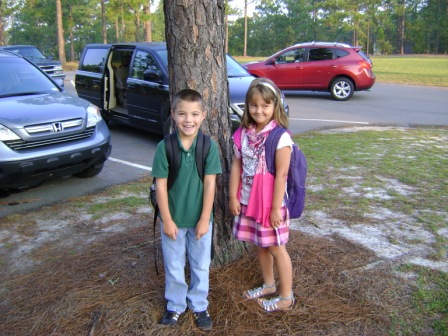 Dalton and Mandy ready for the school bus.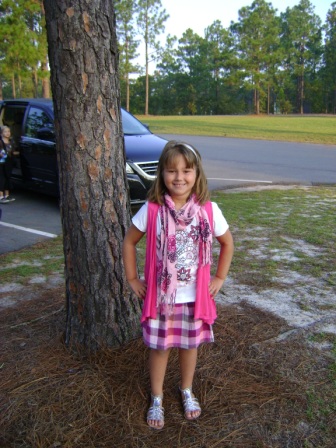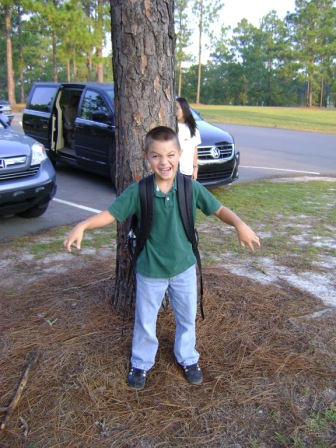 Mandy and Dalton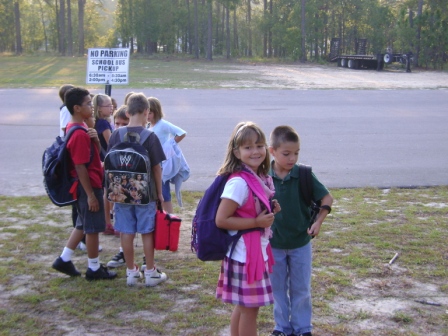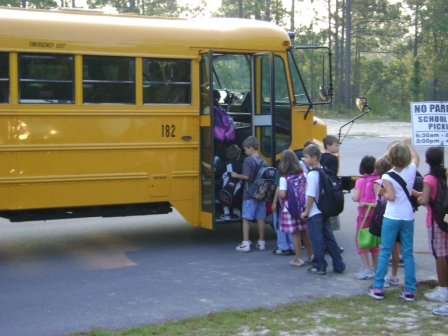 At the bus stop.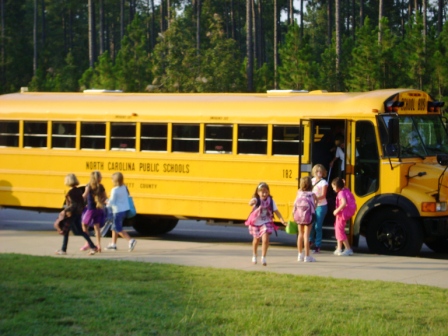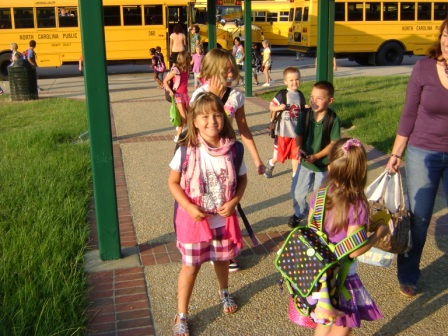 Bus makes it to school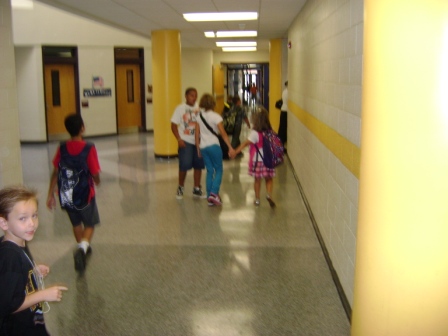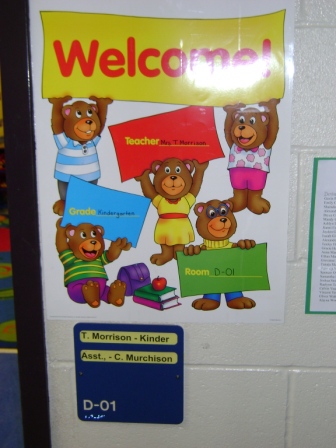 Finding her classroom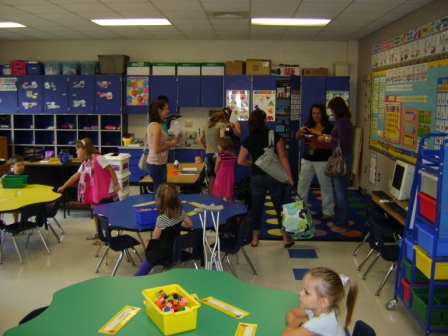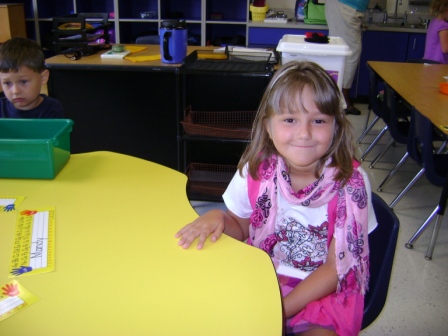 Mandy in her new classroom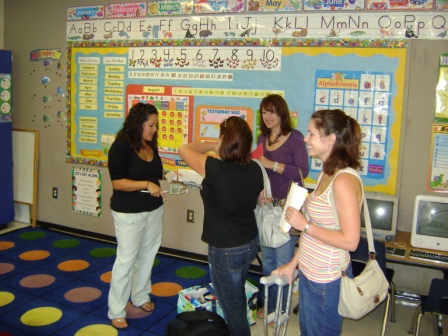 Deb was a nervous Mom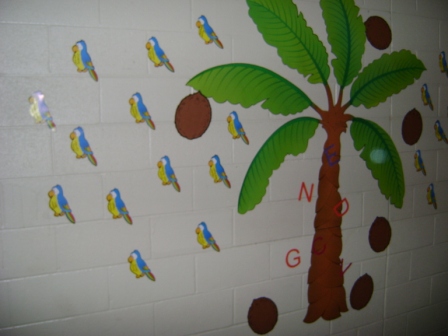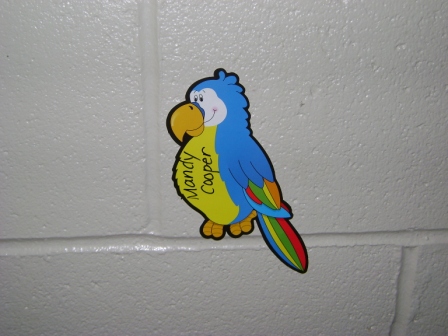 Mandy is part of a new flock. Mandy's Parrot.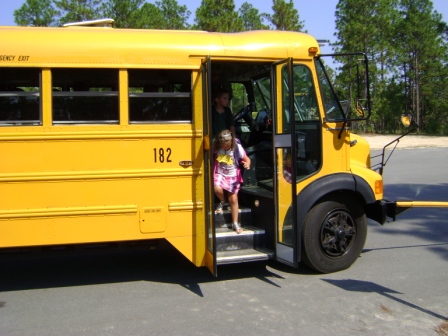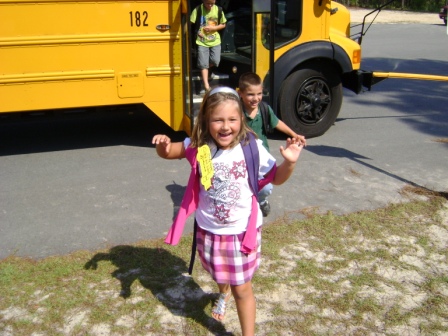 At the bus stop after the first day. Mandy and Deb made it through ok.