Cooper's Castle
Fall Fest 08
These photos are of Fall Fest in Turkey.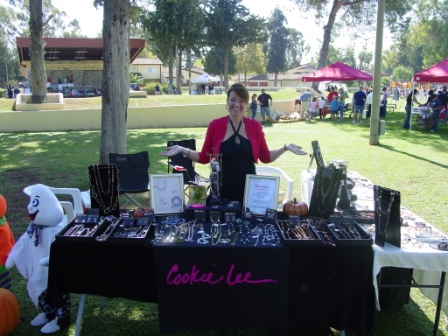 Deb doing her Cookie Lee thing at the Fall Fest.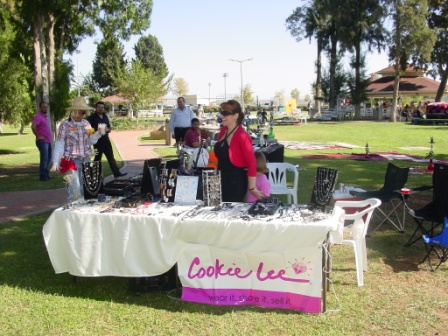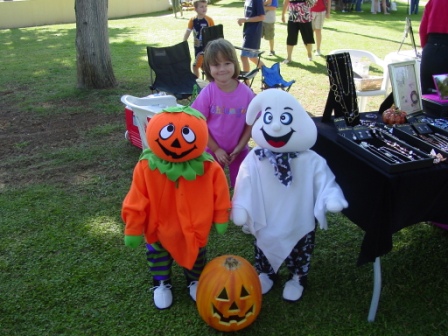 Deb had a great turn out for Fall Fest, I think it had to do with the decorations.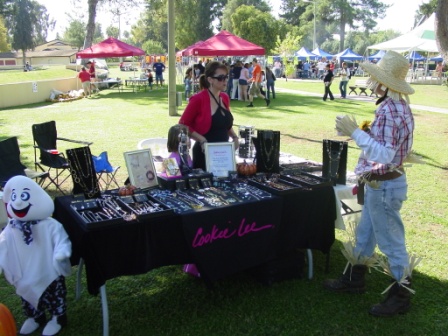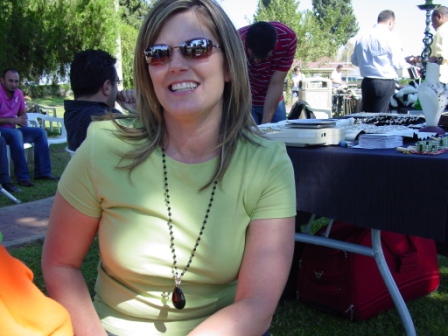 Deb selling to a scarecrow and Mrs. Tami stopped by .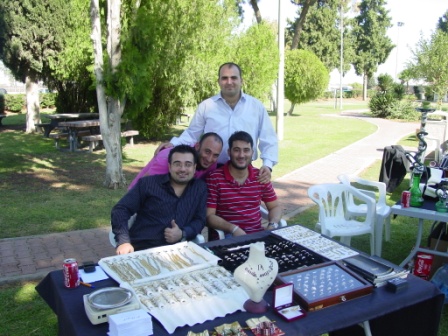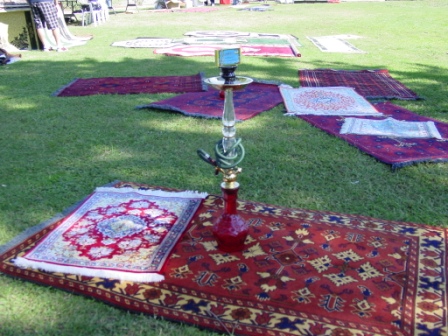 Some of the local vendors and the traditional rugs and hookah pipes.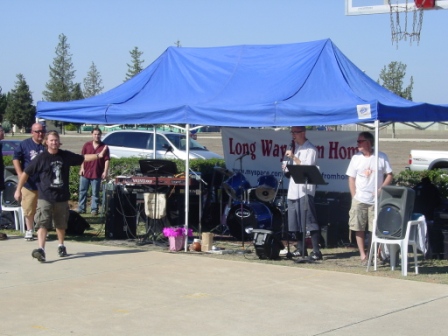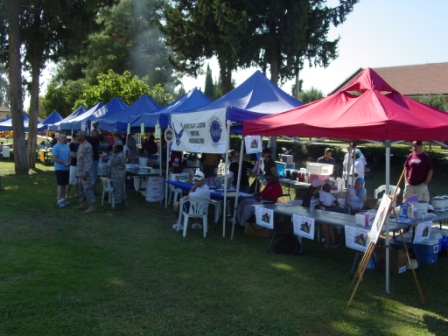 From music to booster clubs...Fall fest had it all.
Mandy got to try out all the fun things to do including the fire dept booth.

Tons of things going on here.

Mandy took this photo of us on the loft. and I believe she had a great day and even got a free shirt from the fire guys.