Cooper's Castle
Epcot 2012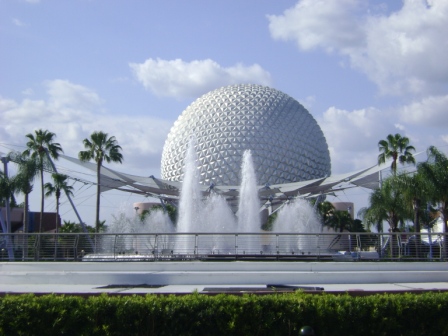 The Epcot Spaceship Earth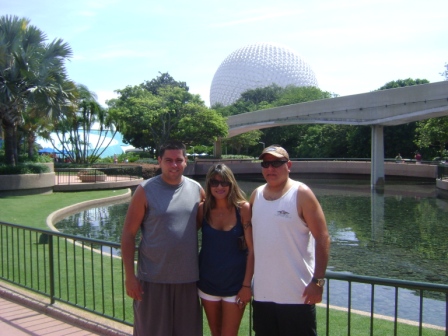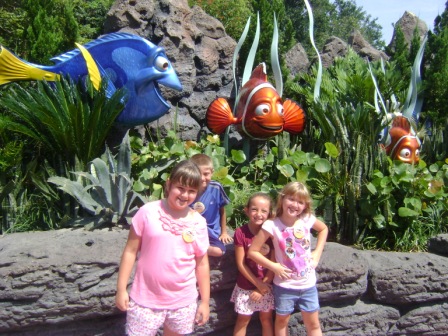 It was great to see family while taking a vacation.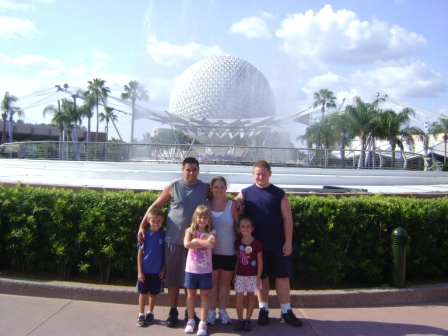 Deb's cousins.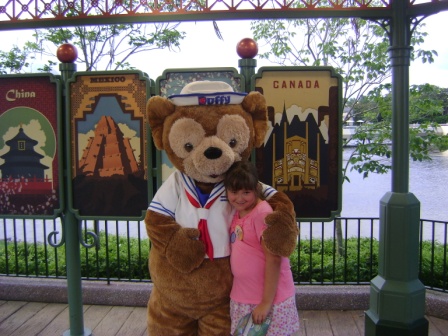 Duffy the Bear with Mandy.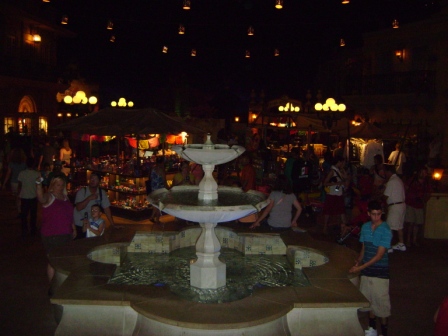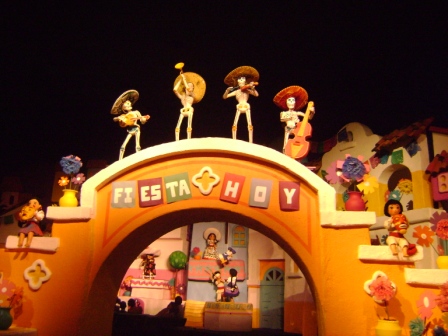 We love the inside of the Mexico exhibit because it is like a night time festival and market.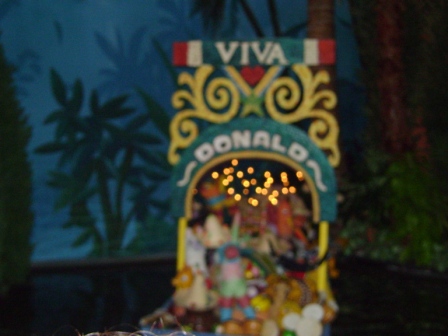 This trip was made possible by Deb's Uncle Donald so when we saw this we had to take a photo.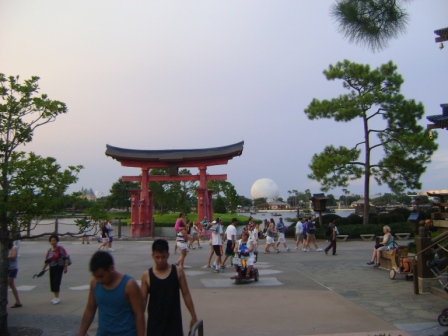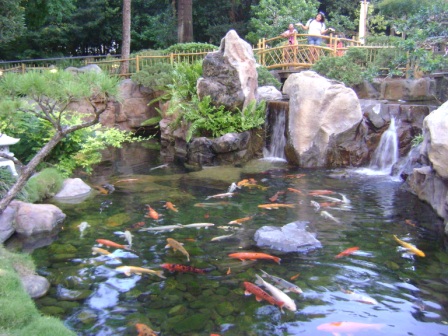 Scott was excited to see Japan because he knew they would have a Kio pond.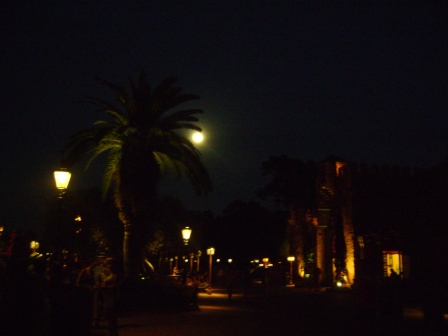 In Morocco at night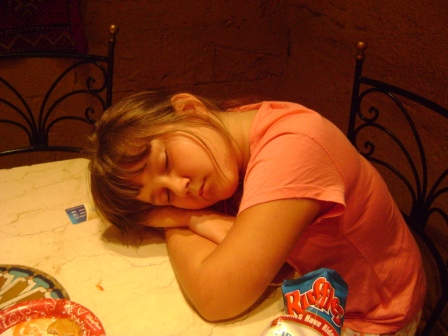 It's time to leave when Mandy falls asleep at dinner.