Cooper's Castle

England Trip 09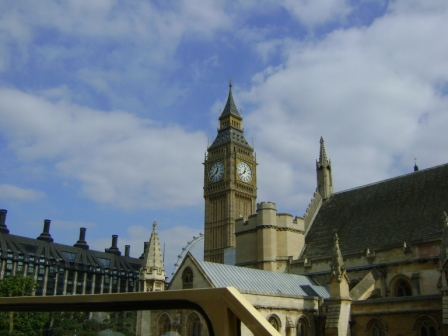 Our trip to England 2009.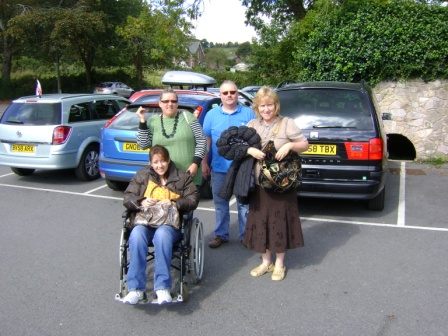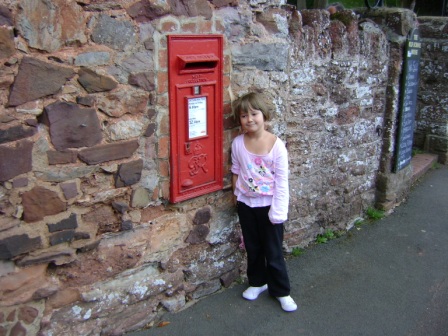 We went to visit Scott's cousins Susan & Steven in Devon first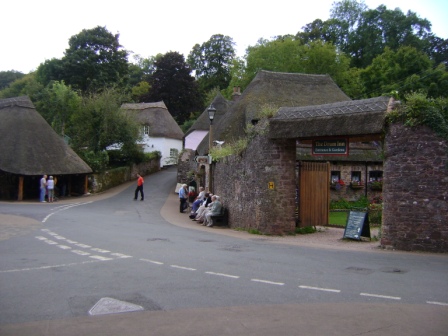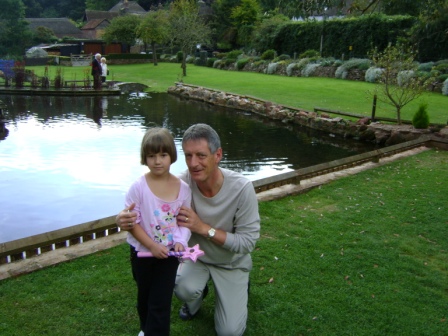 We went to a small town for some cream tea.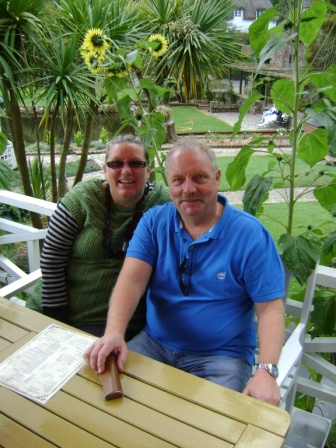 Susan & Steven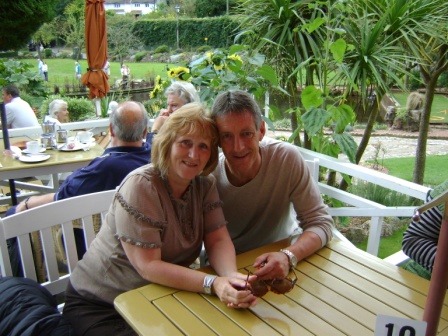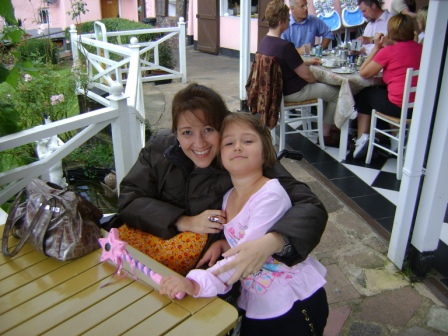 Carol & Richard Deb & Mandy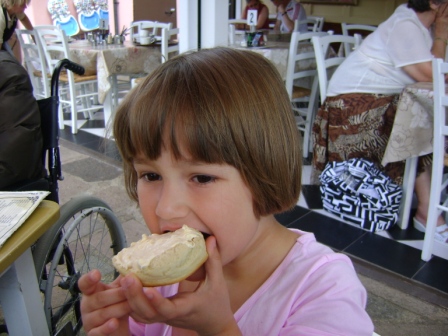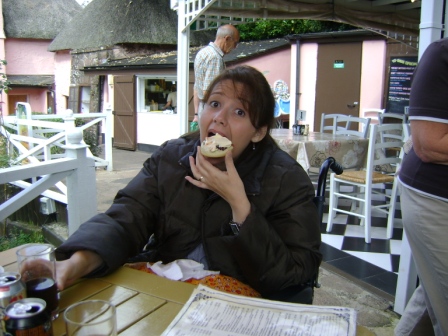 Cream Tea for everyone.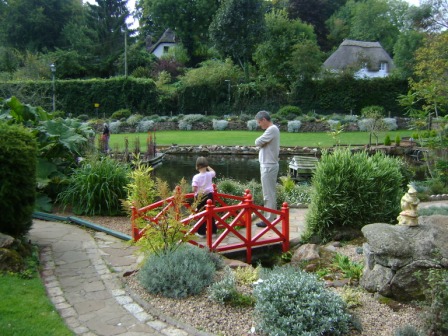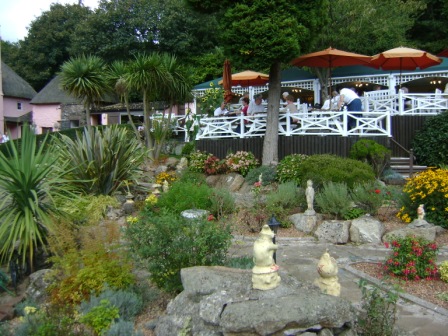 The restaurant was very beautiful.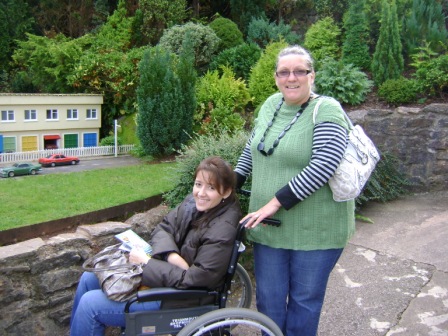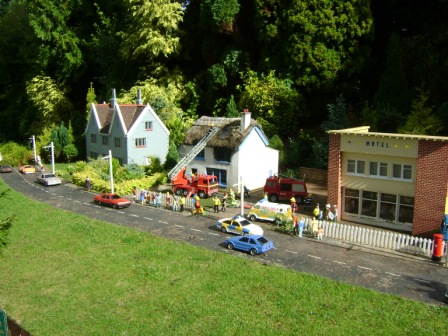 We took a trip to a little model village which was neat.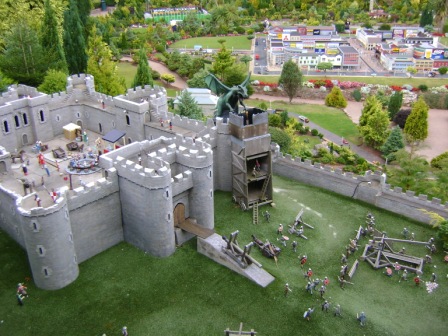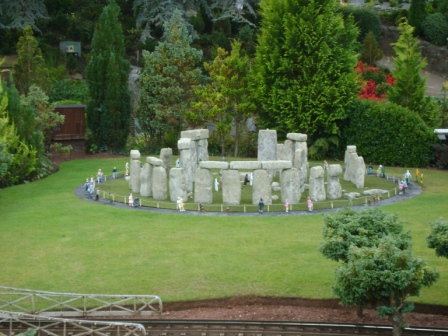 It had little version of everything.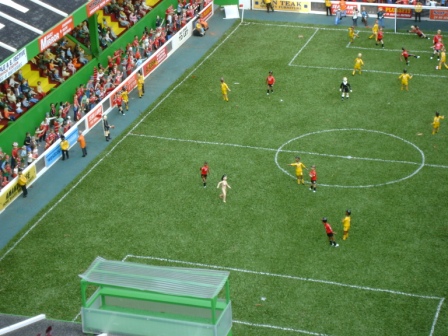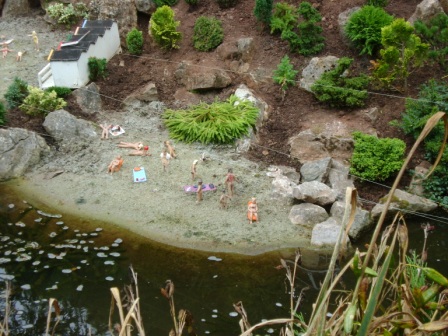 To include a streaker and a nude beach.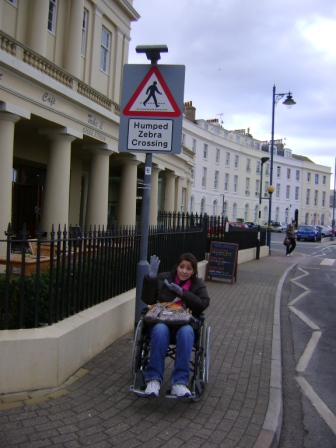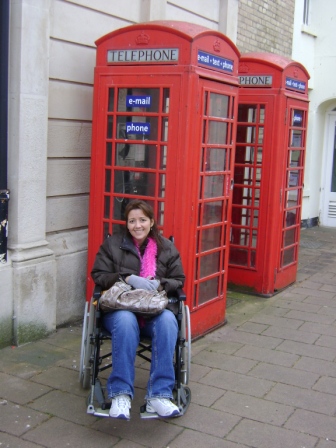 Deb was still getting over her surgery but we were able to get her around.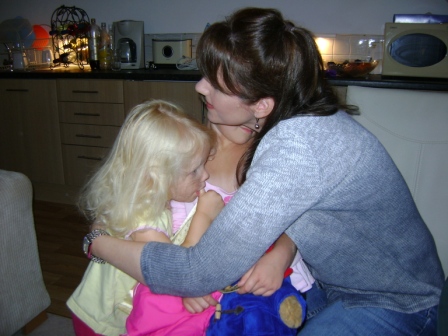 We said our goodbyes to Jill and the kids.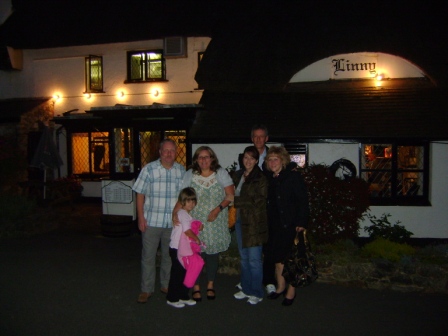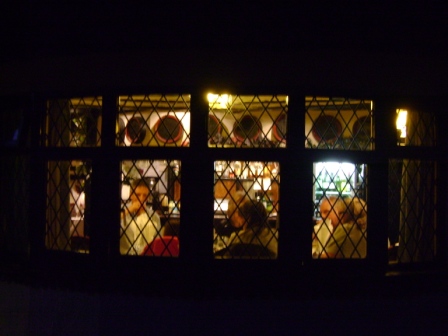 Then off to a pub for dinner!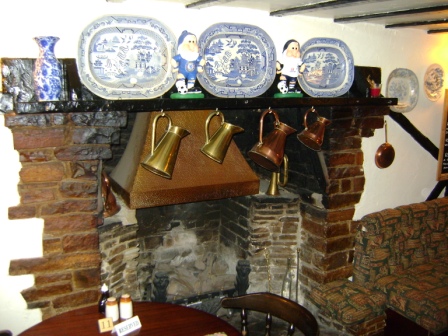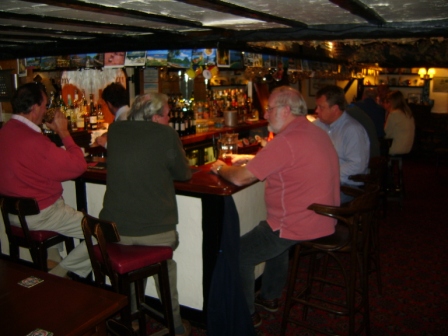 Inside the pub.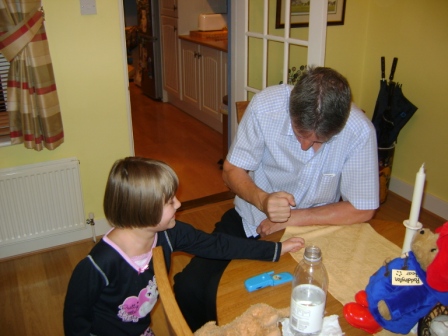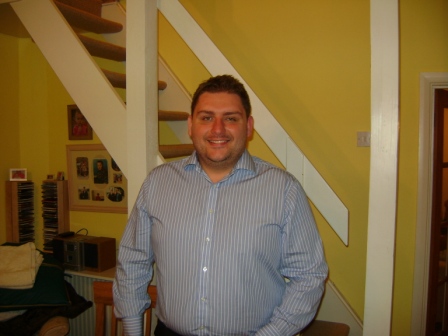 Back at Carol and Richards. Michael stopped by for a visit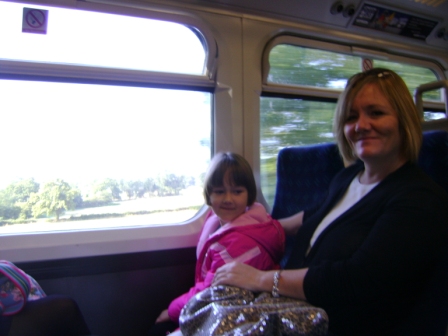 Then off to London with Tracy, Jamie & Jack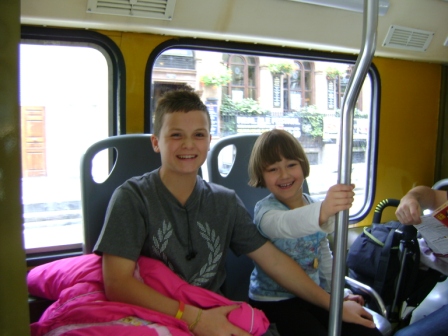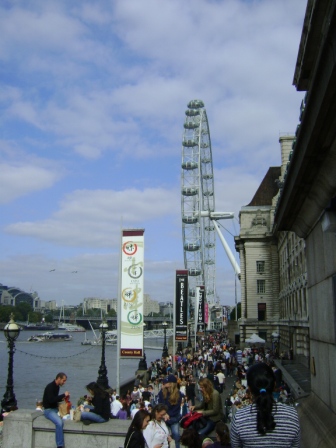 Mandy loved being with Jack.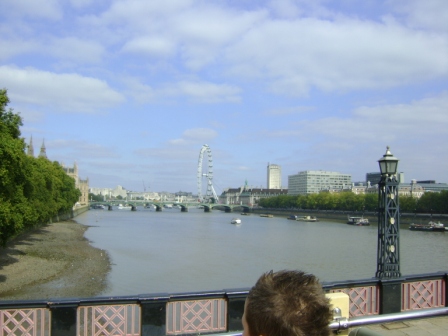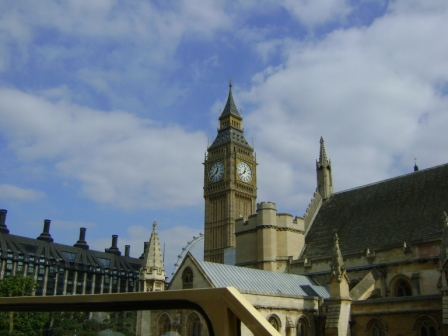 Around London.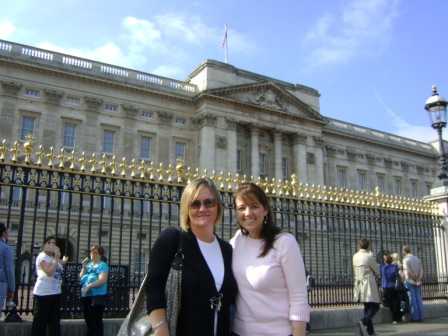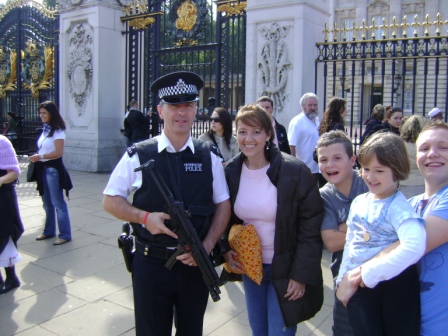 In front of the Palace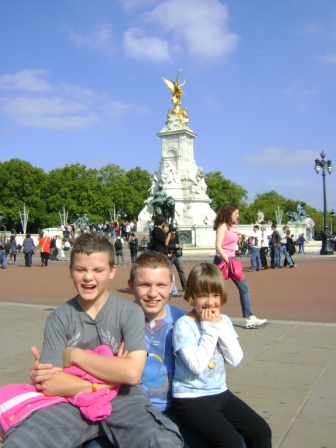 Mandy and her new friends.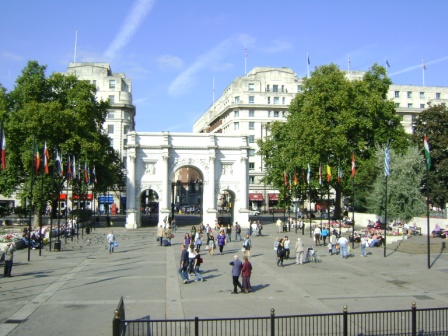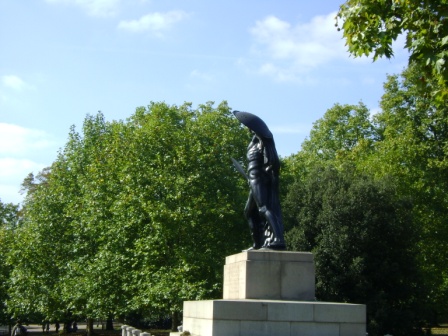 More shot around London.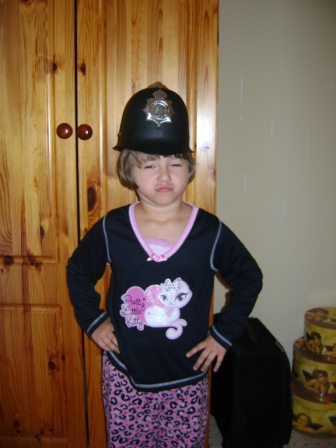 Mandy had to have the Police hat.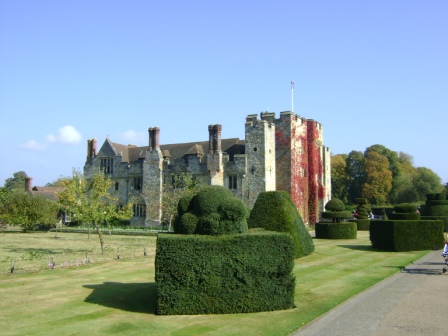 Heaver castle is one of Scott's favorite stops in England.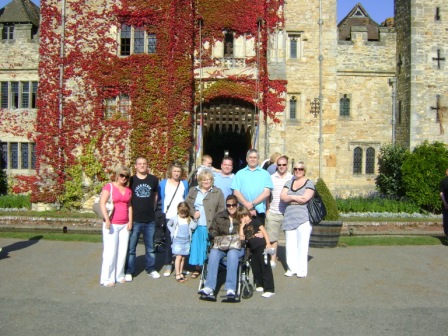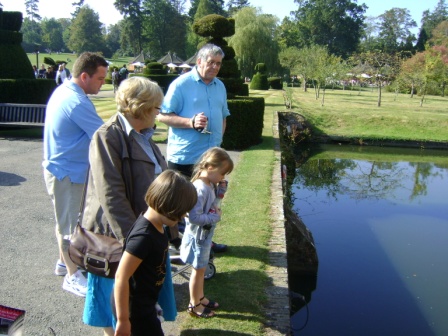 There was a big group of us that went.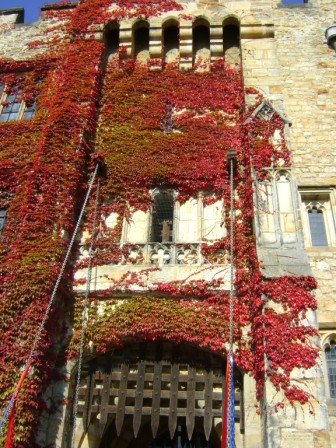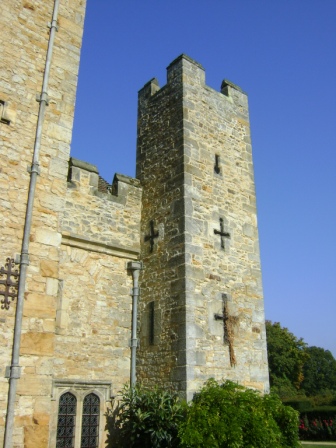 The Castle.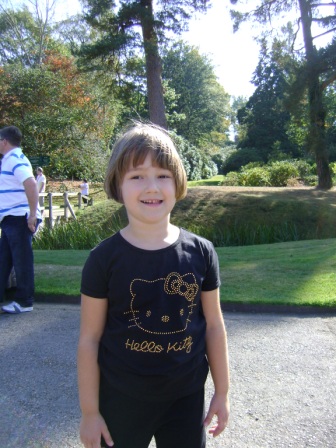 Us out and about.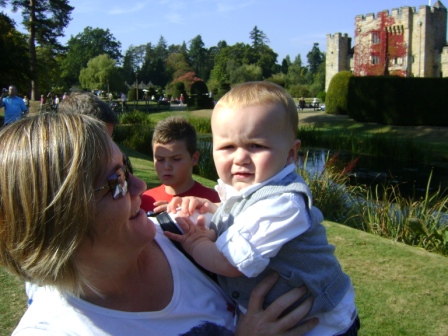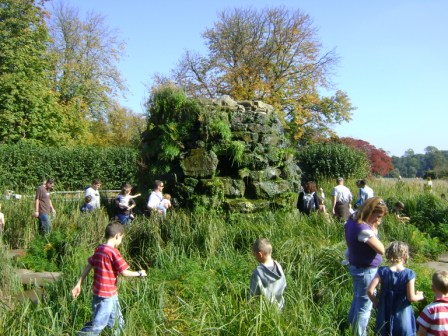 We had a great time and they had a water maze.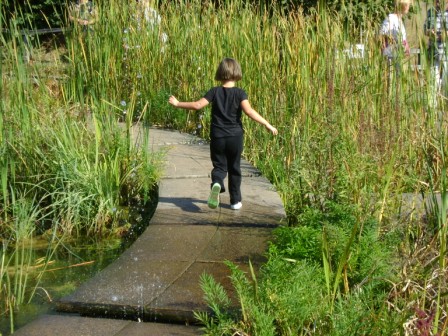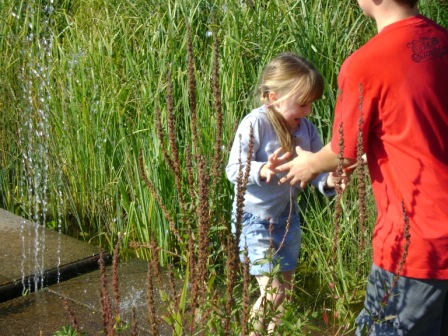 The water maze was a blast.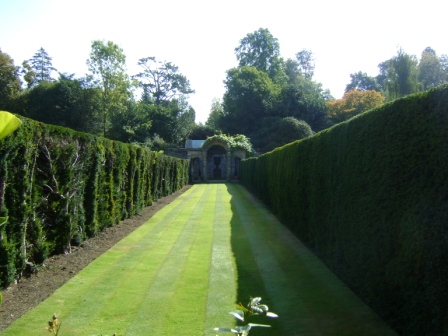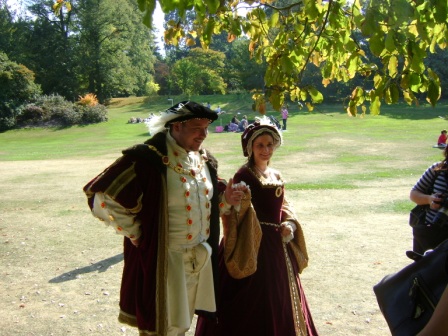 On the grounds you never know who you might meet.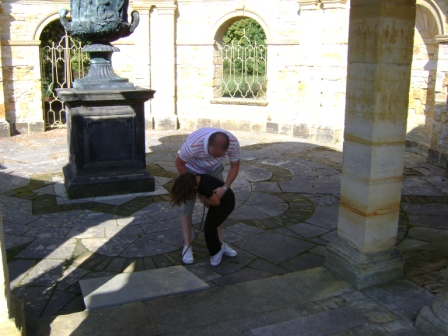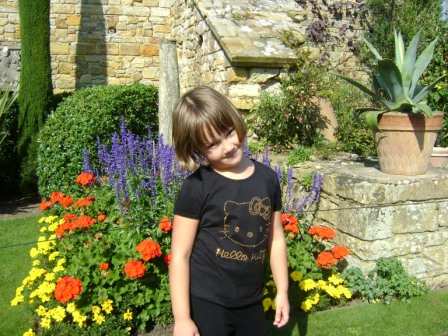 Mandy playing with Ben and posing.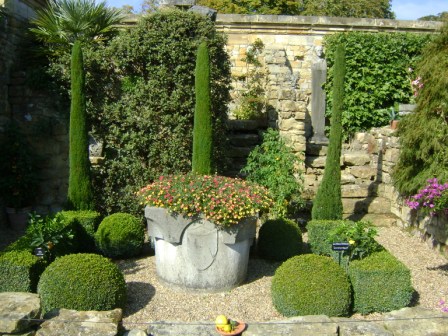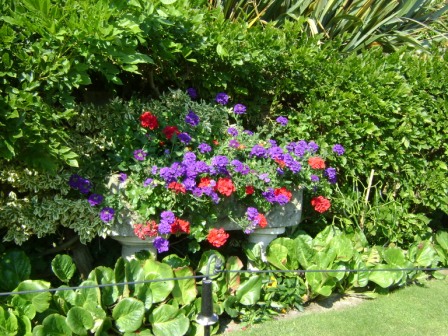 The gardens are stunning.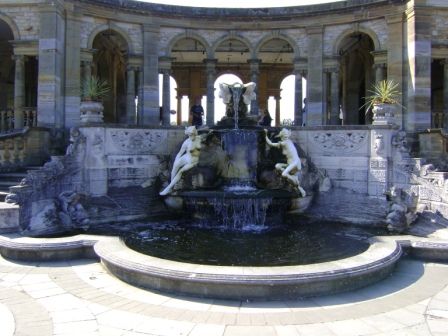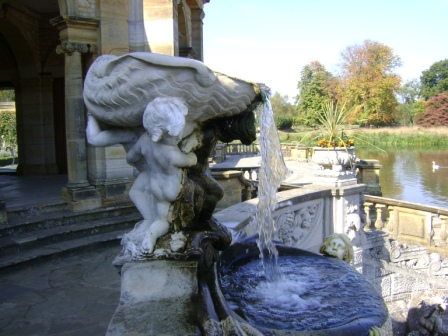 Cool fountains.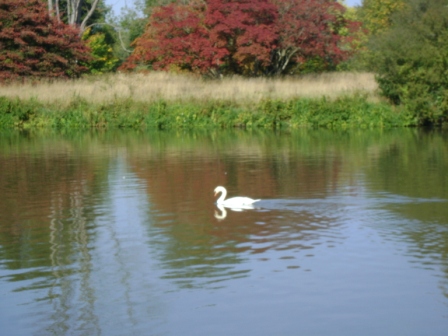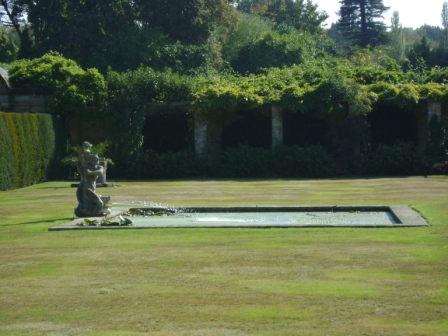 More water features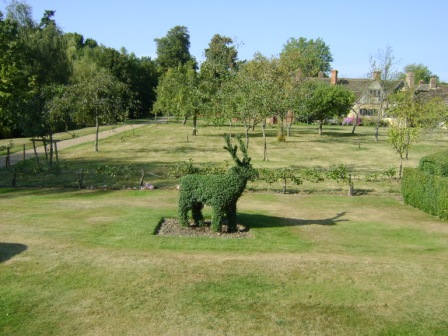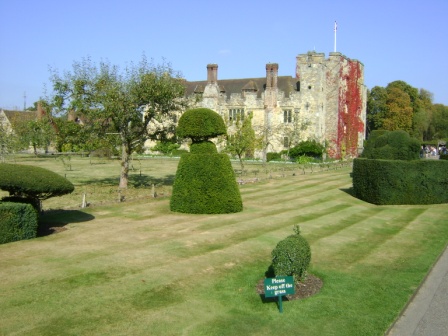 cool landscaping.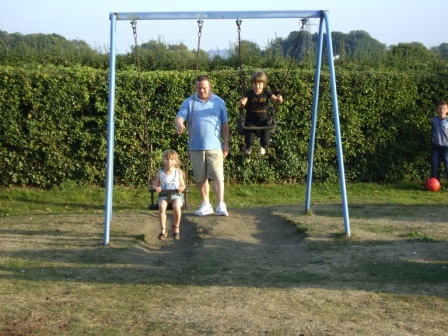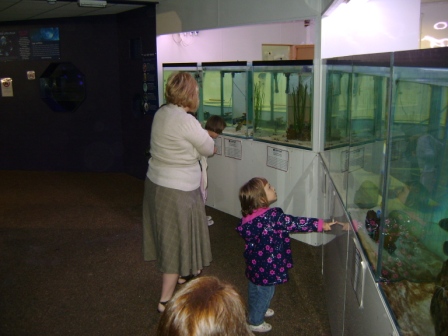 A play date and then off to Hasting Beach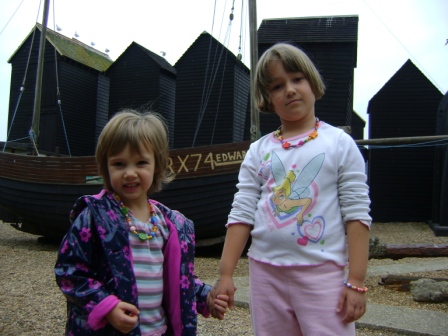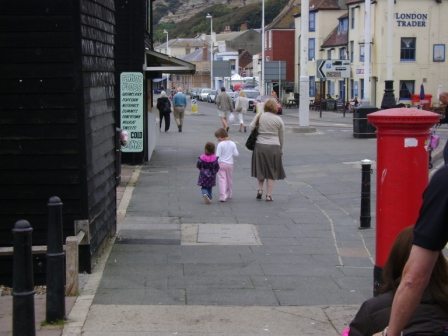 Mandy and Sally Ann had a good time together.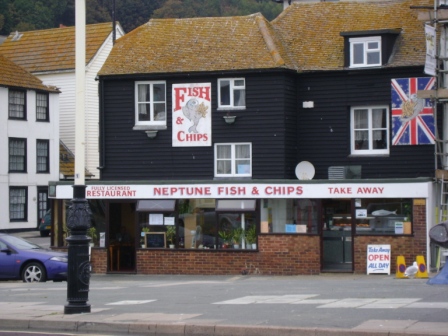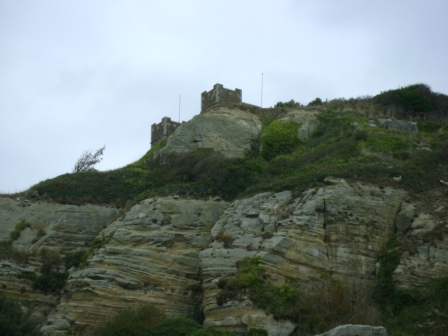 Fish & Chips!!!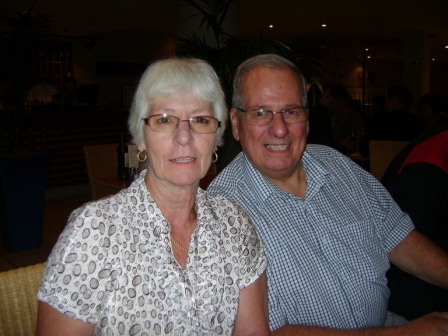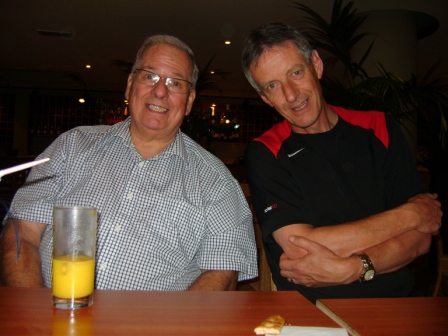 We went out to eat with Maureen & Danny Danny & Richard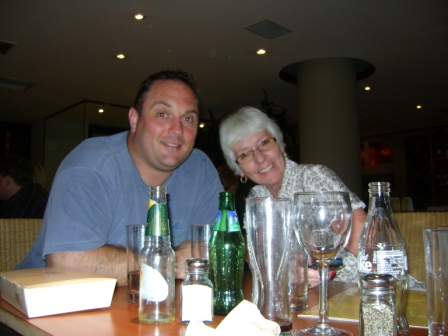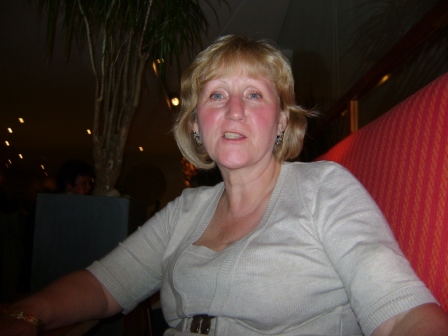 Scott & Maureen Carol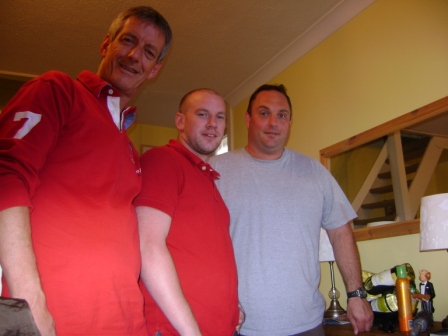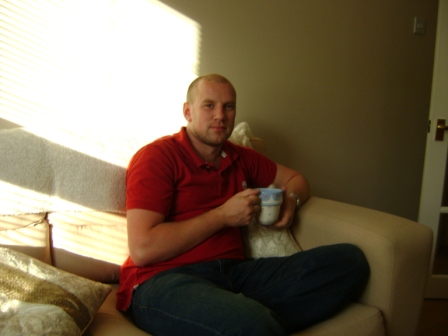 Back to Carol & Richards for Tea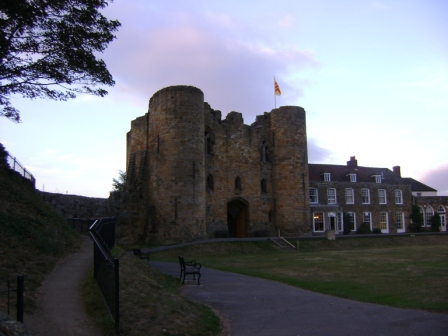 Tonbridge Castle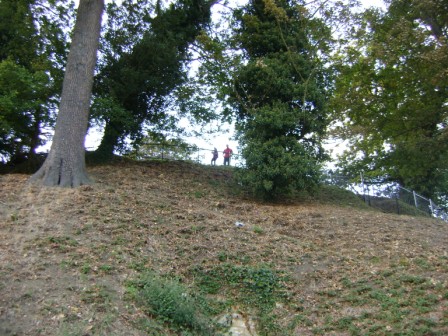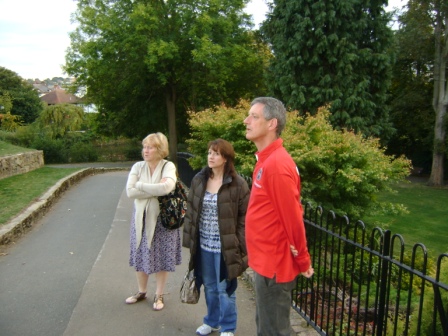 Mandy & Ben went up to the top.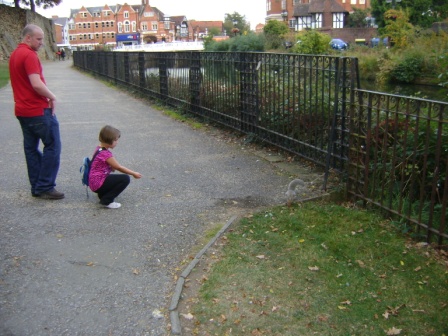 Mandy feeding the squirrels.