Cooper's Castle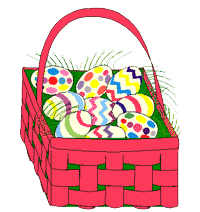 Easter 2011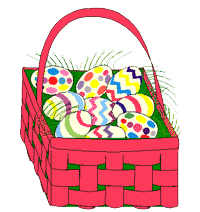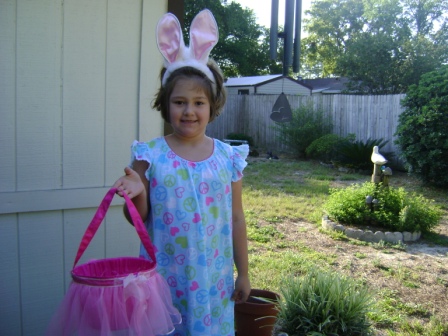 Easter morning at Grandma and Grandpa Thompson's house.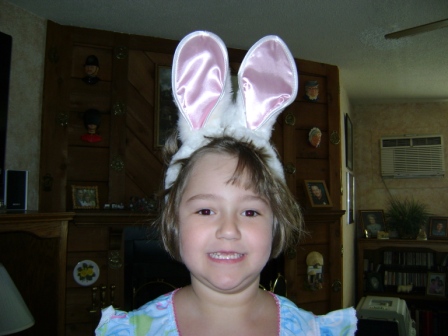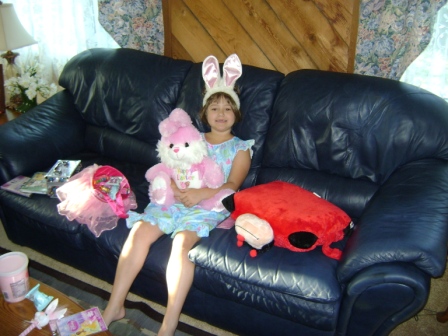 Mandy found her gifts from the Easter Bunny.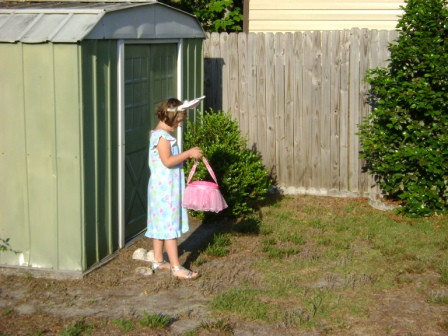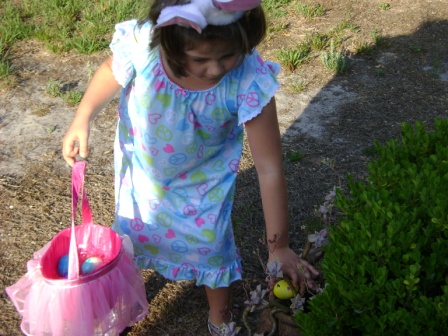 Mandy was off to find Easter eggs.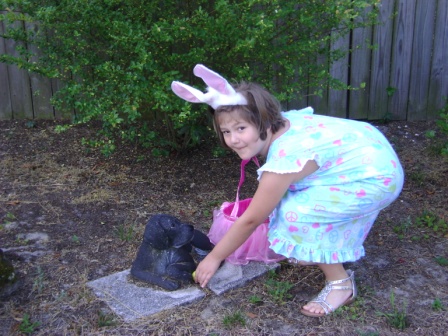 Looking Cute.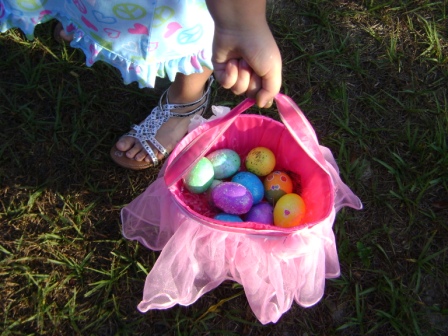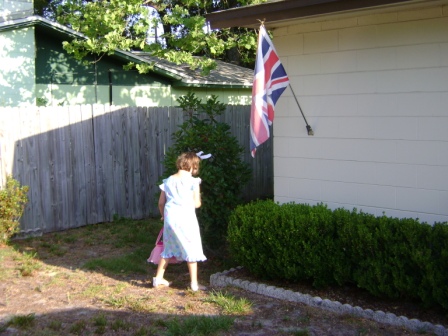 Mandy found them all.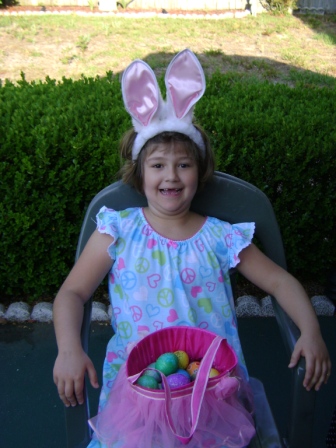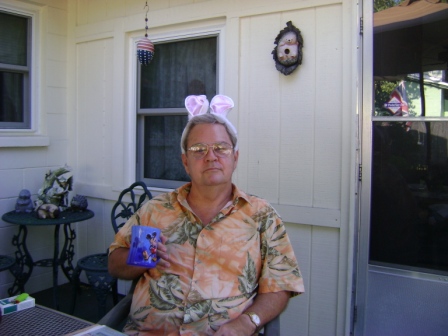 Mandy and Grandpa loved the Easter Bunny ears.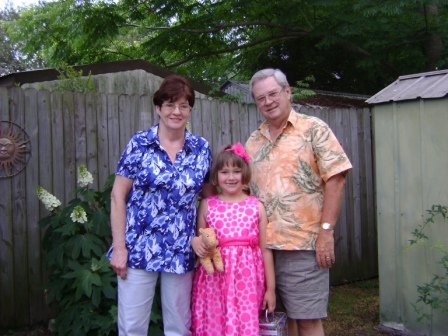 Giga, Mandy and Grandpa Thompson ready to go to lunch.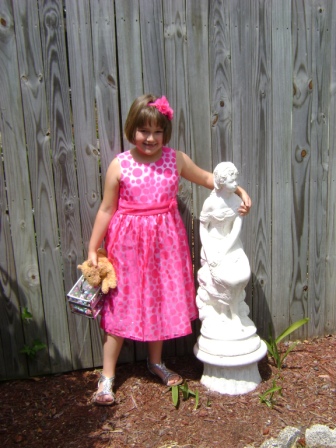 Mandy in Giga's garden.