Cooper's Castle
Disneyland Paris 09
Our trip to Disneyland Paris 2009.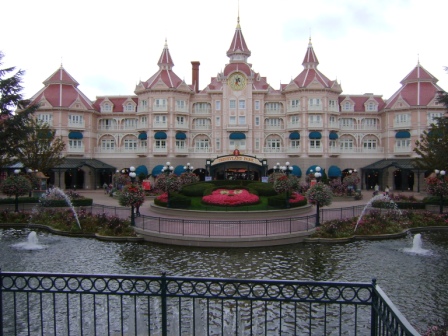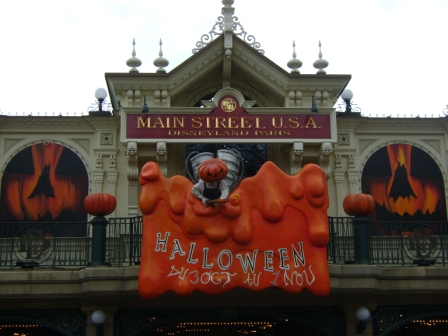 The park was in full swing for Halloween.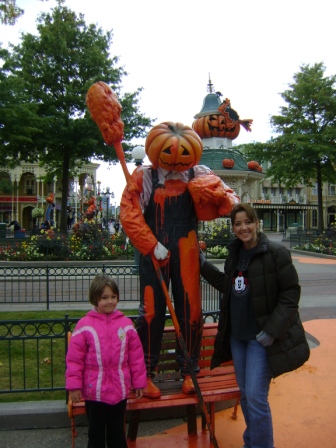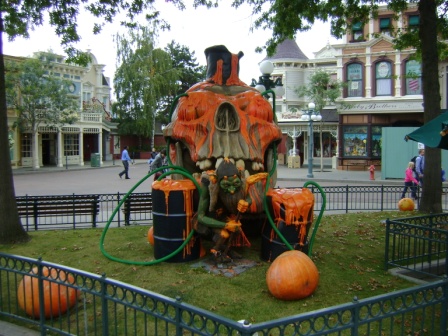 There were pumpkin people all over.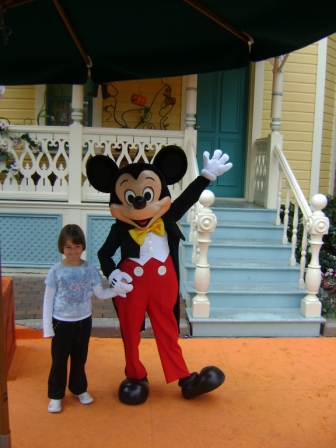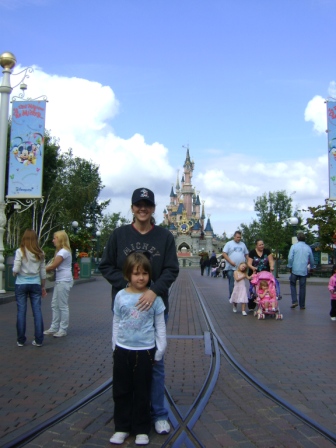 Mandy met Mickey and then it was down Main Street.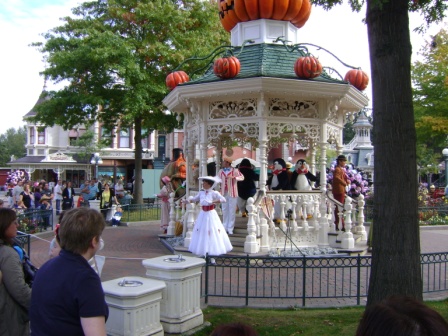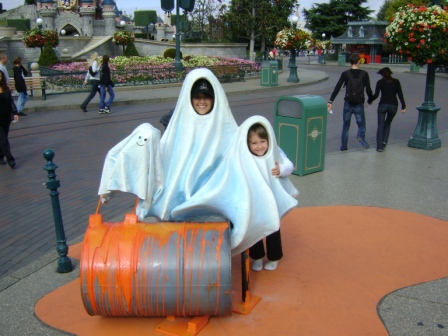 Mary Poppins show. Halloween photo shot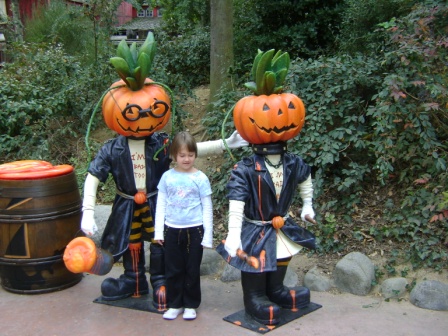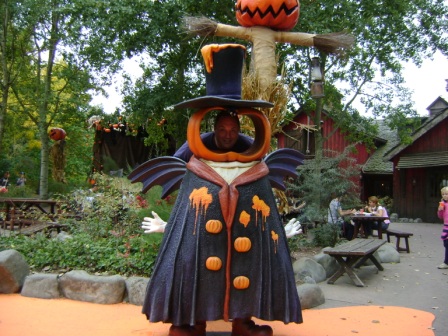 More Halloween people.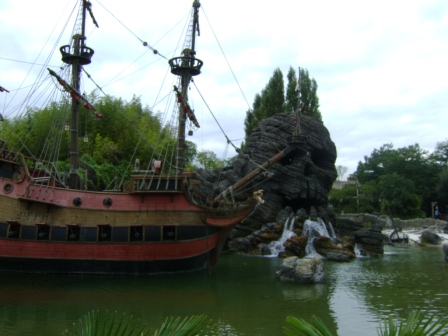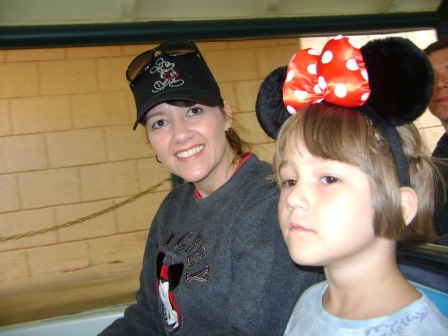 Pirates of the Caribbean ride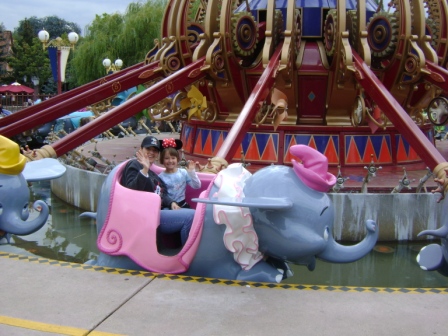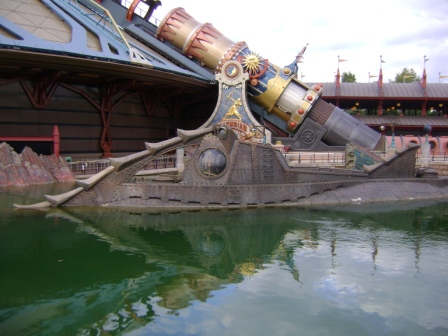 Dumbo Capt Nemo's Submarine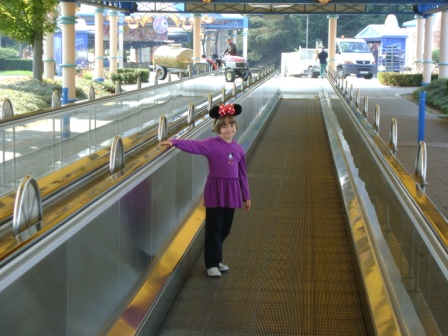 Day 2 Mandy was ready to hit Walt Disney Studios (The other Disney Park).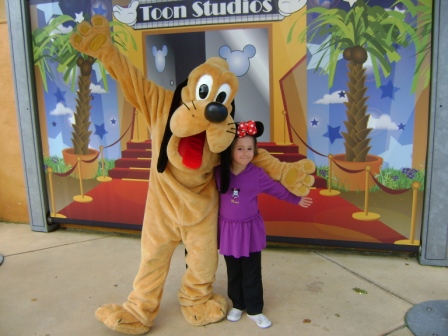 Many characters to be found like Daisy and Pluto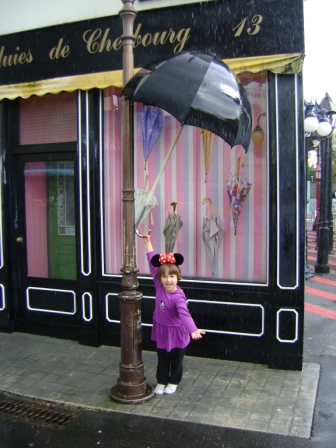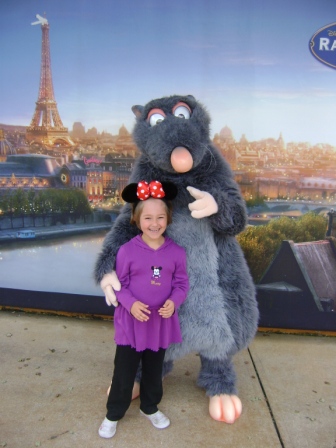 Many singing in the rain. And who else but Remi to find in France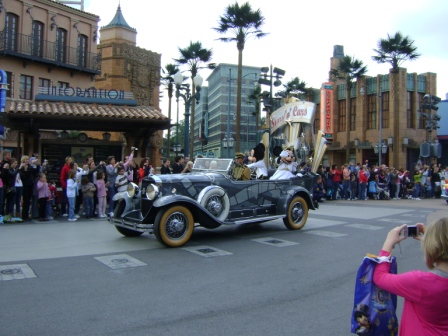 The Car parade started with Mickey and Minnie leading.
Woody & Jessie Snow White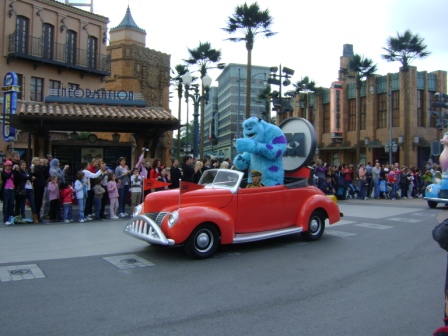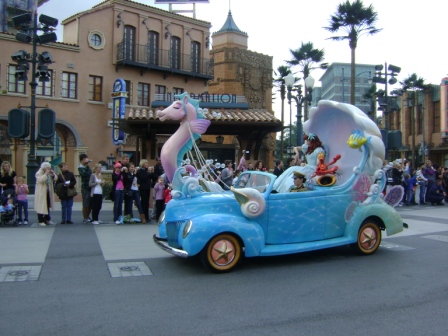 Sully & Ariel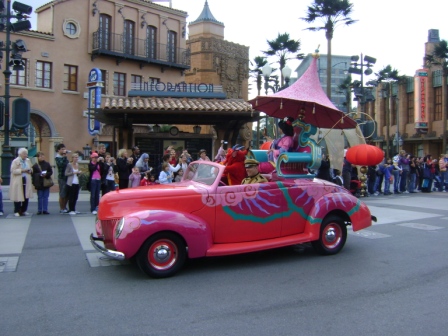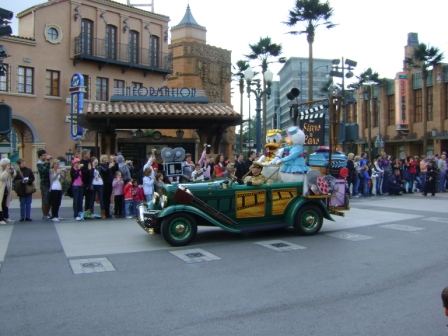 Mulan Donald & Daisy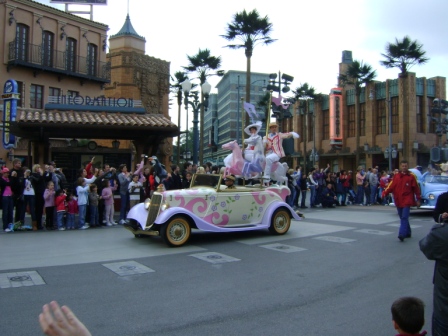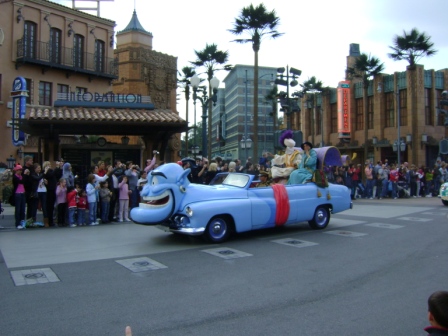 Mary Poppins Aladdin & Jasmine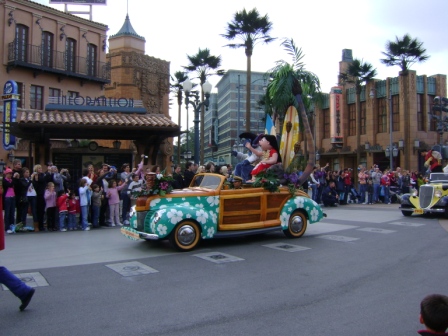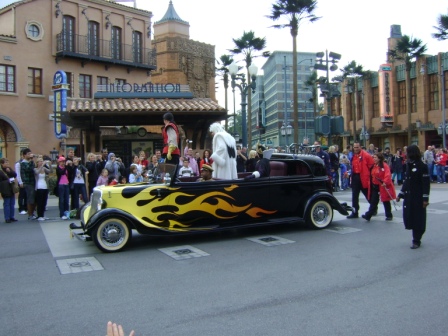 Lilo & Stitch The Villains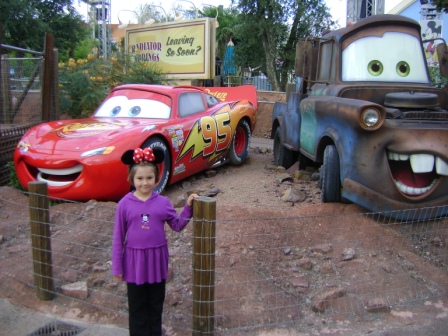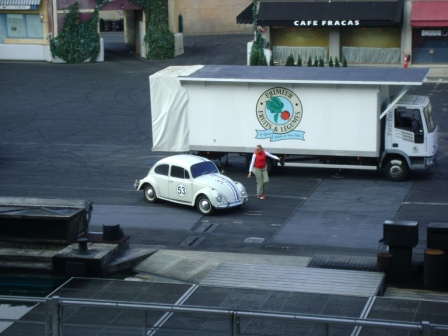 The guys from Cars Herbie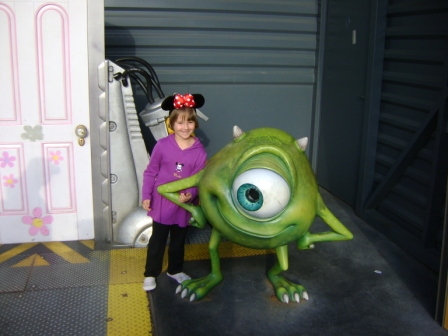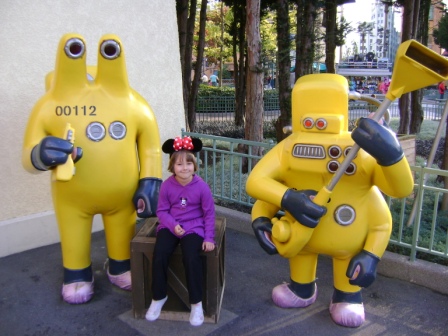 The cast from Monster's Inc.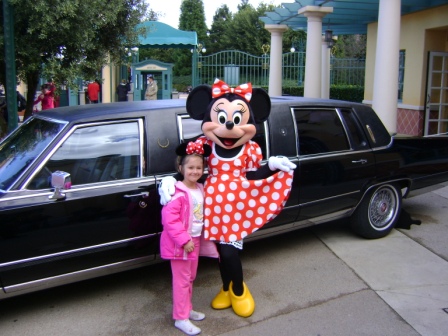 Mandy & Minnie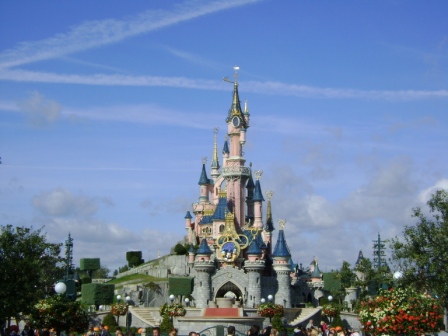 Day 3 back to Disneyland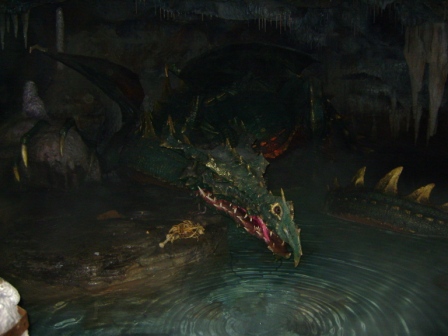 What lurks under the castle? The Dragon!!!!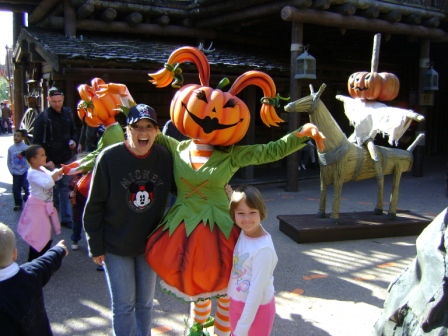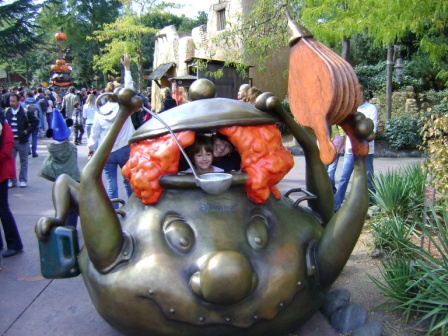 More Halloween People!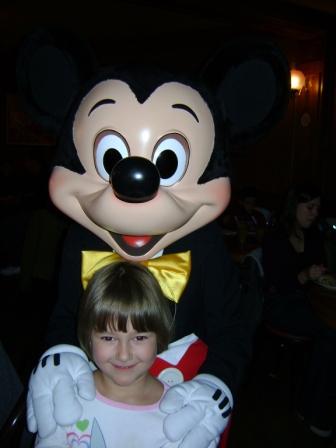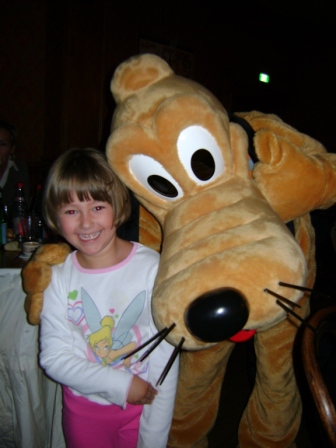 We took Mandy to a character lunch and she had the time of her life.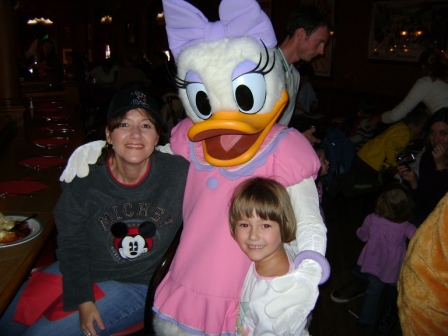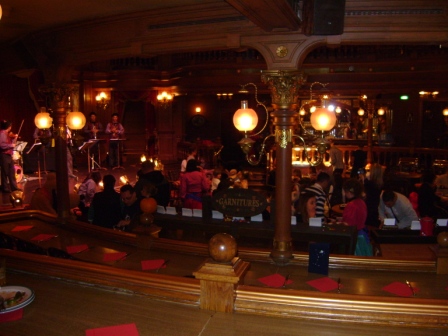 She got to eat and play with Mickey, Daisy & Pluto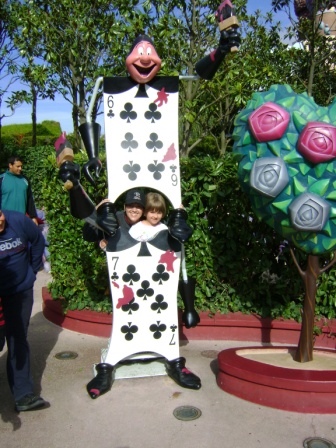 Cards from Alice in Wonderland. Goofy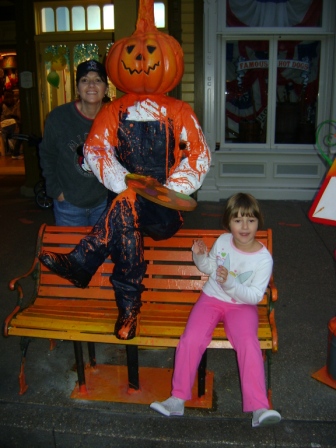 We had the best time in the Disneyland Paris Parks. It was a taste of home.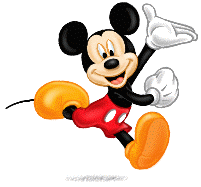 Disney through your child's eyes is a whole new experience. (still true)