Cooper's Castle
Disney
These pictures are from our trip to Disneyland California with
Jodi and Sam (January 2003).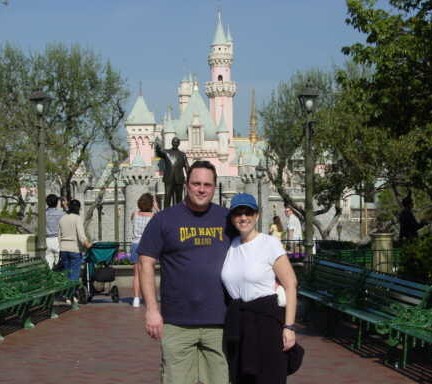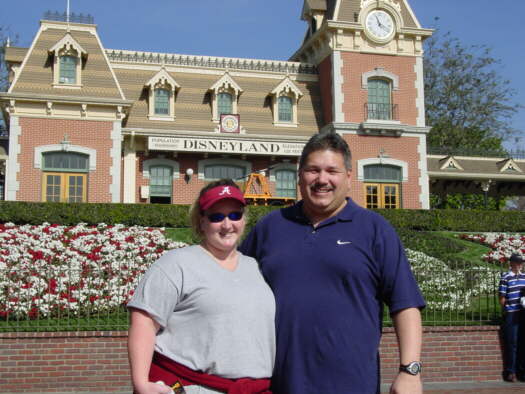 Scott & Deb Jodi & Sam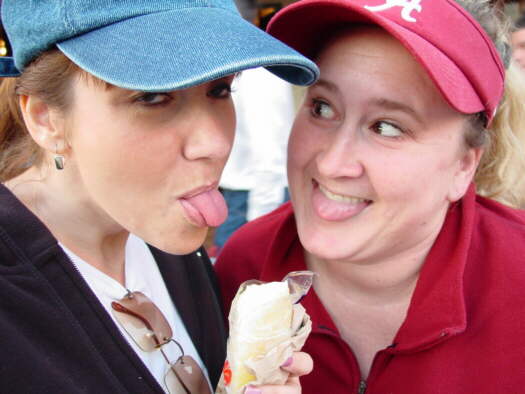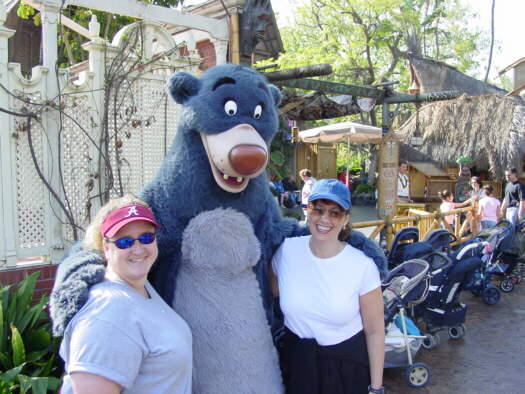 Deb & Jodi goofing off. Look who they ran into... Blu the Bear in Adventureland.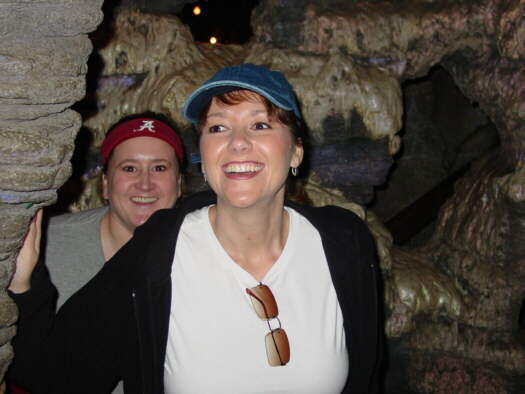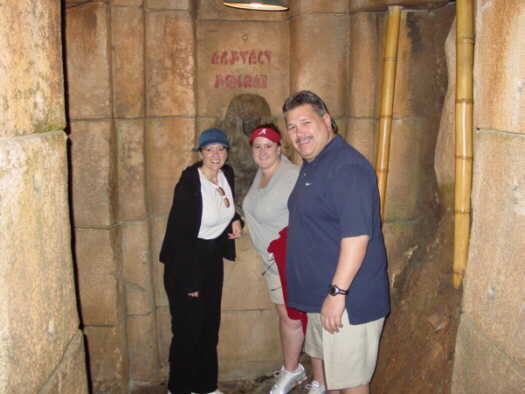 Inside the Indiana Jones Ride. This is one of our favorite rides.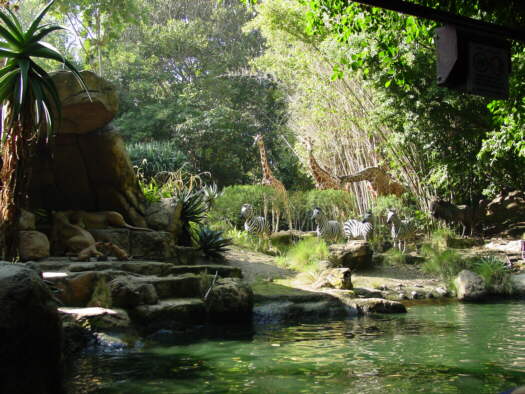 The Jungle Cruise boat ride..... a classic.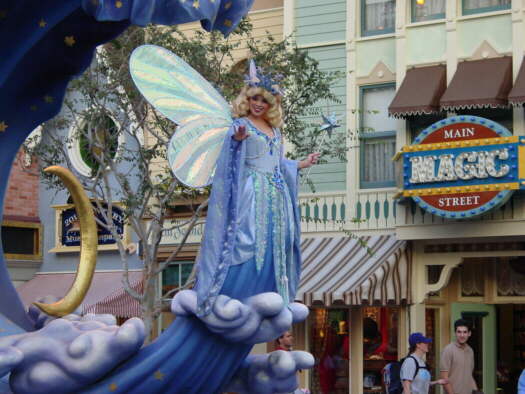 These pictures are from the Disneyland Parade of Stars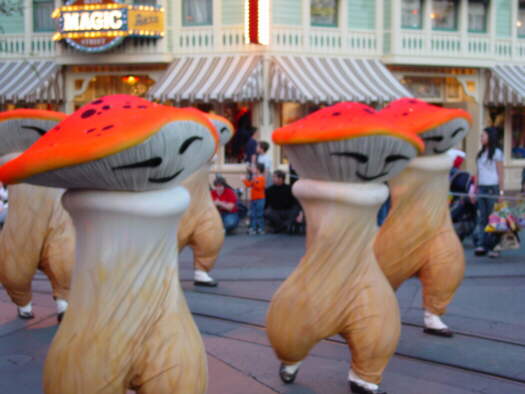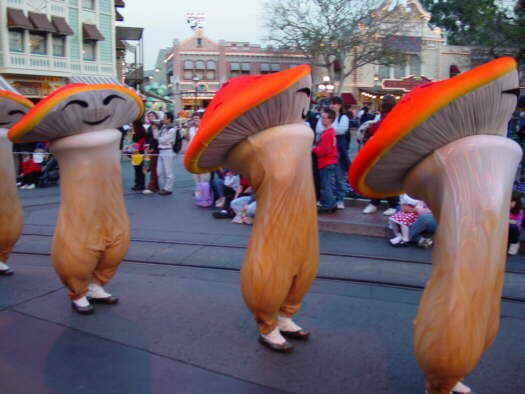 No Comment......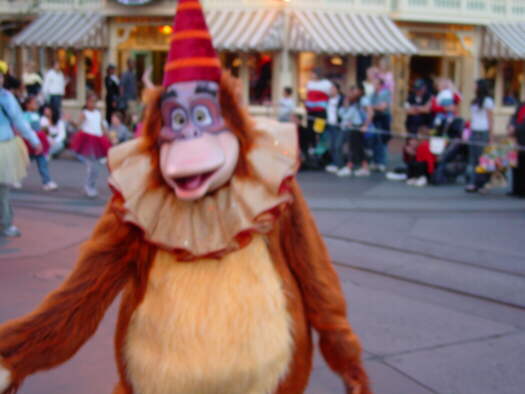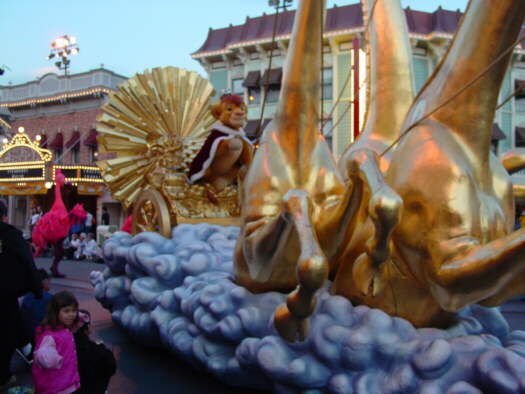 Full of old characters and new ones......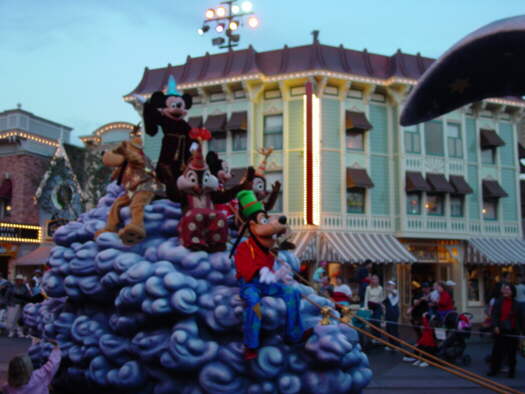 Mickey and Friends.

These pictures were taken in Downtown Disney California (January 2003)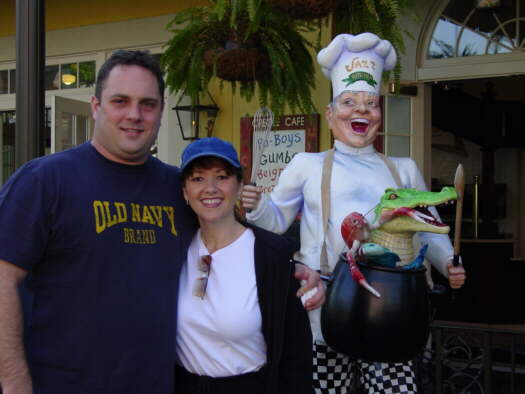 Scott & Deb in Downtown Disney, California.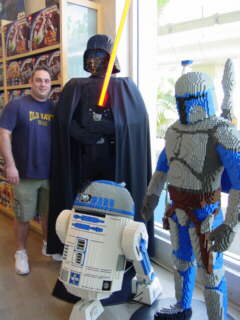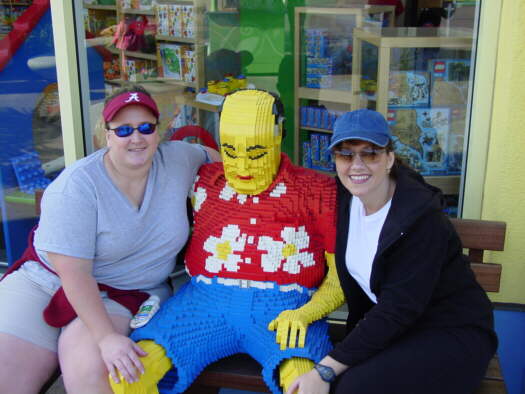 All these things were made out of Lego's.