Cooper's Castle
Deb's Farewell June 04
These pictures are from Deb's farewell from the 65th Mission Support Group.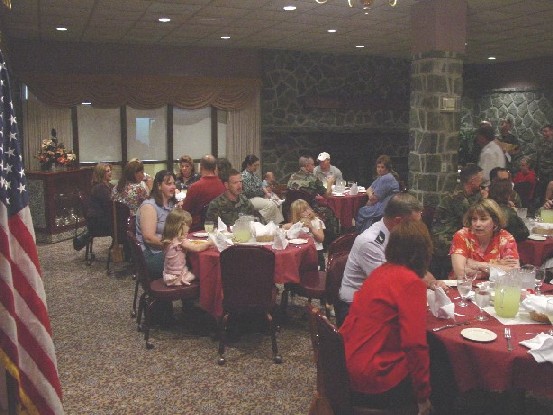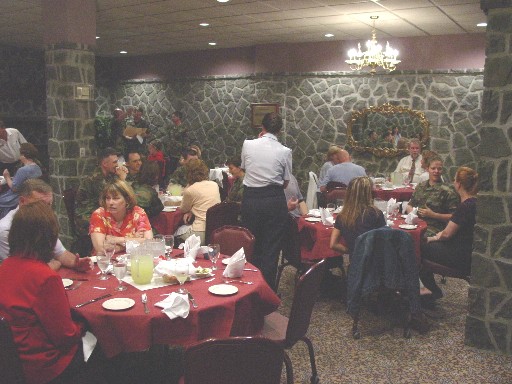 As you can see, Deb was surprised with all the people the showed up to say good-bye.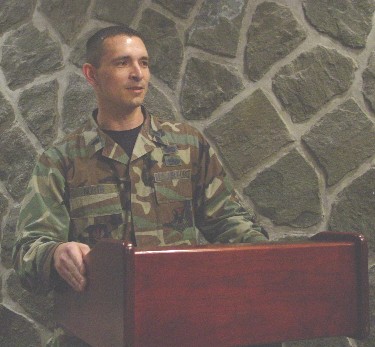 Lt Darin North emceed the luncheon.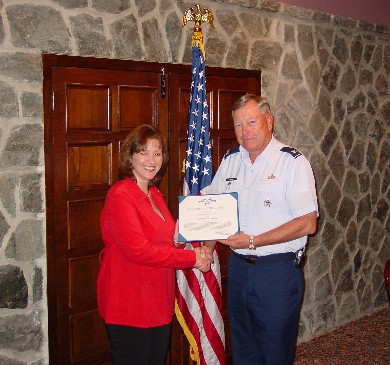 Deb was presented with the Civilian Air Force Achievement Medal...what a surprise!!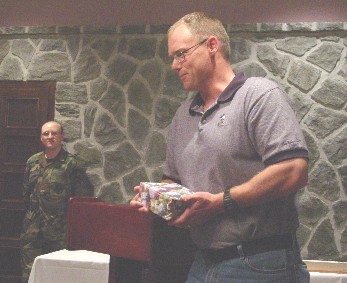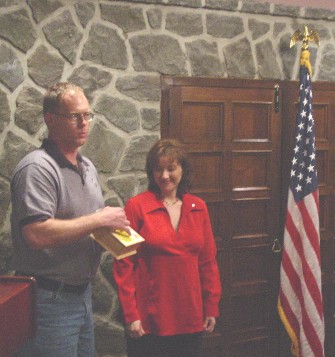 Maj Szybist, 65th Security Forces Commander, was one of the many who made a presentation to Deb.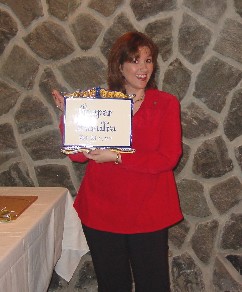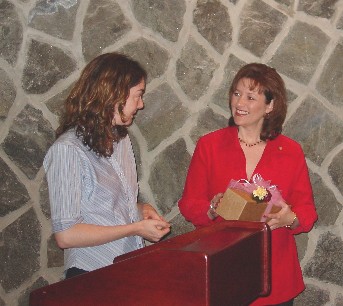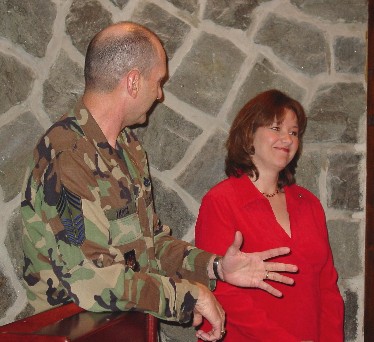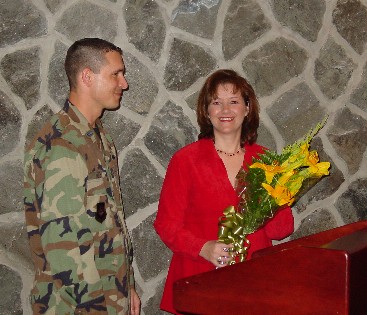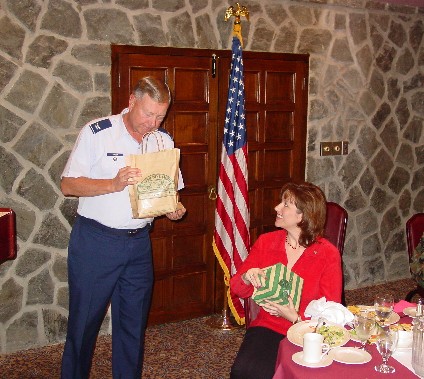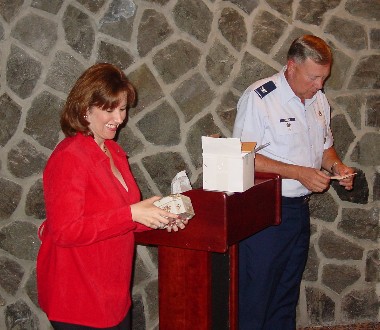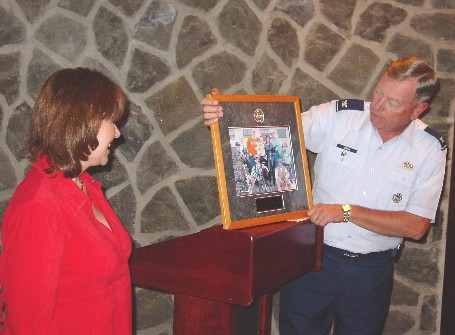 Col Giroux presented Deb with a farewell photo of the 65th Mission Support Group Staff.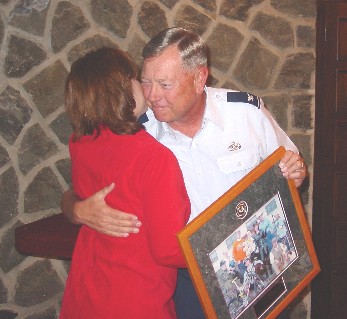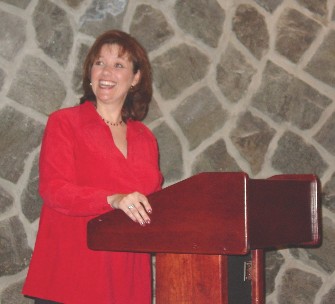 Deb said her tearful good-byes to all the great co-workers and friends that will always be remembered.