Cooper's Castle

Deb's Birthday 08

This page has pictures of Deb's Birthday in Turkey (April 08).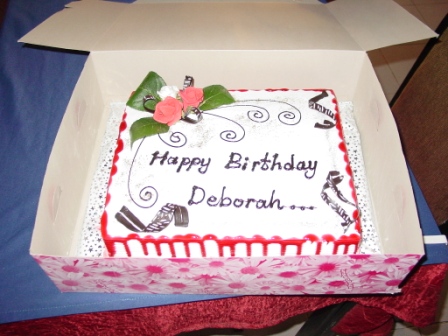 This cake was awesome is had fruit bake into it.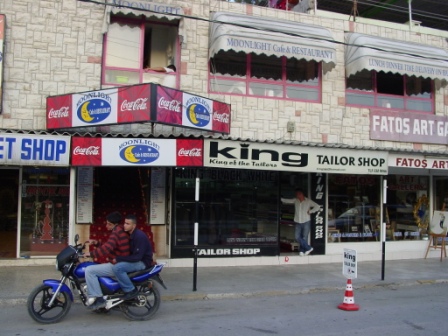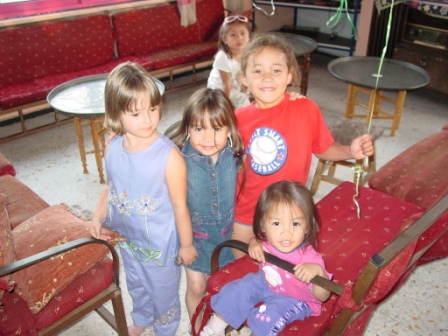 This is the front of the restaurant. Mandy had all of her friends there.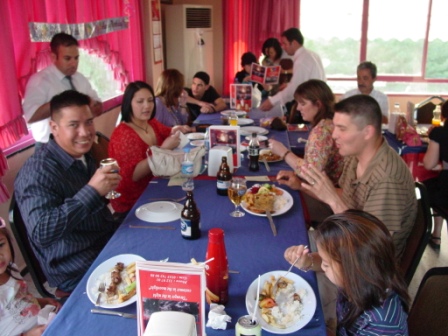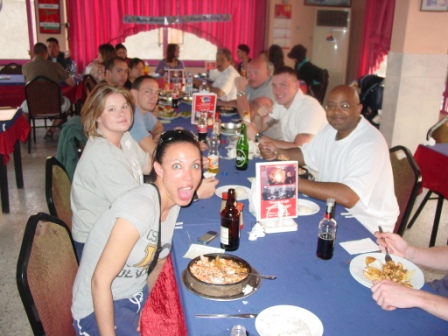 We had all of Deb's friends show for this. Scott's shop show up in force.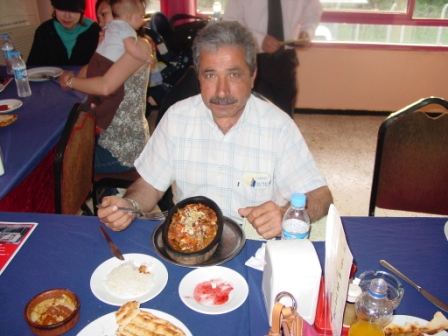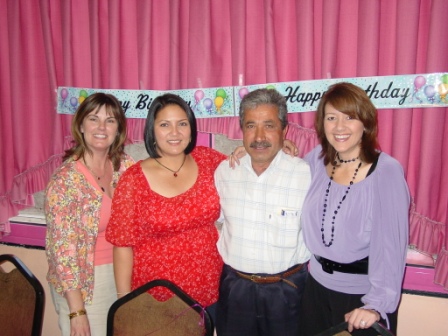 Memet and his food and Memet and his harem.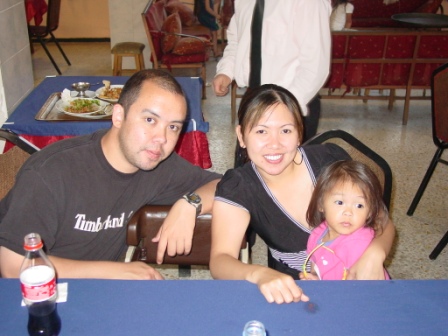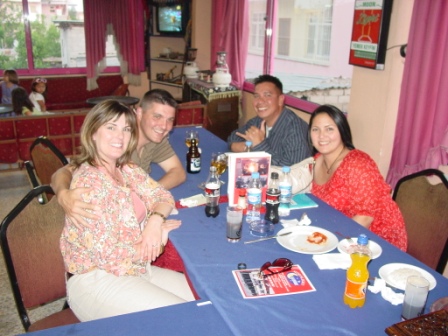 New friends we met that got here the same time as we did.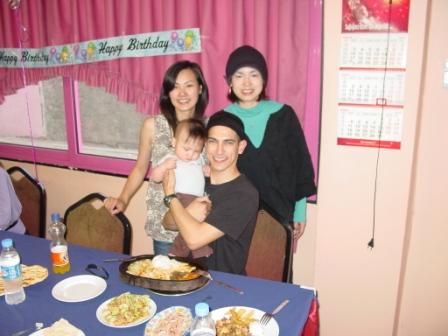 More friends.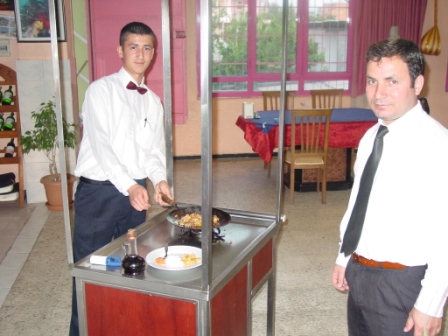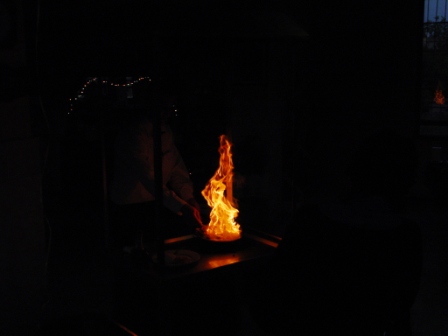 Scott gets the Moonlight special and this is it being cooked.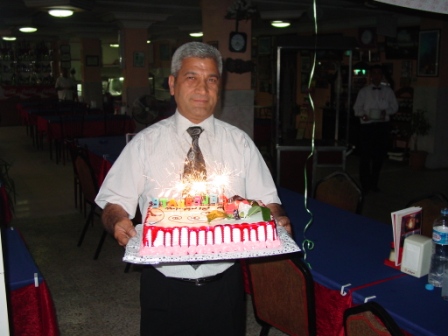 The cake.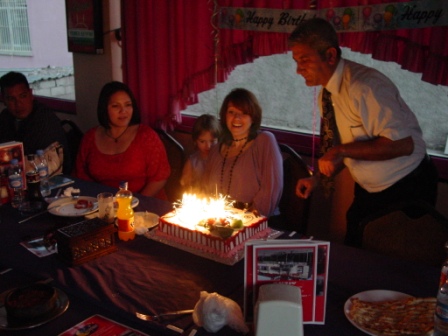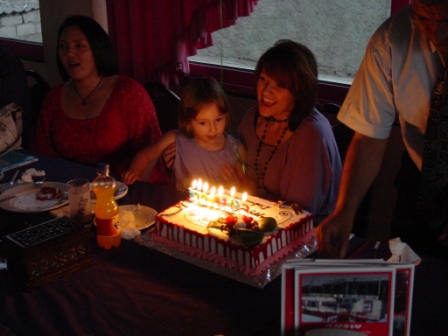 Mandy asked Mom to help blow out the candles.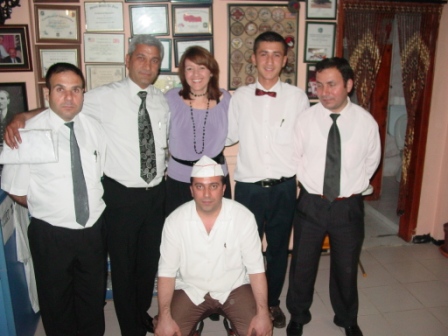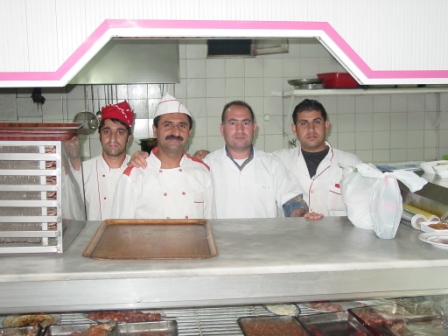 We love this restaurant and the staff are so friendly as a matter a fact these picture hang in the restaurant now.