Cooper's Castle

Christmas 2011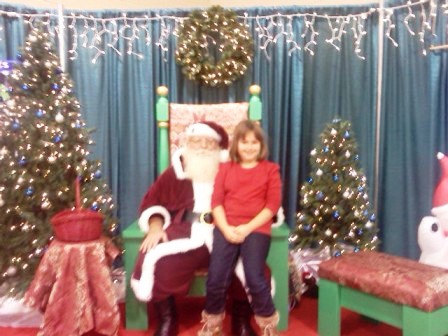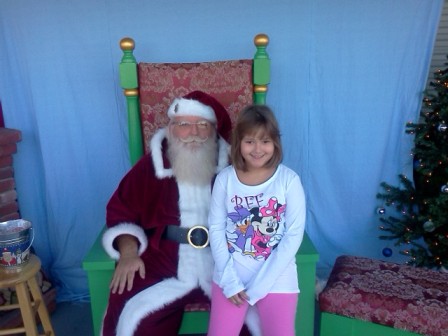 Mandy with Santa...We saw him everywhere!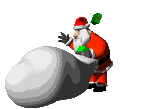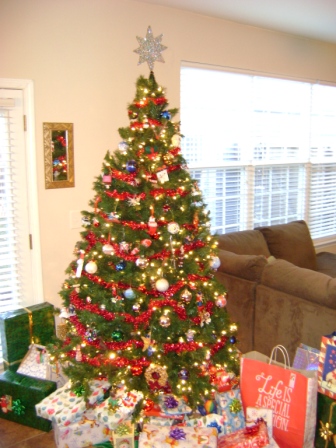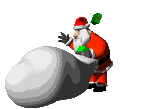 The tree looked really good this year....Mandy and Deb hung the decorations.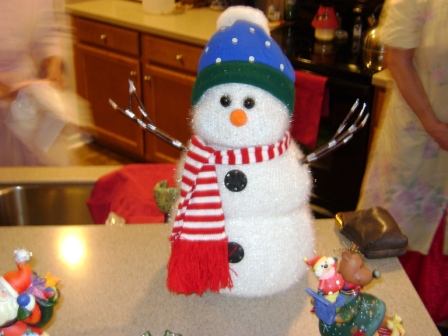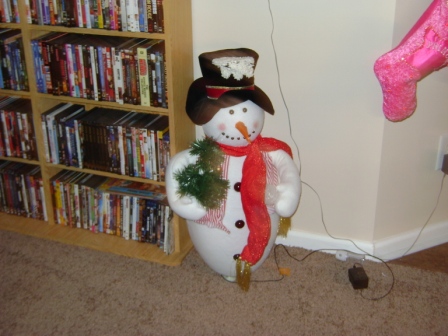 Our two snowmen that have been with us for a while.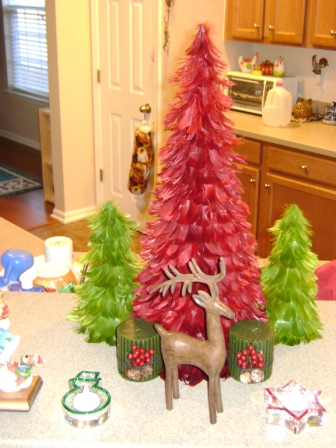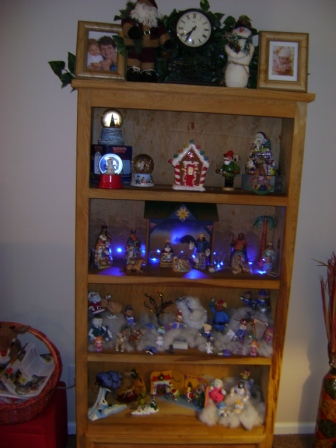 Deb did a great job with the house.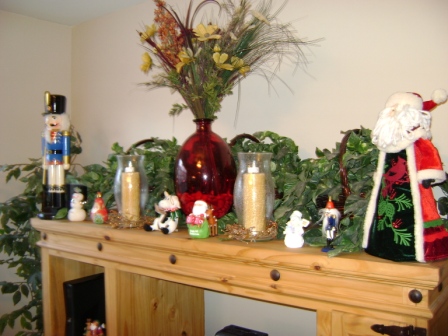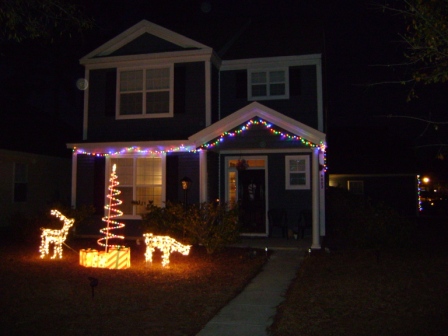 Our front yard lit up for Christmas.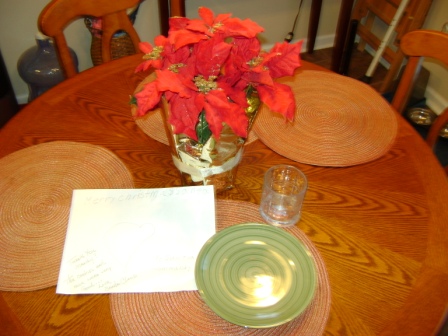 Santa ate the cookies and left a note.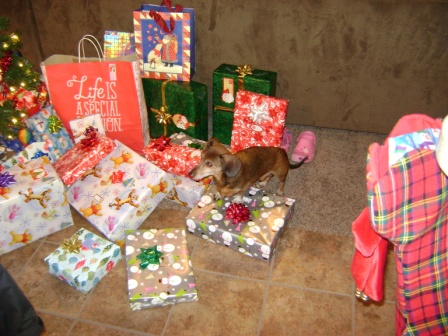 Nobody was more ready than Winston to open gifts.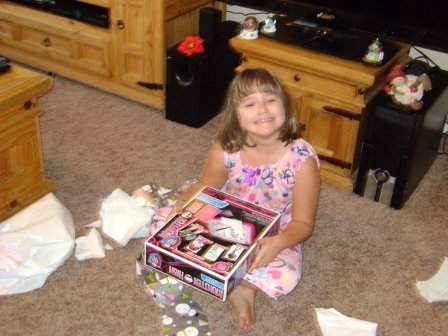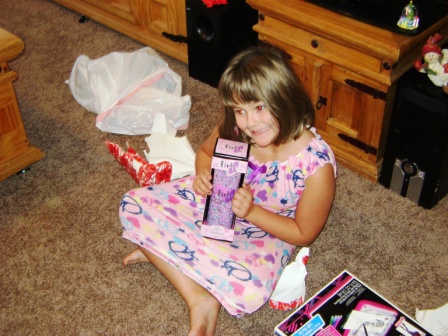 Mandy must of have been good because she had a lot of Monster High presents.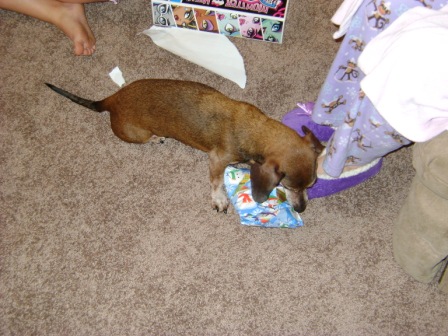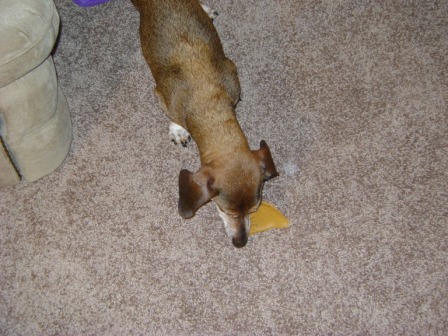 Winston gets excited when its his time to open gifts.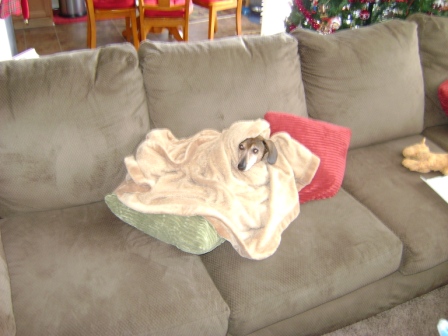 Grandpa and GiGa got to open their gifts. When it was all over Winston was ready for a nap.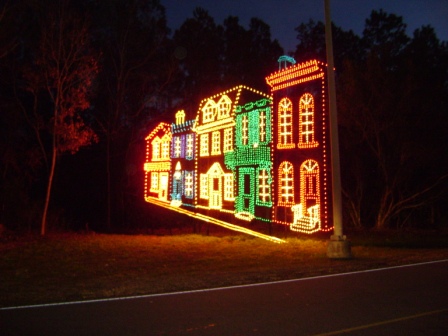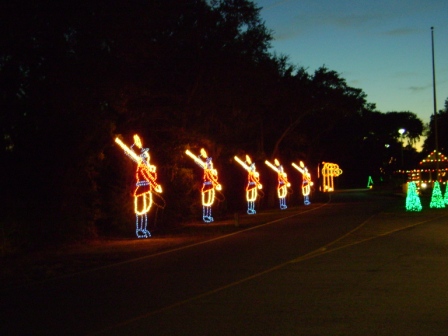 We went to the Festival of Lights on James Island.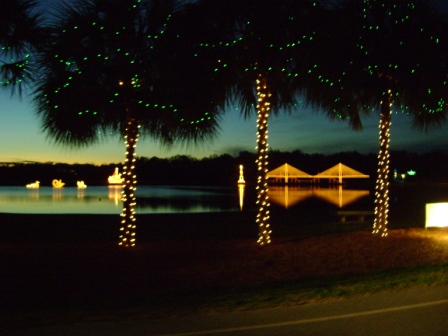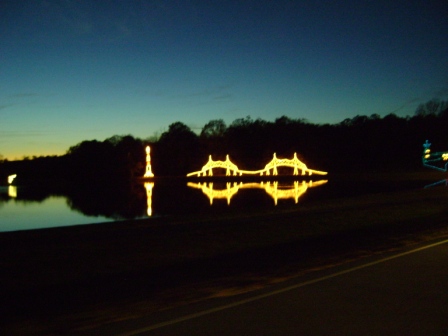 Lights made to look like the two bridges here in Charleston.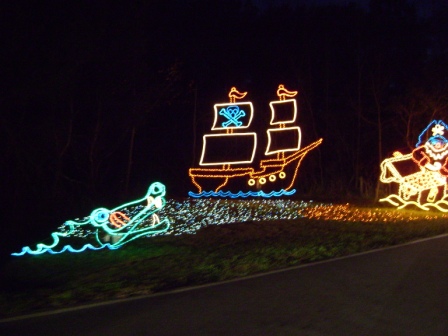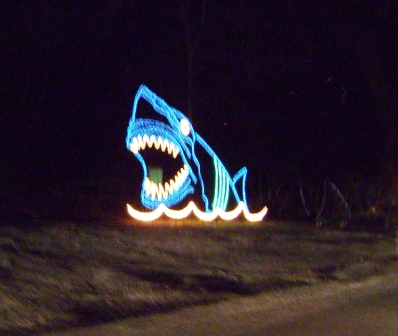 Pirate ships and sharks.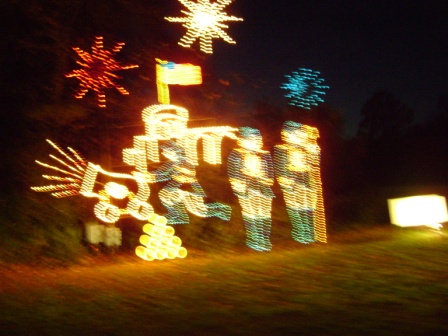 God bless the USA .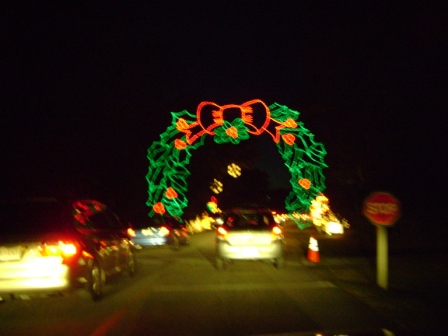 This place had everything and was awesome.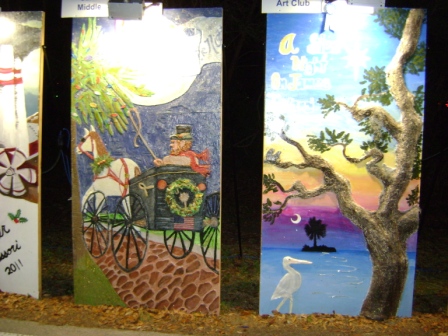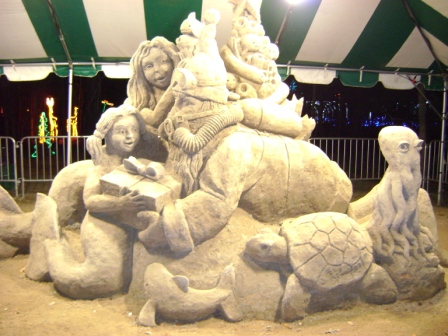 Christmas cards and sand sculptors.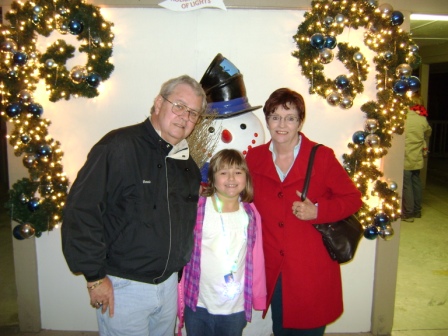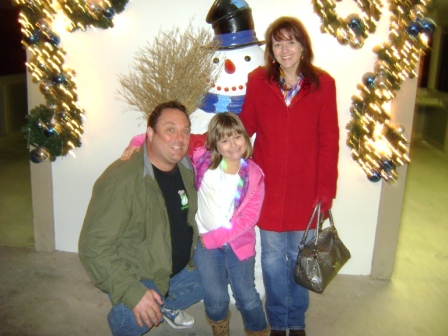 We took photos by the snowman and braving the cold.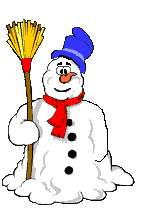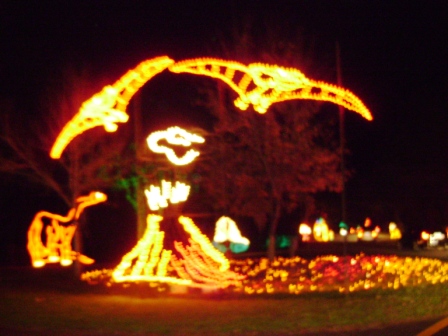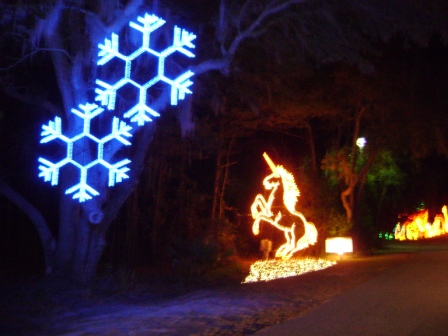 If you come to see the Festival of lights come early because it get crowded fast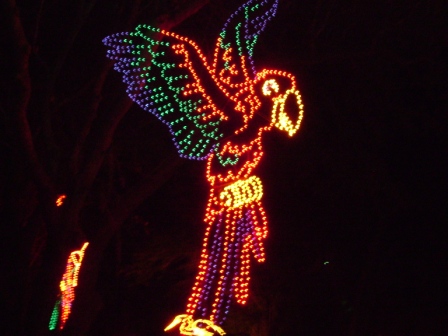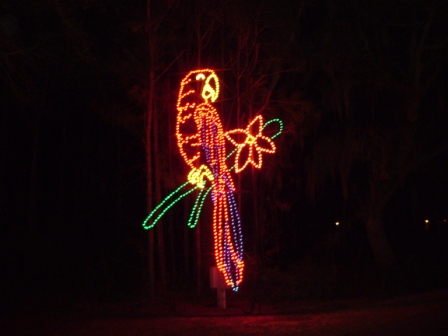 Margaritaville time!!!!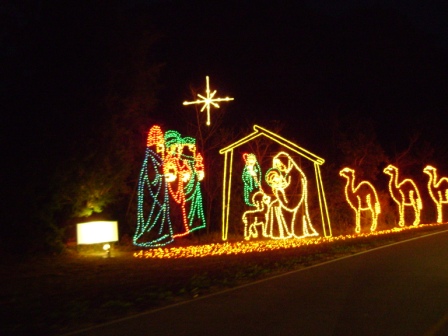 The reason for the season.