Cooper's Castle

Christmas 2010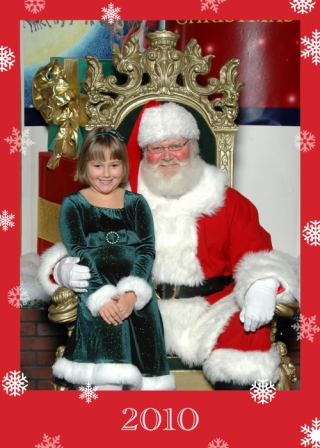 Mandy with Santa...what a beautiful smile!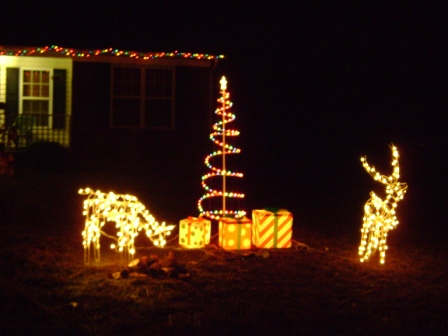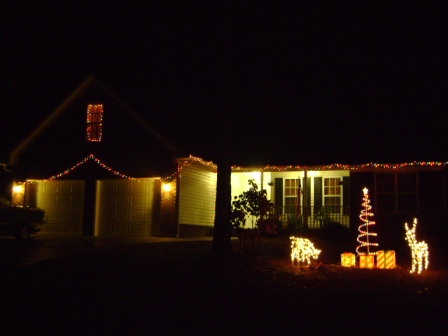 Our front yard lit up for Christmas.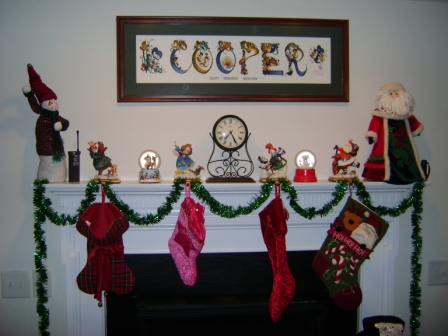 The fireplace all decorated with stockings for Santa to fill.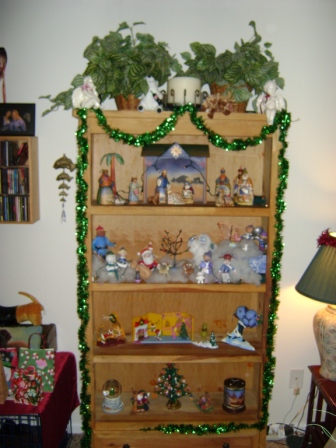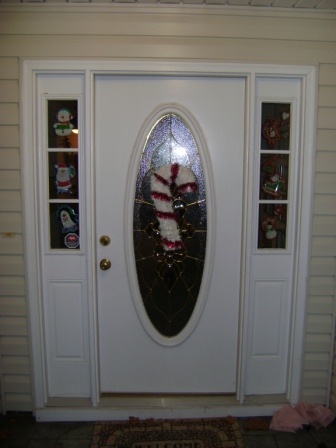 W love Christmas so the whole house was decorated.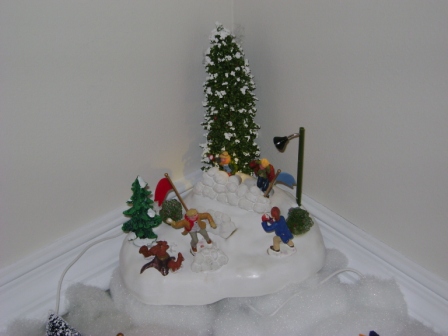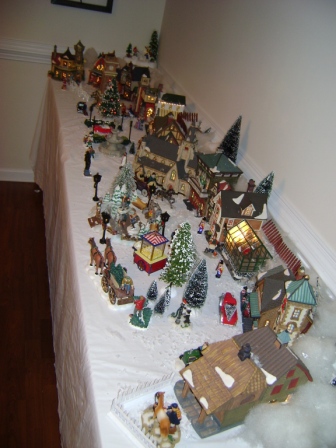 Our Christmas village.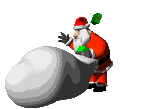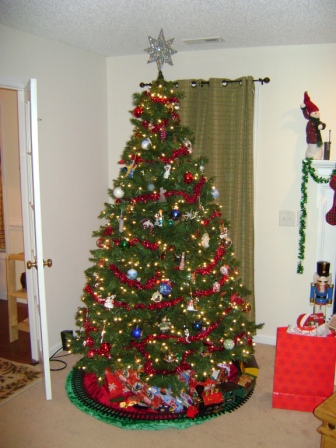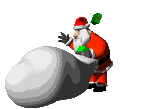 The tree looked really good this year....Mandy hung most of the decorations.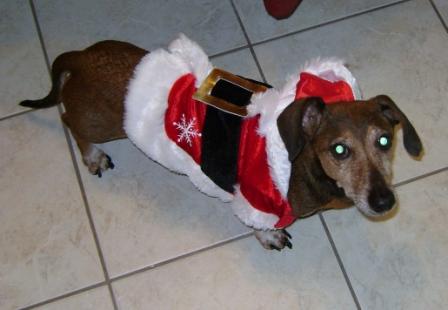 a visit from Santa Weenie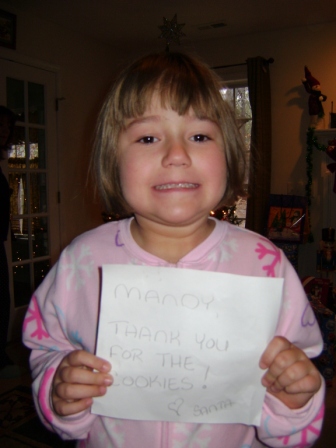 Santa left a note.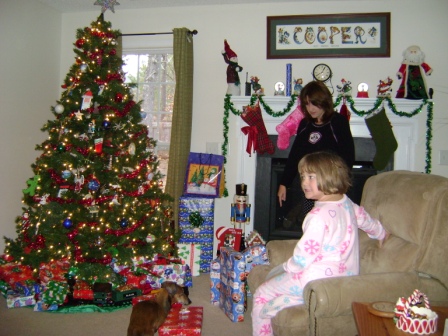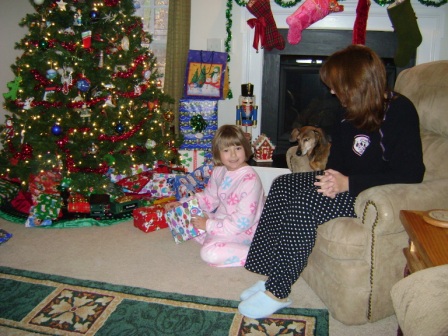 Santa had left a lot of gifts.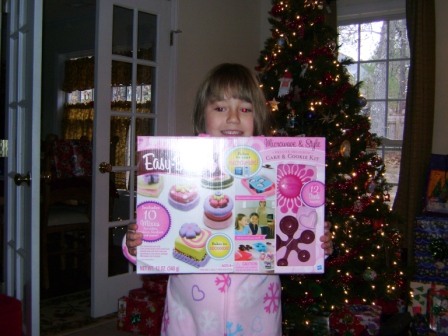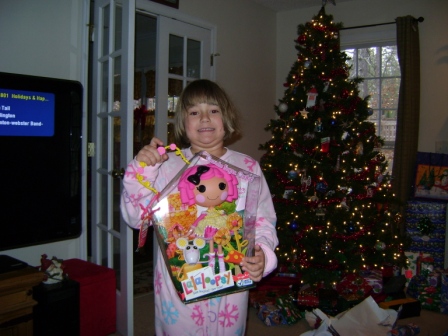 Mandy must of have been good because she had a lot of presents.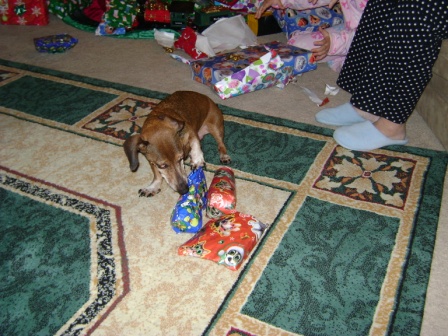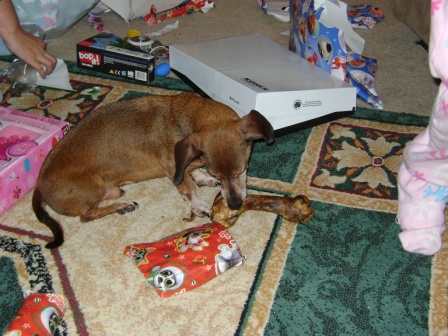 Winston gets more excited than Mandy for Christmas.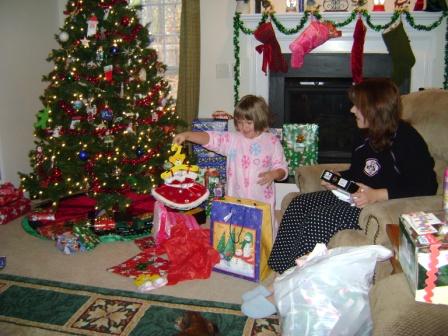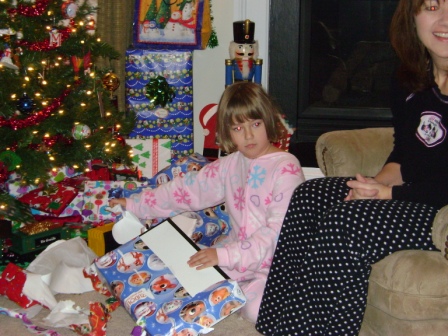 Mandy and Deb opening gifts.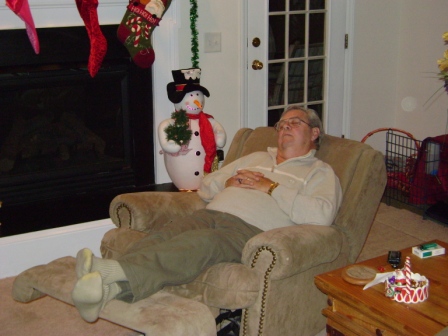 Grandpa Thompson had too much fun.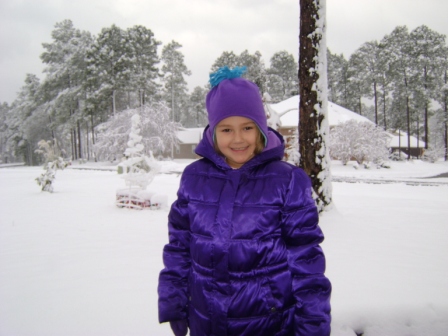 Mandy wanted to play outside in the snow.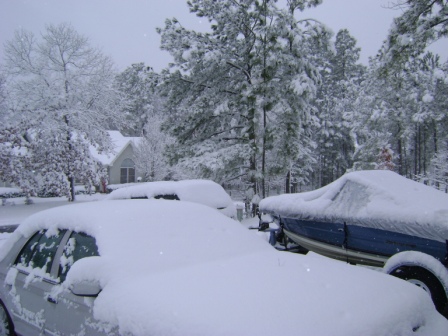 We had a White Christmas which was awesome.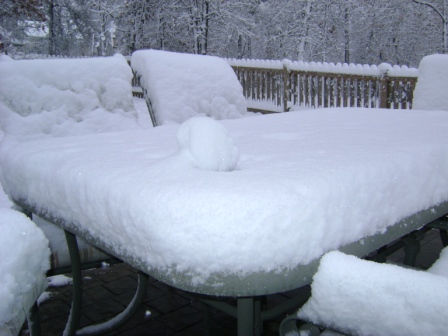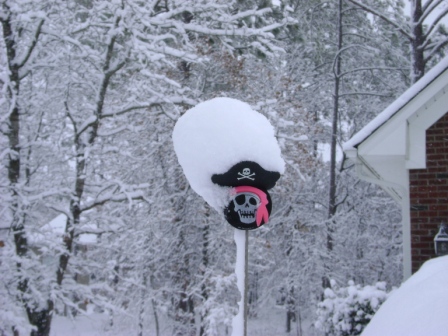 6 inches of snow.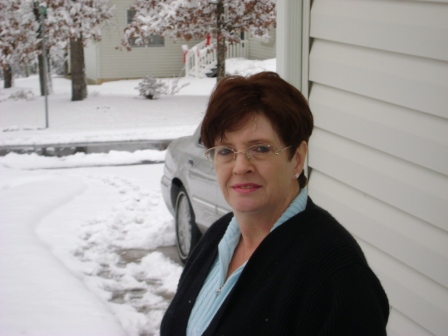 Grandma watching Mandy and braving the cold.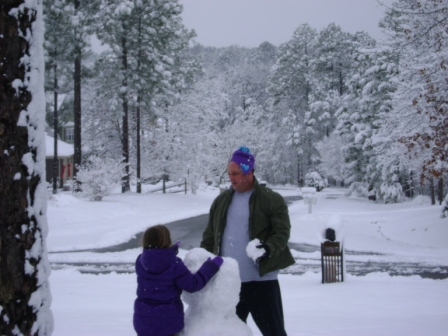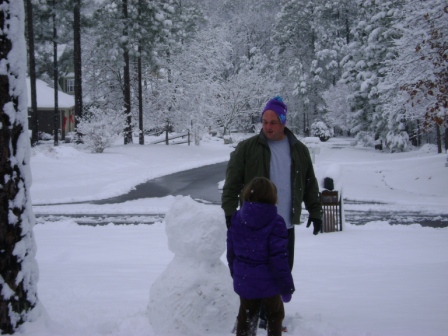 Mandy and Scott set out to build a snowman. Scott has Mandy's hat on his head because she didn't want to wear it. Doesn't he look cute?!?!?!?!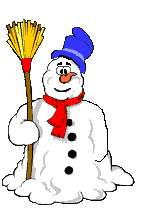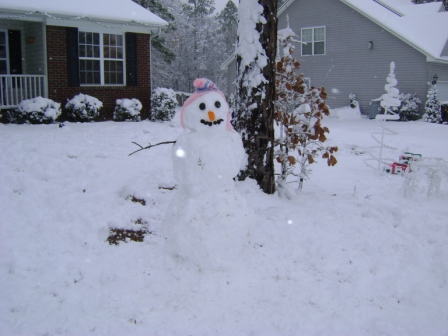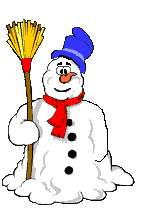 Our first full size snowman. We used mini chocolate donuts for the eyes, a cut up yellow pepper for the nose and dates for the smiles.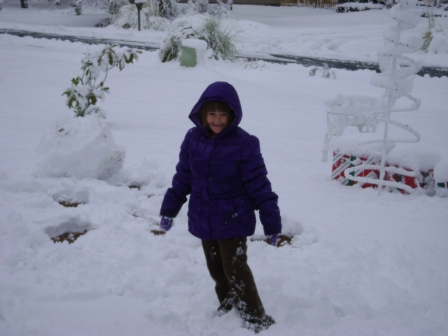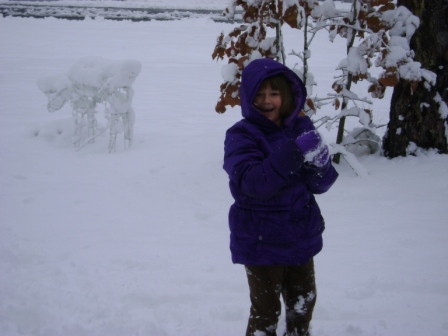 Mandy enjoyed the snow.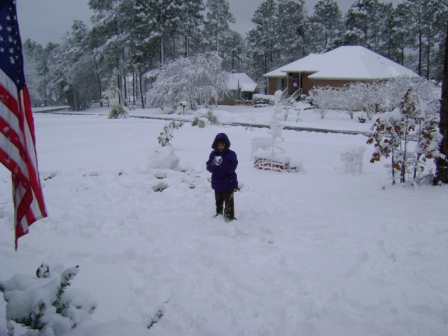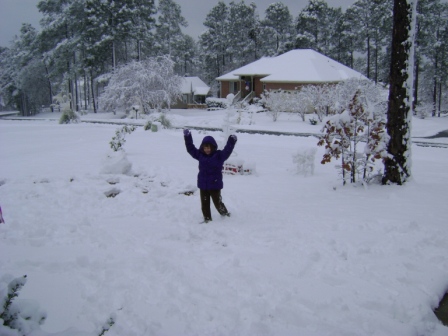 Making some snowballs.
Mandy's snow angel.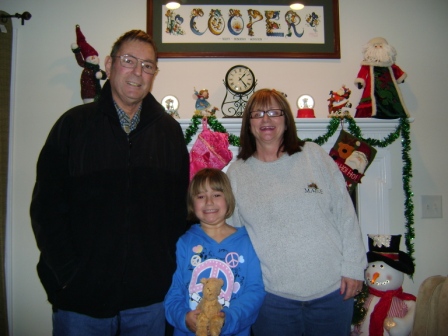 Grandpa and Grandma Cooper came up for New Years which rounded out the holiday season.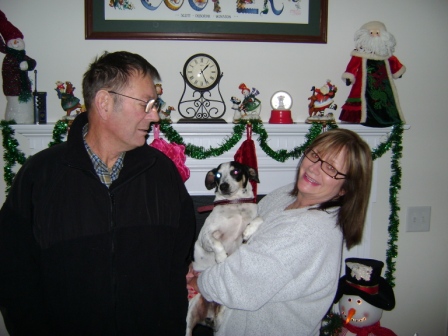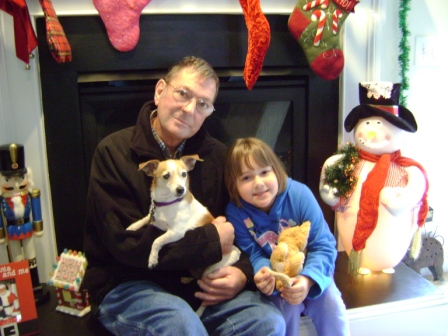 They brought their dogs Ben & Suzie.
Winston had all his dog friends over this Christmas.
He is looking good to be 13 years old.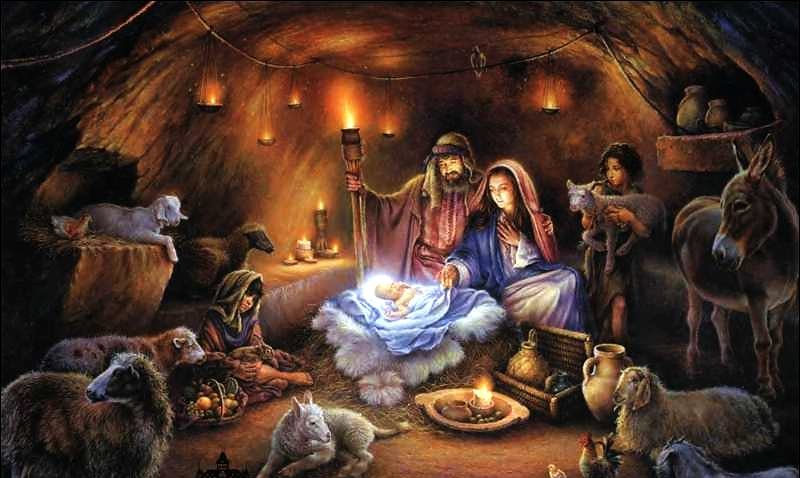 The reason for the season.