Cooper's Castle

Christmas 09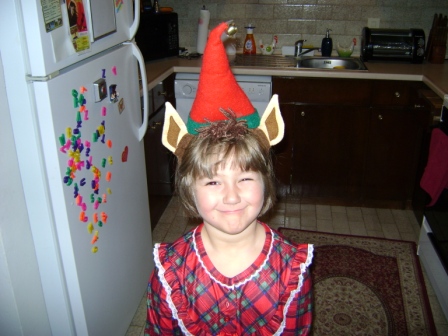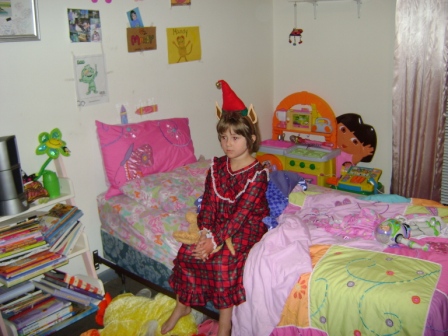 Mandy was waiting for her visit from Santa early this year.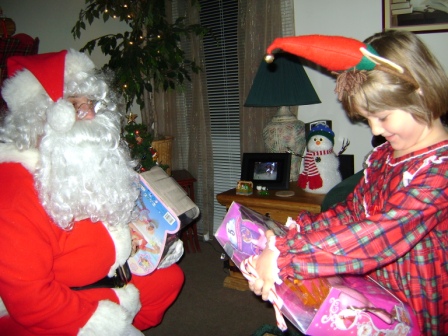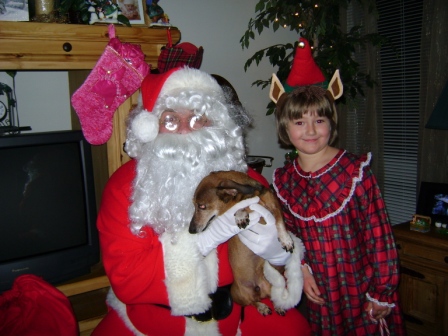 Santa brought Mandy her big gifts early because he knew she was moving.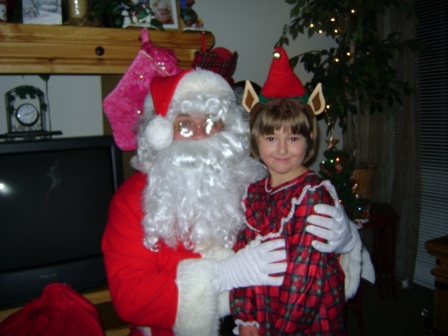 Mandy was so happy that Santa dropped by
(Scott played the base Santa this year again and Mandy didn't know it was him)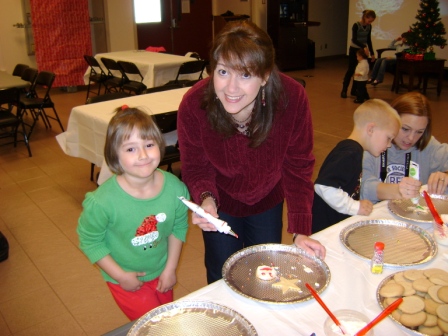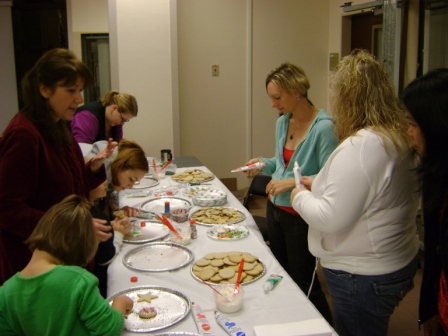 Deb's work did a children's Christmas party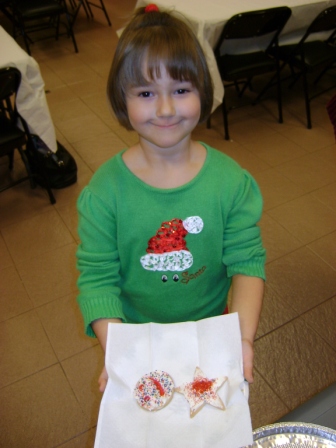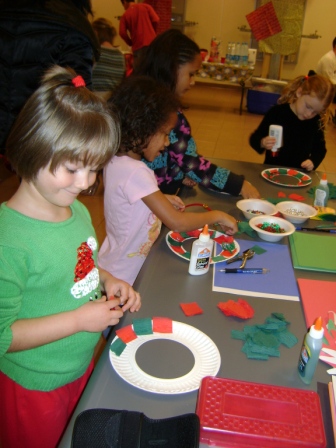 There was art & crafts.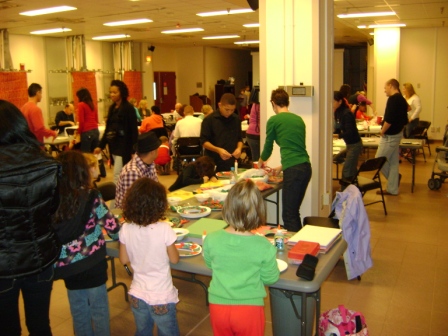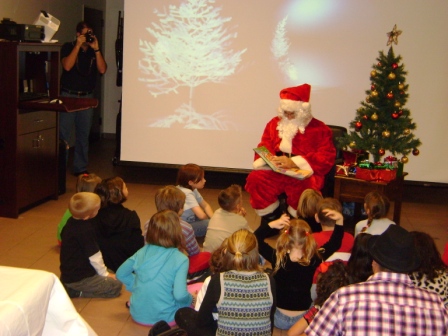 a visit from Santa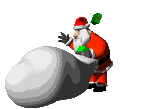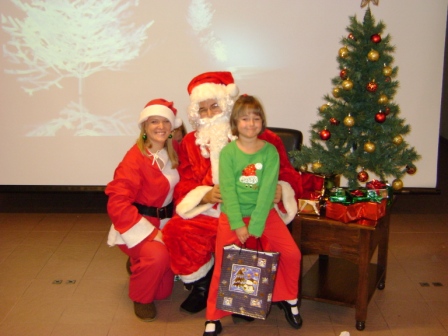 Santa had 1 gift for everybody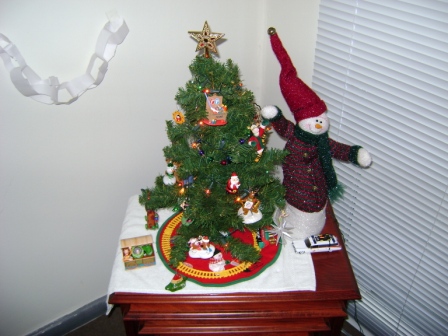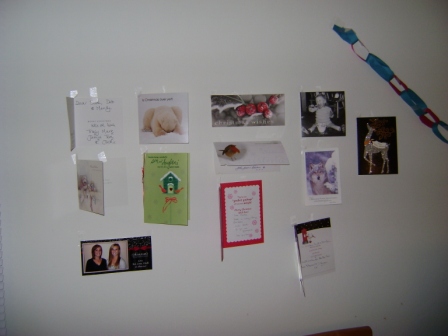 Our house was pretty limited this year due to us moving. Everything was already shipped.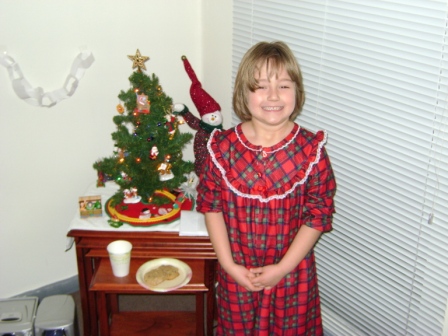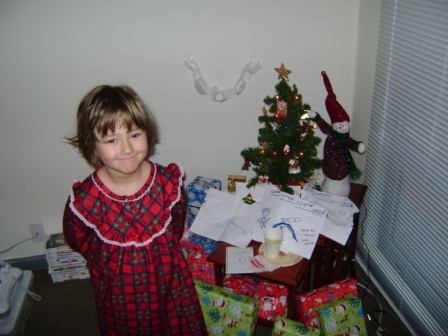 Mandy set up out milk, cookies and letter with pictures for Santa.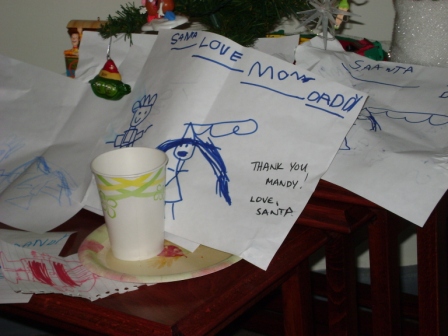 Santa ate all the cookies and left a message for Mandy.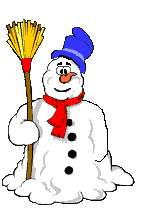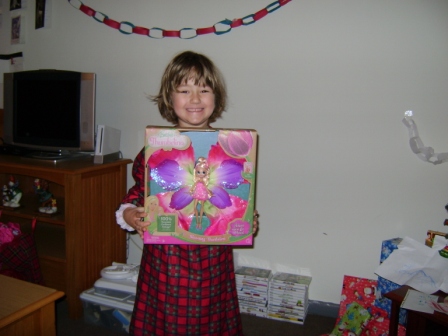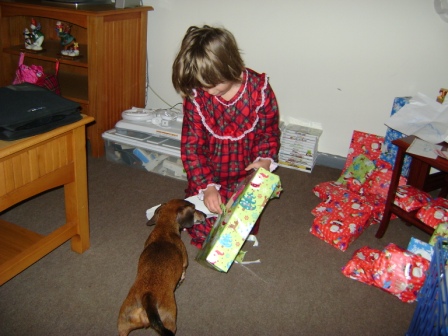 Mandy and Winston were both excited for Christmas.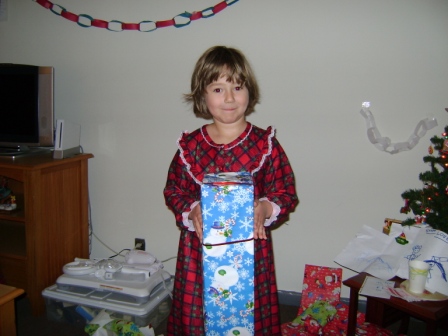 More gifts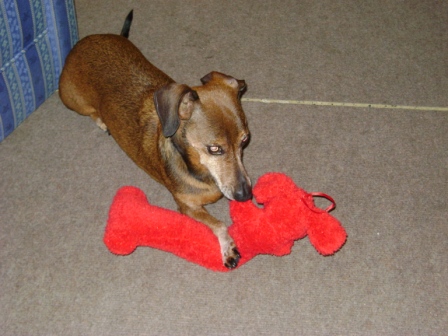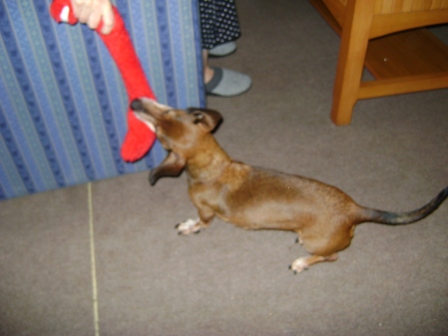 Winston got some too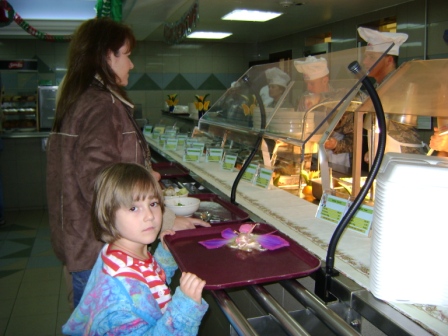 We had Christmas lunch at the dining hall. It was very good.