Cooper's Castle

Christmas 08

Here are some pictures of Christmas 2008.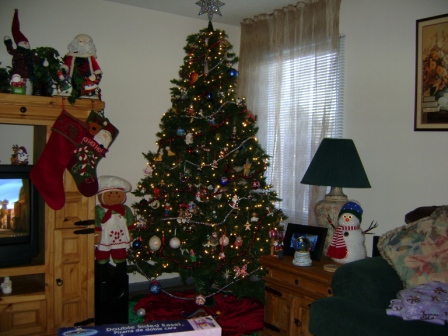 Christmas in Turkey.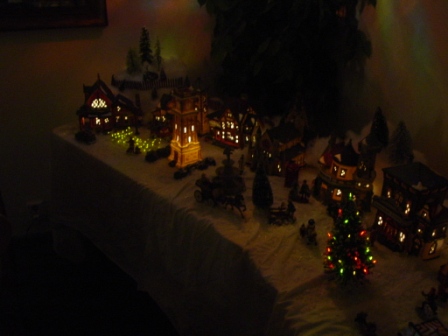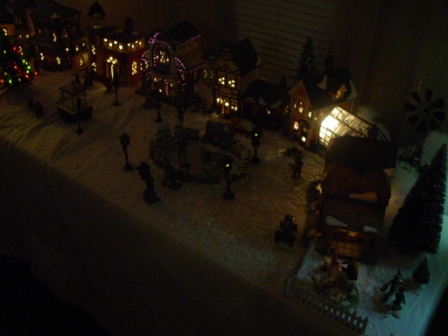 Our Christmas village lit up.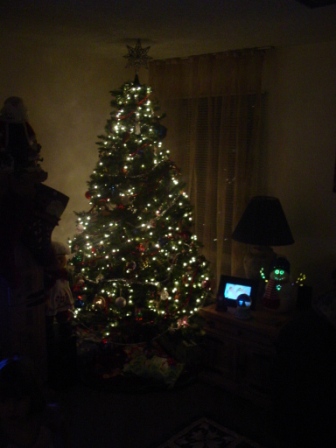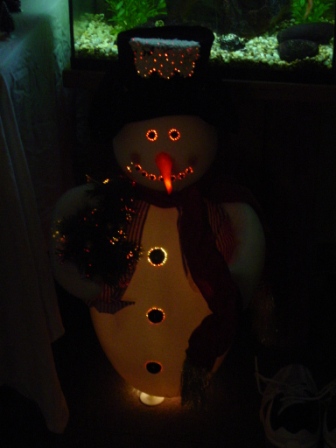 The tree lit with the snowman.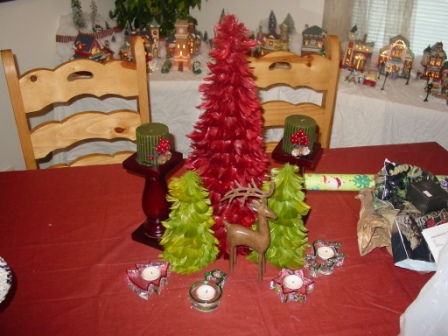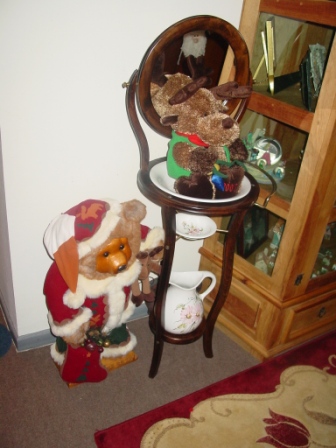 Christmas was in full swing.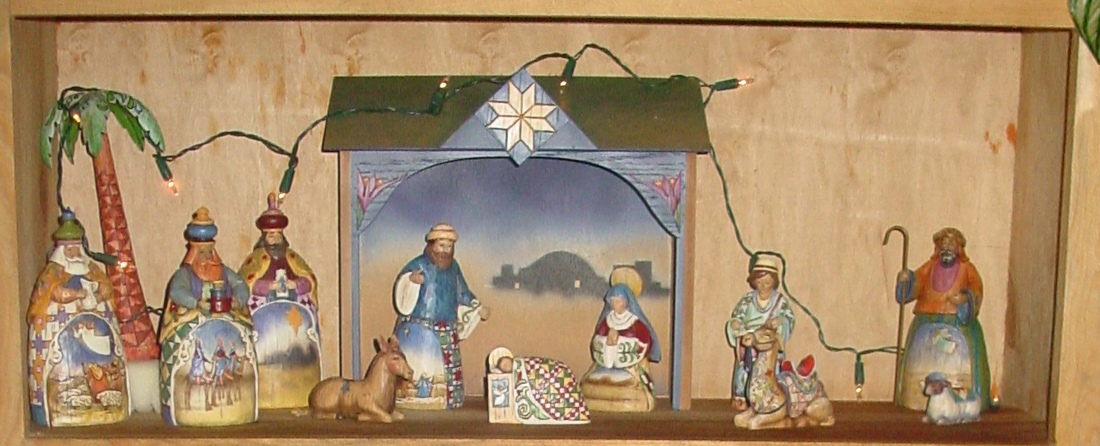 Deb decorates the book self every year for Christmas. Jim Shore Nativity
Rudolph and the Misfit Toys.

The Grinch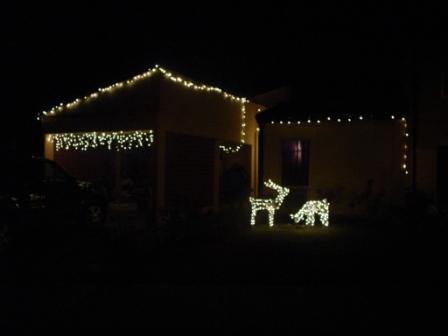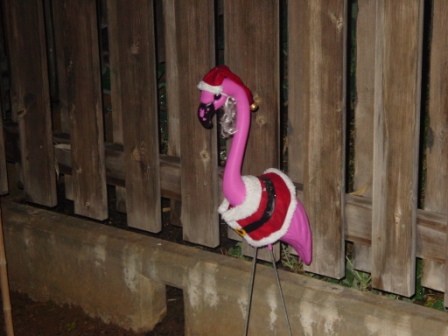 Outside was all Christmas too.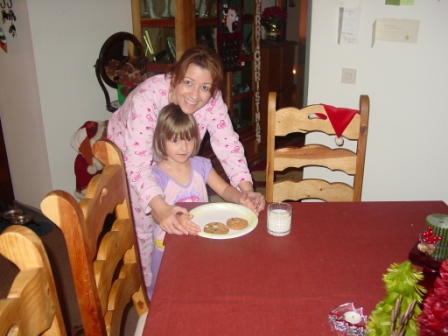 Deb and Mandy setting cookies out for Santa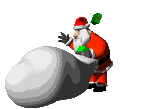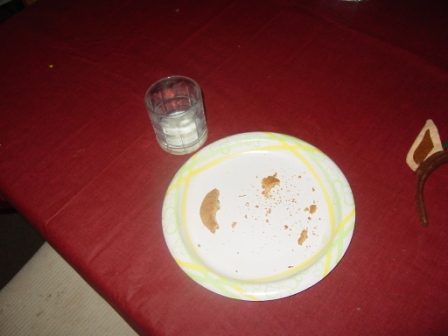 Santa ate well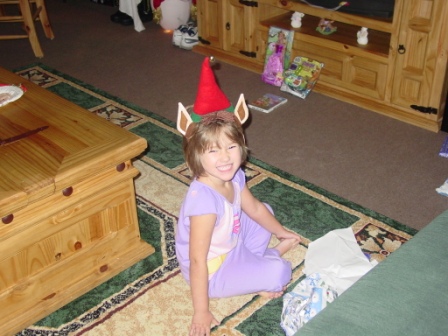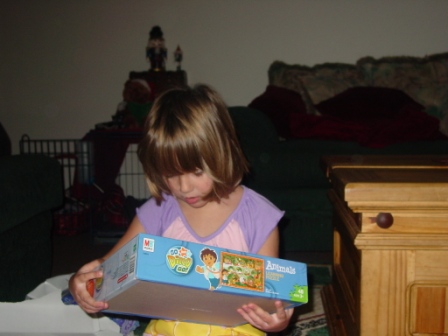 Christmas day Mandy was super excited.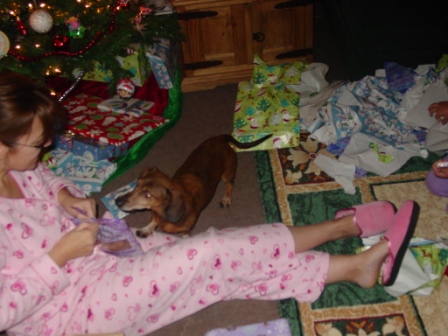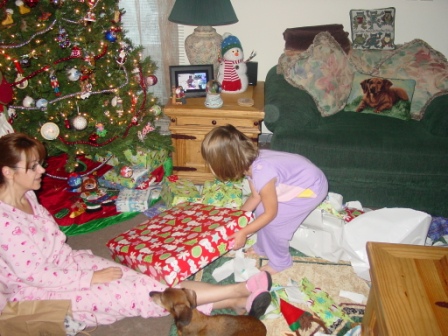 Winston was excited too.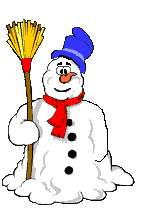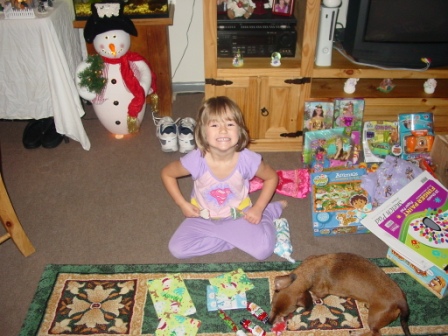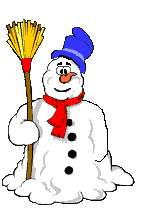 Mandy had a great Christmas in Turkey.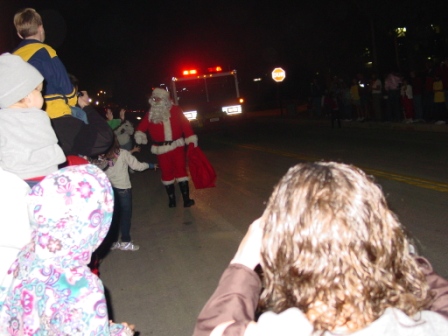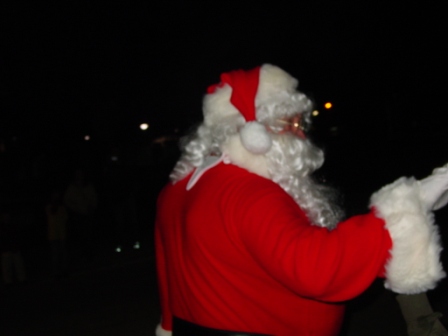 Scott was the base Santa Clause this year.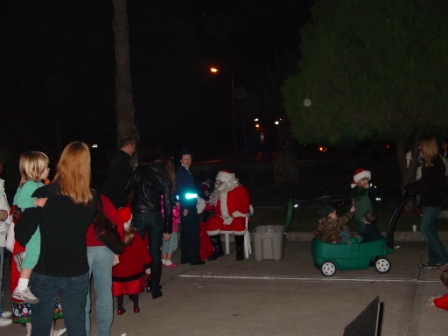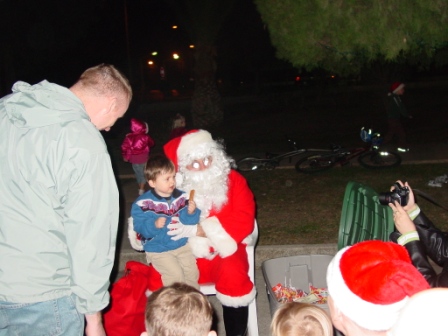 Scott was nervous but he had a great time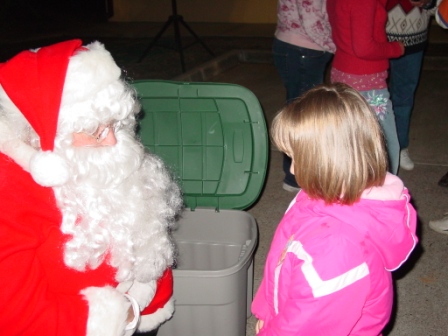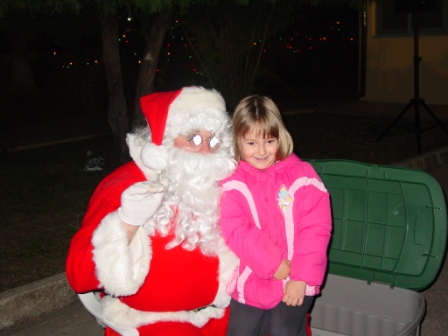 The best thing was getting to play Santa for Mandy and her not knowing it was him.