Cooper's Castle

Charles Towne Landing 2012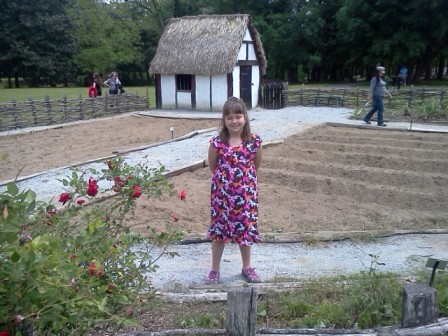 Mandy at Charles Towne Landing.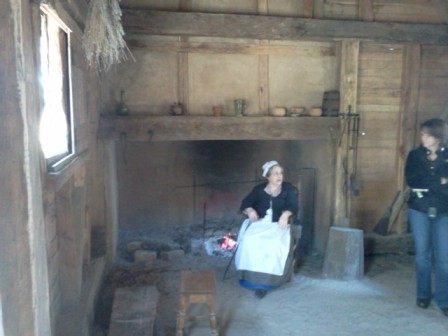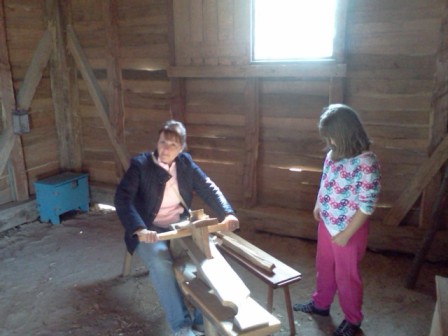 Deb and Mandy in the old house and Deb took charge.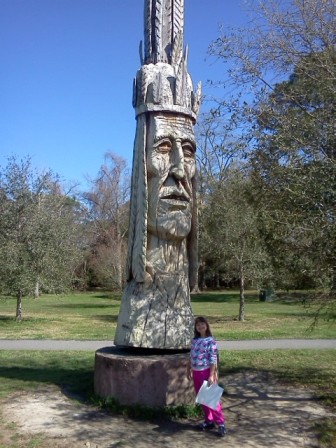 The Big Totem pole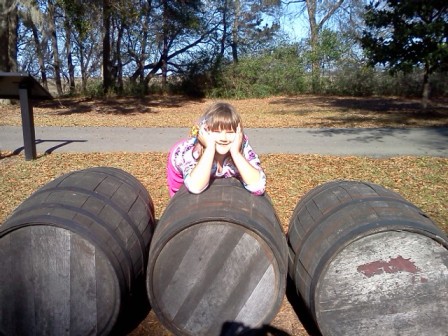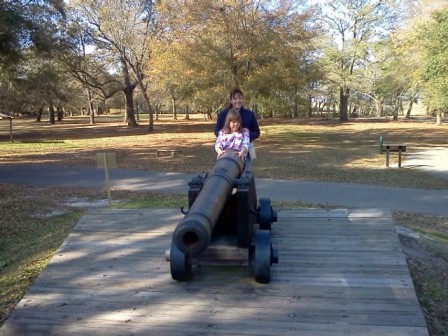 Charles Towne Landing is great to see South Carolina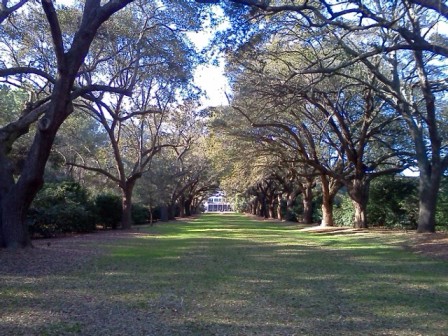 Run Forest Run!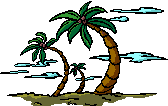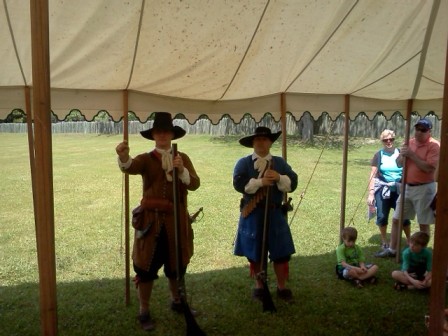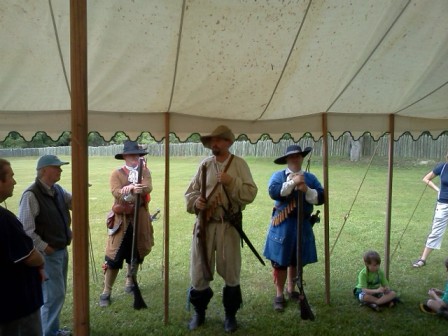 We went back on Founder's Day because they have actors dressed up and showing items from that time.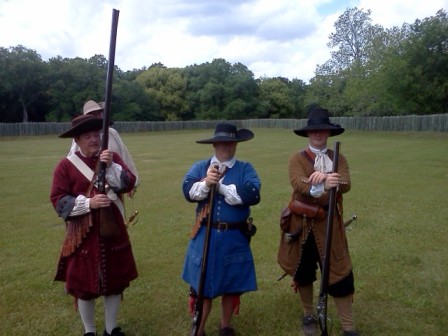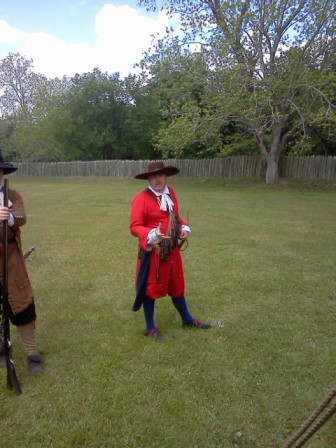 The had the militia men who demonstrated their weapons skills.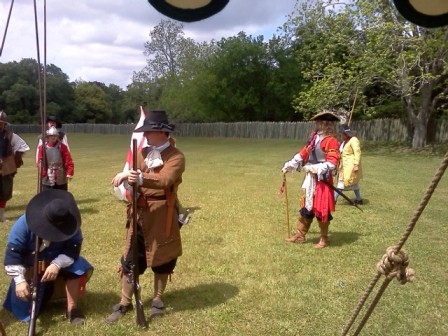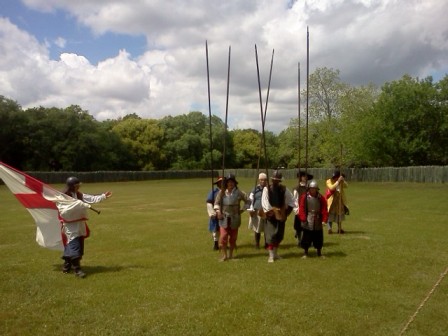 In came the English pikemen to provide protection for the riflemen.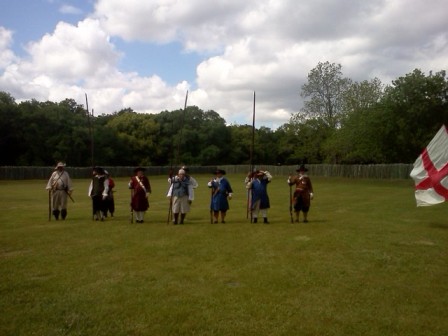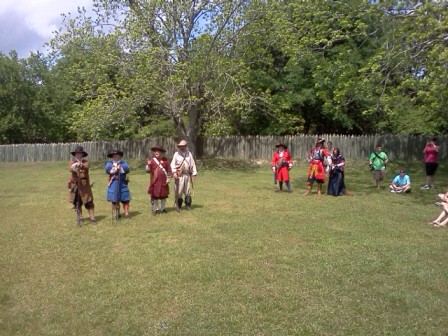 they kept messing up the drill which made for a good laugh.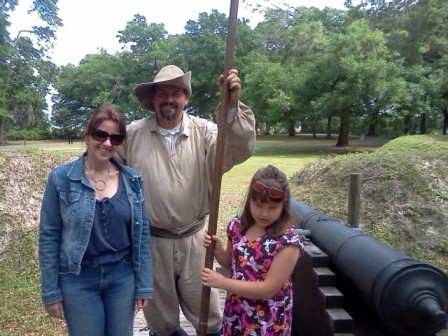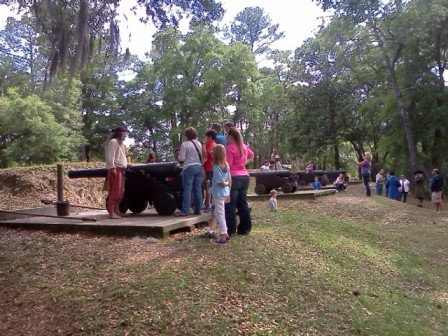 Cannons, Cannons, Cannons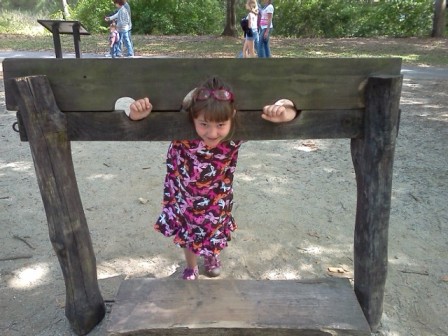 Mandy was bad and had to be dealt with.
The English camp was very neat.

They actually stay out there before the event.

They showed camp life and how to make fire.

We saw all kinds of different living setups

Deb and Mandy got their photo taken with English Lord that was on site (Very funny guy)

By the end of the day Mandy and Deb both were in trouble.