Cooper's Castle
Catalina Trip
These pictures are from our vacation trip to Catalina. Catalina is
a small island off the coast of California. Very Nice place to visit.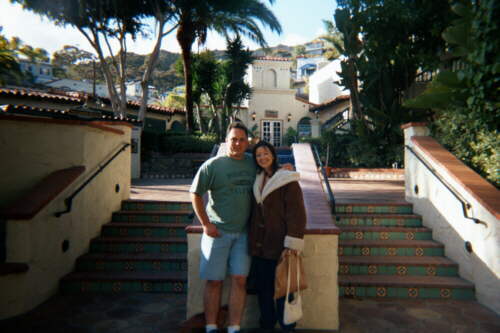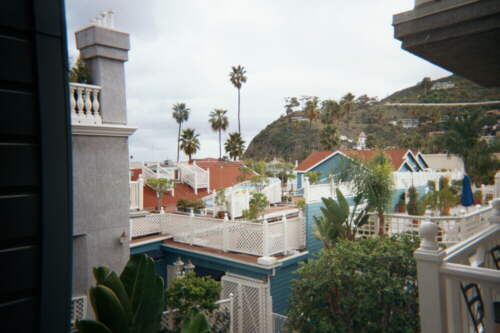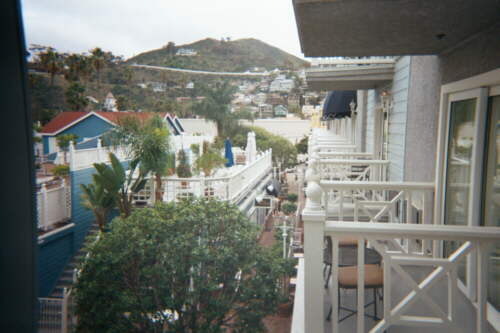 This was the view from our hotel, a birthday present to Deb from Mrs. Lear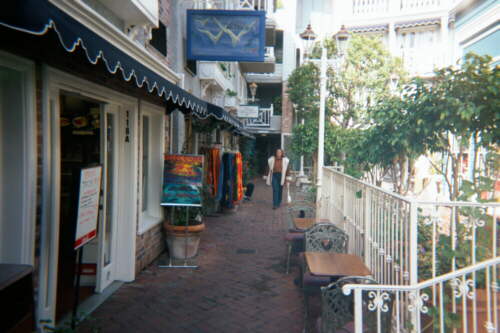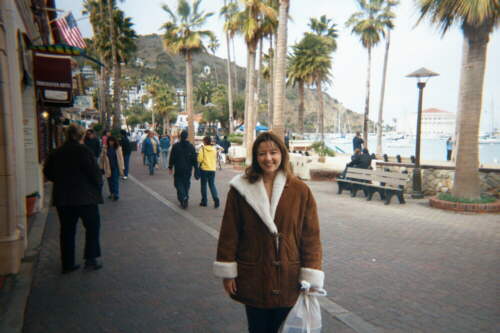 Deb managed to get much shopping done there.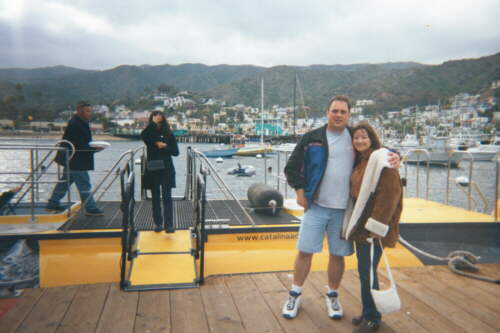 This was the underwater sub tour we took, very cool. If you go, be sure to do both the night
and day tours because you see different sea animals.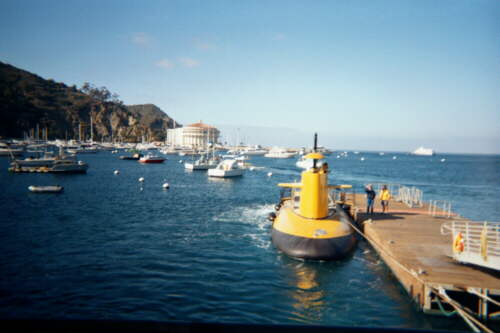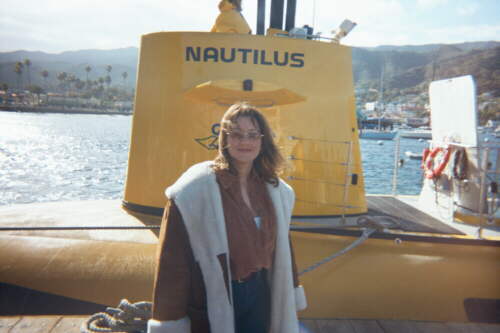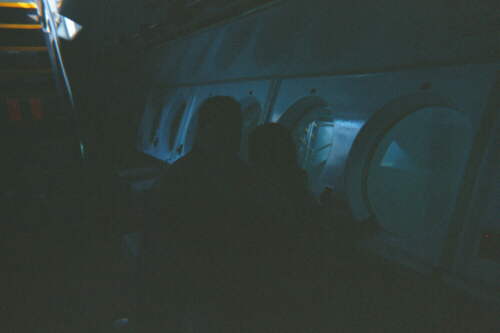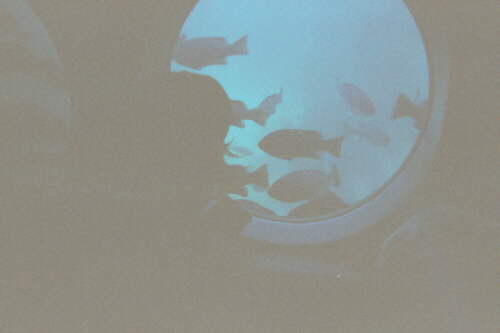 We know these are dark, but you get the point of what it looked like.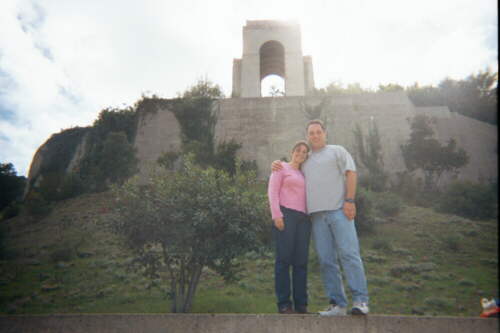 This is the Wrigley Memorial on Catalina.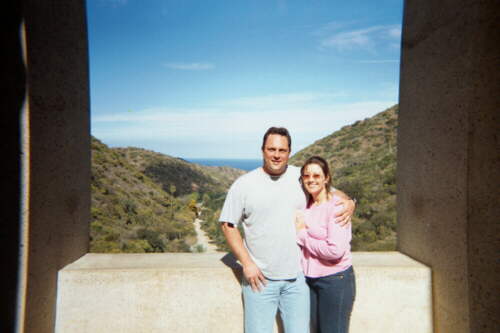 Finally the top.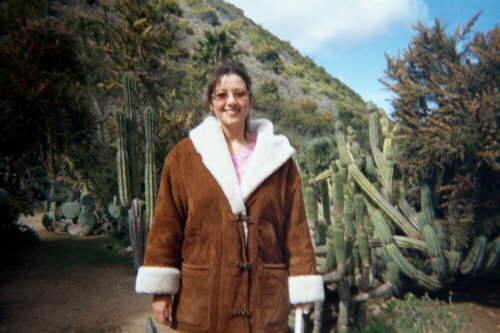 `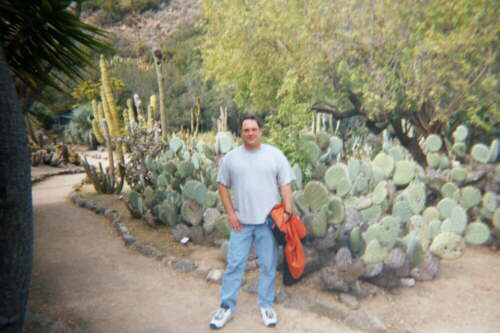 There was a cactus garden to walk through before you get to the top.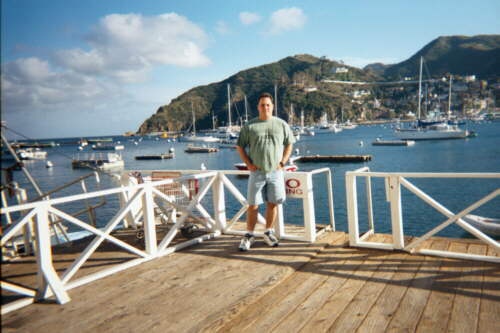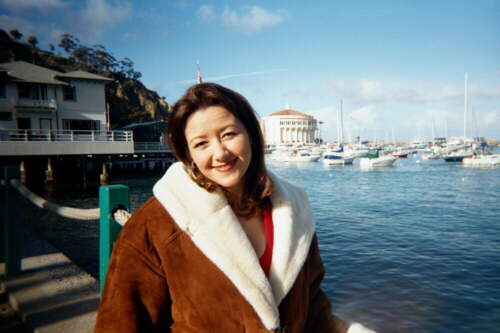 More pictures of Catalina Island.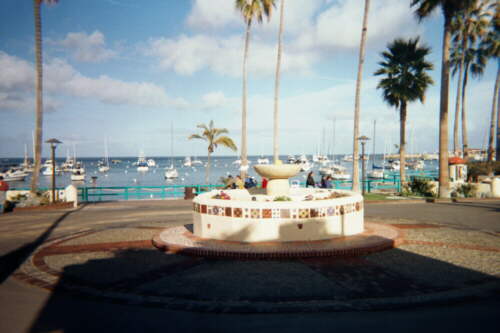 Catalina is very pretty. We would love to go there again sometime.