Cooper's Castle
California Adventure 06
These pictures are from California Adventure theme park.
(November 06)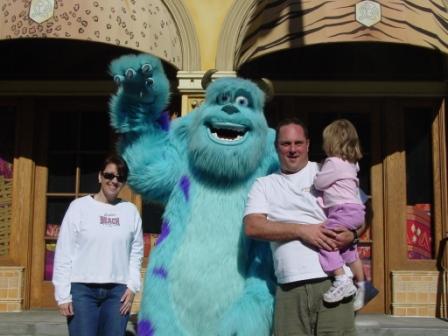 Deb, Sulley, Scott & Mandy.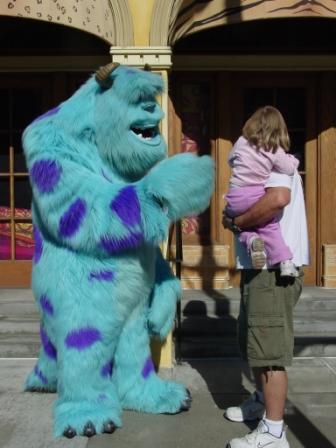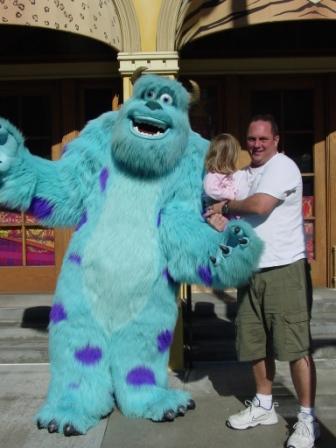 Mandy got to meet Sulley from Monster's Inc.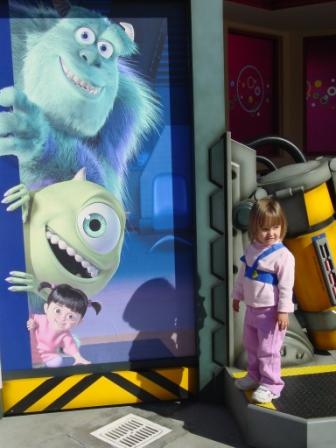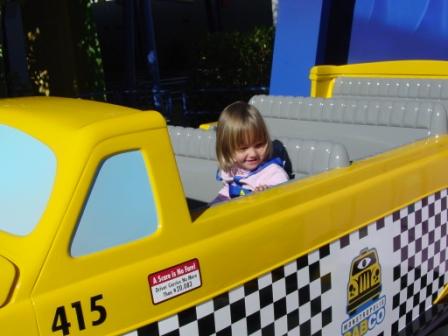 Mandy loved the Monster's Inc ride (We rode it 4 times) .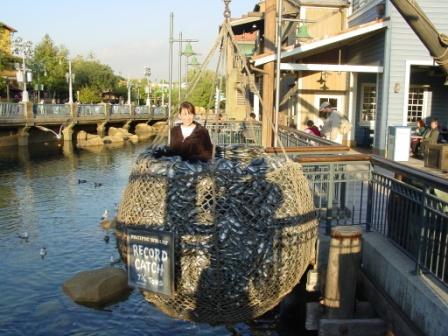 Mandy got to see Nemo and Deb was caught in a fishing net.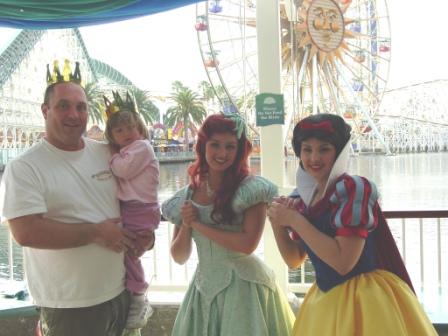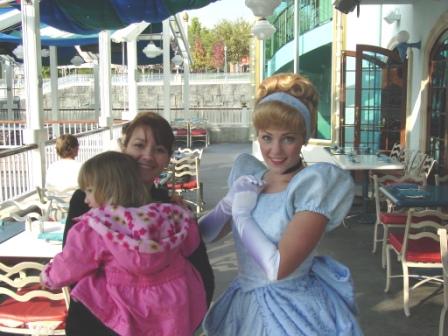 Mandy got to meet all of the Princess's.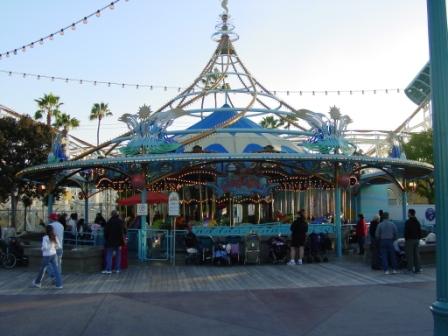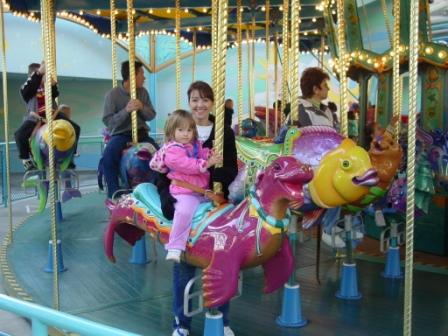 She got to ride the Carousel.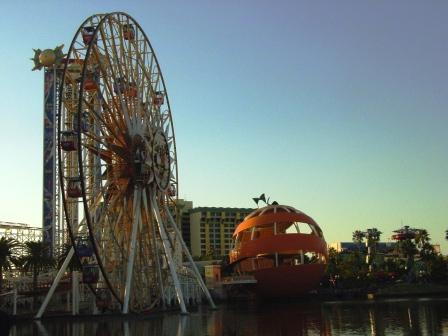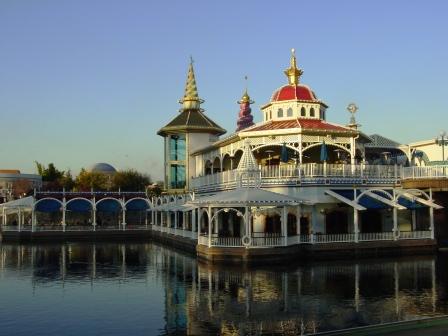 Some picture from around the park.