Cooper's Castle

Black Castle Trip 09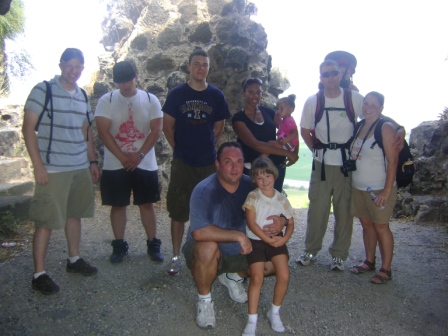 This was our flight trip to Back Castle.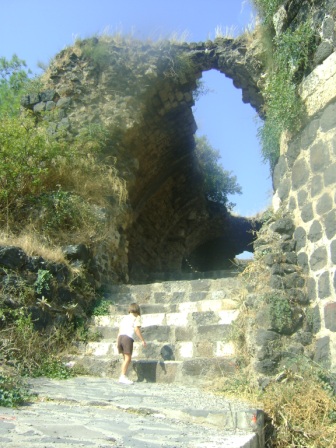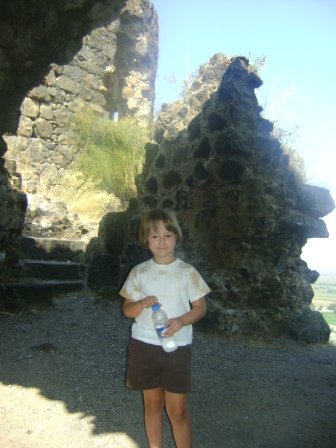 Mandy entering the castle.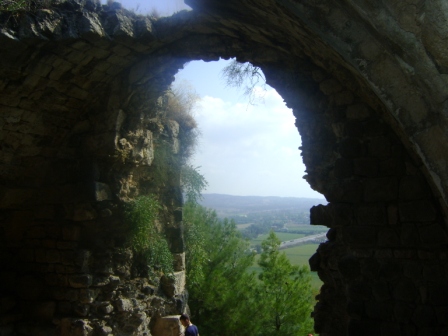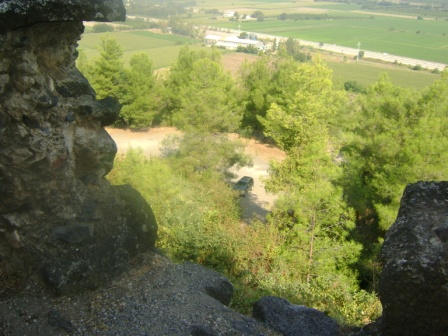 The view from the front of the castle and you can see our car at the bottom.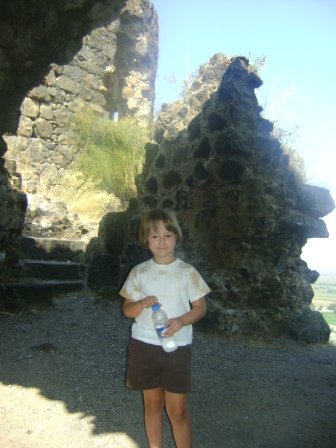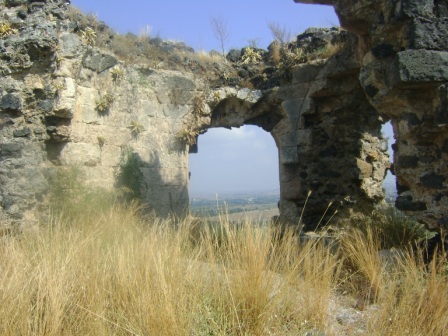 Nice views from all over.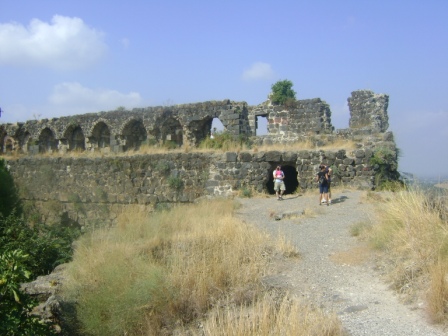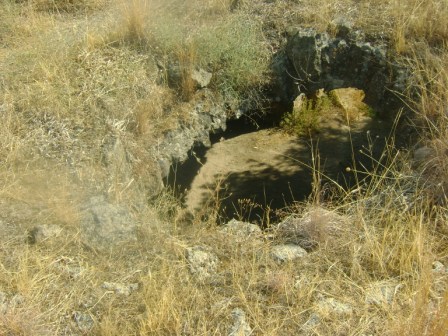 Along the top of the entry way. You have to be very careful because of the holes that drop down to the next level.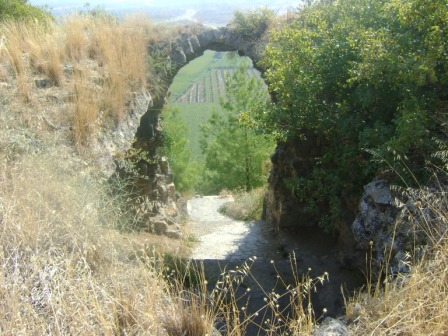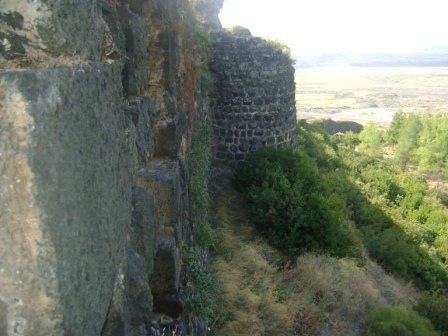 The castle walls are made of lava rock which give it the black appearance.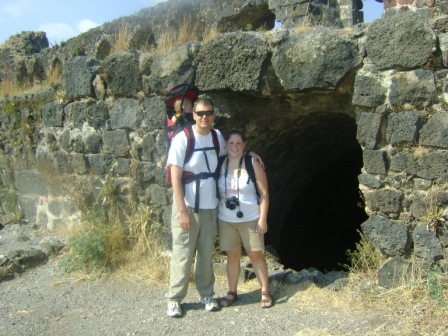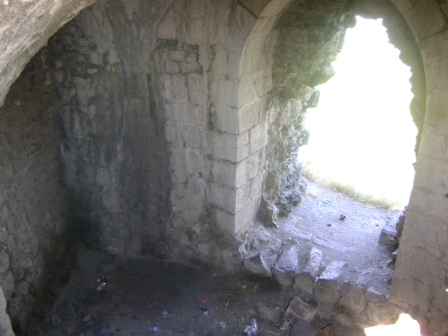 The Bradley's in front of one of the holes down and then the view of what's down there.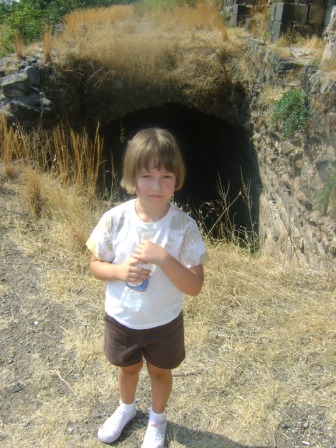 It was very hot this day so Mandy kept stealing my water.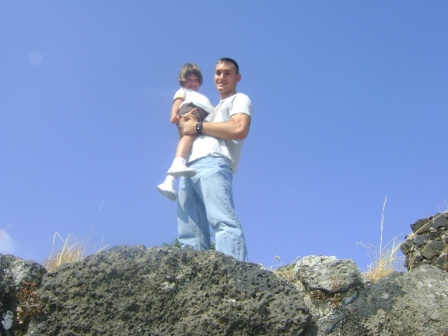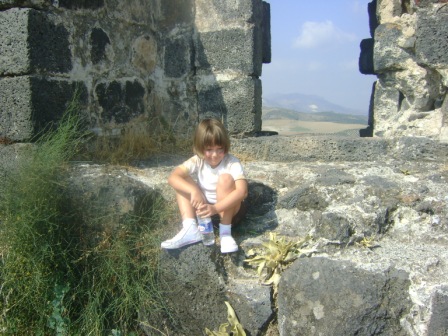 Mandy and Brandon from my shop. Mandy taking a break.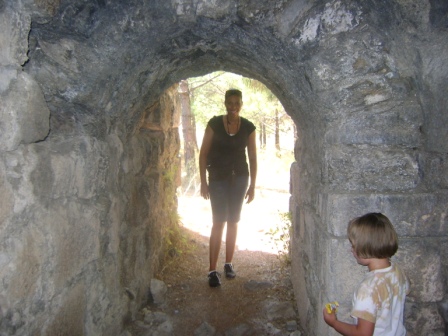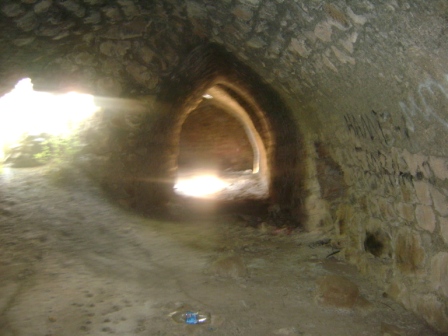 Prather and Mandy in the catacombs.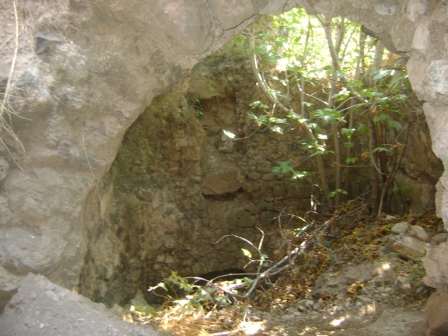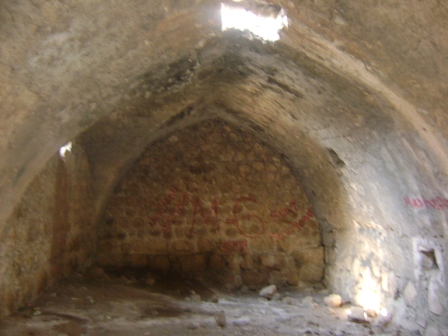 Very cool on this level.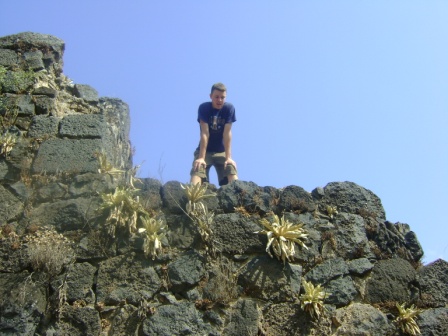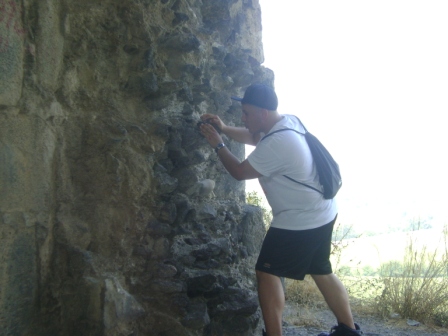 Renton was still above. Plahs acting like he is looking for treasure.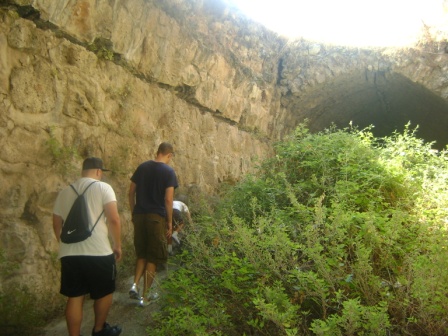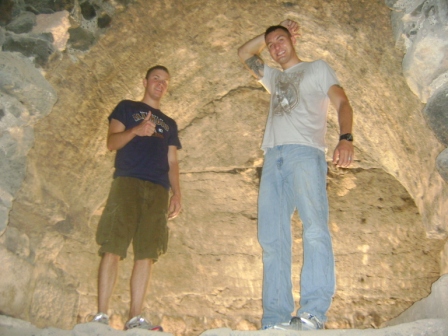 Further into the catacombs.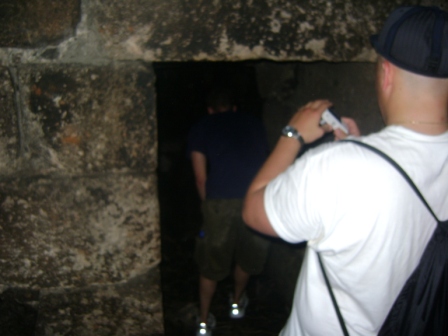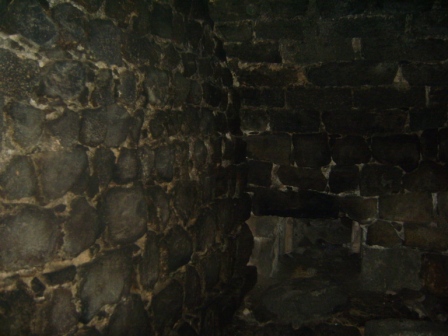 We found one passage that got so dark you needed a flashlight so we turned around.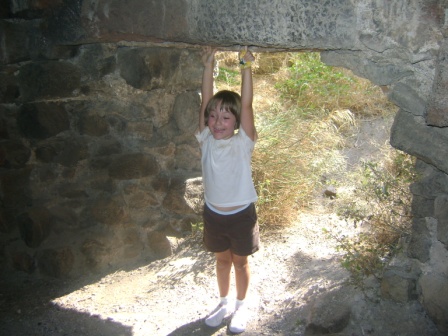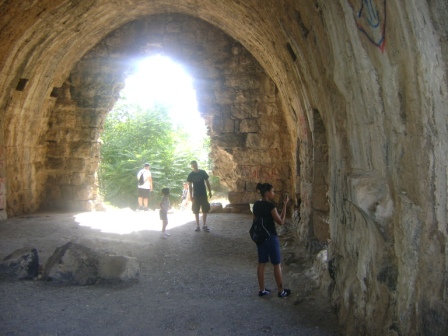 Mandy had a blast with the shop.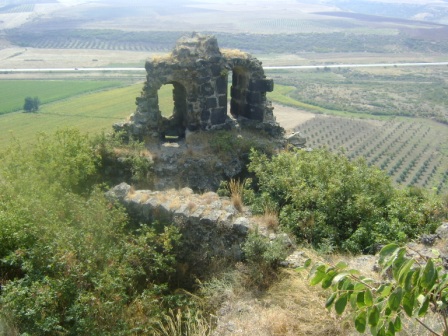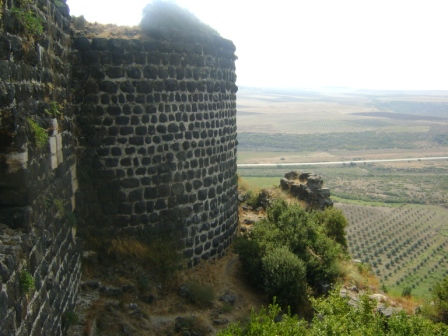 some other wall photos.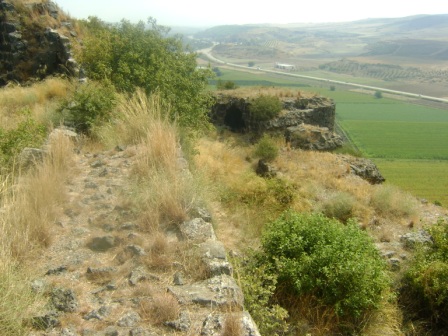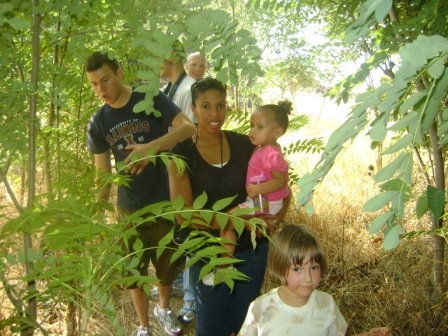 There was a mini forest in the courtyard.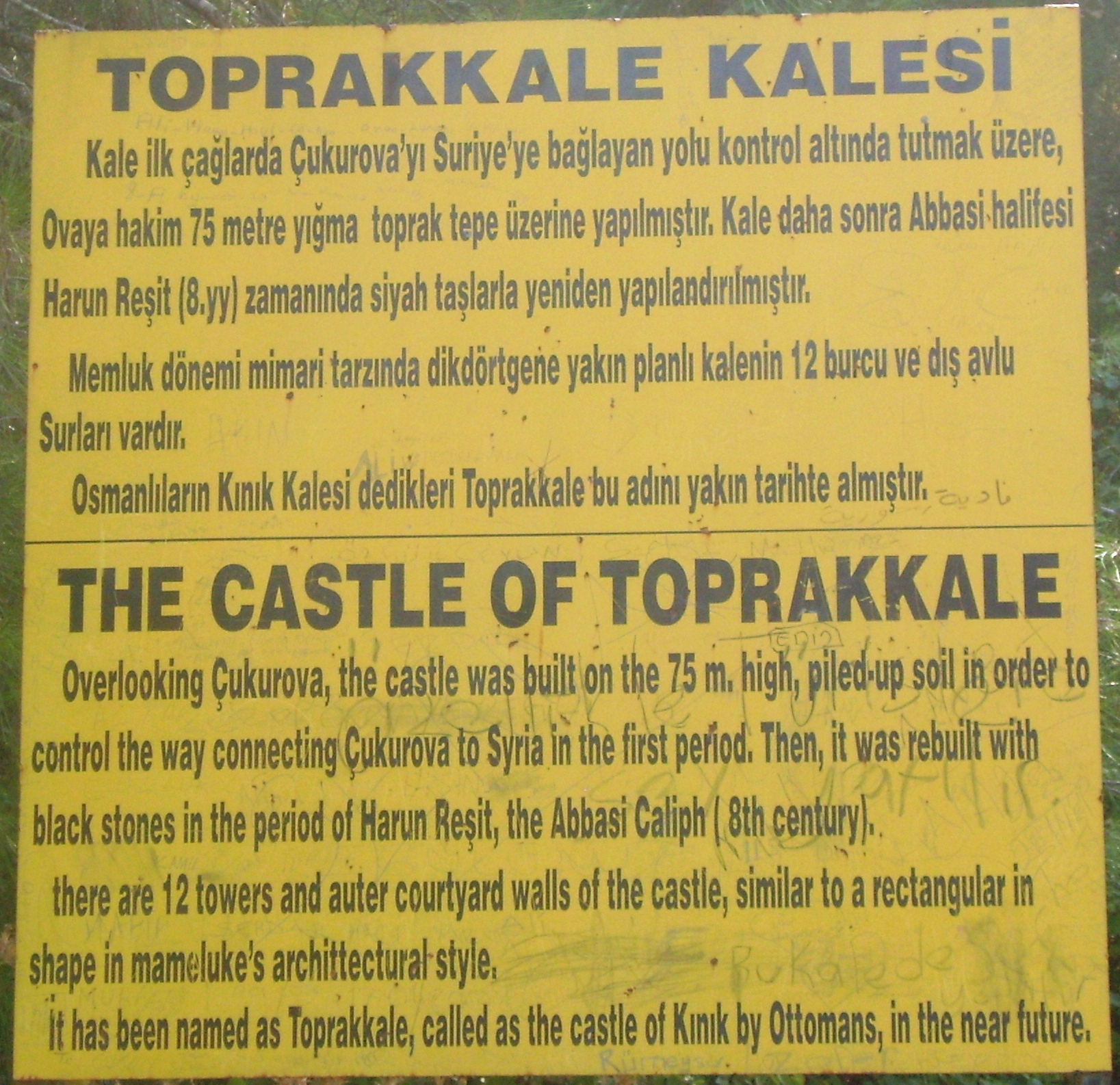 This is the sign that tell you about the castle.

The Trip Home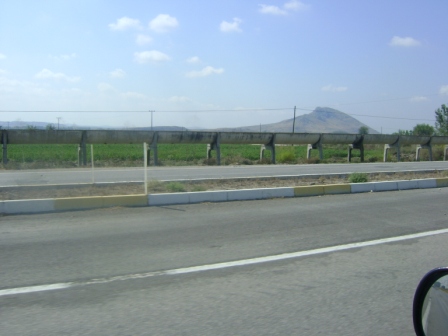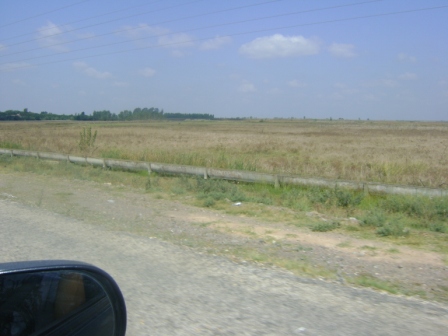 Old school aqueduct's that keep the fields watered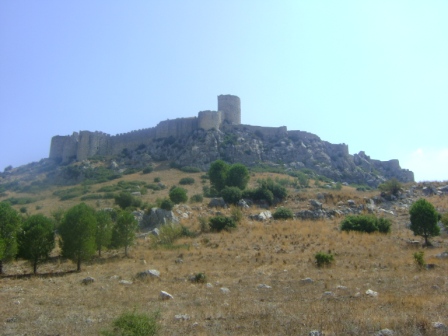 We passed by Snake Castle on the way home.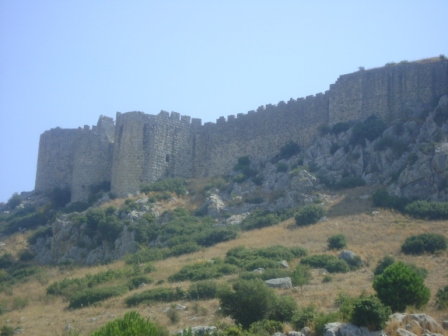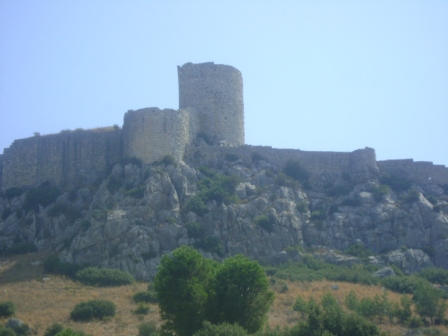 We will visit here before we leave.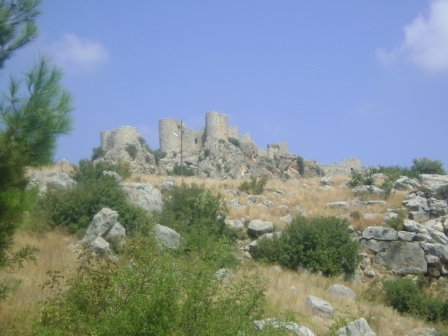 Snake Castle from below.